Icy campers
For years now, White Desert has been hosting well-heeled guests on Antarctica, the least visited continent in the world. Its Whichaway Camp, which comes with heated fibreglass sleeping pods, a library, and dining room, has attracted an impressive list of guests including astronaut Buzz Aldrin, television presenter Bear Grylls and Prince Harry. The company is now offering a private jet option. This will fly guests 4,000km over the Southern Ocean in a Gulfstream onto a slick blue ice runway.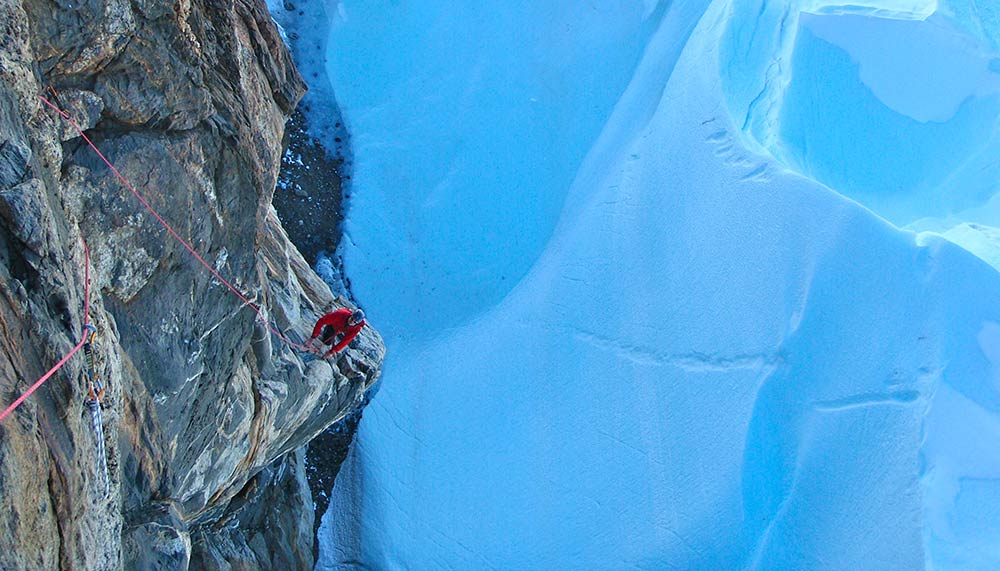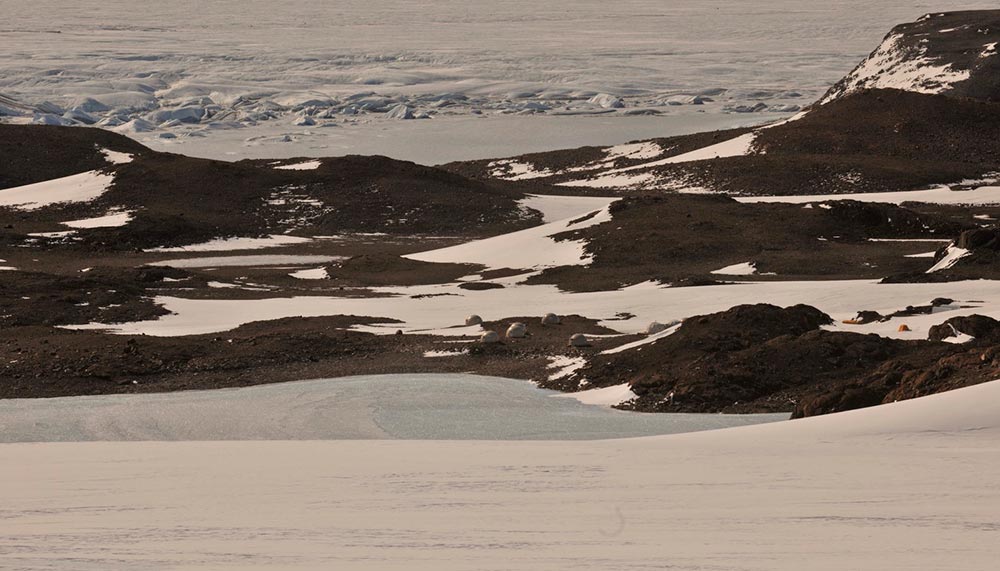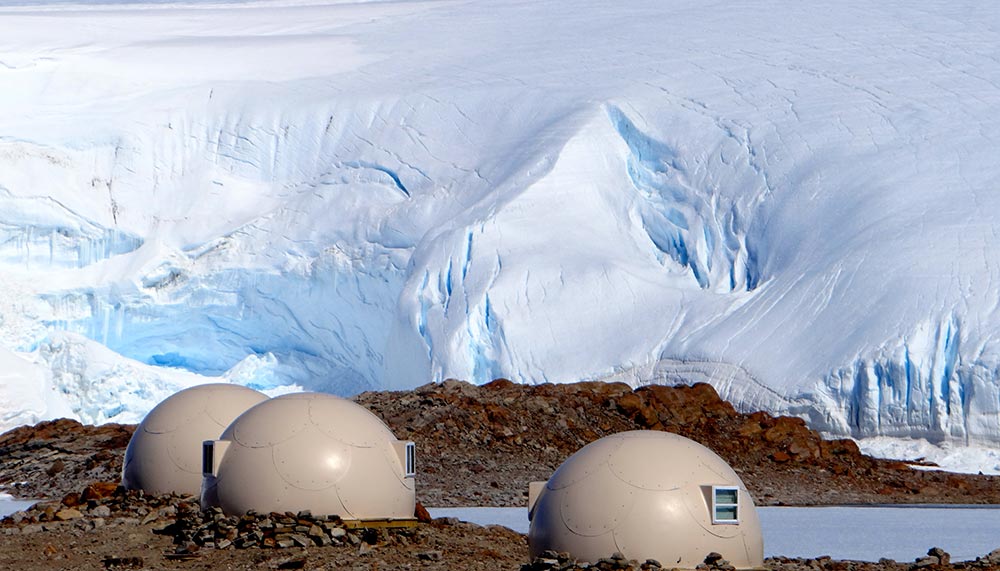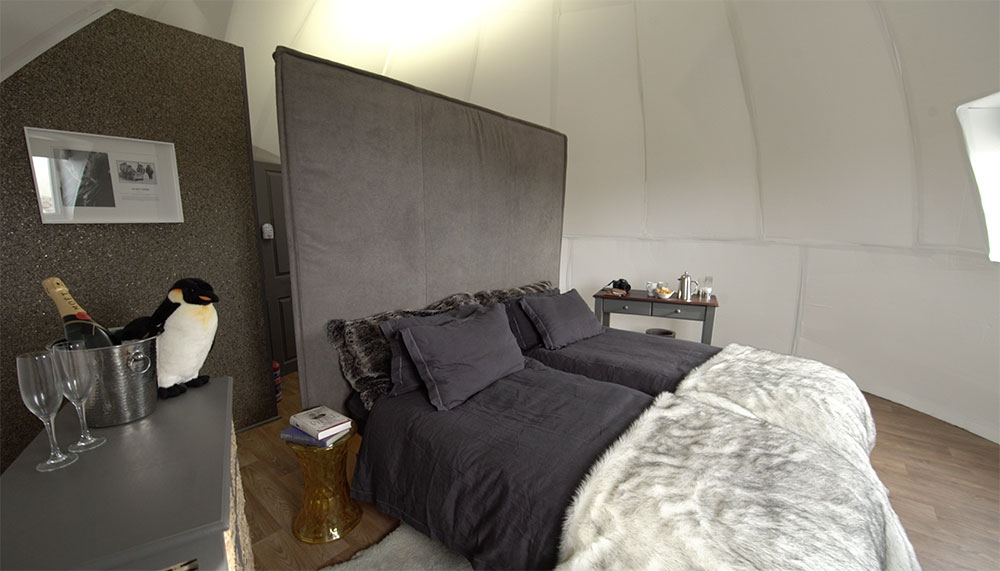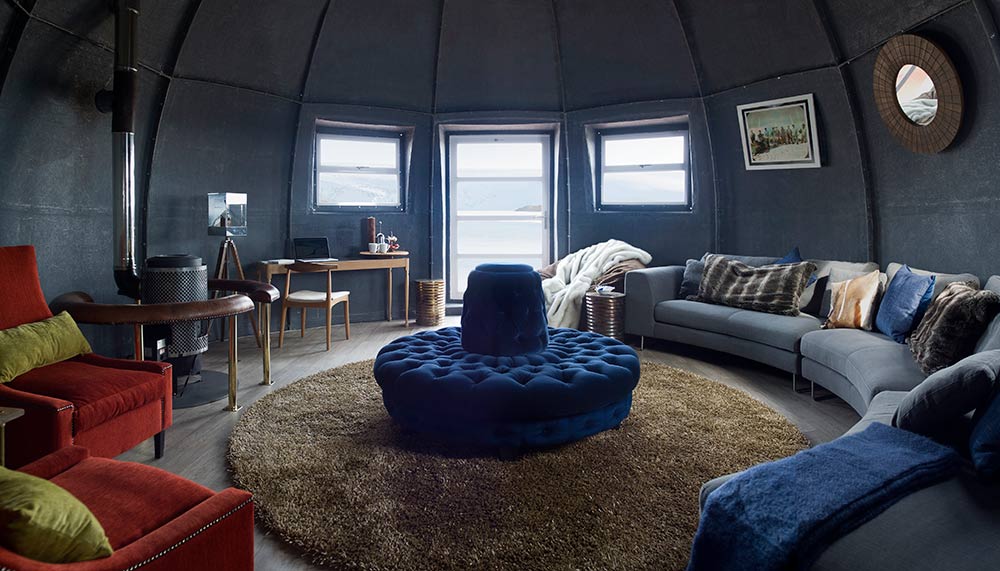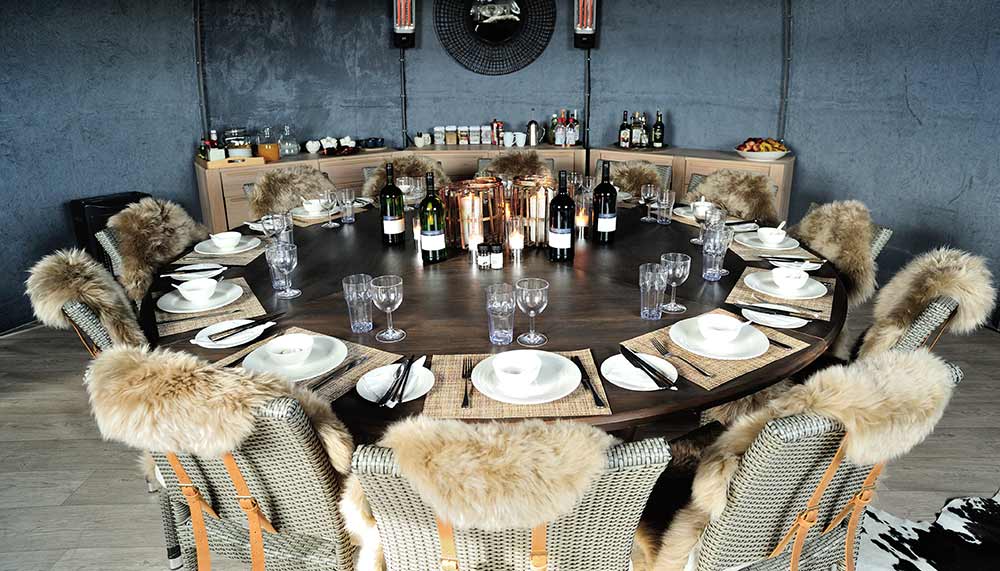 Four new private jet travel itineraries are available. The signature eight-day Emperors and South Pole trip (US$78,000, S$106,000 per person) will include a two-hour joy ride to the Emperor penguin colony, before heading to the American science station at the Geographic South Pole, the lowest point on earth.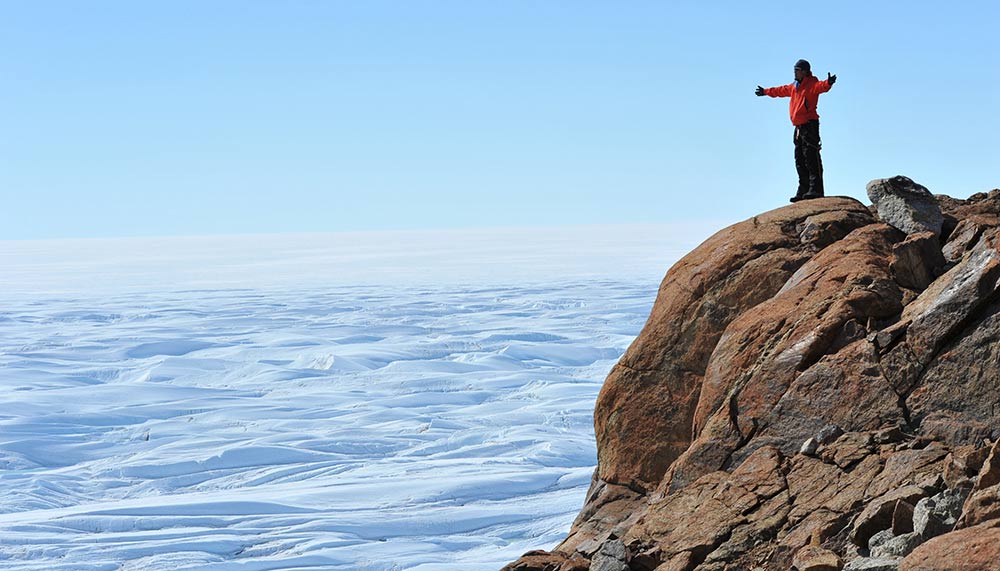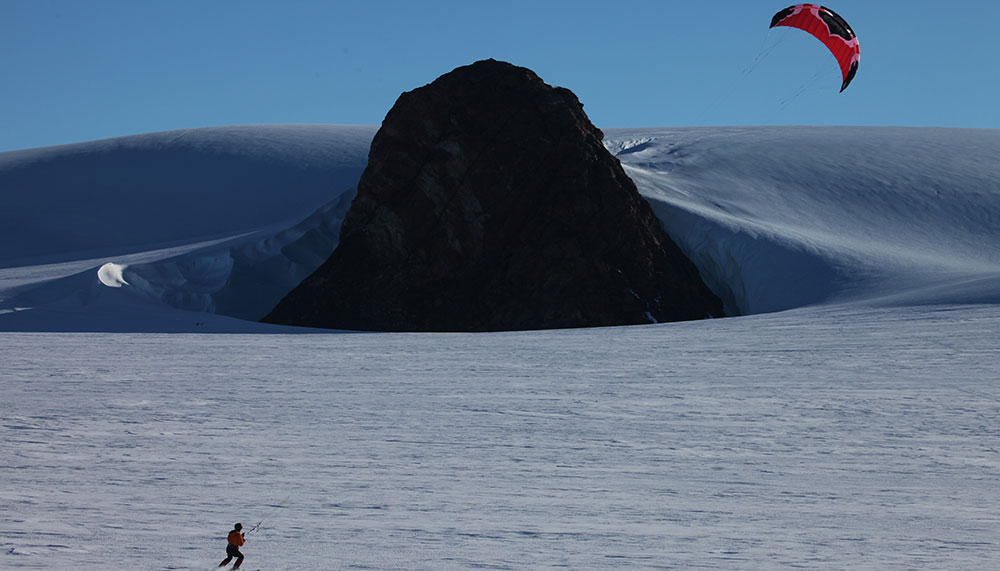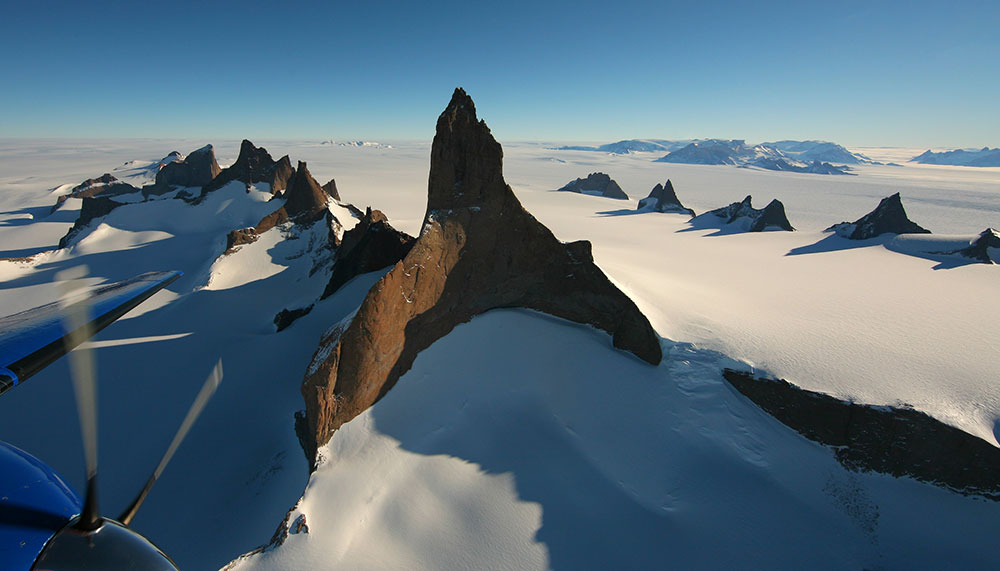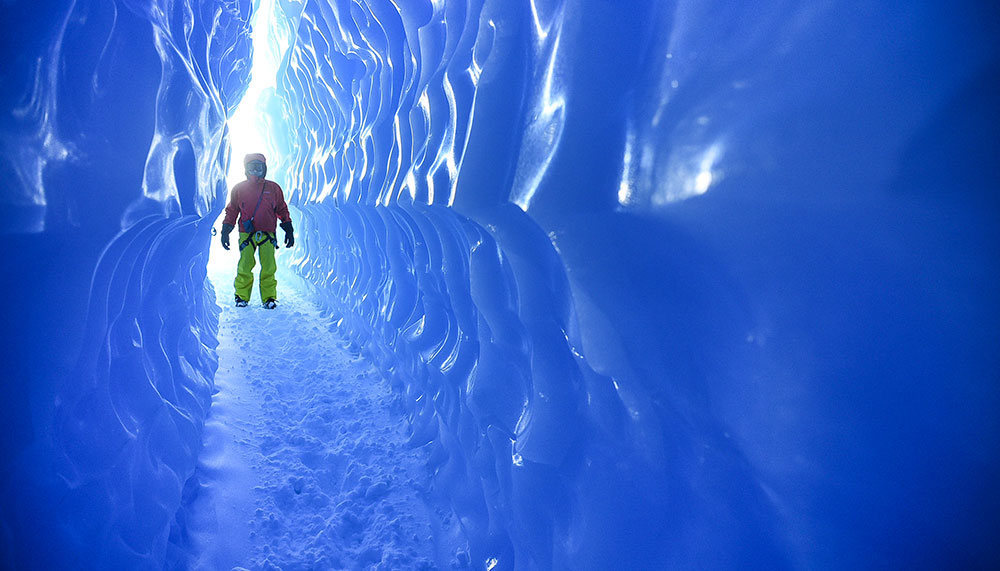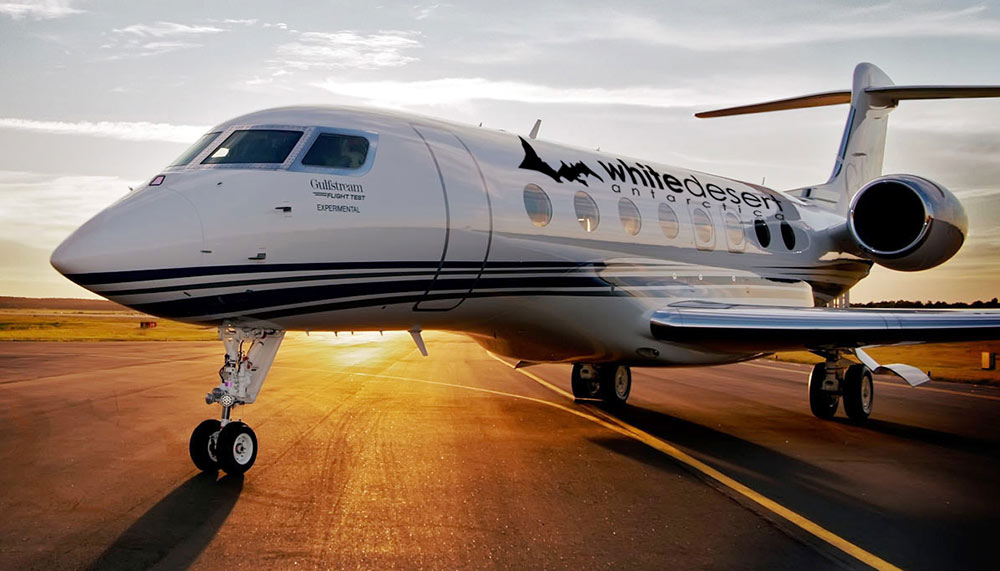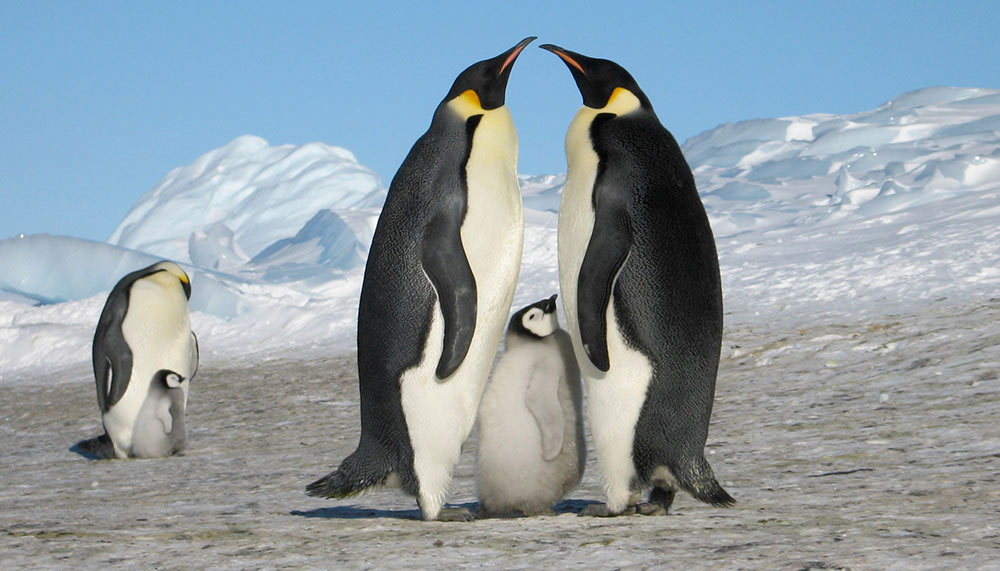 Shorter trips, such as the four-day Ice and Mountains adventure (US$32,000, S$43,000 per person), and the one-day Greatest Day charter to Antarctica (US$195,000, S$265,000) will also offer equally picturesque journeys for those with a tighter schedule.