"I would not call myself a natural risk-taker. Yet, when I examine some decisions I have made in my life, some would disagree with this statement," Sonja Prokopec confesses. Indeed, from moving to the US on a tennis scholarship, and pivoting to the luxury sector 10 years later after moving to France – despite not speaking a word of French – Prokopec has always been one to take the plunge when life presents the opportunity.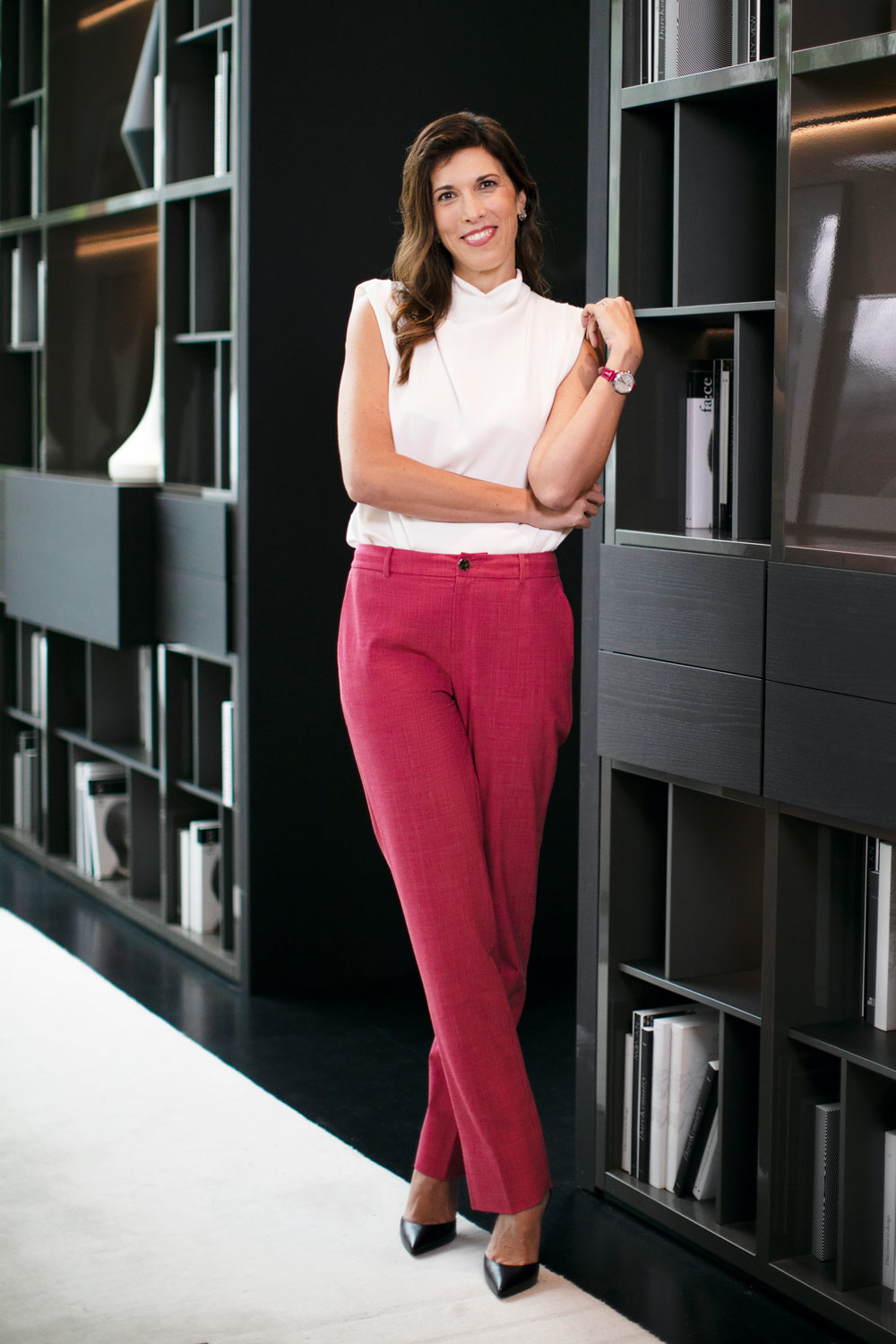 About five years ago, she uprooted herself once again to move to Singapore to continue her academic career at the ESSEC Business School. She is still with the school today, now with a string of accolades to her name. Not only did she become a full professor before the age of 40, she was also named one of the best 40 under 40 professors by Poets&Quants, an established publication covering the graduate education market.
In 2010, she became the professor in charge for LVMH Chair, a specialised collaboration between LVMH and ESSEC's Master in Management programme that aims to nurture young talents who aspire to work in the luxury industry. "This is the oldest standing programme in the world with a focus on the luxury industry and I am proud to be part of its ongoing transformation," she says.
Given her personality, it was no surprise that Prokopec gravitated towards research and teaching. "I have always been interested in solving problems and in learning and discovering new ideas, concepts and solutions. I am also a people person, and I enjoy meeting and working with people from all over the world," she reveals.
"I chose academia because I was inspired by what it stands for: finding answers and advancing knowledge, inspiring and educating young people and having an impact on society."