The marque plans to build just 999 examples of its newest model, named the Rōnin
Fisker has its eyes on more than just the SUV market.
The Finnish EV maker has just offered the best look yet at the Rōnin, its forthcoming battery-powered sports car. Just as intriguing, though, are some performance claims that suggest it could be the kind of EV that even Elon Musk looks at with envy.
Fisker's only current model, the Ocean, may look like just another generic crossover SUV, but the Rōnin should have little problem standing out. The "super GT convertible" has a low-slung body with subtle curves that call to mind the brand's first car—the Karma hybrid—and the perpetually delayed, second-generation Tesla Roadster. Unlike most convertibles, the Rōnin has a spacious cabin with room for five adults. Because of this, it will have an unorthodox door setup, with two full-size butterfly doors up front and another set of smaller doors in the rear. That also means that when the vehicle's folding hard top is up, it will look like a very attractive sedan.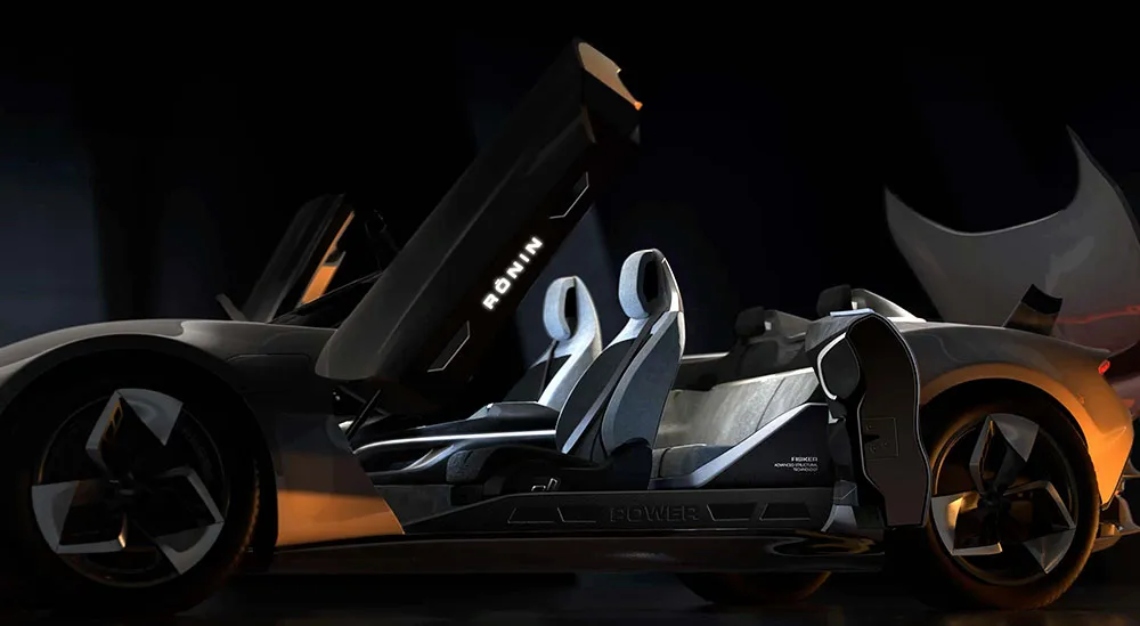 The Rōnin promises to be more than just a good-looking EV, though. Details regarding the powertrain are still vague, but Fisker says the setup will be able to produce over 1,000 hp, thanks to which the car can accelerate to 100 km/hr in just two seconds and hit a top speed of 275 km/hr. Even more impressive, though, is the 965 km of range the EV's integrated battery back will supposedly deliver. That's 133 km more than the current industry leader, the Lucid Air.
"Our goal was to create a classic grand touring car, updated for the 21st century and engineered for customers who want to drive from Los Angeles to Napa Valley on a single charge or take the Autobahn at steady high speeds without concern for battery capacity." CEO Henrik Fisker said in a statement.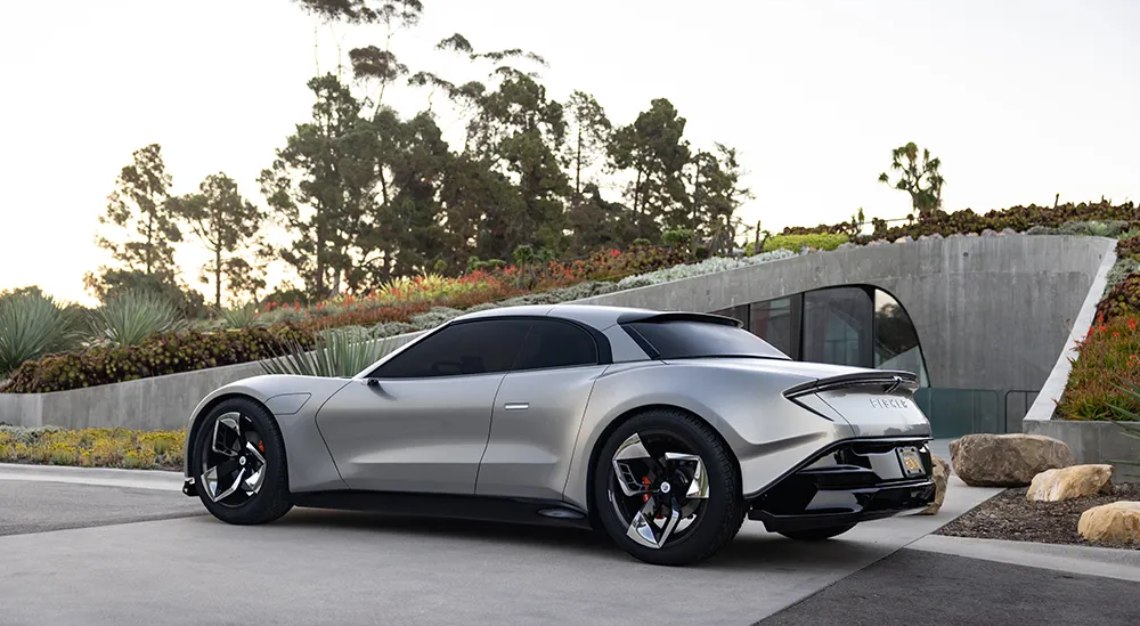 Fisker says it hopes to begin delivery of the Rōnin in the second half of 2025. The marque plans to build just 999 examples of the car, each of which will be priced at US$385,000. If you feel like adding the brand's answer to the Roadster to your garage, you can reserve yours now for US$2,000 or US$3,000 if you want to reserve two.
This story was first published on Robb Report USA