Fear is a powerful motivator, but it is something that helps keep Su-Lyn Tan on her toes. It also helps that Tan, a former journalist who now runs The Ate Group (a specialist in public relations, digital, events and branding), gets her tenacity from her mother and obsessive pursuit of perfection from her father. These days, when she isn't chasing perfection, she spends her time in the kitchen or with a book. Next on her reading list is Edith Hamilton's Mythology.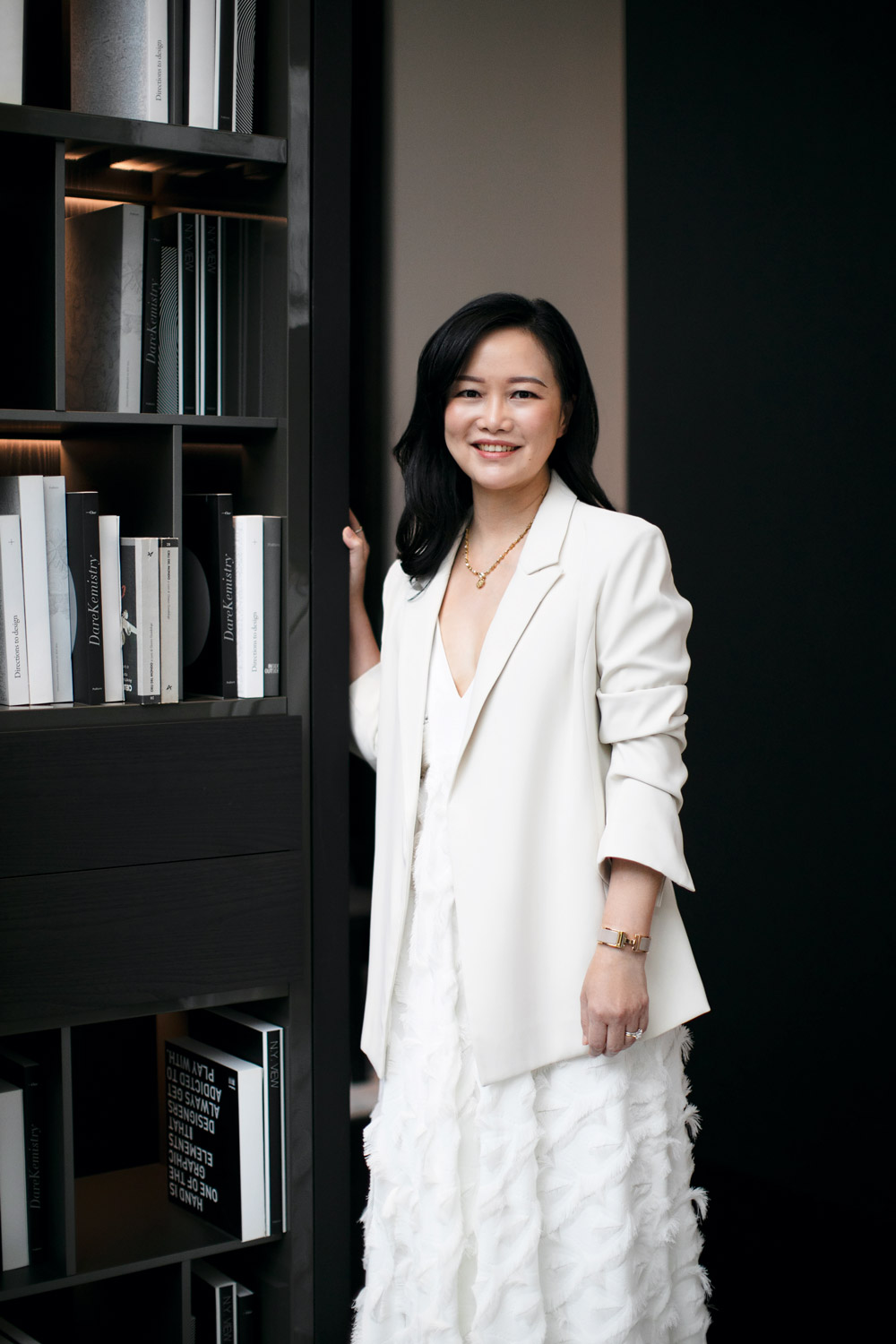 What is your idea of success?
I don't think of success as needing to always come up tops. In life, it's inevitable that you will win some and lose some. My benchmark for success is simply to surpass my personal best at every opportunity by working hard, working smart and doing it all honourably.
What do you fear the most?
Obsolescence. Things have changed rapidly in the past three decades and continue to do so at breakneck speed. The need to find new relevance for our existing skills is something many of us are grappling with. It is why I enjoy looking at any subject from multiple interrelated perspectives and remind myself to stay open to new ideas.
If you could have a superpower, what would it be and why?
It would be to offer everyone the clarity to register a moment of happiness every day. Happiness is not a target that you hit and then possess forevermore. It ebbs and flows like tides, and we might have a better chance at happiness if we choose to accept that.