scent of a man
It didn't take long for Ken Lim to figure out that working as a financial controller in his father's company wasn't quite his destiny. Aged 27, he took a giant leap of faith and started his own business, bringing in niche beauty brands from all around the world into Malaysia. The first Kens Apothecary opened its doors in 1999 and has since expanded to a total of five stores in Kuala Lumpur's premier shopping malls. Lim shared his plans for Malaysia's beauty landscape.
When I first opened Kens Apothecary, I was often told that I was too progressive, too ahead of my time. People in Malaysia were simply not paying any attention to niche brands. But it gave me an opportunity to study the market and to observe consumer behaviour and now I am able to very quickly see what will work in our climate and decisions come a lot easier.
I was so gung-ho in my youth and was convinced I was going to rock the world. I made a lot of mistakes at the start, but these mistakes were all opportunities to learn.
The initial idea behind Kens Apothecary was to bring in niche luxury brands. We wanted to create a strong local pool of customers, which was why we opened our first store in Bangsar. Every brand is carefully curated and creates great synergy in our store. There is simply no way a customer can enter any one of our stores and not find something they will love.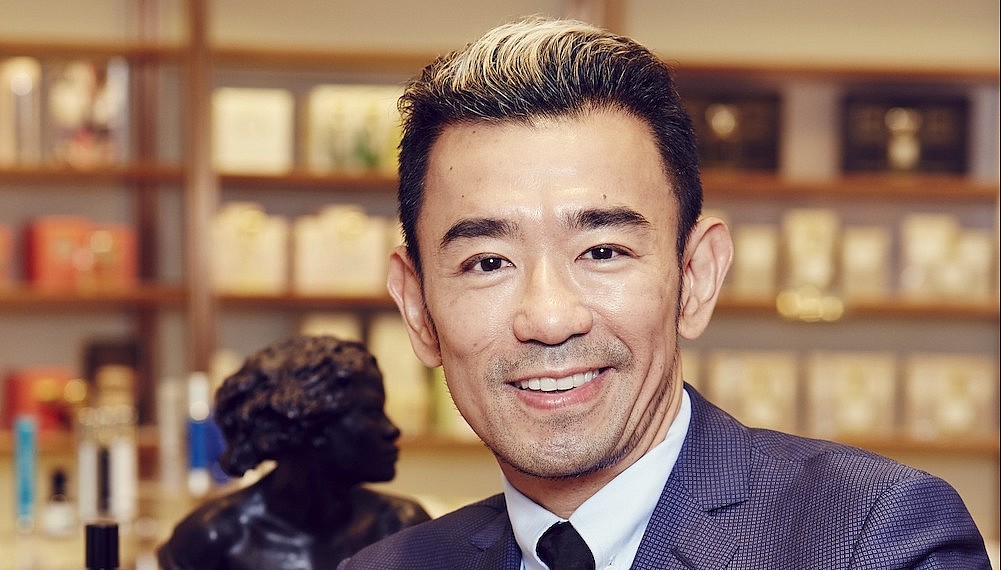 Packaging is very, very important. It is so important to understand consumer behaviour and to really understand what they look for. We've found that products that are Instagram friendly do particularly well with our younger customers.
We used to be at the mercy of magazines but times have changed. Social media is such a powerful medium and it is so important to evolve and recognise how the world is being shaped. Social media has both its good and bad sides. It helps disseminate information but can also be used in a very surface manner, which creates jealousy.
I'm a bit of a worrywart. I'm always thinking of the worst-case scenario but I have found that this tendency has helped me to evolve quickly, because it helps to be prepared.
It is important to let your employees know that although you are captain of the ship, everyone is in the same boat. Trust is one of the most important elements in an employer-employee relationship.
We don't try and compete with more commercial brands. I believe we cater to a customer who has taste and knowledge – people who have done their own research and who know what they want.
E-commerce is becoming increasingly popular but mall culture will never die in Malaysia. We also offer a personal touch; even if customers don't buy anything in our stores, what they will remember is the experience. Being attractive is so much more than simply looking good. Taking care of your skin, going to the gym, eating and dressing well is important but so is courtesy, honesty and kindness.