These two female chefs around Melbourne may come from totally different backgrounds and generations, but both share the same drive and infectious passion for their craft. They are also united by a clear appreciation of a sense of place – of themselves, their produce and their award-winning restaurants
For urbanites living in constantly bustling Asia, it's difficult to imagine a more idyllic scene than lunch on the terrace at Lake House in Daylesford, a small town an hour northwest of Melbourne. Trees provide gentle cover from sunlight, covering the deck in warmth, while the lake in question is a perfect shade of blue and super-elegant suites and villas overlook the water.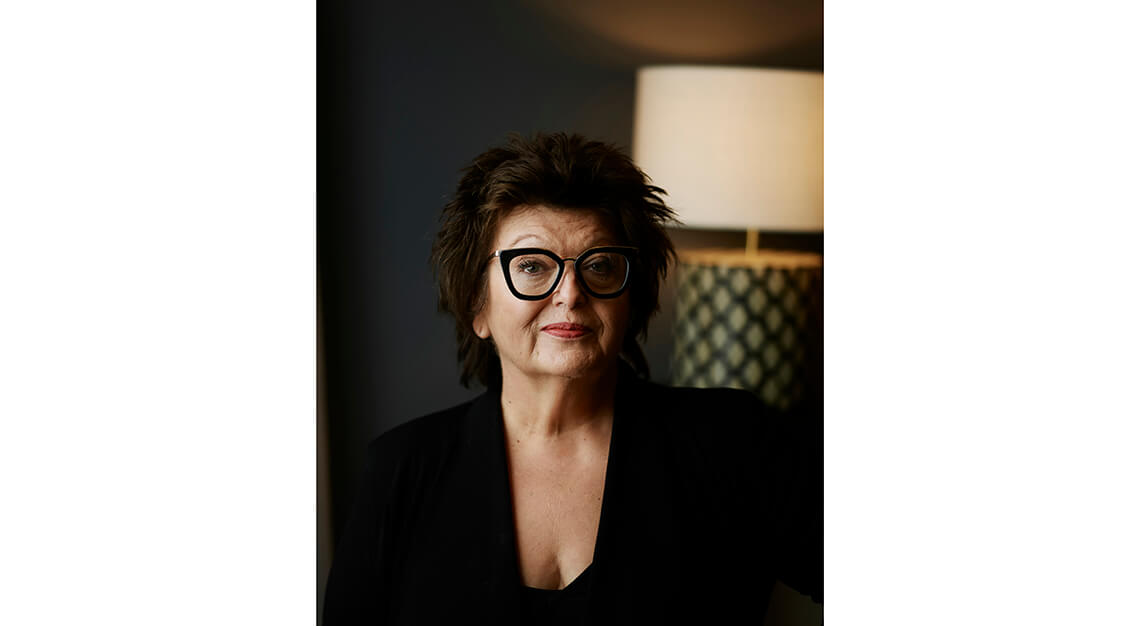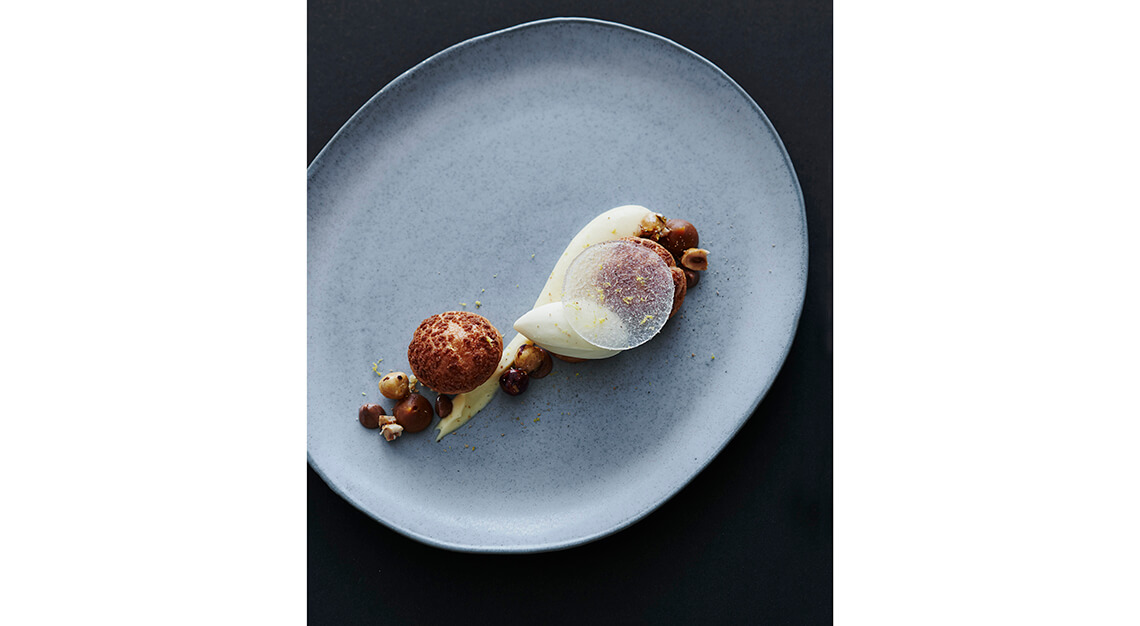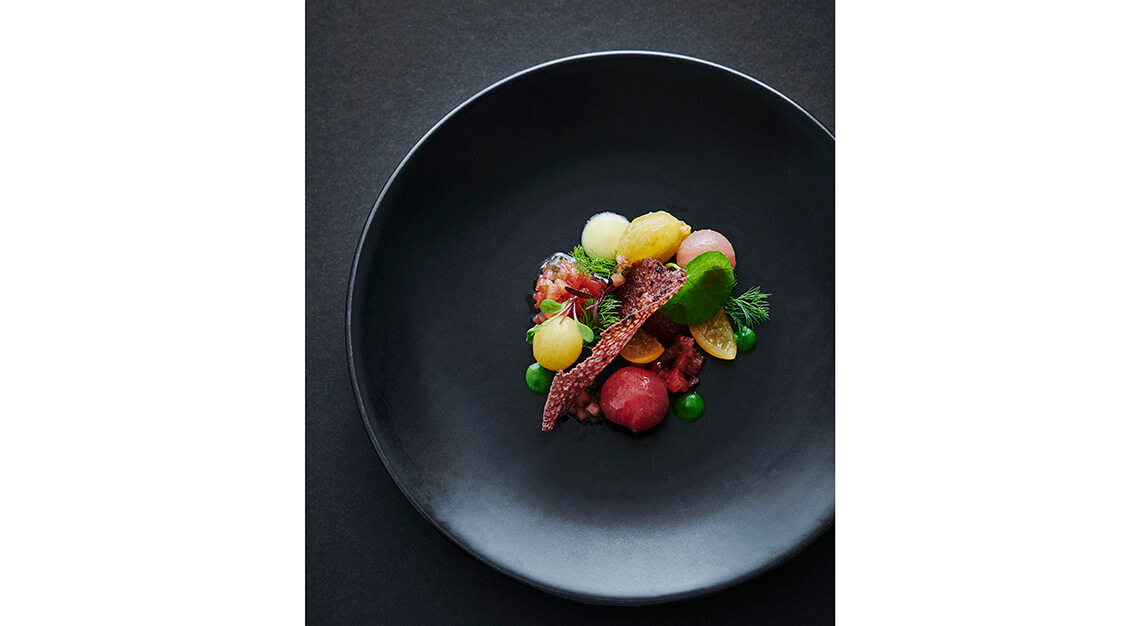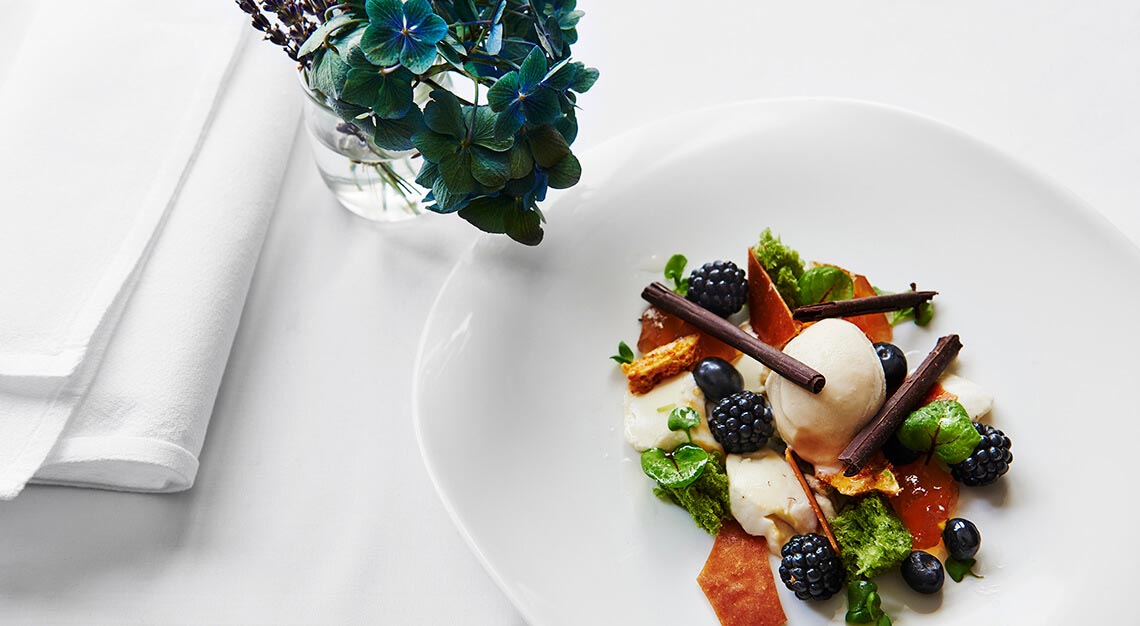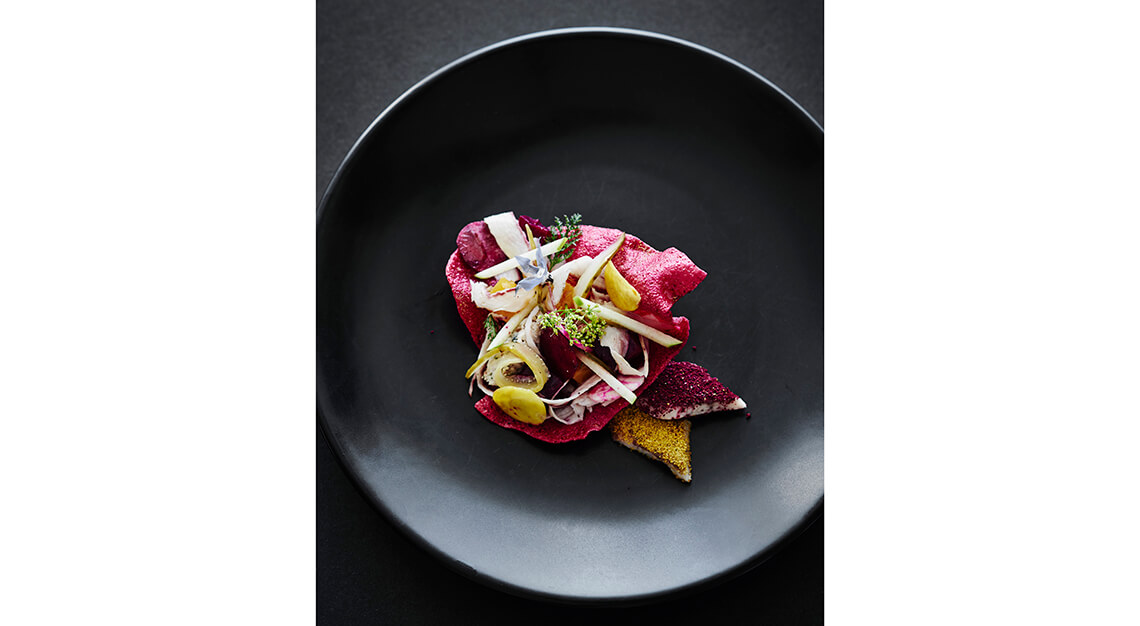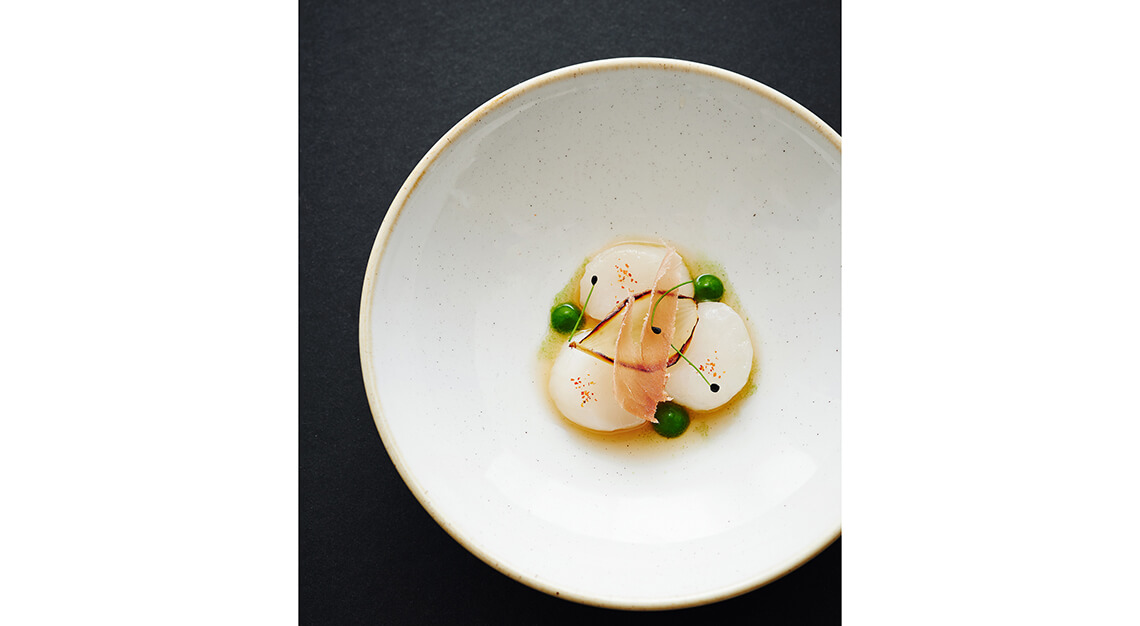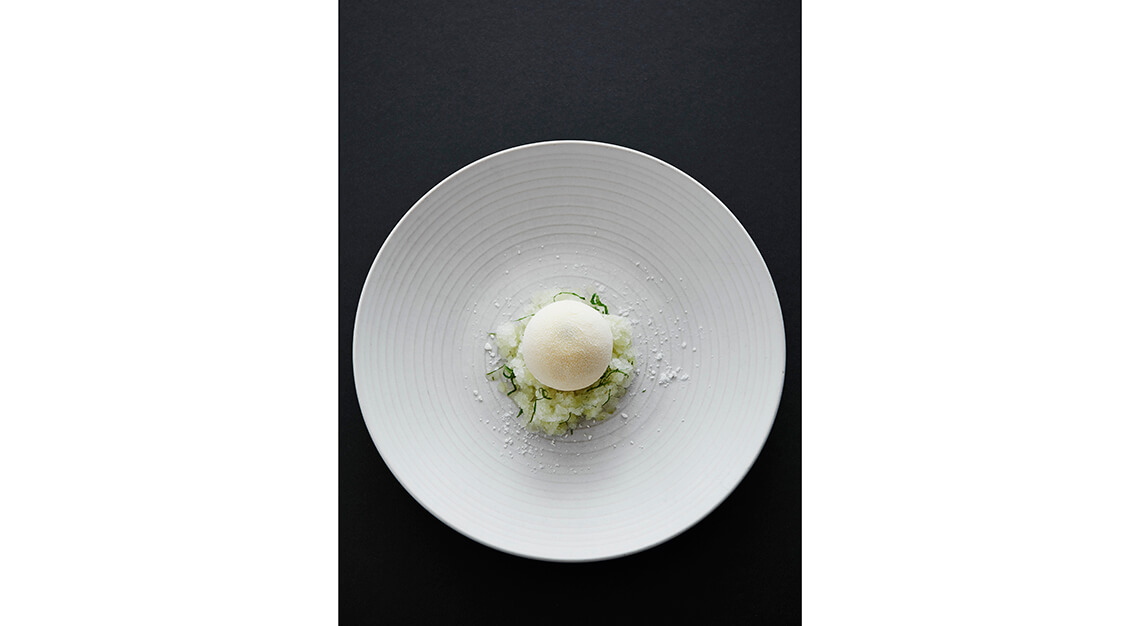 Dinner By A Culinary Master
Dishes soon start to arrive from the kitchen – such as sensational heirloom tomatoes with house curd, tomato compote, consomme, milk skin and summer herbs. It's truly summer on a plate. The cuisine at Lake House is recognised with two hats from the Australian Good Food Guide – the country's own barometer of culinary excellence. This being Down Under, fabulous hyper-local produce is crafted into impeccable plates, but with no pretence or artifice – just real passion.
It seems to run in the DNA of Lake House thanks to its visionary founder, Alla Wolf-Tasker. One of the country's most respected culinary figures, she combines the warmth of Nigella Lawson with the social conscience of Jamie Oliver. Fans of the Australian edition of Masterchef will recognise her in an instant – as very few guests seem to leave even the show's judges in awe.
2019 marks 40 years since she and her husband Allan purchased the paddocks, which would, in time, become Lake House. Prior to that, Wolf-Tasker had lived and worked in France where she learnt about the produce and relationships that would later form her own vision in Daylesford.
"The thing that resonated with me so much in regional French high-end restaurants was this sense of place. Here people were celebrating their wealth by having things sent over from halfway around the world or from other seasons – like strawberries in winter – to show how sophisticated you were. Over there, Michelin-starred restaurants would have these little bowls of supplies from around them, from relationships that had been forged by previous generations," she explains.
On her return to Australia, she and Allan set about crafting somewhere truly ground-breaking. At that time, people simply didn't travel outside the cities to eat and there was no such thing as 'destination dining' where diners would happily drive two hours each way for a meal, as they did in France:
"I wanted to create one of those restaurants, but I was so young, so foolish, I had no idea why it wasn't happening here yet. We had no regional restaurants. If you drove out into the regions, you took a picnic because you were not even guaranteed a grocery shop of any kind that would sell anything other than sliced white bread and very bad sausages. So, we took a picnic to go to the country and no one expected any destination restaurants in the country. So, for me to come back and think I will build a destination restaurant – was a bit bizarre!"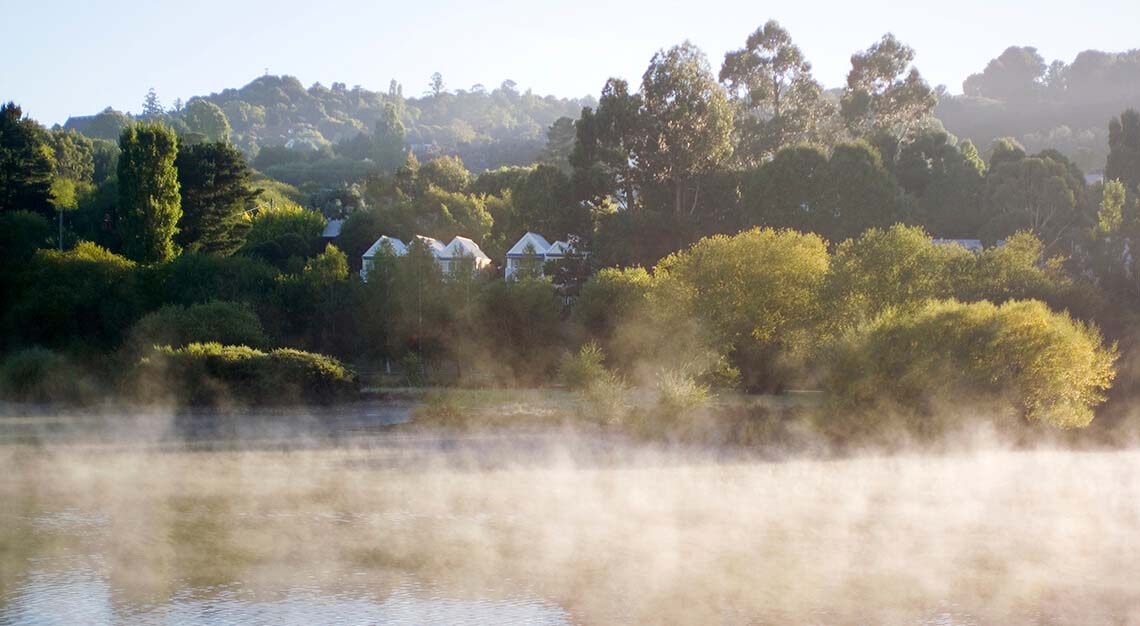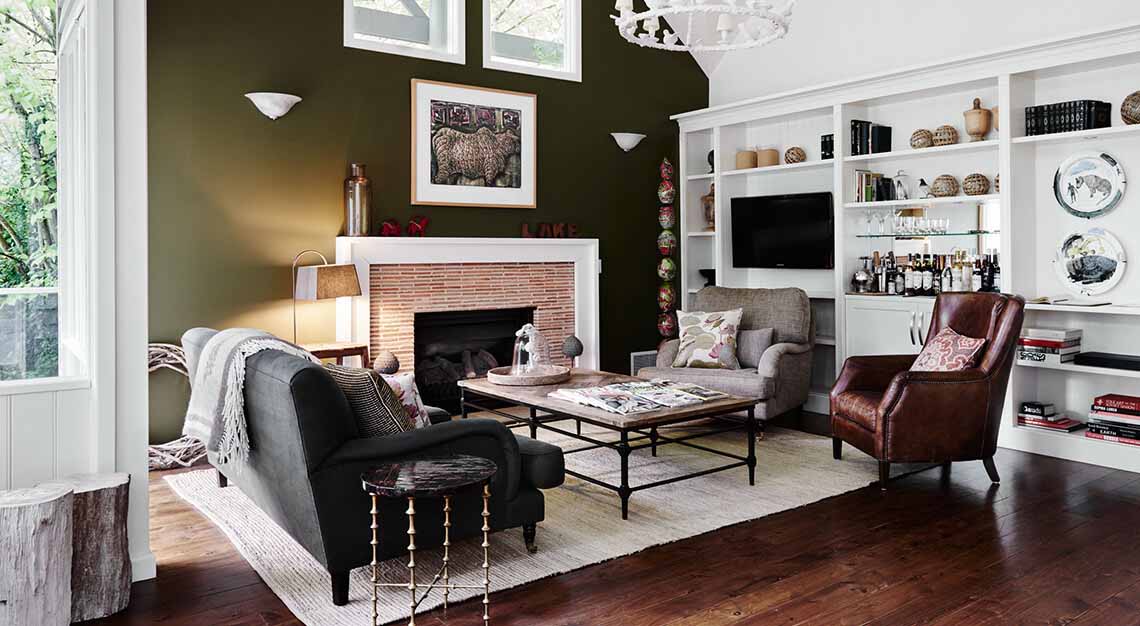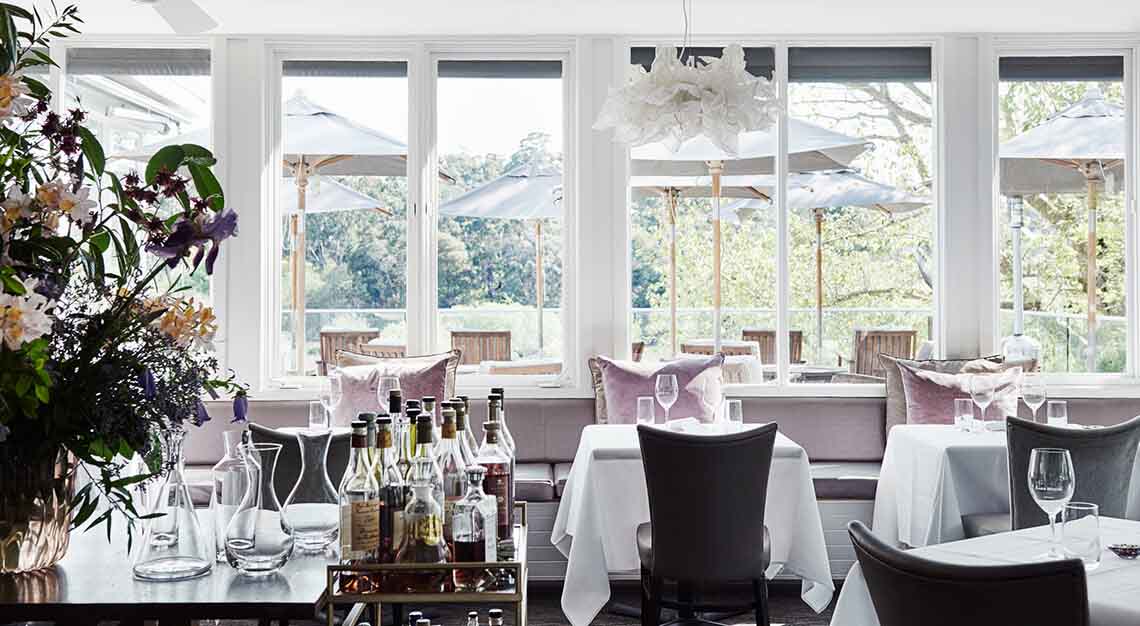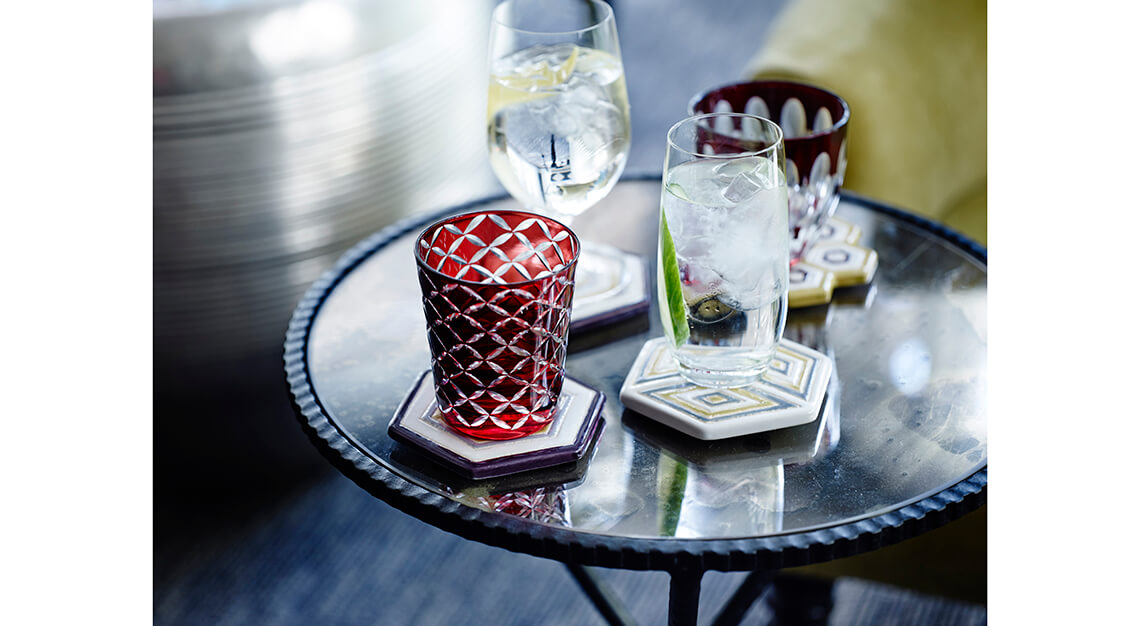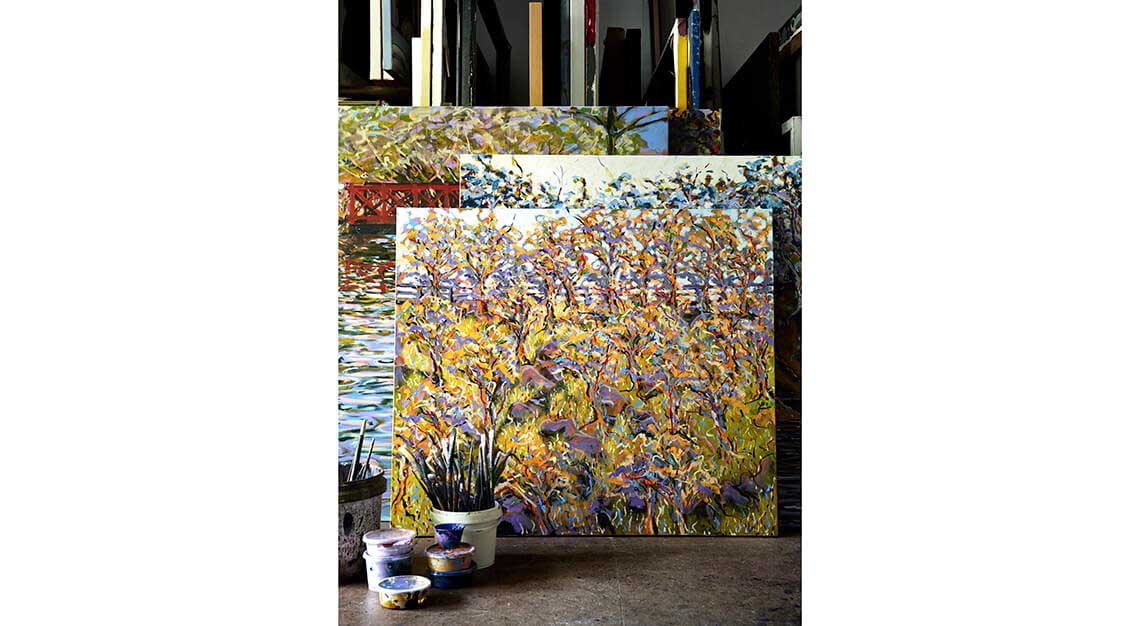 Not only did she create a restaurant, but also a food community in and around Daylesford that is arguably without equal in Australia. Today, a walk down the town's quaint High Street, with its late 19th century buildings and shop fronts, reveals a selection of stores that are rapidly disappearing or gone, not only in Australia but also elsewhere around the world. There's a brilliant butcher who make some of the best sausages you'll ever eat, a chocolatier, bakeries, a larder and also a farmer's market. With her own farm well underway just a few miles down the road, Wolf-Tasker will doubtless soon be selling her own produce.
"When I first saw the produce come in the door of the three Michelin-starred kitchens in France, I just fell in love with it. But I didn't realise what it actually did. It provides transparency. It leaves the money in the local community – a huge boost. Citizens of the small community recognise they have become amongst the most important people there because they are growing food. We lost that with globalisation in food. Have you poured boiling water over apples to remove the wax? They've probably been grown in the UK, sent to South Africa to be waxed because it's cheaper there, then sent to Hong Kong to sell because now they look beautiful. Pour boiling water over them and see what happens and comes up."
It's that kind of insight, that true sense of place where food should come from, that makes Wolf-Tasker one of the country's most vocal and respected food activists. Challenging the status quo, working with The Institute of Gastronomy, judging the country's Produce Awards, tirelessly championing the local over industrial food production – and much more besides. The world needs more people like her.
A World Of Spices
An hour's drive through the countryside, complete with handmade signs selling 'fresh garlic' and 'Fairtrade horse poo', takes you back to the city of Melbourne. Right in the centre, on the Yarra River, sits Spice Temple, a Chinese-focused restaurant that is part of the Rockpool Dining Group. The group's culinary director is Neil Perry, a star chef and hugely influential restaurant player for more than three decades. It's safe to say that he knows talent when he sees it and he couldn't help to notice Hyeonjeong Woo, known as Neisha, when she arrived, ambitious and fearless, in 2014.
"Neisha stood out the moment she walked into Rockpool with her resume and insisted it be passed on to then head chef Phil Wood. She was very determined, which was a good sign, and I liked her confidence. I believe in investing in people who show promise and Neisha showed an abundance of it. She is an incredibly hard worker and has a bright future ahead of her," says Perry.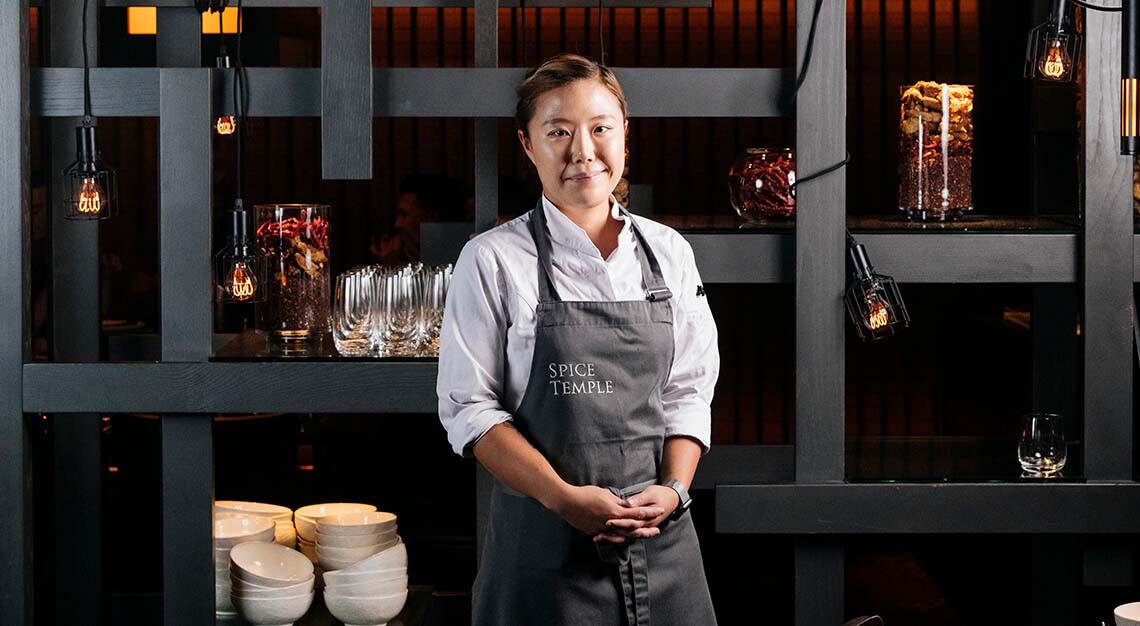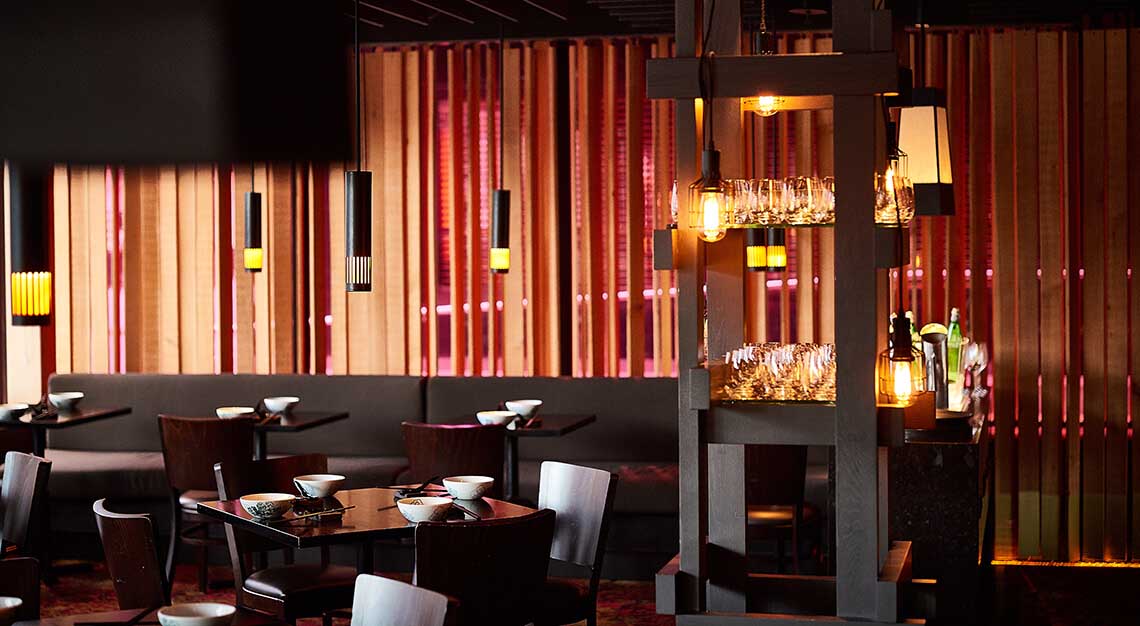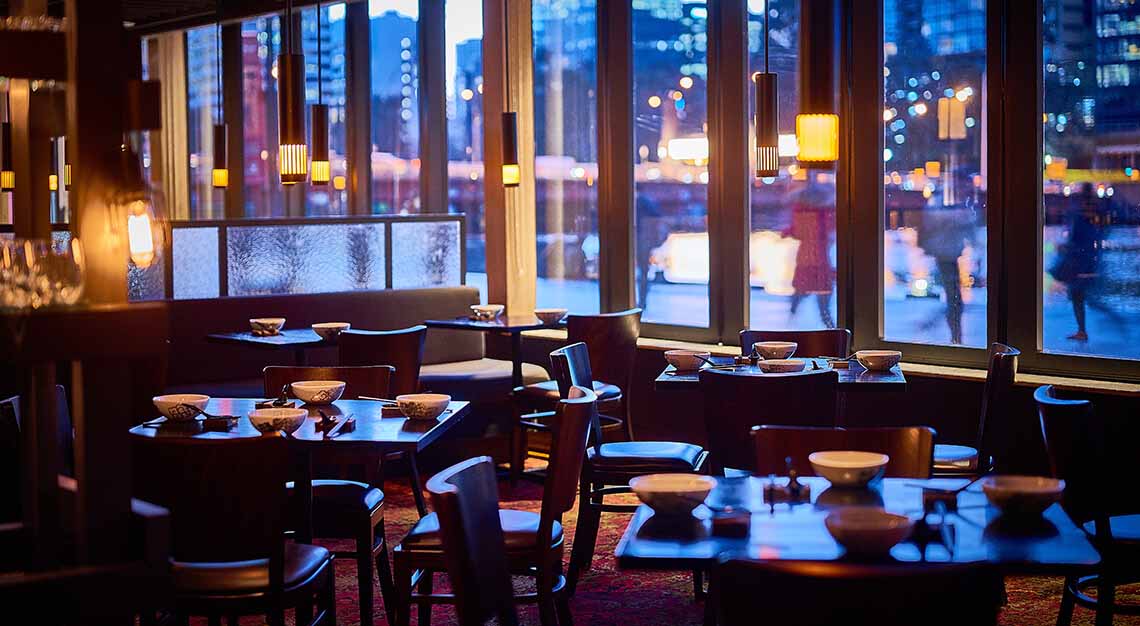 So bright, in fact, that in a rapid rise the 28-year-old has just been made head chef of the restaurant, only 12 months after first joining as a junior sous chef. It's a remarkable rise and says much about her work ethic and drive. Dressed in kitchen whites, her initial nerves quickly gave way to a quietly confident and passionate telling of her culinary journey from Seoul to Melbourne, as she sought to find her own sense of place.
"I started cooking because both my parents were working, and dad was a typical Asian guy who doesn't cook. I started cooking for him and he said 'This tastes better than what your mum cooks.' He never really gave me any compliments; that meant a lot, making me very happy, so I'd look forward to what I'd cook for dad the next day," says Woo.
If learning to cook professionally wasn't challenging enough, imagine trying to do it in a completely new language. "In my culture it's very important to impress your parents, so having a good job is the goal of our life. I decided to make a career out of cooking and looked at schools in Korea, but I was young and competitive, so my dad suggested I look overseas. Australia is, to me, the perfect country for studying, learning English and working at the same time."
After graduating and gaining work experience, Woo started looking at hatted restaurants, and one day walked into Rockpool restaurant in Sydney with her resume. "I said 'Please give it to the chef right now and tell him I really want to work here.' I got a call asking me to come in for a trial – my heart was beating so hard."
That combination of fearlessness and ambition has worked brilliantly for her and now she finds herself running a kitchen of 15 staff from Korea, China, Australia and Europe. "I go to the kitchen and make them check everything for their section; now they just automatically do it, which makes me very proud. You can see people changing when you approach them in a nice way, you've just got to be really genuine – love your staff and they'll love you back! I'm not the oldest one or the biggest in the kitchen, but I really appreciate that our staff are very respectful and accept what I say."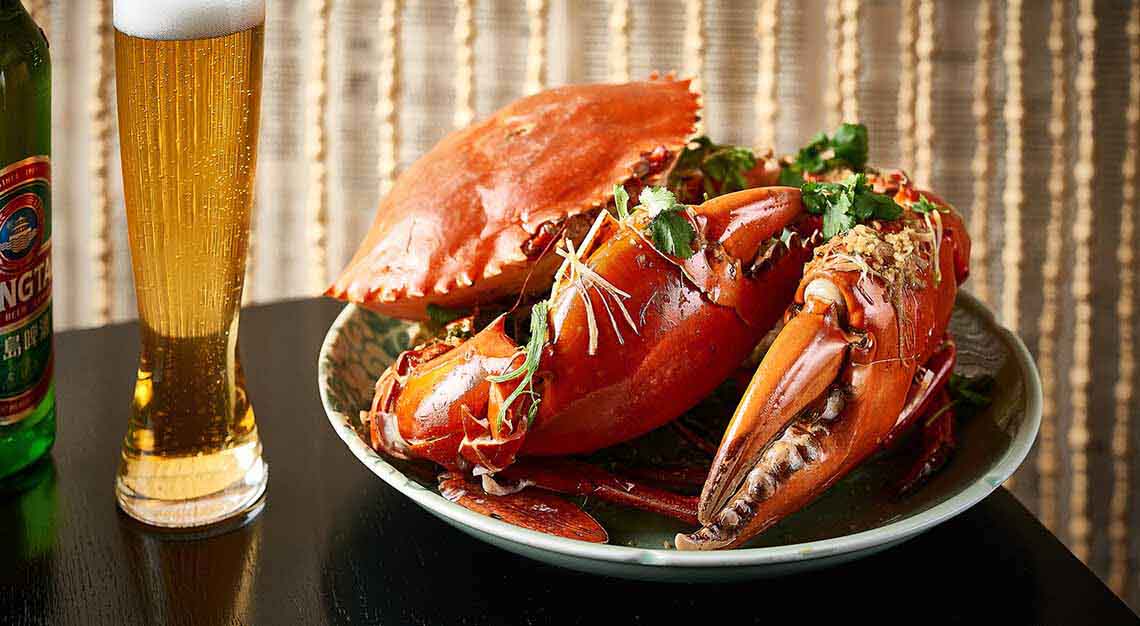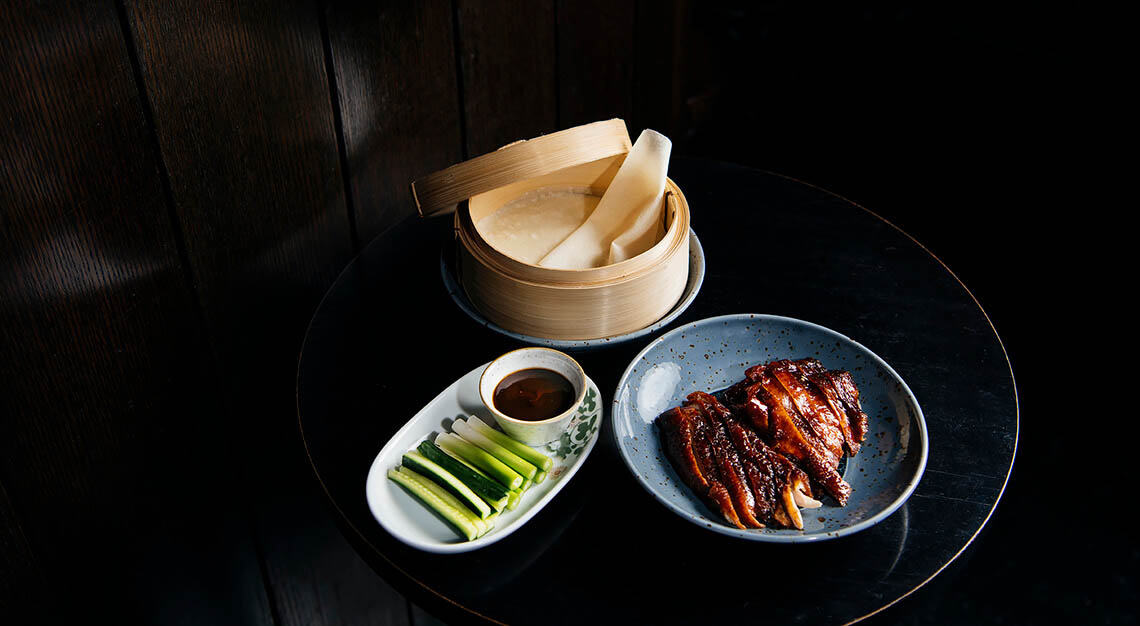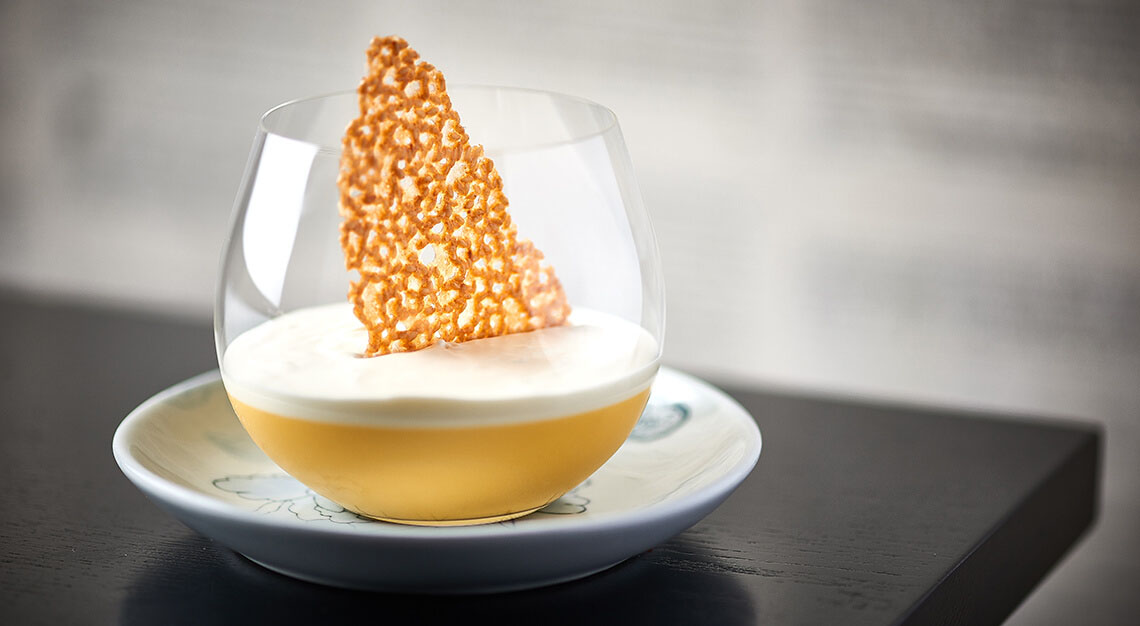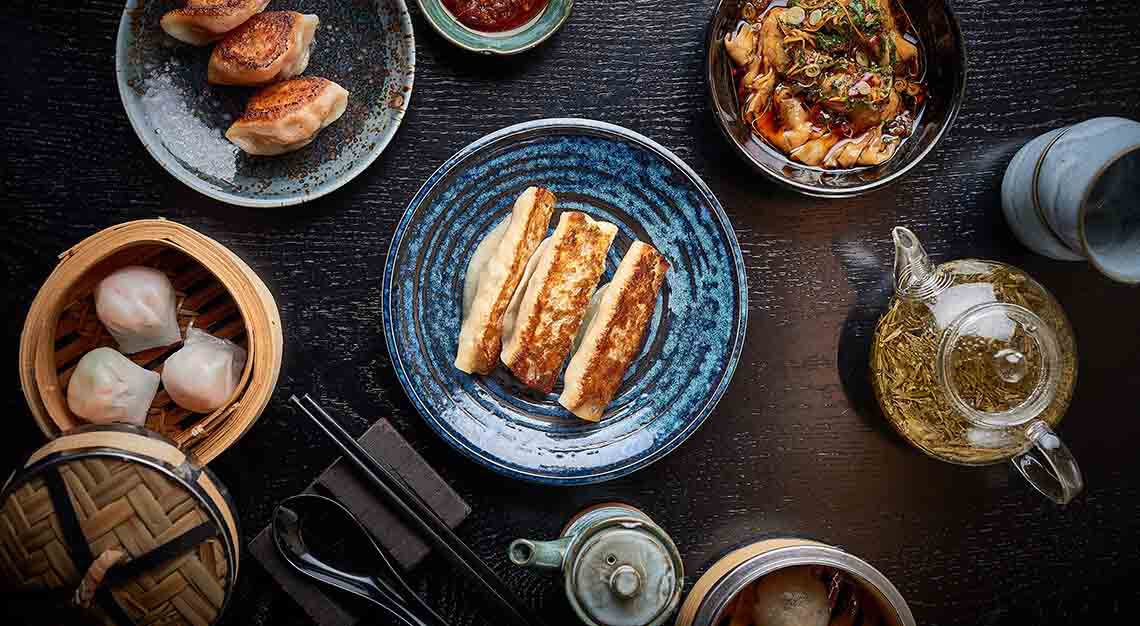 The largely Chinese menu at Spice Temple features produce from around Australia and Woo's eyes light up when she talks about what she has to work with. "We use Cape Grim Tasmanian beef, wagyu from Victoria, abalone, pipis and mud crabs from Kingsland and prawns from South Australia."
Those prawns appear in one of her signature dishes, involving a fair whack of chilli, but in her hands, it's beautifully balanced. "Our stir-fried prawns is a very spicy dish with four kinds of chilli – pickled green, brined, sautéed and fermented. We finish it with Sichuan pepper and emulsify it with salted duck yolk, a bit like a Chinese carbonara. The duck yolk holds the flavour and makes it rich." The restaurant is packed on our visit and with dishes like that on offer, it's clear to see why.
A final answer from Woo sums up her journey: "When I got called up, it was because I did something wrong, and not because I'm a little Asian woman. I've got an amazing opportunity here, and for the next few years, I want to make Spice Temple the best it can be. I want to try and prove myself and make Rockpool, my mom and dad – and myself – proud."
Immense pride in everything they touch? That's the thread uniting Alla Wolf-Tasker and Neisha Woo. That – and a true sense of place.