Melbourne may be a food Mecca, but there are many more gastronomic gems waiting to be discovered in western Victoria's countryside on your next holiday
Melbourne is a thriving food destination, but the city is a mere microcosm of the state of Victoria, which includes attractions of astounding nature and exceptional dining. On this trip, I have gone west, to a vast stretch of land that includes the Great Ocean Road. Most opt to go as far as the Twelve Apostles then back to Melbourne in time for dinner, and that is a shame. Because there is so much more to discover.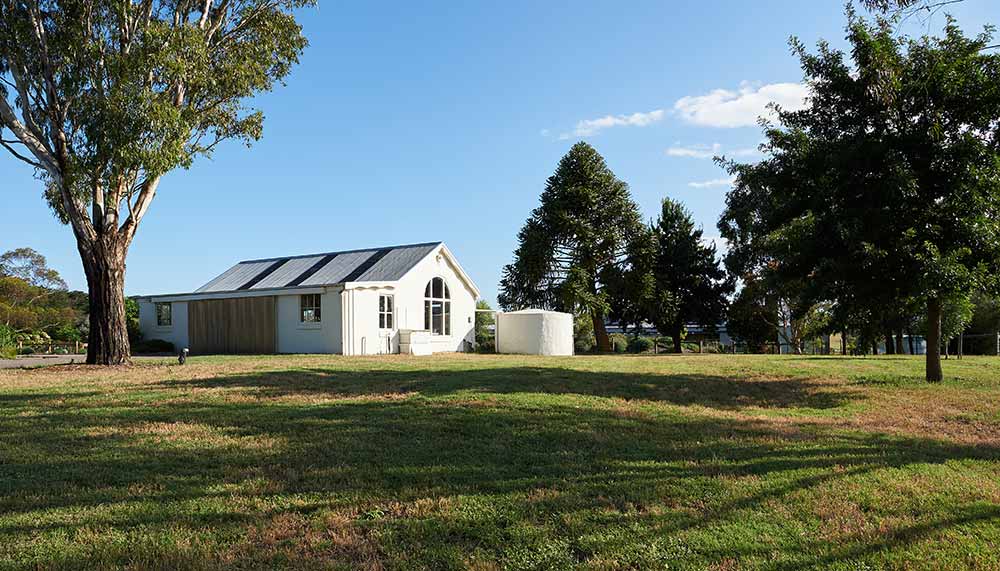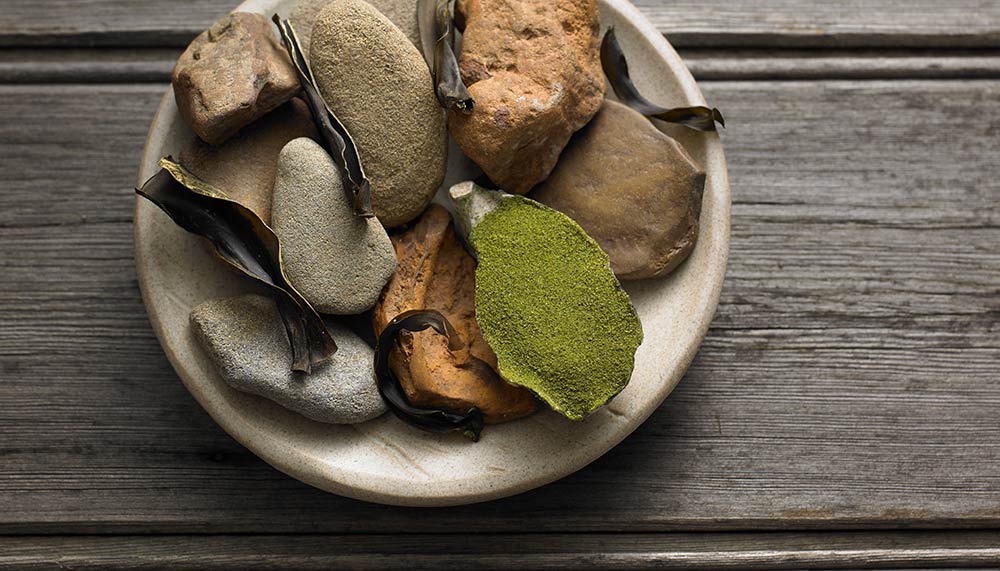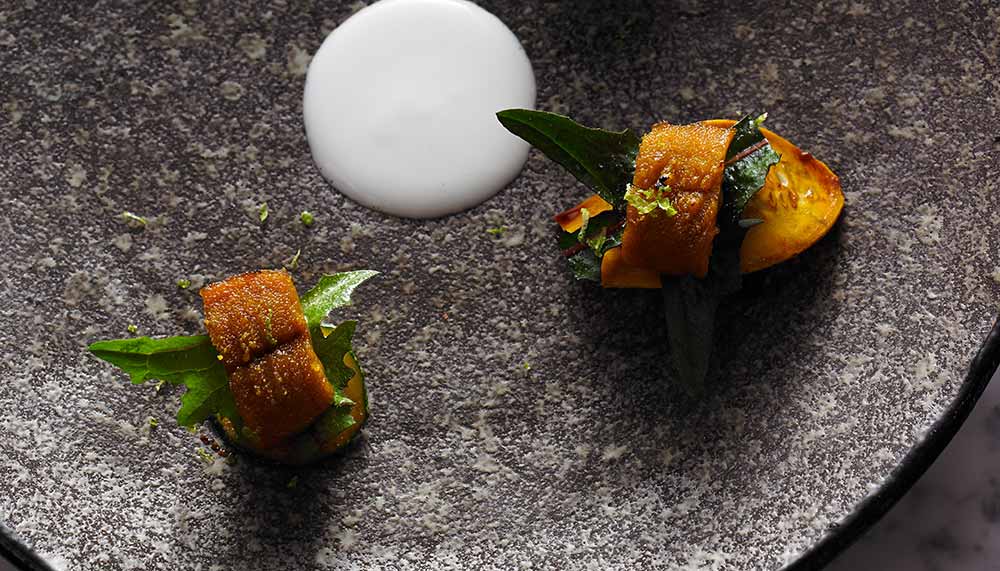 Brae is one. Located outside the tiny town of Birregurra, Brae is a farm-to-table restaurant that has earned a place on The World's 50 Best Restaurants list. As a stage for chef Dan Hunter's passion for local and unusual produce, the entire menu is sourced from within Victoria's boundaries, including Brae's own farm. During service, it is not unusual to see a chef running out in the fields to fetch a handful of tomatoes, served still warm from the sun.
Impressively inventive, the menu changes by day and season, but does include some perennials like iced oyster – a beautifully textured oyster ice cream dusted with powdered sea lettuce. Wines are an option, but I recommend the non-alcoholic pairing menu, which allows chef Hunter to truly match drink to dish, like coupling smoked lapsang souchong tea with a fluffy eel doughnut and rainbow trout roe.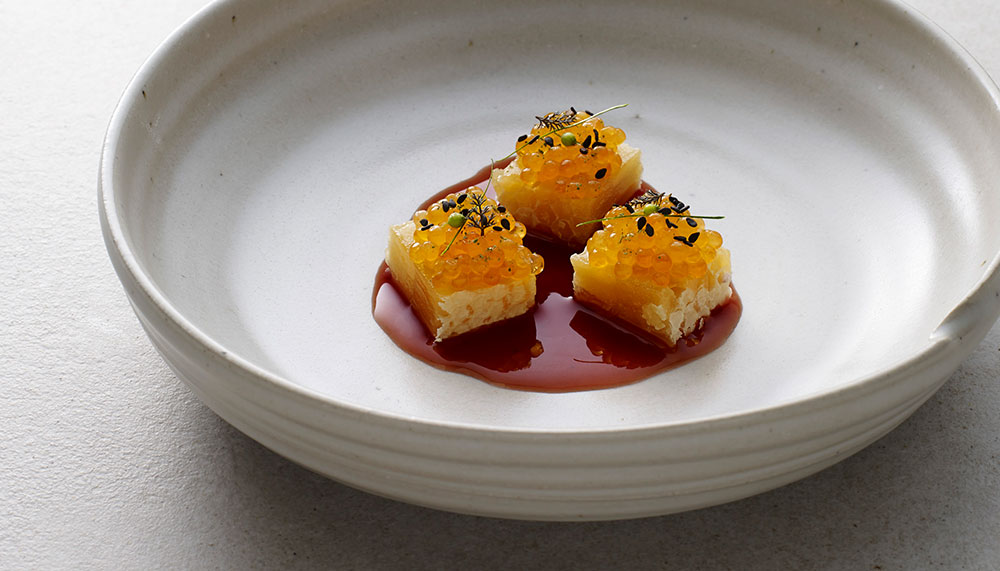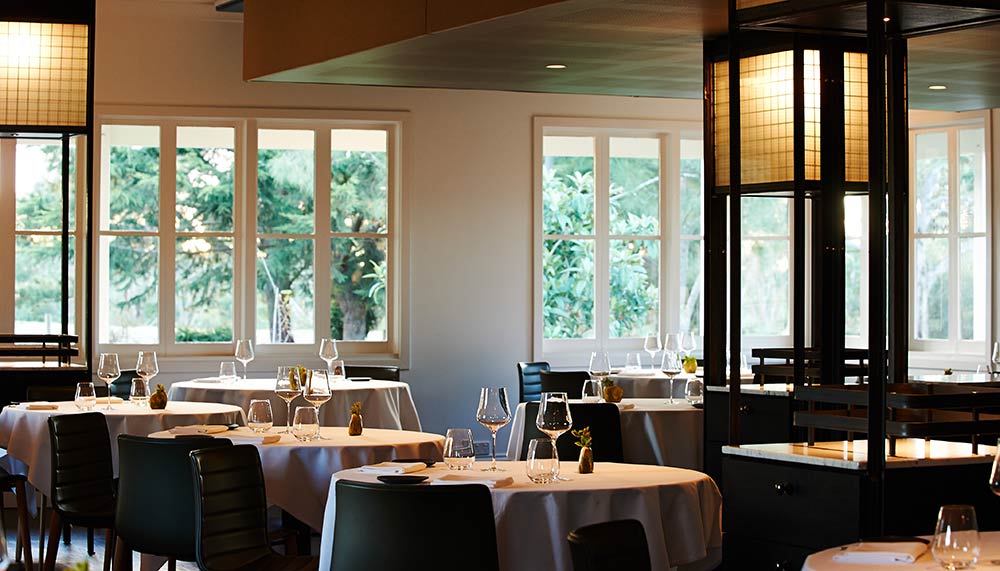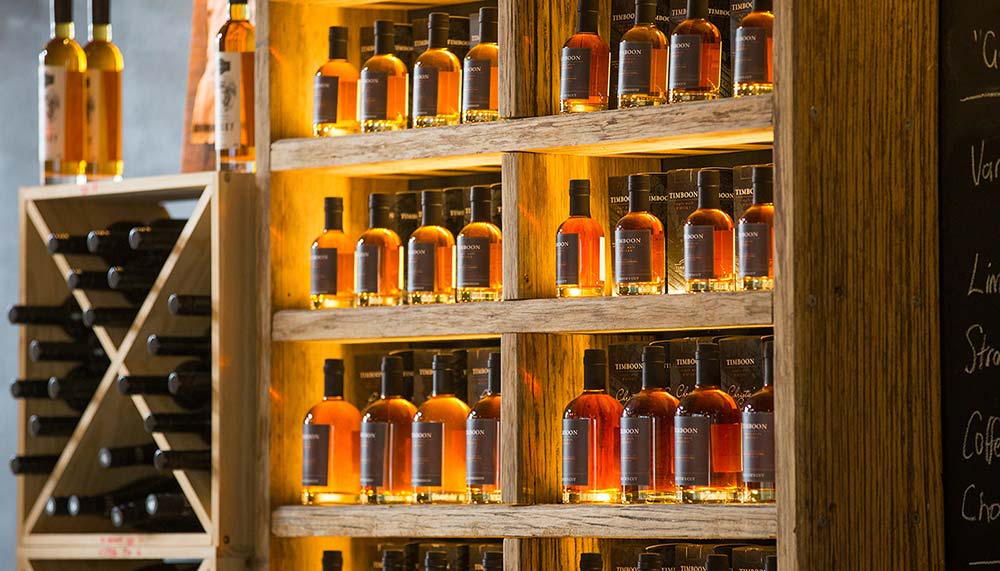 So hefty is Brae's reputation that a fellow diner flew all the way from Sydney for lunch, flying back the next day in time for work. With Brae, and other establishments like it, Western Victoria has turned into a food-and-wine destination begging to be explored and perfect for a road trip. To the charming town of Port Fairy, where a simple dinner at Conlan's Wine Store turns into a gastronomic gem. Or the leafy town of Timboon, home to Timboon Fine Ice Cream, Timboon Cheesery and the delightful single malt expressions crafted onsite at the Timboon Railway Shed Distillery. There is much to see, and savour, here.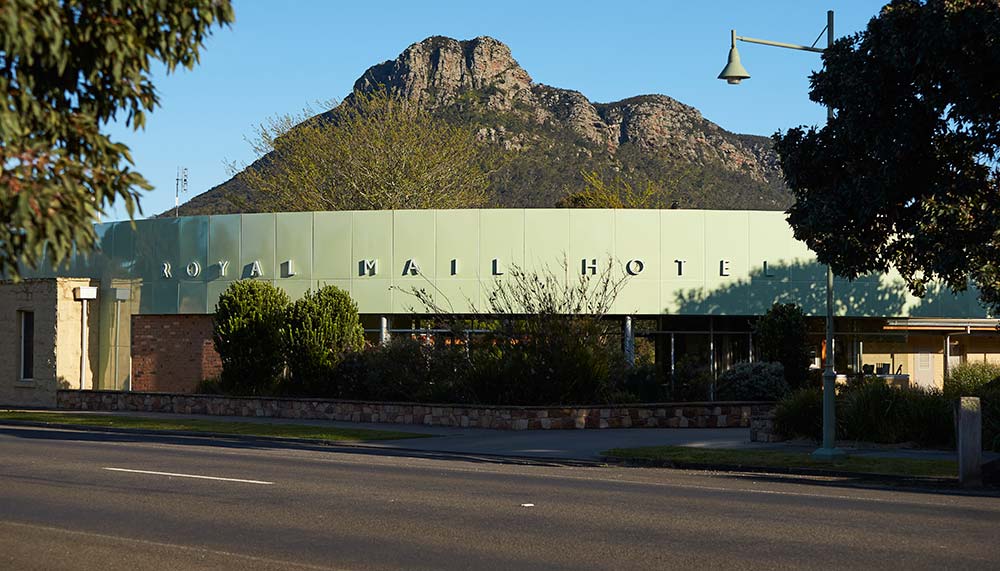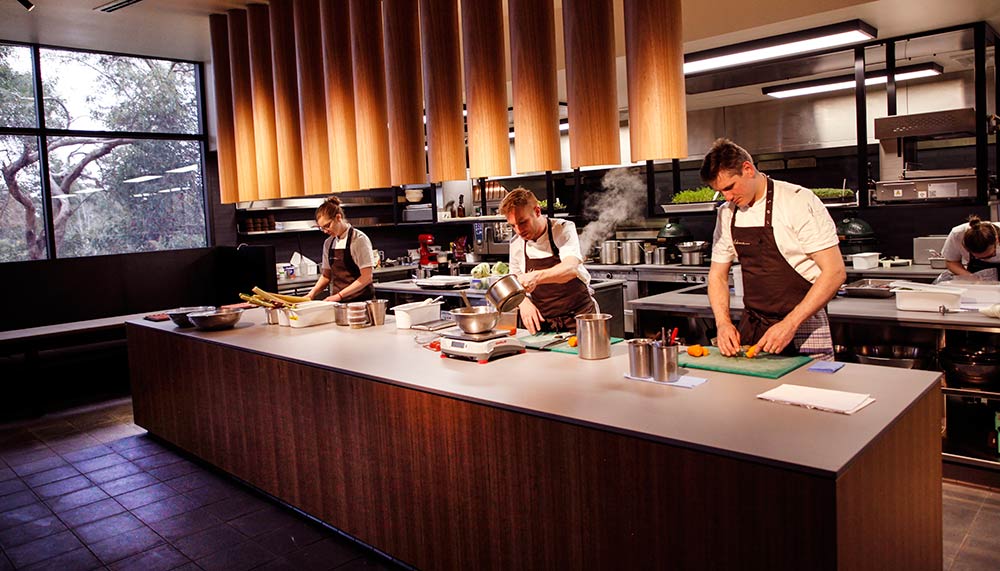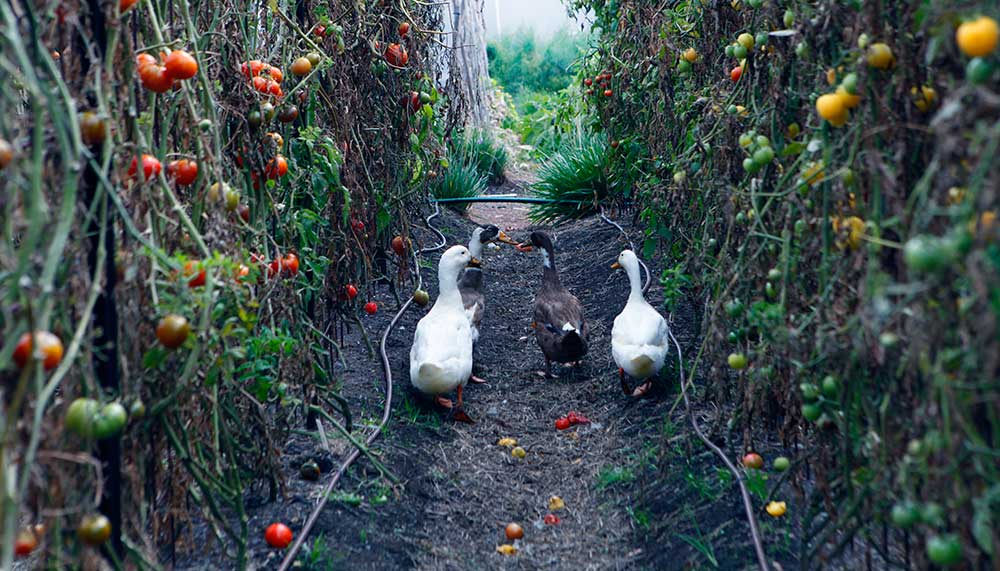 At the end of the Great Ocean Road, I turn north, heading inland to Dunkeld. In the shadow of the Grampians is the Royal Mail Hotel and its restaurant Wickens that has driven awareness of the region's gastronomic appeal. Here, diners are seated facing a magnificent view of jagged mountains. Equally magnificent is the food. Once again, the focus is on local produce, harvested from the hotel's organic gardens. There's a touch of Aussie humour on display – my amuse bouche was a roast pork-flavoured macaron – but for the most part, the dishes are elegant and exemplary, paired with wines from one of Australia's best private collections. In particular, the aged kangaroo tartare is divine, while a simple dish of broccoli in green tomato juice preaches the scripture of veganism.
The return journey to Melbourne isn't that long, but is made longer by distractions such as Seppelt Great Western winery – home to a labyrinth of underground cellars known as Drives.
Melbourne itself, of course, remains a dining Mecca, with choices including cutting-edge flair at Ides and gastropub Embla, where the roast chicken is truly to die for. Being back in the city is a curious mixture of relief yet longing for the fertile countryside I've left behind. As an experience, each completes the other, forming an irresistible combination for gastronomes.