Not one, but four fake Fabergé eggs found in Russian billionaire's home
To a billionaire, Fabergé eggs probably come a dime a dozen. Not for Alisher Burkhanovich Usmanov, though (not real ones, at least). The prolific Russian tycoon and oligarch has been under the spotlight for money laundering. Pro-Kremlin and a close ally of President Vladimir Putin, the owner of superyacht Dilbar (valued at US$750 million) is also under international sanctions.
The Organised Crime and Corruption Reporting Project reported that Usmanov had spent years devising schemes to shuffle money around the world. Rotating across shell companies, trusts, and various relatives, the conniving Uzbek-born magnate is estimated to have evaded more than US$559 million in taxes since 2014. Notably, his sister was listed as an owner of 27 Swiss bank accounts totalling millions—a bulk of which are intricately linked to his business empire.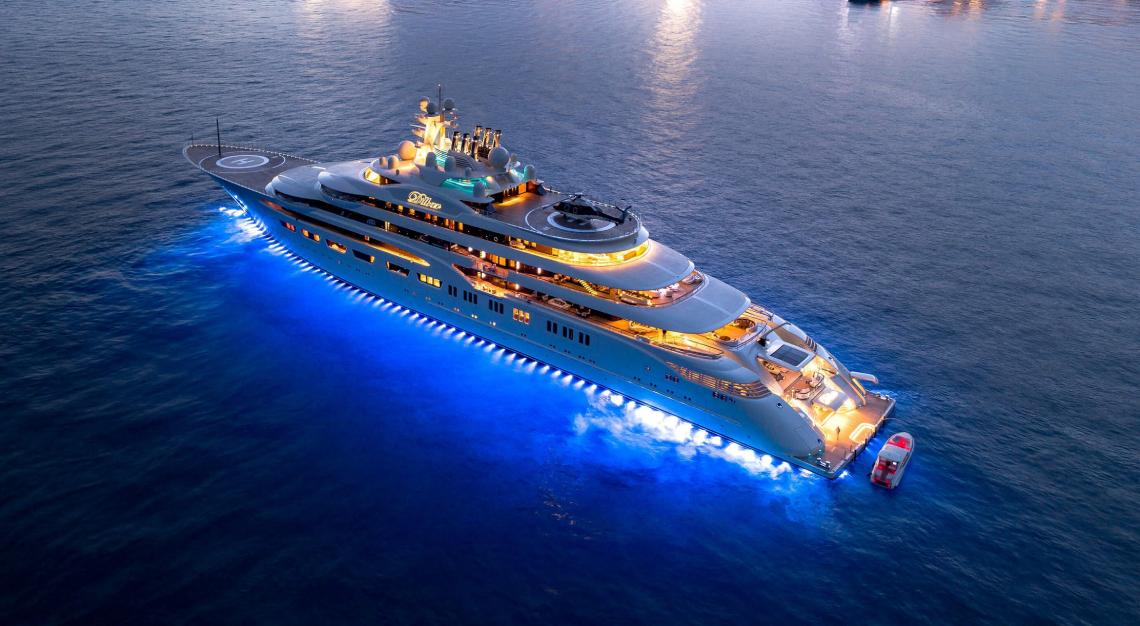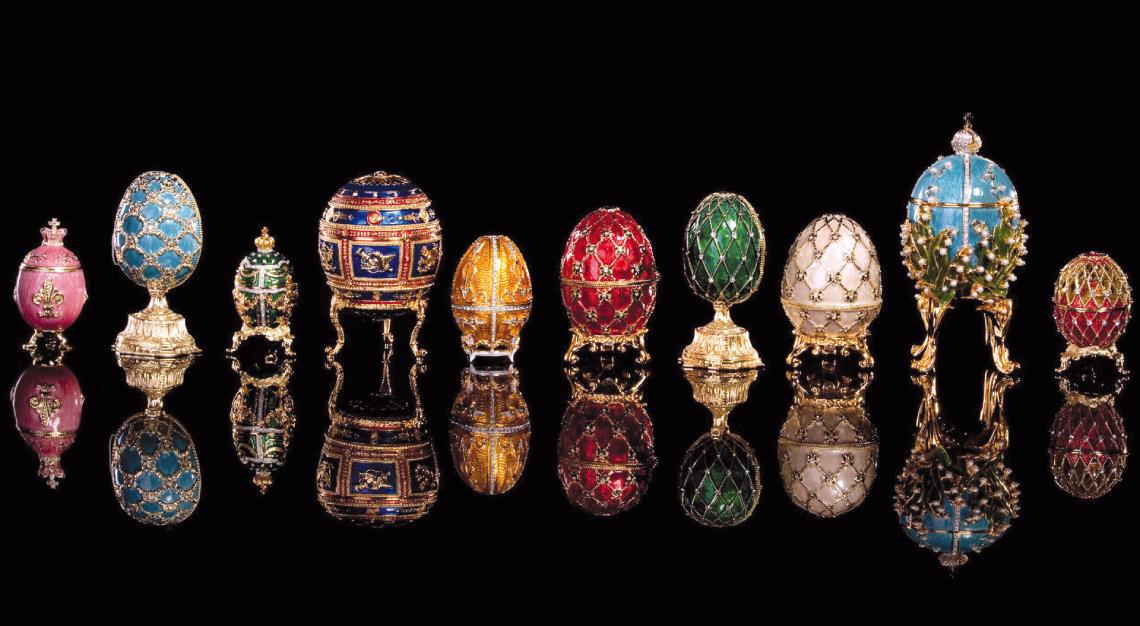 And as if being caught isn't embarrassing enough, more than 250 German police officers raided Usmanov's 25 properties and found not one, but four fake Fabergé eggs stashed away in the billionaire's lavish lakeside villa in Tegernsee. This is shocking to say the least, considering Usmanov's net worth is held at a staggering US$14.6 billion. No stone was left unturned as his megayacht was raided and seized, too.
One can only wonder why he would lock his four fraudulent decorative eggs in a safe, though each would still fetch tens of thousands of dollars. Did he know, or were they part of a larger ploy? Who knows?