The co-founder of She Loves Tech gets due recognition for empowering women in the tech industry
Nothing pleases us more than seeing one of own getting props on the global stage. Singaporean tech entrepreneur Leanne Robers, the co-founder of She Loves Tech, was honoured with a special award at the Women of the Year awards held in Monaco on 24 March 2023.
The theme for this year's Women of the Year awards is 'The Global and Transversal Impact of Digitalisation and Technology in Society'. Given this, the organisers' decision to recognise Robers' efforts in uplifting and empowering women entrepreneurs isn't just timely, but fitting.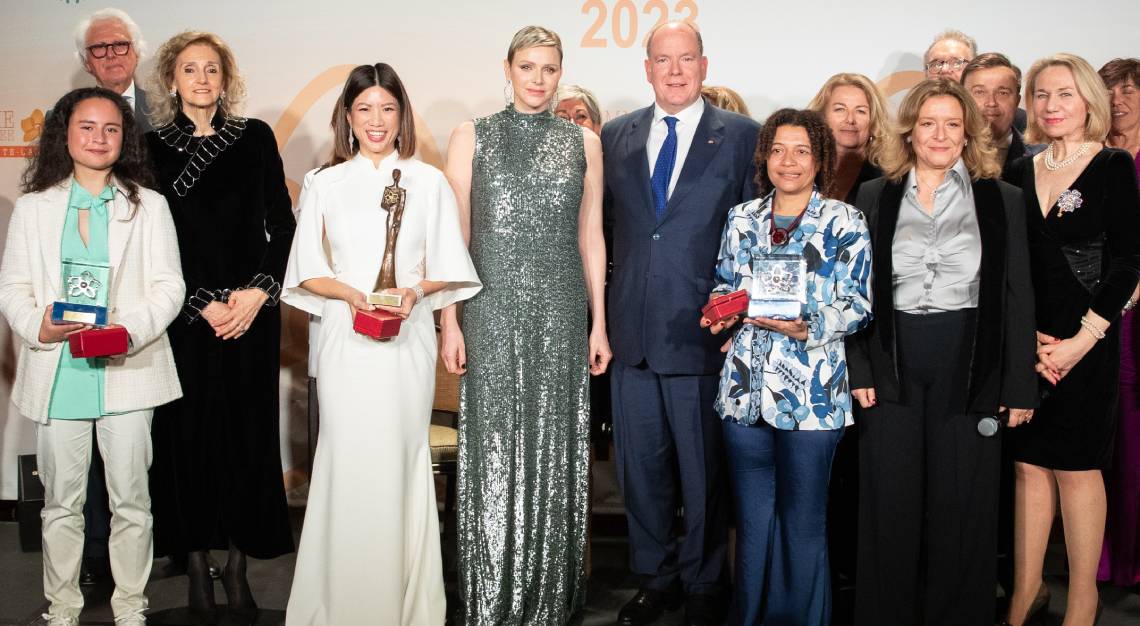 She Loves Tech is a platform that offers support, accelerator programmes, and resources for women-led tech start-ups. Since its founding in 2015, the company has raised over US$300 million in funding. Operating in more than 50 countries, She Loves Tech has also organised the world's largest start-up competition and accelerator program dedicated to women-led and women-impact tech start-ups.
Robers joins an esteemed trio of winners. The other winners at the event were Associate Professor Zimi Zawacha from Italy who was awarded the Monte-Carlo Woman of the Year 2023, and Manila Di Giovanni from Monaco, the world's youngest female tech CEO, who received the Prix Monte-Carlo Woman of the Year.
"It was an incredible opportunity to speak at the Monaco Women Forum and share the She Loves Tech story with everyone. I met so many inspiring women here, including Princess Charlene, whom I had the pleasure of sitting next to during the gala dinner. We exchanged stories about the projects we are involved in and the impact we are excited about creating globally," says Robers.