In our weekly series, we bring you the latest in luxury news around the world. This week's highlights: Porsche's latest Cayenne, the Vollebak Island, and a timepiece from a former emperor sold for a staggering amount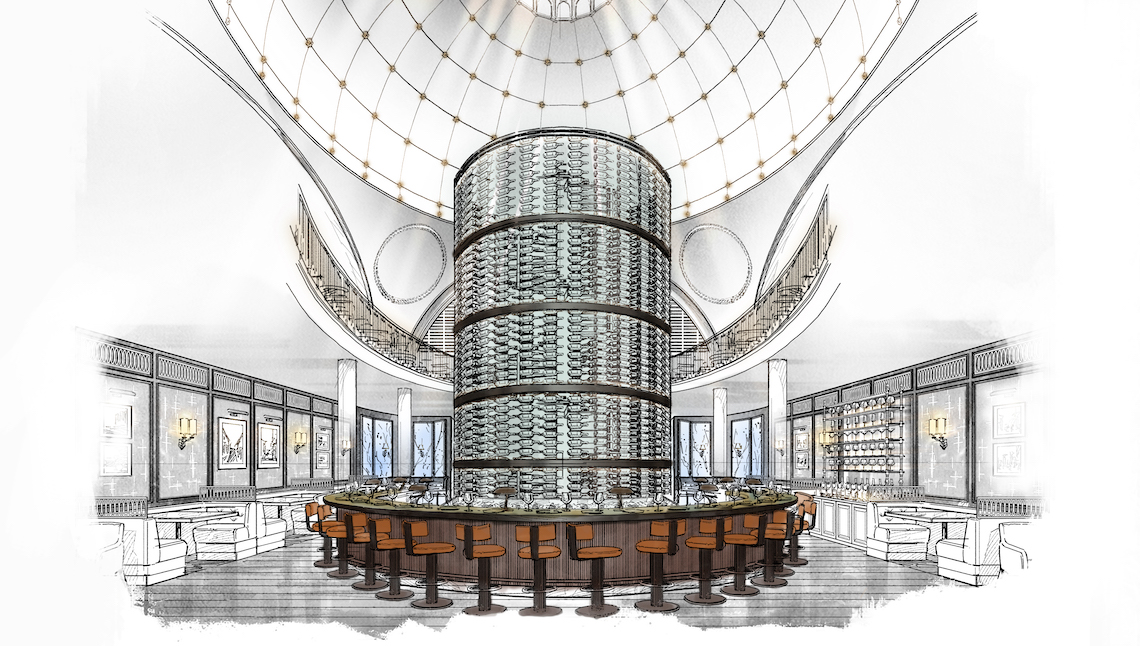 Drinking pall mall
At 21 Cours de l'Intendance is where the next
67 Pall Mall
will be. The 67 Pall Mall Bordeaux is an exquisite 18th-century façade with a grand atrium that's topped with a remarkable 15-metre-wide cupola. Grant Ashton, the founder and CEO, points to the club's incredible setting and the diverse selection of Bordeaux
wines
available to both members and non-members. Boasting an extensive wine list that includes 5,000 bottles (with a focus on 2,000 bottles from a local châteaux), 1,000 from other French regions and 2,000 from around the world, wine connoisseurs will not leave thirsty. The expansion into Bordeaux and Beaune follows the successful establishment of 67 Pall Mall in Verbier and in Singapore, with plans for five more sites in Asia in the next seven years.
Irish teases
Stay at Anantara's latest property in Ireland. Called The Marker Dublin Hotel, visitors can do more than the stereotypical Guinness binge like taking up a Spice Spoons journey with the hotel's executive chef, where you'll get to venture to the nearby seaside fishing village of Howth. Other activities include sailing around Dublin Bay on a fishing boat, encountering playful seals and dolphins and savouring smoked salmon at the family-owned Kish Fish.
Anantara The Marker Dublin Hotel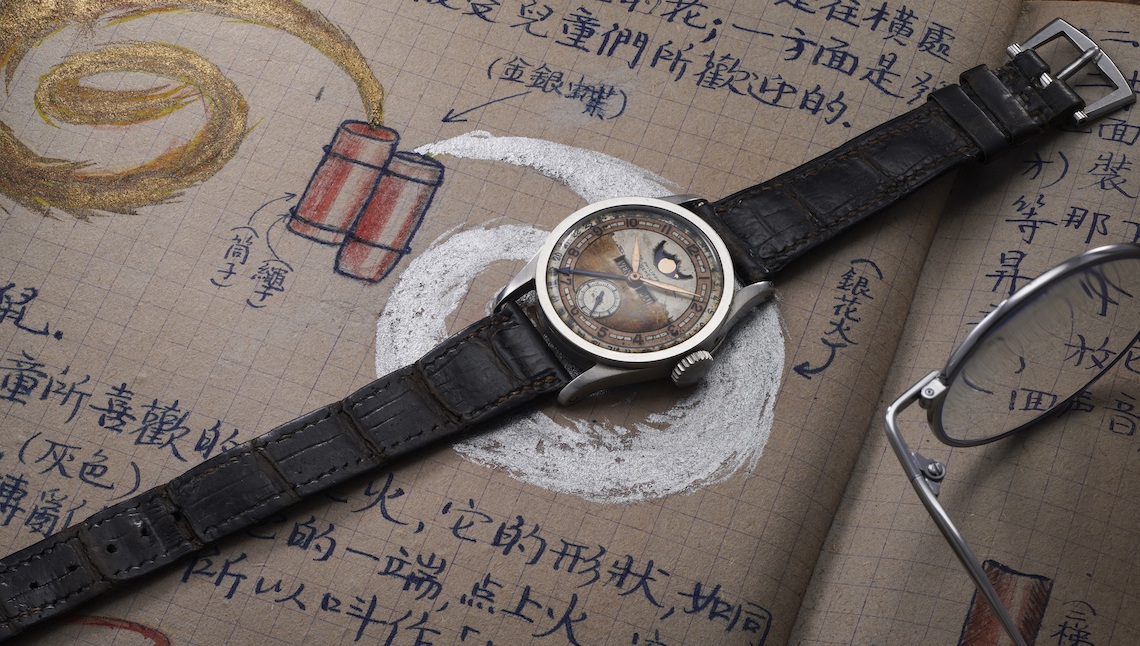 Watch this
Ever wonder what sort of timepiece an emperor of China would wear? That would be a Patek Philippe. Ever wonder what it'll be like to wear that same watch? Well, we hope you had spare change to spend when the Patek Philippe Ref. 96 Quantieme Lune owned by Emperor Puyi was sold at a staggering US$6.2 million. Discover other items that were sold off at the Imperial Patek Philippe Sale.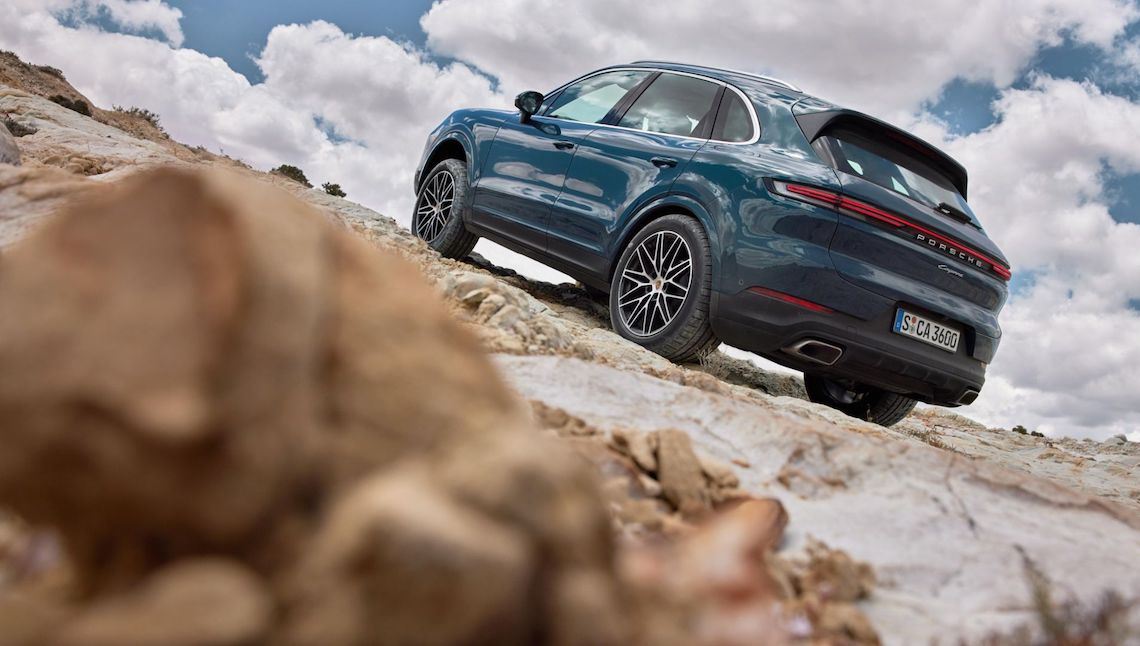 Porsche nice
With each generation, the Cayenne gets better (as advancement should be). Now Porsche has pushed out its third-generation Cayenne, one that has undergone a comprehensive overhaul. The vehicle has an elevated its powertrain, chassis, design and equipment; a juxtaposition of exhilarating on-road and off-road performance while you enjoy luxurious everyday comfort. Some of the Cayenne highlights include high-def HD Matrix LED Headlights; an air quality system; individual infotainment displays for front passenger; enhanced suspension systems like the Porsche Active Suspension Management and adaptive air suspension. All these within an alluring lewk with a redesigned front end, expressive tail lights and a range of customisable options makes this a very captivating ride to own.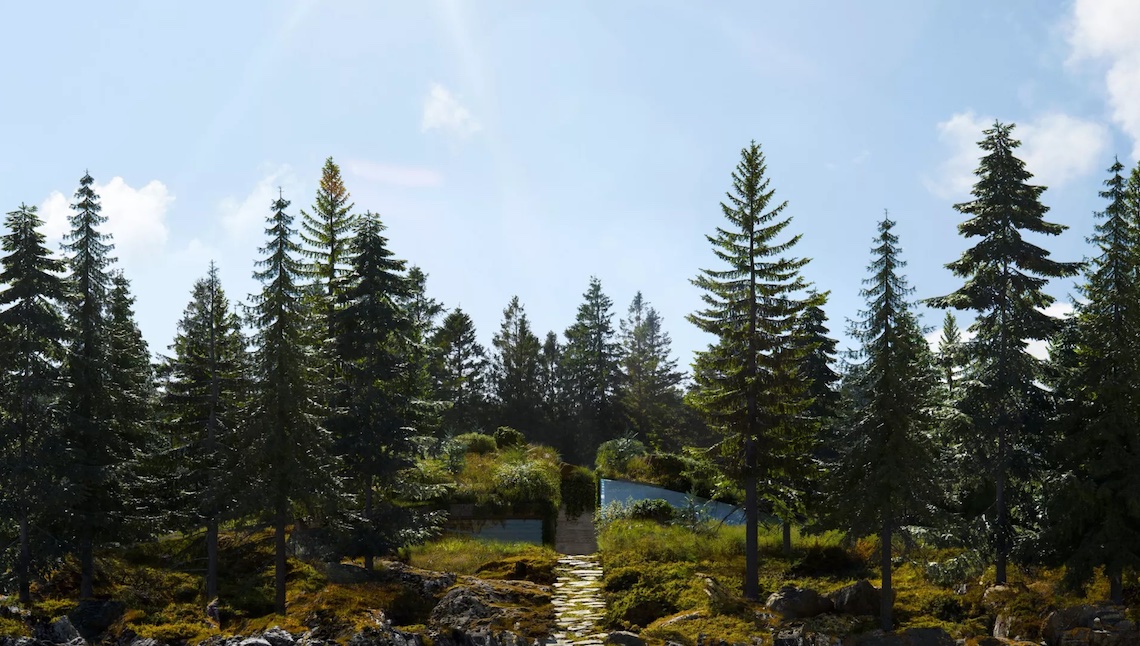 Rebuilding the world
At Vollebak Island is where the future meets sustainability. Designed in collaboration with visionary architect Bjarke Ingels, this groundbreaking project presents a blueprint for living in a world shaped by climate change, space exploration and limited resources. At this carbon-neutral compound that exists off the grid, the buildings are integrated into the island itself, leading to a harmonious ecosystem. Designed to run on geothermal energy, offshore wind, solar power and ground source heat pumps, the energy is stored in Tesla powerwalls. Which goes to prove the adage wrong—that there are benefits in 'being an island', isolated from the rest of the world.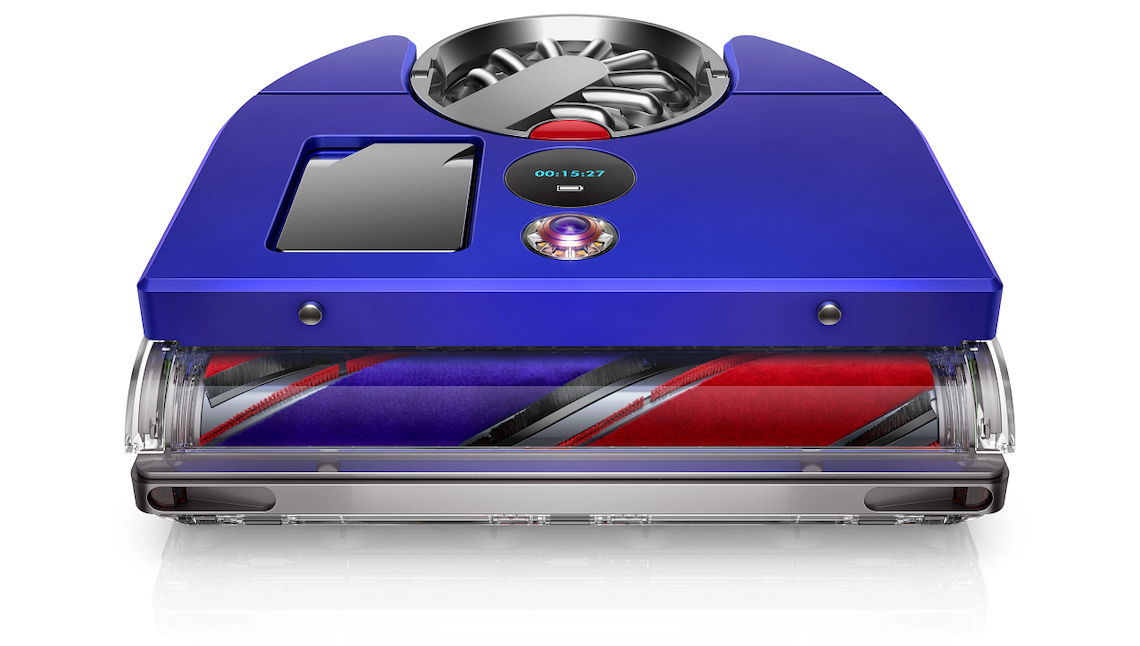 A sucker built every minute
Dyson continues to innovate with its announcement of the latest machines. With a focus on automation, advanced software and intelligence, the tech company unveiled six cutting-edge products that re-redefine cleaning performance. From vacuums to air purifiers, we cast our eye on the Dyson 360 Vis Nav robot vacuum. Not only is this Dyson's next-gen intelligent robot vacuum cleaner, the machine also has six times the suction of any other robot vacuum on the market. As long as it doesn't dislodge the marble tiles in my abode, this is a machine that is on our Christmas list.
In case you missed it: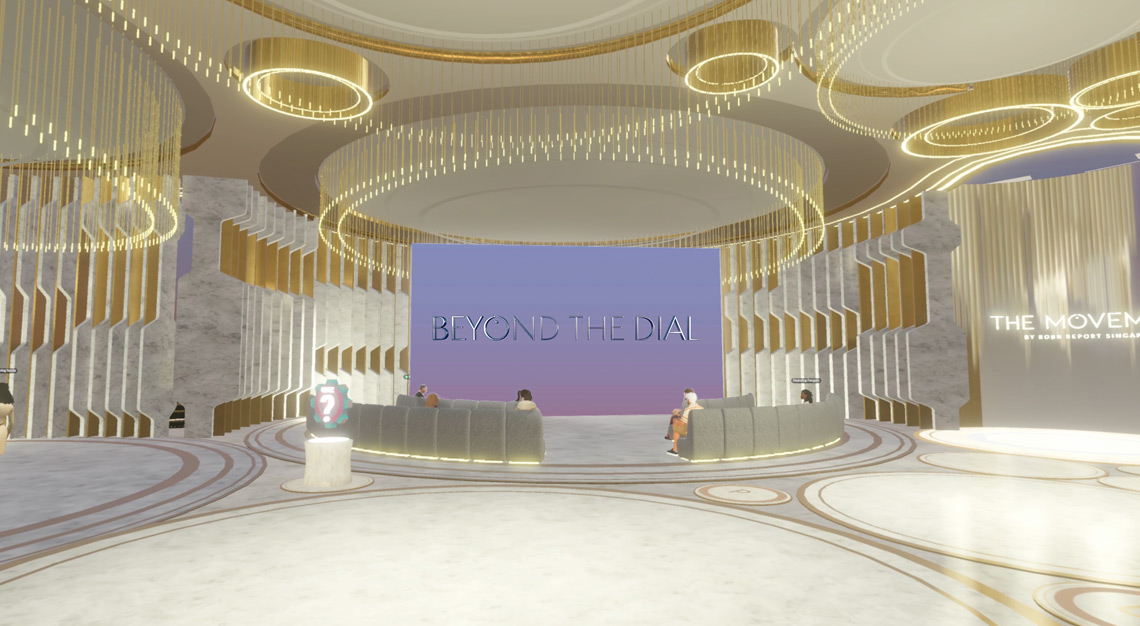 Robb Report Singapore announces The Movement, the world's first metaverse watch community
An unprecedented initiative to explore the possibilities of watch appreciation in the metaverse.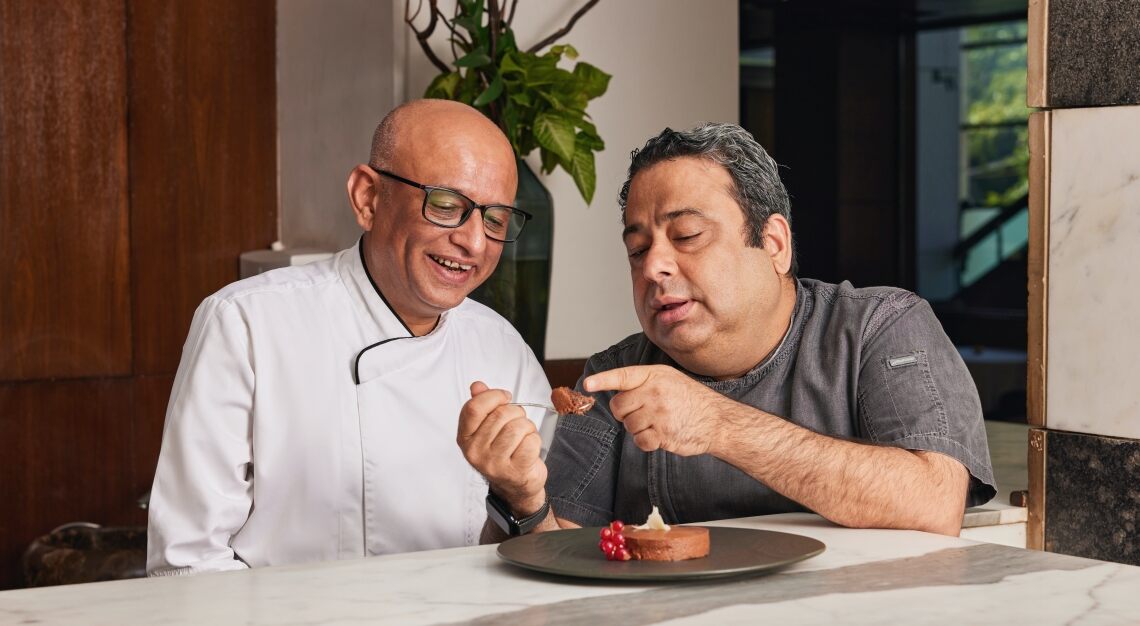 Indian Accent carries a torch for India but embraces the world in its next-level treatment of flavour
The long and the short of it is that the Indian Accent experience is the gift that keeps on giving, from start to end. Happening until 3 June 2023 at Mandala Club.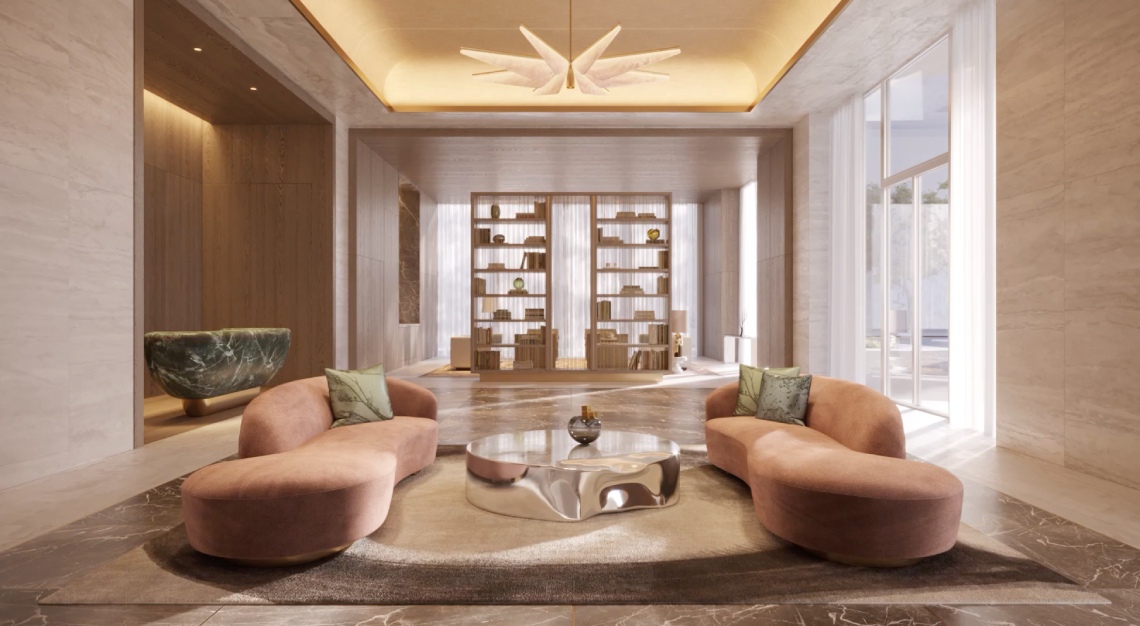 Scope Langsuan is one of Bangkok's most highly prized luxury condominiums
Robb Report Singapore and SC Asset hosted an exclusive group of readers for a private preview of Scope Langsuan.