The fashion house is doing vintage right. Shop a range of boots, sandals, dresses and skirts that spell summertime chic
Isabel Marant is the latest newcomer to the prospering resale fashion market. Those who wish to donate clothing purchased from the French luxury label can now do so – in a bid to support artisan craftsmanship. The fashion house has recently unveiled its vintage clothing boutique which is available online and in select France outlets. This substantiates the brand's call for the "ecology of clothing", where clothes are made with both sustainability and timeless design in mind.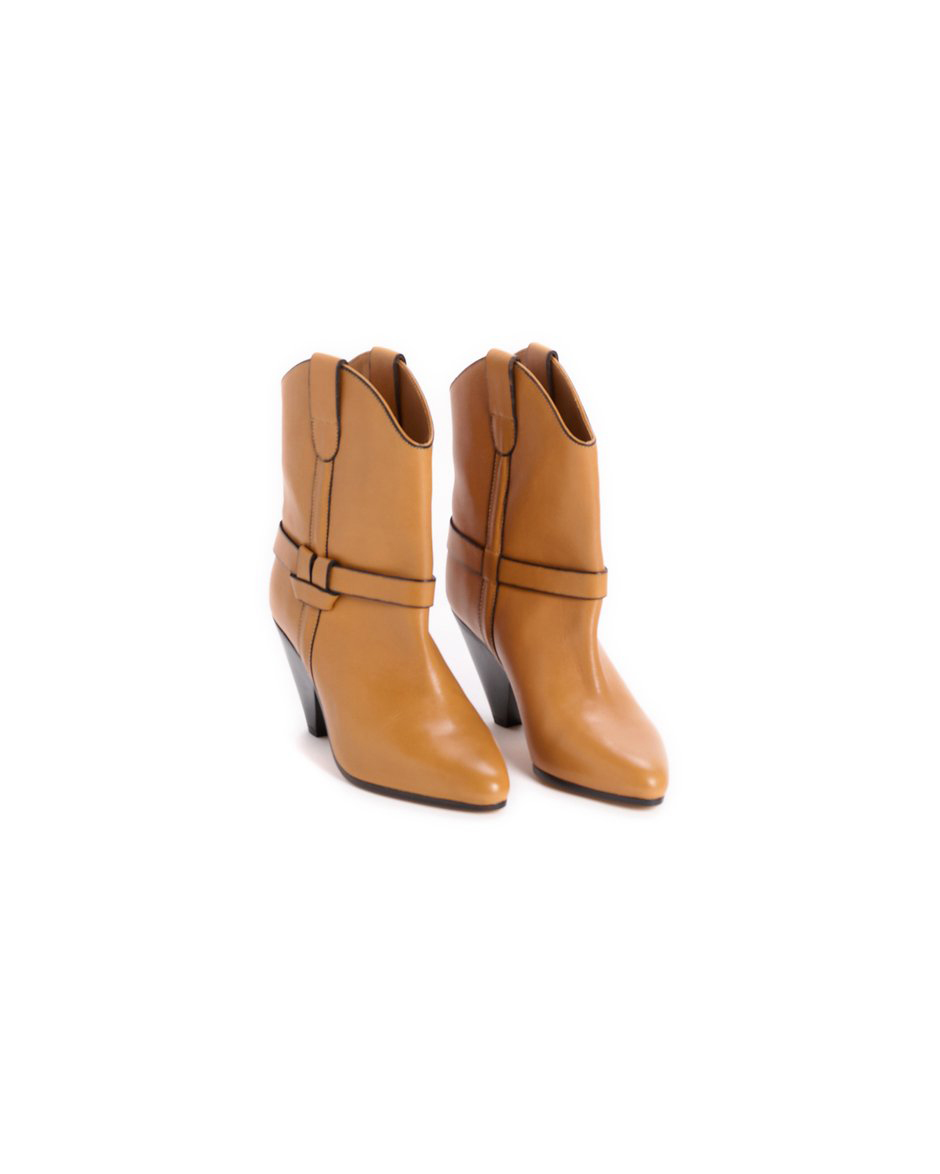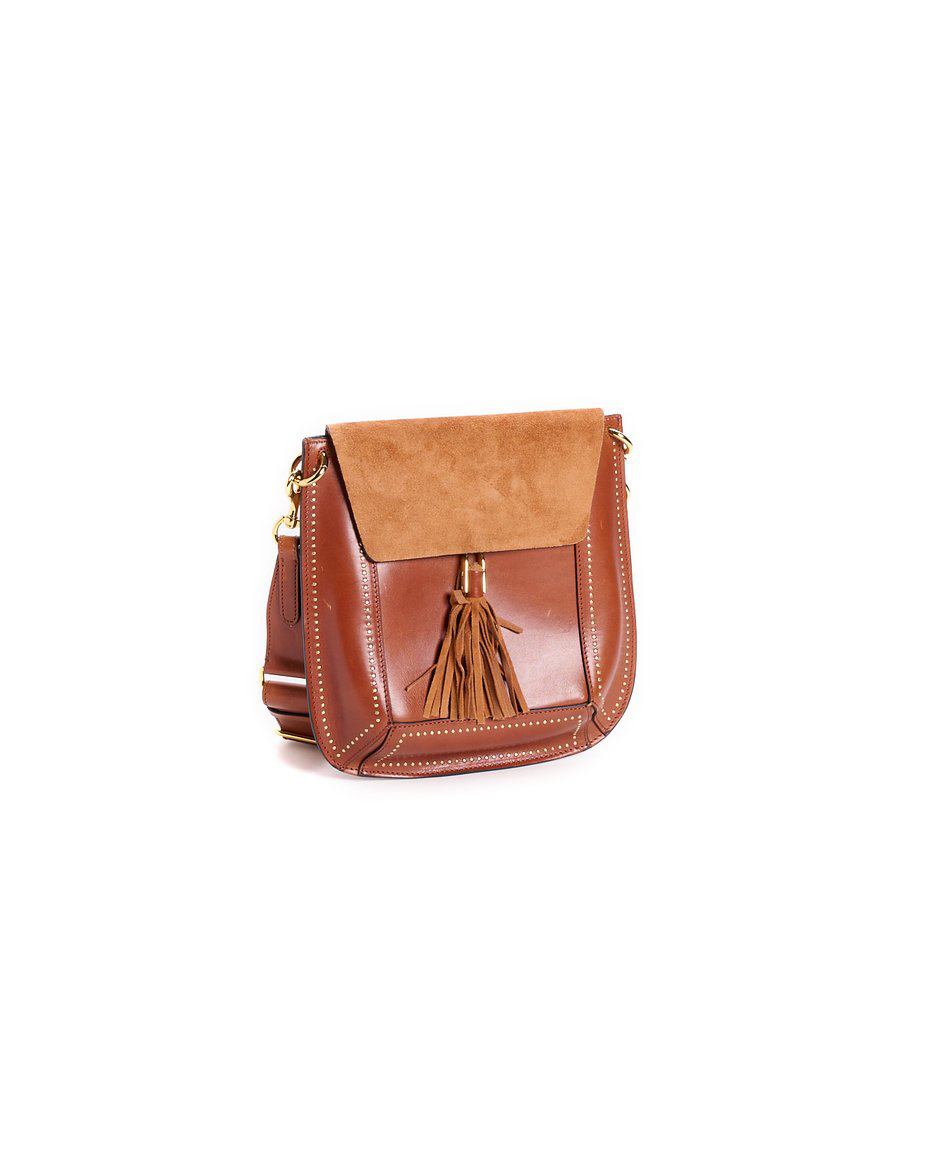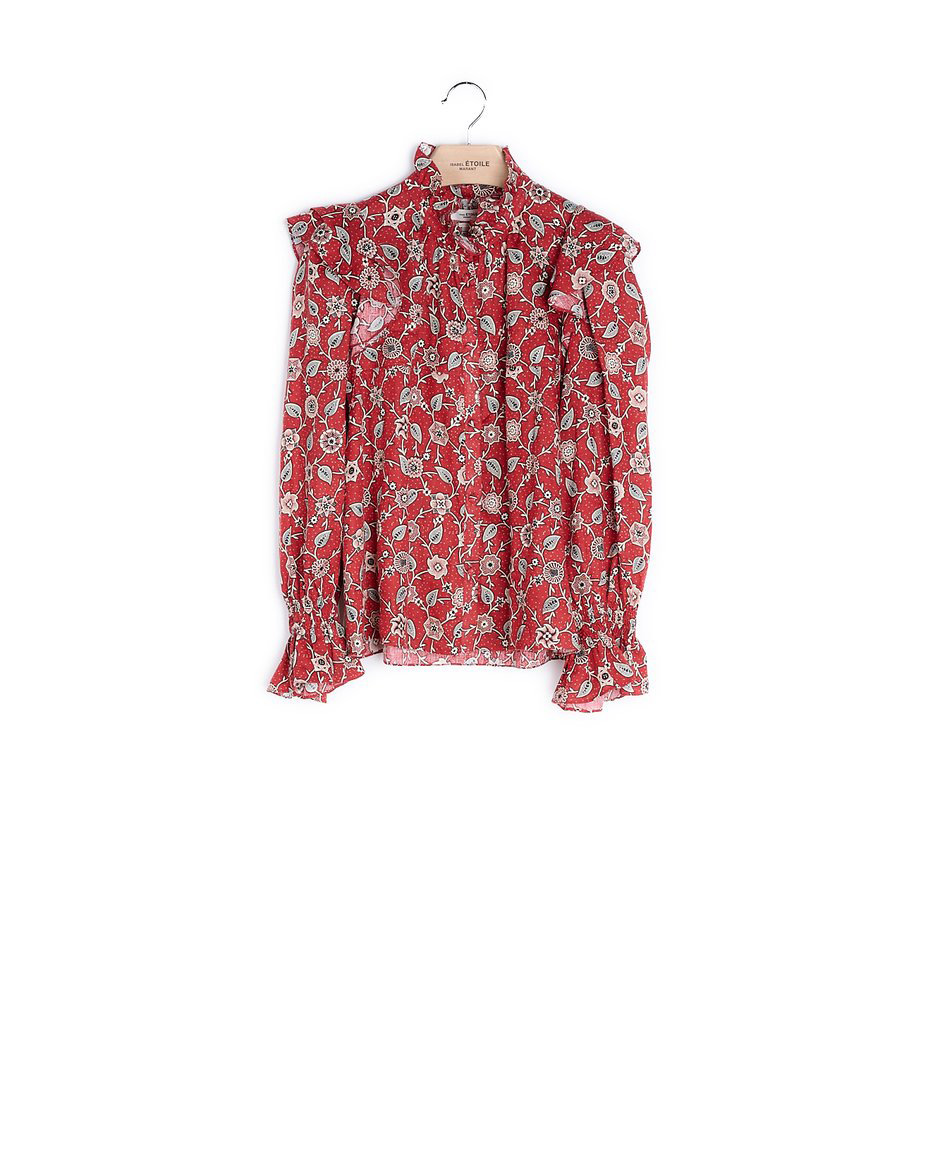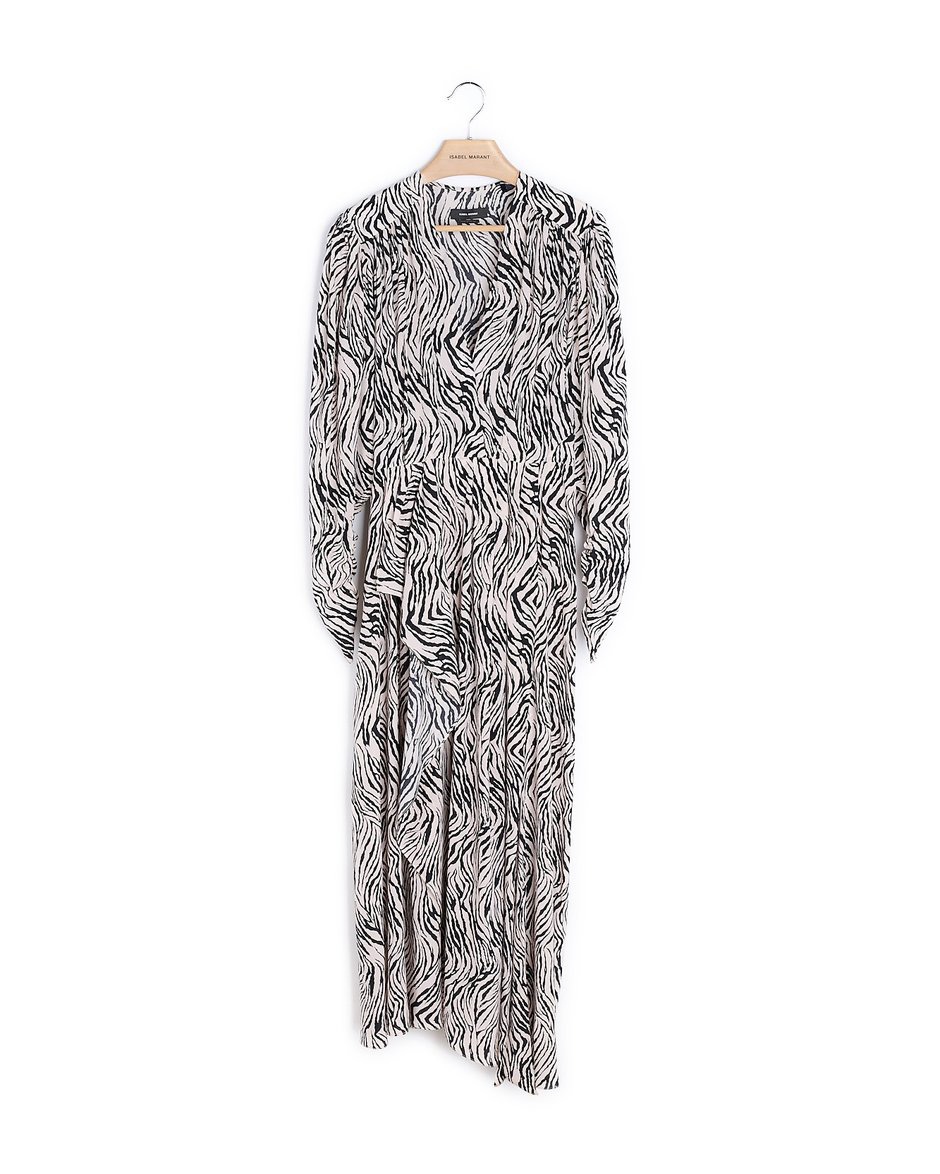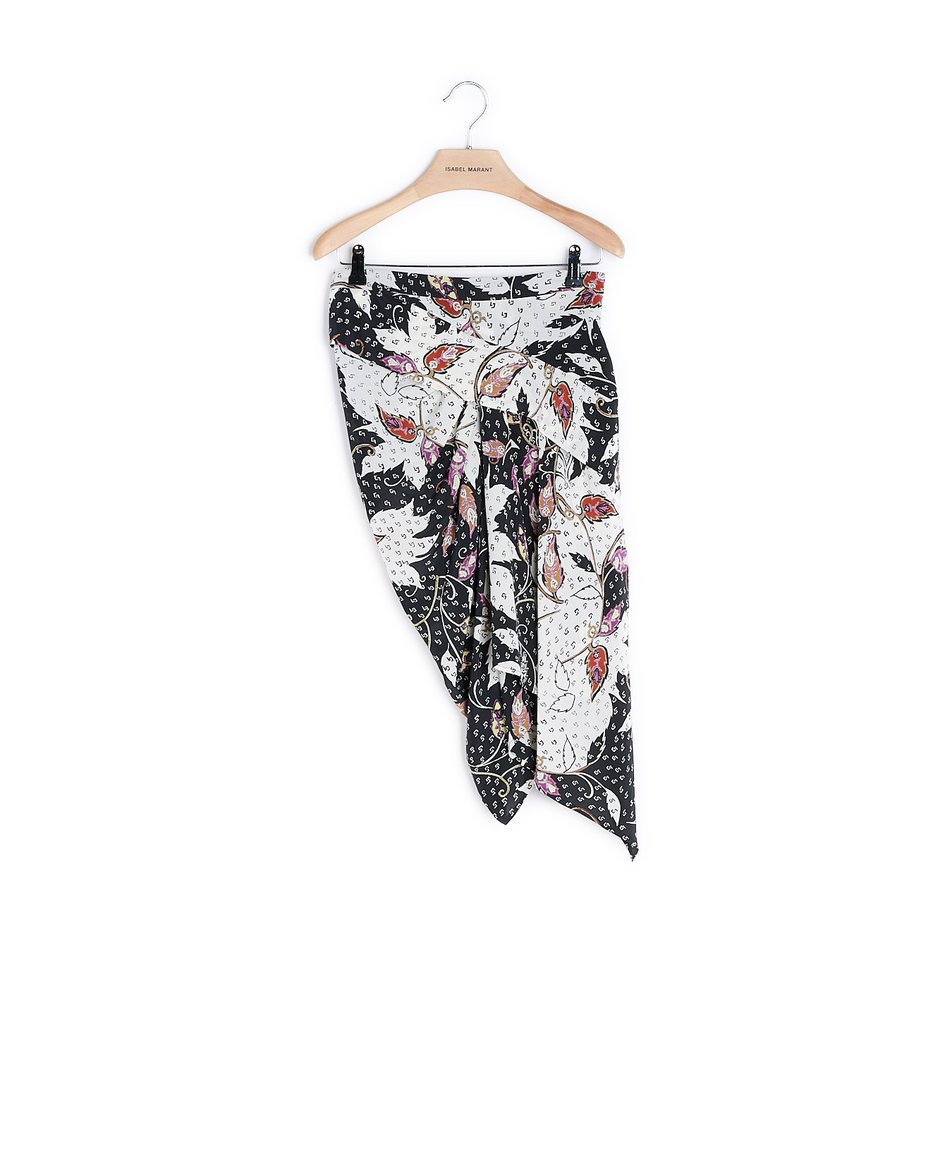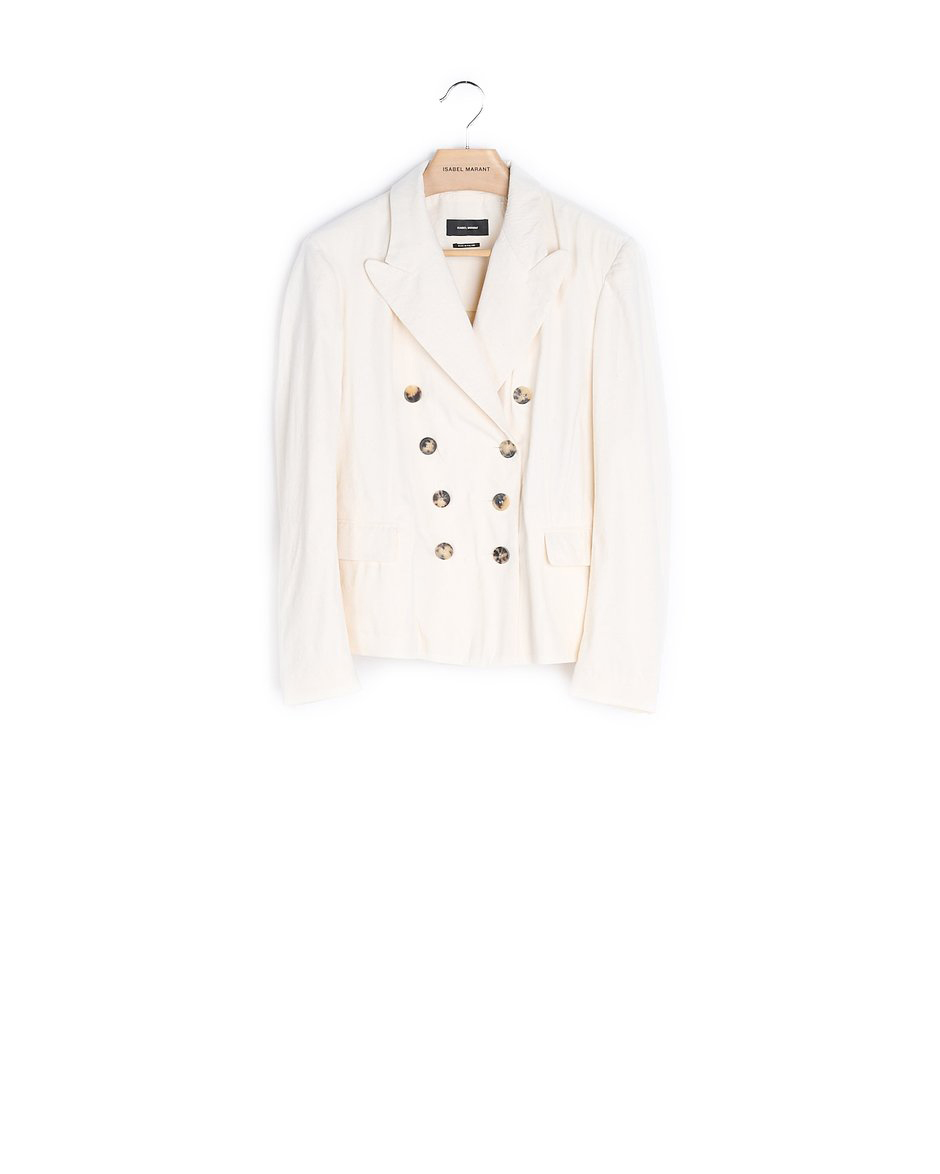 It's all part of a larger cause: all proceeds will fund the Isabel Marant Endowment Fund, a strong advocate of education for women and crafts in indigenous communities. Sellers, in fact, will be gifted with vouchers that can be used to purchase new pieces from the brand – vintage or not.
On the online boutique, you'll find a spectrum of upcycled clothing – priced between 52 euros (S$83) and 525 euros (S$840) – that will be updated on a regular basis. These pieces are are available in various sizes, meticulously curated by the Isabel Marant's teams. You'll find the usual suspects: signature cowboy boots, cashmere print shirts, embroidered jackets, ruffled skirts and bohemian blouses. These sartorial gems also include a selection of belts and bags for you to perfect that Isabel Marant ensemble.
For that refreshing, chic summer look, it's hard to go wrong with the printed silk mid-length skirt with asymmetrical ruffles, matched with the leather hobo bag. The Blain Dress also makes for an effortless statement, especially when paired with the leather Deane Boots. You truly get the best of both worlds while shopping here – the opportunity to purchase clothes with a clear conscience without compromising on style.