The Answers With… Gabriel Hendifar, the 41-year-old Los Angeles native who began creating his own lighting in 2010 and now sells decor beloved by A-list celebs
The artistic director of Apparatus didn't intend to start an influential and widely admired interior design practice when he began creating his own lighting in 2010. At the time, the now 41-year-old Los Angeles native says, "it was about making things to live with."
After studying costume and scenic design at UCLA, Gabriel Hendifar spent 10 years creating women's wear and taking occasional interiors projects on the side. That combination might explain why the products he has penned for Apparatus—which he cofounded in 2012—have proven popular with stars such as Joseph Altuzarra, Rose Byrne, and Liev Schreiber, whose homes have all been illuminated by his fixtures. Along the way, he has also established outposts in Los Angeles and New York City, and this month he'll open a London showroom.
But whether his products are installed in Nolita or Notting Hill, Hendifar's starting point never wavers. "What I hope to achieve all the time is… an object where you feel that there is some sense of human connection," he says. "I'm always trying to associate meaning with the objects I surround myself with."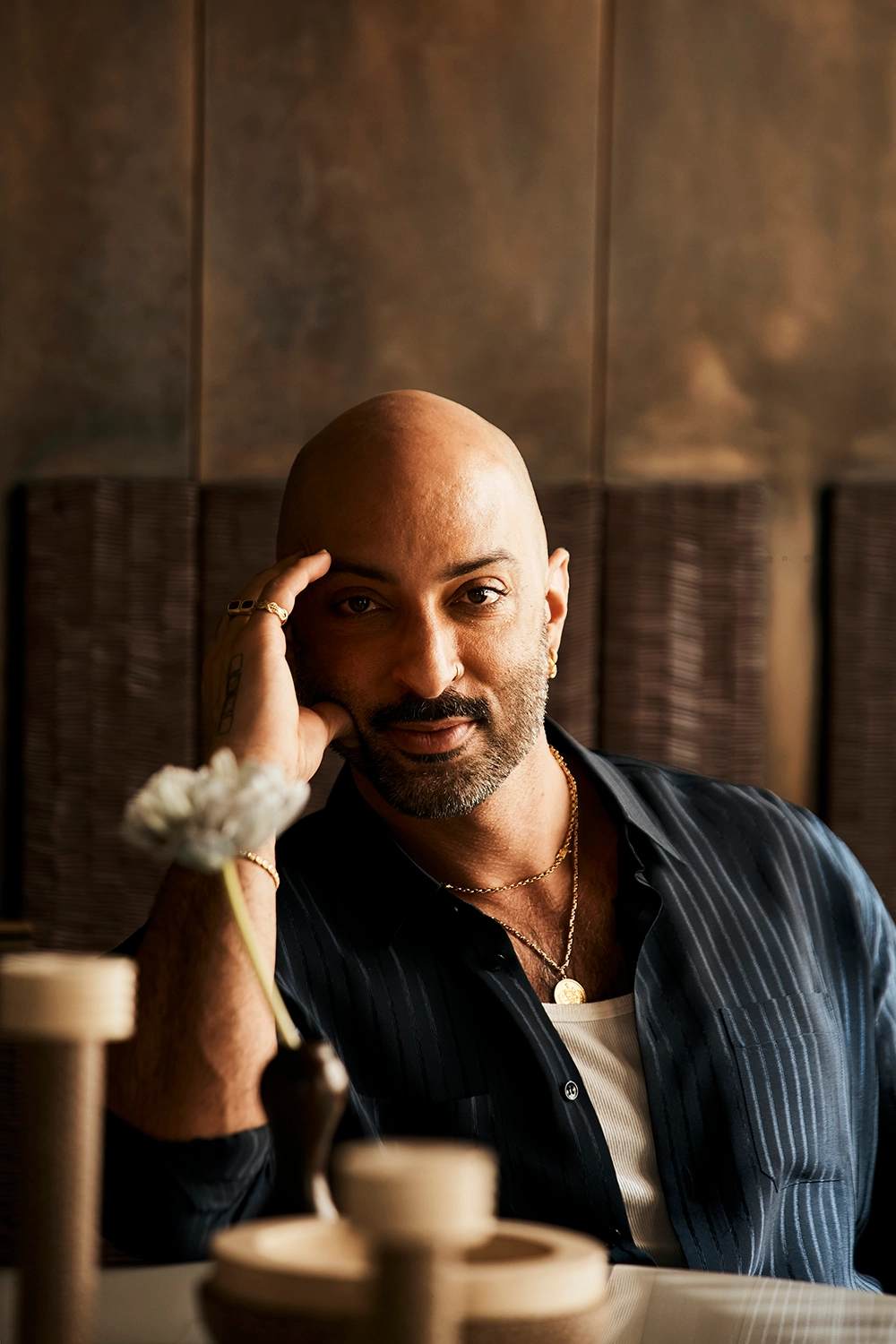 What's the first thing you do when you wake up?
I make myself an espresso, and then I try to look out the window at the sky. I find that looking out of the window makes me feel like I have opened myself for the day.
What apps do you use the most?
It's the camera app, without question. I'm obsessed with recording things so I remember them, but I try not to do it in a way that takes me out of feeling present in the moment. But obviously Instagram, like everyone else, and Caviar for ordering dinner.
What do you do that's still analogue?
I sketch on paper. I've tried to digitise that process, but it's not something that's native to me, so I'm still sketching on the back of a napkin or a piece of paper.
What's something you've recently done for the first time?
I had a rendezvous with a lover in a foreign city. I was actually meant to be in London, and I had the thought that I would really like to experience a magical weekend in Paris. And when else am I going to have the opportunity to be there with a native Frenchman?
How do you find calm?
Calm for me is about being able to shift my perspective and zoom out. Those things often come most gracefully when I'm spending time by myself.
What do you crave most at the end of the day?
It's [being alone]. It's that time for reflection. And that's not to say that I don't love spending time with people and having dinner and all those things. But even after that, I do crave a moment, before I go to sleep, where I can reconnect with myself.
What's your favourite cocktail?
I don't have a taste for alcohol, but I do smoke. So my version of a cocktail is I roll my own joints, which are a combination of geranium and rooibos with, like, a tiny bit of cannabis.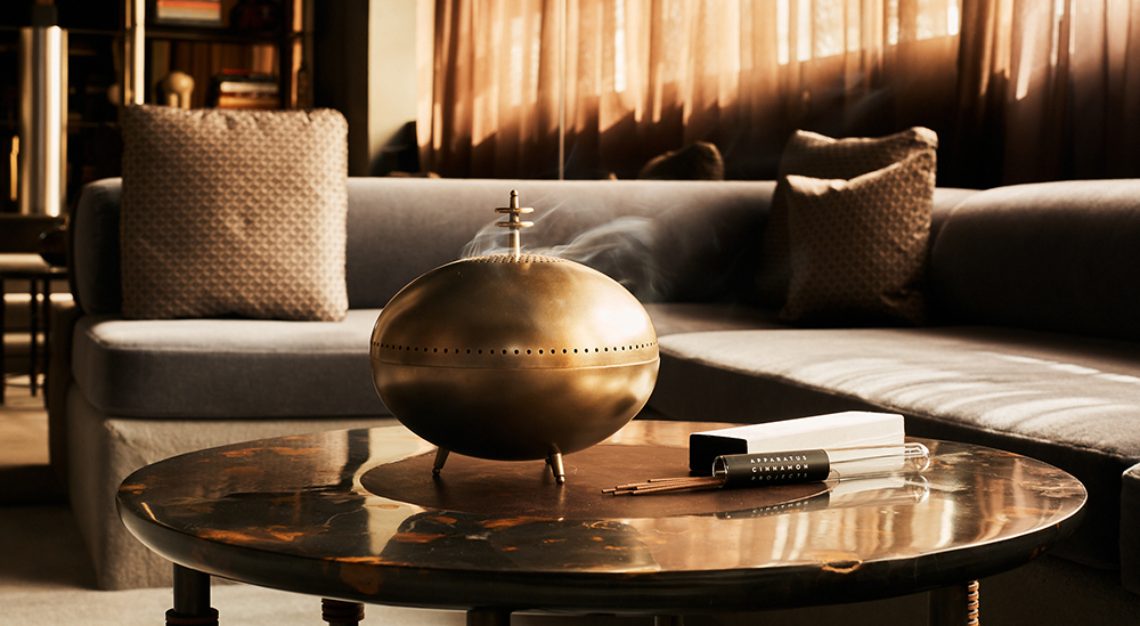 What's the most recent thing you've added to your collection?
A really beautiful little floral brooch. I believe it's a dahlia. And it's 1960s, French, kind of in the style of Schlumberger. I got it on that trip to Paris, and I've been wearing it almost every day since.
Who is your dealer, and what do they source for you?
My therapist is my dealer. I'm kind of hooked on emotional interrogation and on being able to seek and integrate self-awareness and knowledge. It's my favourite hour of the week.
What's your workout routine, and how often do you do it?
I lift pretty regularly—four times a week, sometimes three, sometimes five. I've been with my trainer for four years, and for me it's kind of a design project: learning what my limitations are and learning about the capabilities I'd like to develop.
How much do you trust your gut instinct?
I trust it completely. The older I get, the more I understand that it's my intuition that has led me to all of the tiny little choices that I've made along the way to get me to this place, and I'm really happy to be where I am.
If you could learn a new skill, what would it be?
I would love to tap dance. I just think it's so cool.
Where do you get your clothes?
I love a trip to Prada. I love a trip to the Row. Those are kind of my go-tos. I was a big fan of Barneys when it was here.
Drive or be driven?
If I'm in the city, I prefer to be driven. Anywhere else—on holiday, driving through Ibiza, driving through Italy—definitely drive.
What car are you most attached to?
The first car that I drove was a Mercedes 300E from 1983, which I inherited from a cousin. I adore Mercedes of that generation.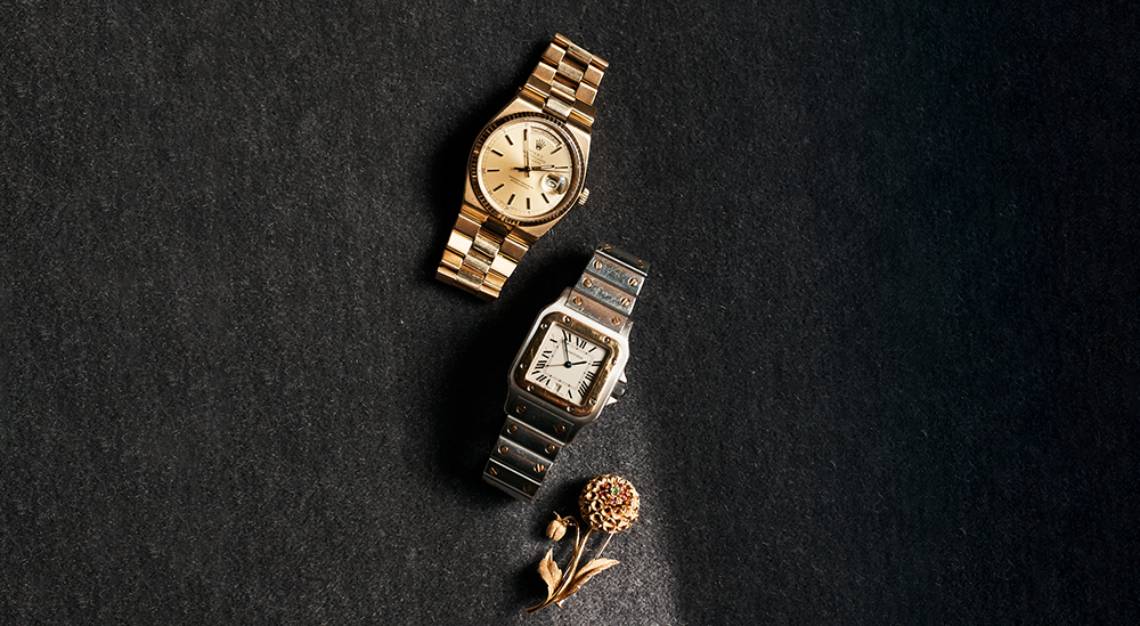 Are you wearing a watch? How many are in your collection?
I only have two watches. One is a two-tone Cartier Santos, which is my favourite watch, because my grandfather had one.
What's your favourite hotel in the world?
I mean, I have to say, Hotel Costes [in Paris] is magical. I don't know that there's any experience like it.
What's worth paying for?
Expertise. Without question.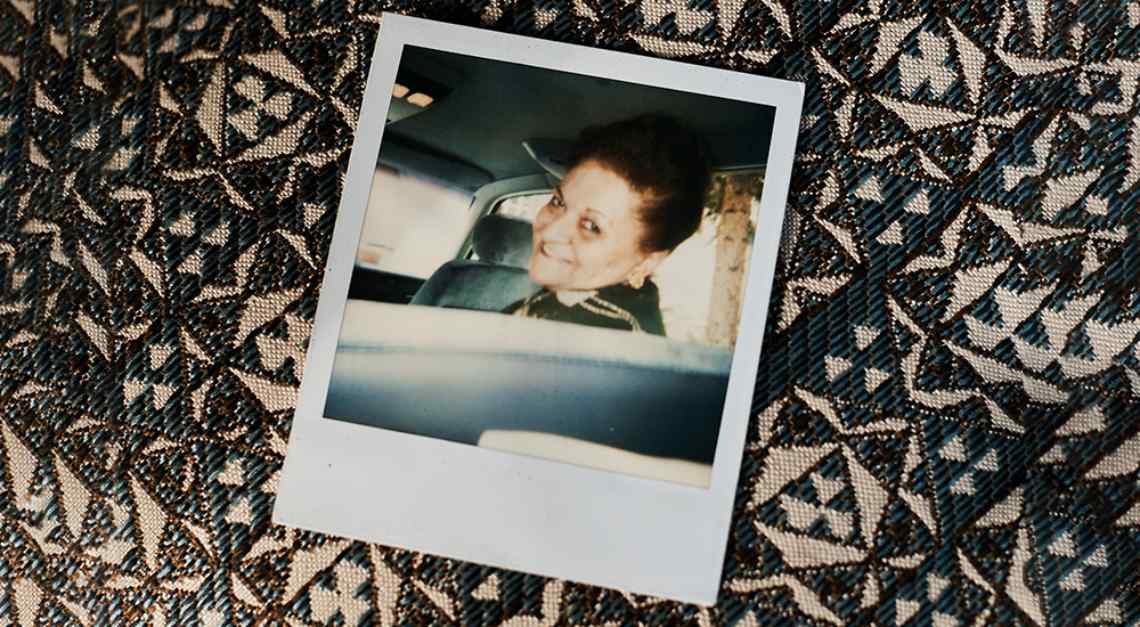 What's the last movie you paid to see?
I saw Everything Everywhere All at Once in the theatre, and I cried through the second half of that film.
What was your last box set or Netflix binge?
The original Dynasty. It's this kind of ridiculous fantasy that is so frivolous and kind of feels really queer to me. I can kind of just imagine the writers' room being like, "Oh, my God—watch this. This is what she's going to say next."
What sort of music makes you happy?
When I'm dancing, it's disco, house, something with a vocal. But I am completely obsessed with Yuja Wang, and I recently got to see her perform the Rachmaninoff Piano Concerto No. 2. It was an absolutely life-changing experience.
This story was first published on Robb Report USA