Recognising the value of a thriving art scene and its role in reinventing urbanscapes, cosmopolitan cities the world over are embracing art and investing in the creative economy
In certain metropolises, art has been part of the city's DNA since day one. Florence, the birthplace of Michelangelo's David, is known as the cradle of Renaissance art. Fine art masterpieces dot the city of Rome as well as in the 150-plus museums and basilica-filled streets of Paris. There's also Vienna, which has been immortalised in history as the origin of the Vienna Secession, one of the most significant art movements that was formed in 1897.
And let's not forget Barcelona, where you will find Antoni Gaudi's finest creations as well as more than 4,000 masterpieces by Pablo Picasso at the Museu Picasso.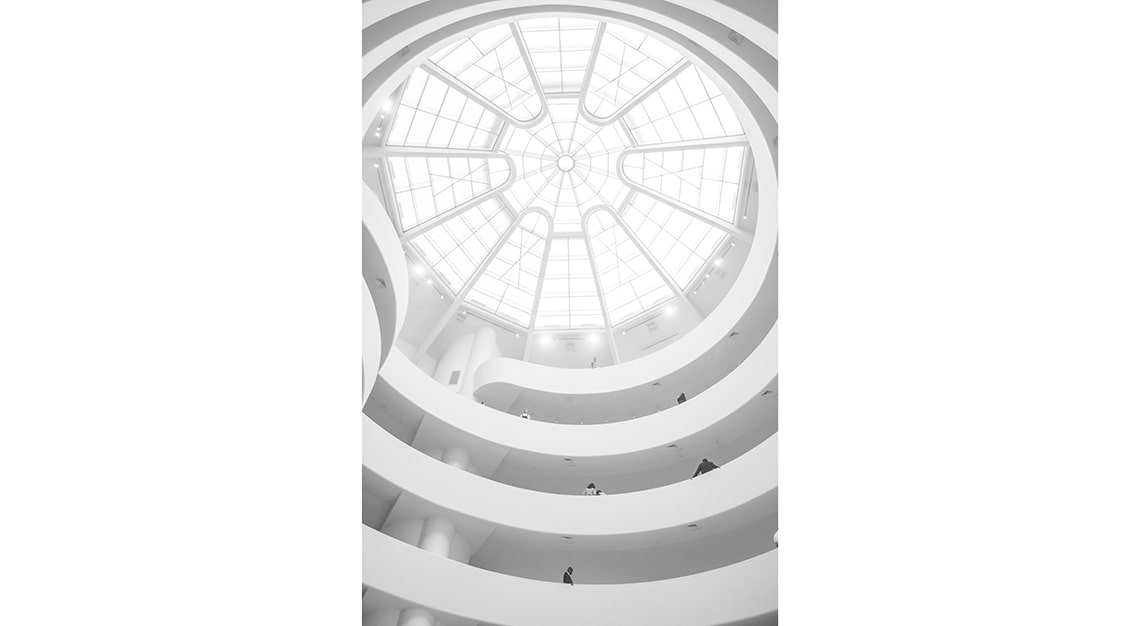 Then comes contemporary art, where few cities can rival the cultural haven that is New York City, which boasts some of the world's most iconic destinations such as The Metropolitan Museum of Art and Guggenheim. Then there's Chicago's River North neighbourhood, which has the highest concentration of art galleries, amounting to more than 100.
London too, deserves mention for being an exemplary model of a city that supports art, offering a slew of free-entry, government-run museums. On the streets, London turns into Banksy's plaything.
Over in Brazil, São Paulo may not have the same global clout as its North American counterparts but it holds its own as the art capital of Latin America and is home to São Paulo Biennial, the second oldest biennial in the world.
While Singapore is still playing catch-up, it's getting closer to being a hotbed of art and culture. Although artistic innovation may not have been a top priority in the formative years in this Lilliputian city-state, it has since carved a substantial space for the creative community. Of course, more could be done, but that's always a given.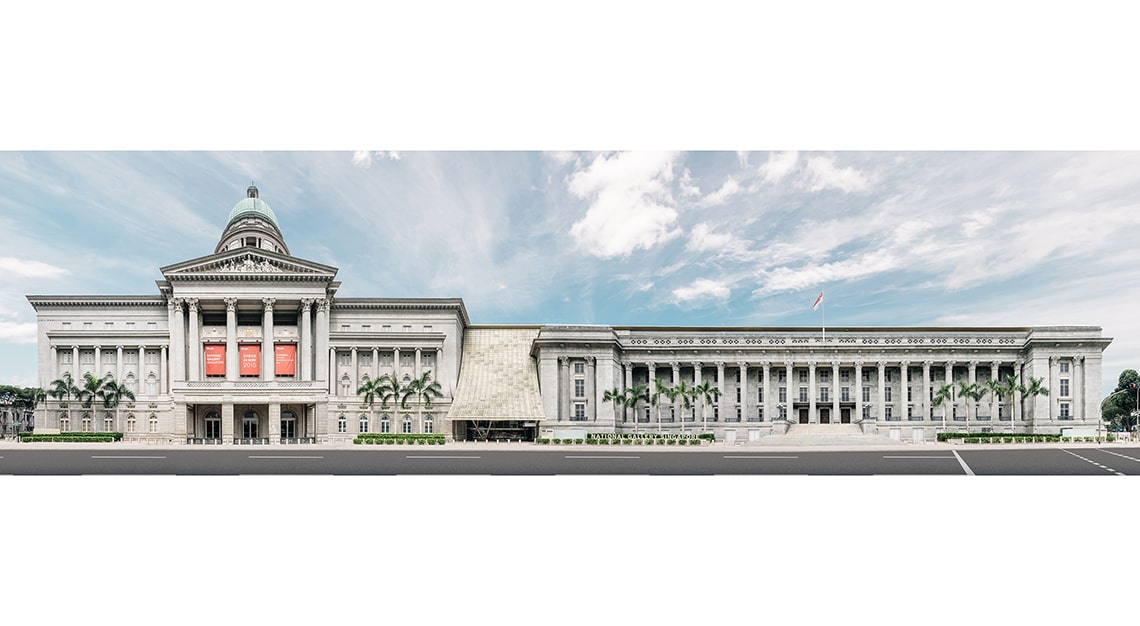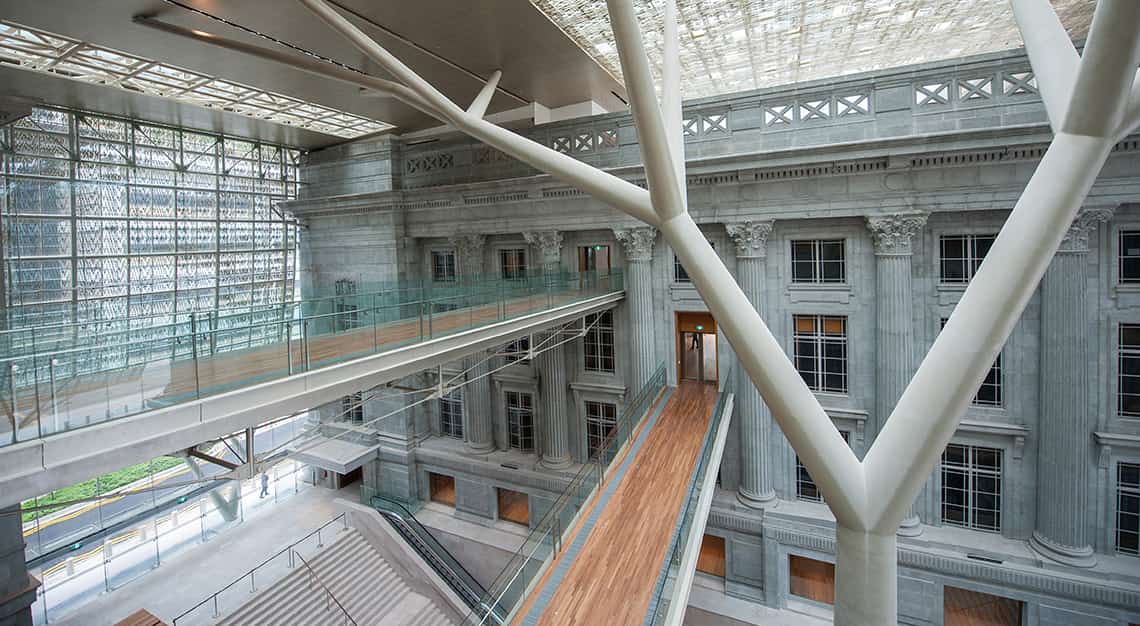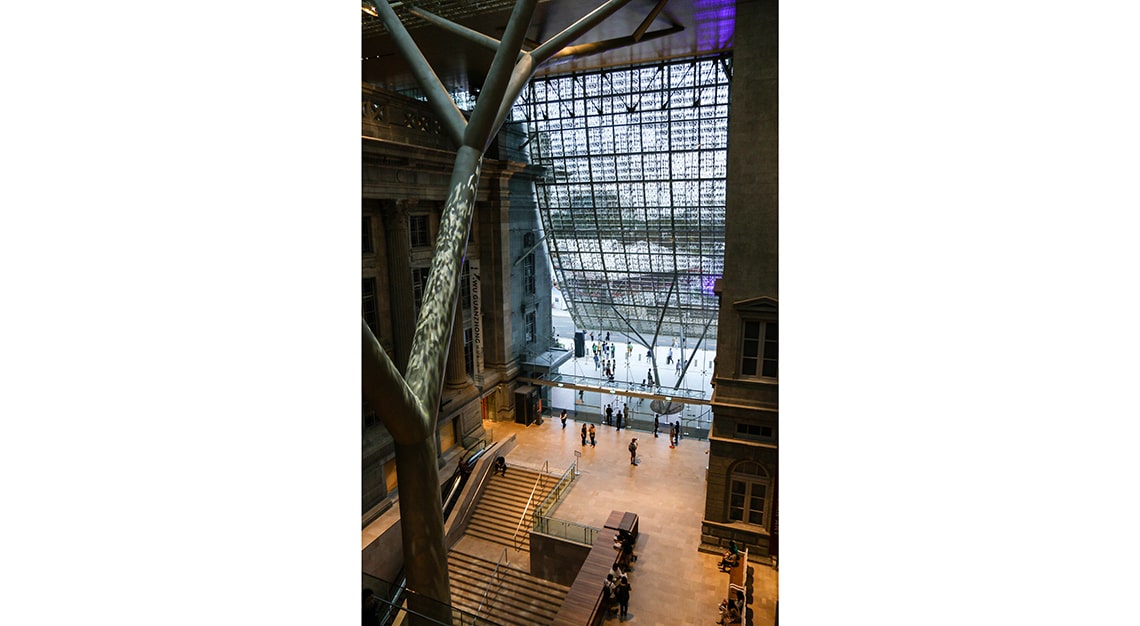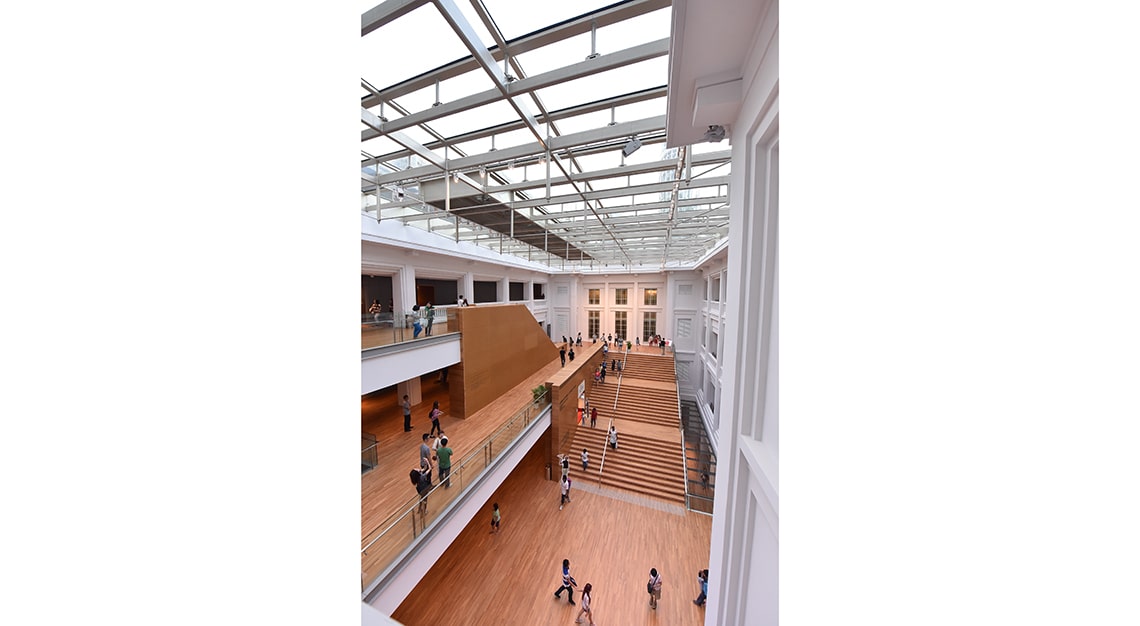 As part of a government plan to become an arts hub, Singapore opened National Gallery Singapore – which houses the largest collection of Southeast Asian art in the world – and arts enclave Gillman Barracks. Putting the art scene under the spotlight, the new year began with Singapore Art Week from 11 to 19 January, and will be followed by the 42nd edition of the Singapore International Festival of Arts in May. Meanwhile, the Singapore Biennale will be ongoing until 22 March.
New kids on the block
Besides Singapore, another city with a burgeoning art scene is Helsinki, which will be organising its inaugural fine art biennial from June to September 2020. With a lineup of about 80 galleries and museums such as the Museum of Contemporary Art Kiasma and the Espoo Museum of Modern Art, it seeks to fortify the Finnish capital's efforts in cementing its place in the global art market by joining and adding to the glut of international biennials.
The city is inching towards the forefront of the art arena as the first European city to allocate one per cent of every new construction's value to public art pieces. What's more, Helsinki is also increasingly offering public and private art grants and artist residences, a move that will undeniably give way to more robust engagement within the art community.
On the Southeast Asian front, Jakarta is bursting with potential. For the longest time, it has been deprived of state funding in the arts, but the state of affairs is changing. For one, Bekraf, a government agency in Indonesia built in 2015 to bolster the creative economy, has been investing in such sectors as the visual arts. The Museum of Modern and Contemporary Art (Museum Macan), which opened in West Jakarta in 2017, is another game-changer that catapulted the city's art scene to new heights.
Aside from being Indonesia's first contemporary art museum, it was one of the first to charge an admission fee, which helps to shift the mindset of the masses to accord more value to local art. Furthermore, its presentation of Indonesian art in an institutional format adds to the growth of Jakarta as a mature art market and an emerging global player.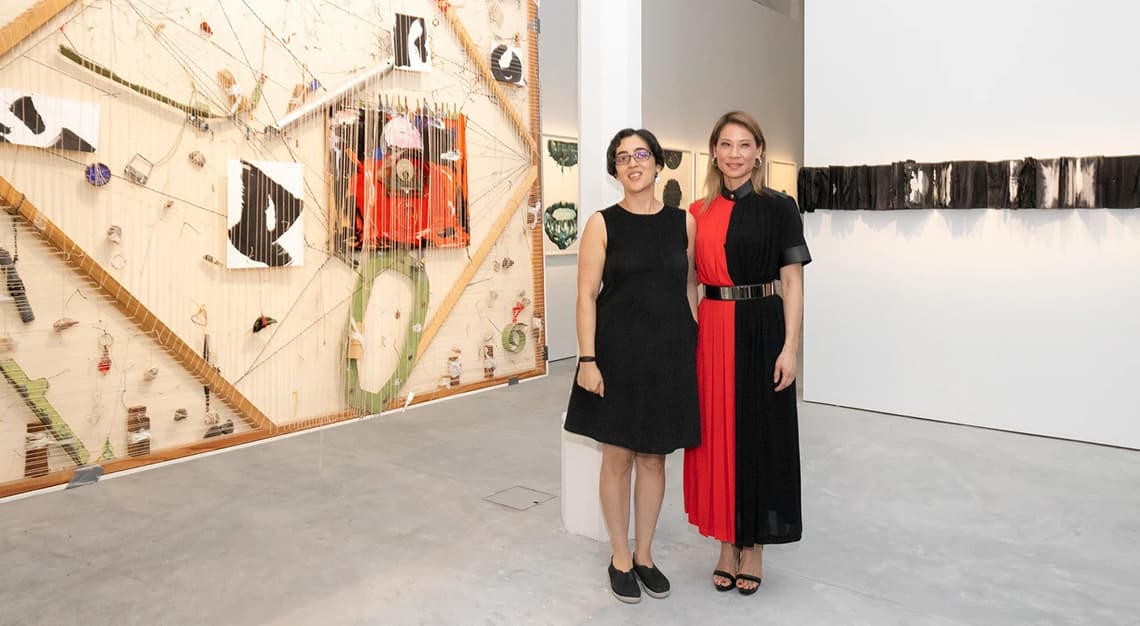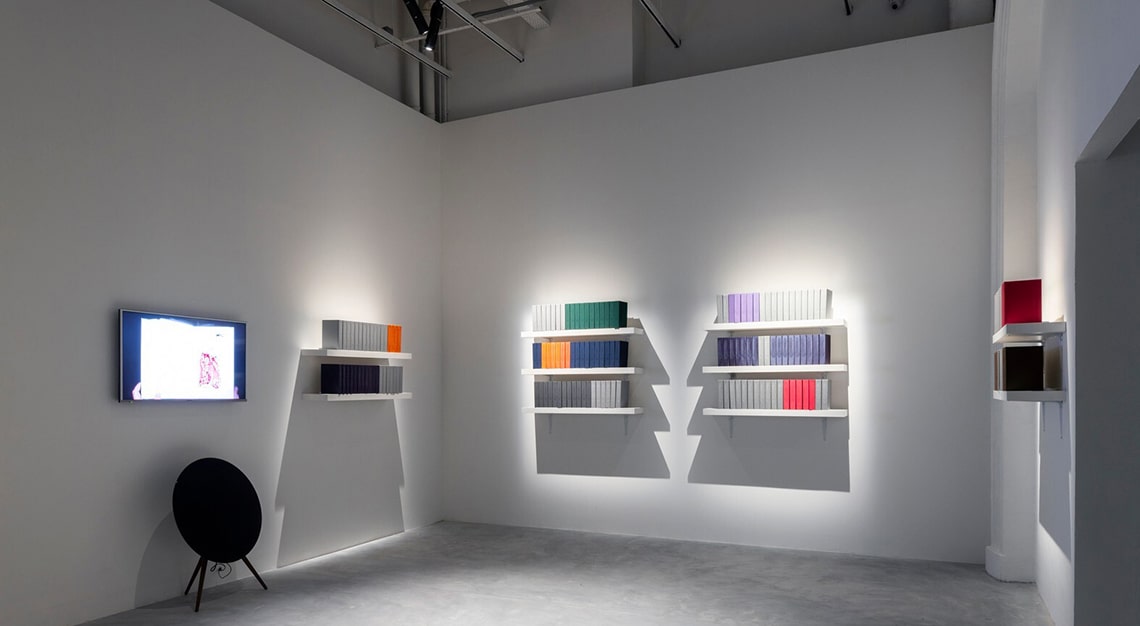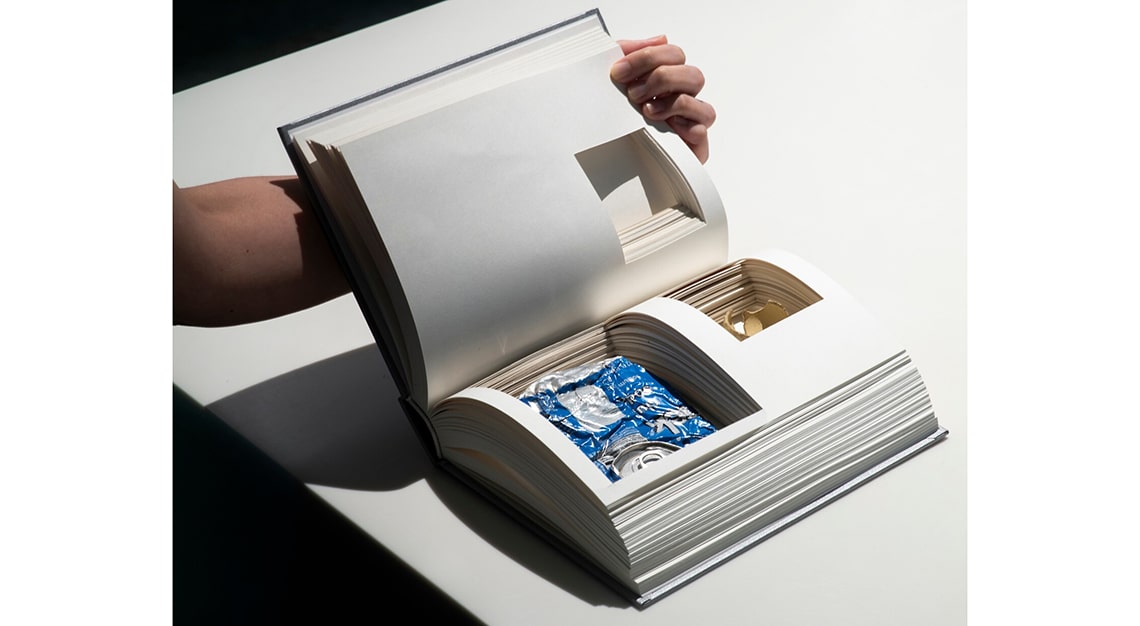 Singapore representation
Venturing beyond the borders of the Little Red Dot, Singapore-based multi-disciplinary artist and polymath Shubigi Rao – who recently collaborated with actress Lucy Liu for a joint exhibition at the National Museum of Singapore – is slated to serve as the curator of the Kochi-Muziris Biennale 2020. The largest contemporary art festival in Asia and the biggest visual arts event in South Asia, the biennale makes for a massive stage for Rao to champion the Singapore art scene.
To maximise inclusivity at next year's biennale, Rao endeavours to keep the festival rooted in its regional identity while creating space for global discussions to occur. As an artist-led event, the biennale will also break away from the usual exhibition formats. It is thus befitting of the non-conformist, India-born artist to take charge of the event's curation, given her tendencies to defy genres and conventions in her craft. From the global perspective, this appointment showcases the versatility of Singapore artists to cater to wider audiences and ties its young industry to that of larger, more international cities.
Taking a stance
While the Kochi-Muziris Biennale 2020 is making strides in challenging entrenched artistic conventions and methodologies through its curatorial programming, various art institutions are joining the bandwagon to move the needle in the art industry. The Baltimore Museum of Art, for instance, is looking to buy art made solely by women in 2020. Female artists have long been excluded from historical narratives, which tend to be male-centric. This has been carried into the 21st century, with institutions such as the Baltimore Museum of Art collecting more male than female artists.
Presently, women's art comprises of just four per cent of the museum's permanent collection. This initiative – brought forth and led by the museum's female leaders such as chief curator Asma Naeem and Clair Zamoiski, the chairwoman of its board of trustees – aims to change that and present a more accurate picture of art history. About US$2 million will be pumped into the acquisition of these artworks this year, which will not only empower and resonate with the diverse members of the public, but also offer the artists the financial means to produce more artworks, participate in more exhibitions, and contribute to the expansion and evolution of their local art communities.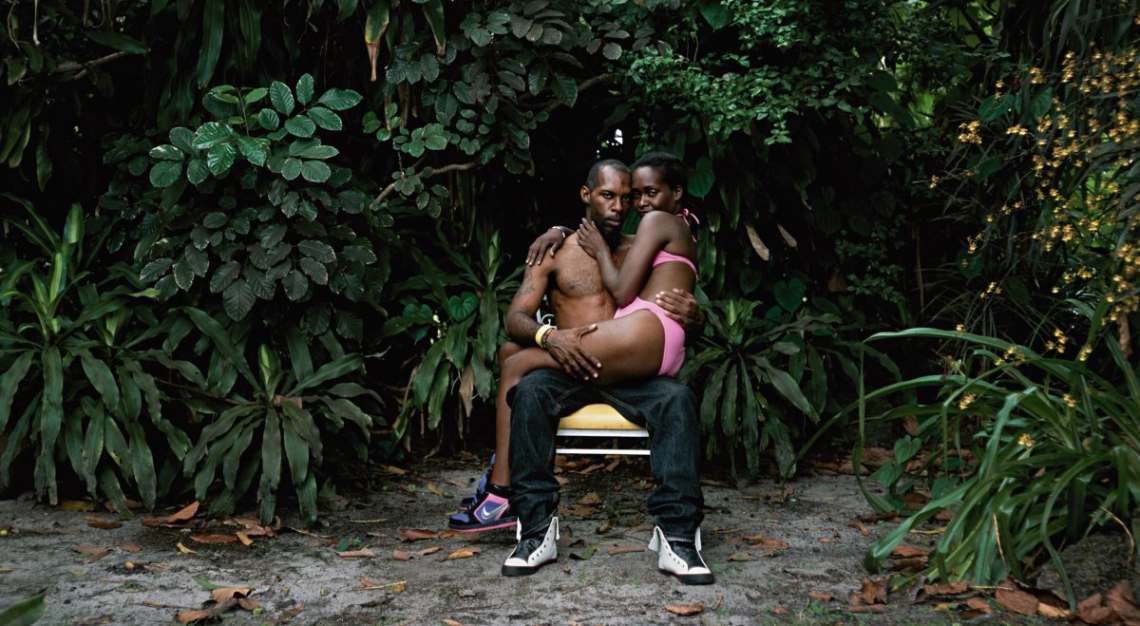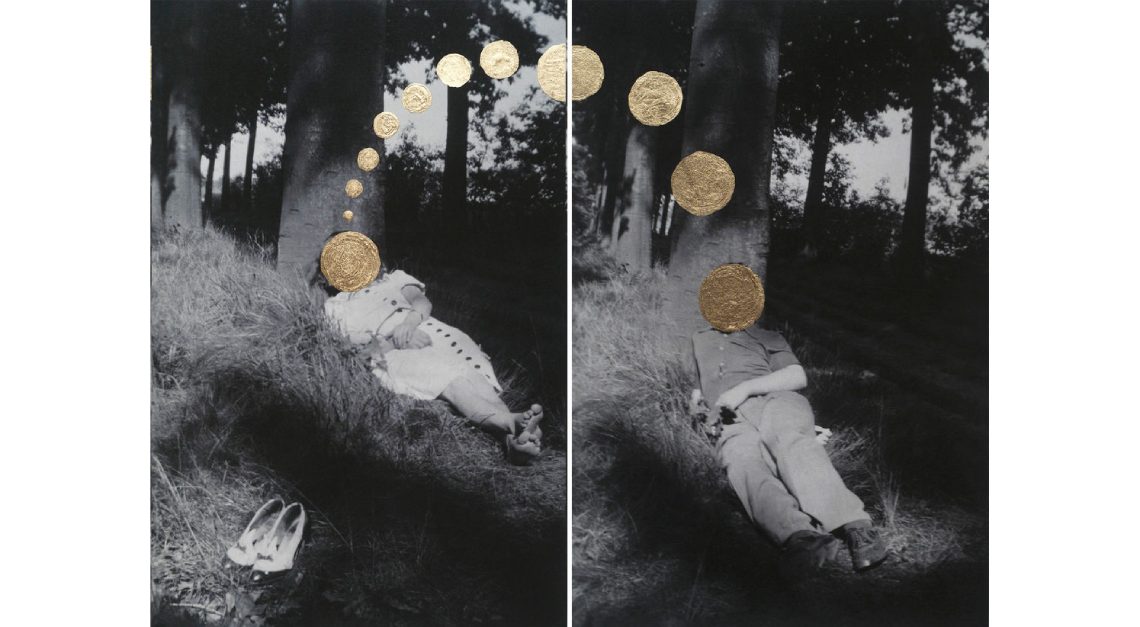 Pen the world's biggest art events into your calendar
Bienal de São Paulo
Where: São Paulo, Brazil
When: Until 6 December 2020
Titled Faz Escuro Mas Eu Canto (Though it's dark, still I sing), which comes from a poem by Amazonian luminary Thiago de Mello, the 34th São Paulo Biennial will begin with a series of solo exhibitions by Ximena Garrido-Lecca, Clara Ianni and Deana Lawson in February, April and July, before the main event kicks off officially in September.
1-54 Contemporary African Art Fair
Where: Marrakesh, Morocco
When: 22 to 23 February 2020
Founded in 2013, the 1-54 Contemporary Africa Art Fair is a fairly new entrant in the art scene, the first of its kind to shine the spotlight on African works. In 2018, it expanded from London and New York into Marrakech, the latest instalment of which will showcase over 70 emerging and acclaimed artists, and 20 international galleries including Paris' Afikaris and Ubuntu from Cairo.
Biennale of Sydney
Where: Sydney, Australia
When: 14 March to 8 June 2020
The 22nd Biennale of Sydney, titled Nirin, seeks to uncover our past anxieties and illustrate the role art plays in transforming our future. Led by artistic director Brook Andrew, the free contemporary art event has announced 98 artists, including Tony Albert, Karla Dickens and Parramatta Female Factory. It'll also be the first time the biennale is hosting artists from Nepal, Afghanistan, Sudan and Ecuador.
Artexpo New York
Where: New York, the USA
When: 23 to 26 April 2020
Feast on the best that the world of fine art has to offer at Artexpo
New York, which has been around for more than four decades.
Located at Pier 94, it'll feature art labs, meet-the-artist sessions and
live art demonstrations. International artists and galleries such as Sweden's Anki Linderoth and Luxembourg's Anna Wode will be participating as well.