It aims to become a leading institution for the appreciation of Chinese art and culture while facilitating a global dialogue with cultural establishments around the world
More than 900 artefacts, previously "forbidden" from public viewing, are now on display at the new Hong Kong Palace Museum (HKPM). Opened on 3 July, the HK$3.5 billion (S$615 million) institution located in the West Kowloon Cultural District has been given a great start thanks to help from its sister institution, Beijing's Palace Museum (or more familiarly, Forbidden City). The artefacts, comprising Chinese ceramics, jade, bronze items, costumes, jewellery, paintings, and various national treasures, mark Forbidden City's biggest loan since it was opened to public in 1925.
Also on display are 13 items on loan from Louvre, as a testament to the HKPM's role as an institution where the east meets the west, and where cultural exchanges happen.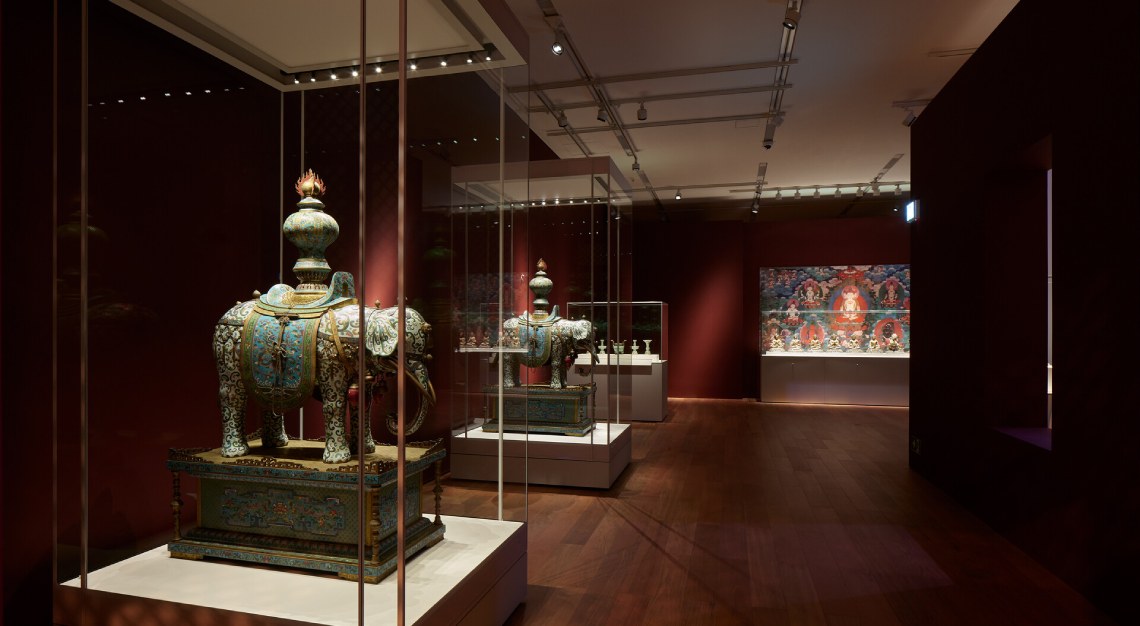 The museum is the result of a collaboration between the West Kowloon Cultural District Authority and Beijing's Palace Museum. In total, it has 7,800 square metres of exhibition space spread out over seven storeys and nine galleries. Despite its links to its predecessor in Beijing, the HKPM is keen to curate a uniquely Hong Kong perspective. Its opening show, for example, featured multimedia works by six local artists.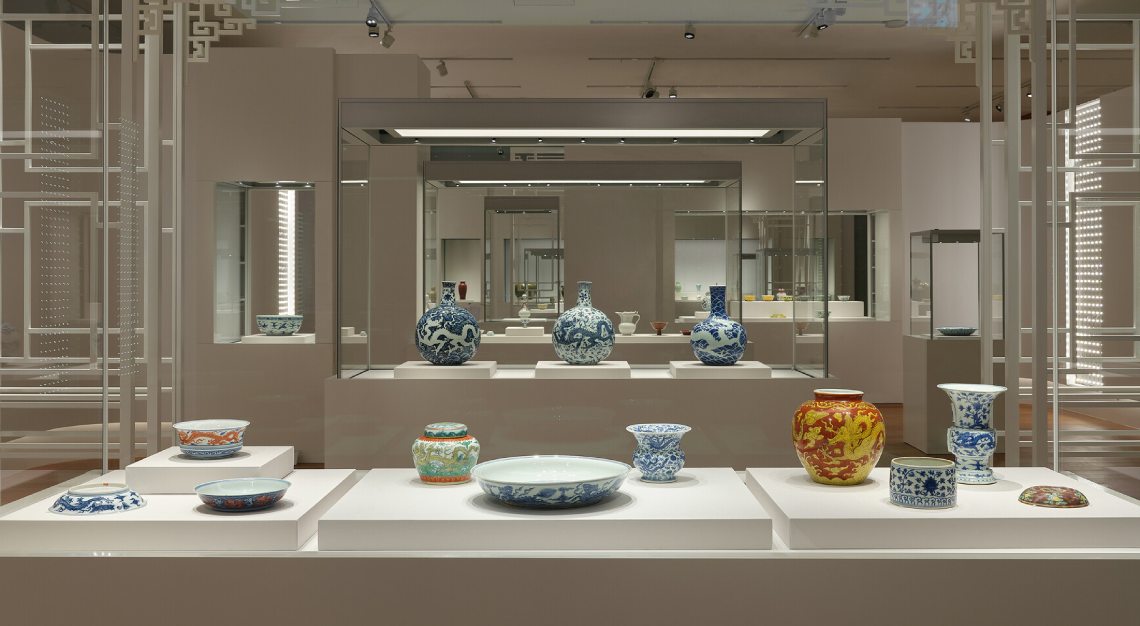 Dane Cheng, executive director of the Hong Kong Tourism Board, says, "We are delighted to welcome the Hong Kong Palace Museum to Hong Kong's artistic and cultural landscape and the West Kowloon Cultural District. Exciting, dynamic and constantly evolving, the district is brimming with activities and discoveries that underscore Hong Kong's reputation as a leading destination for arts and culture lovers. We believe this world-class museum will generate even more interest for Hong Kong as an arts and cultural destination and solidify the city's position as a centre for international cultural exchange."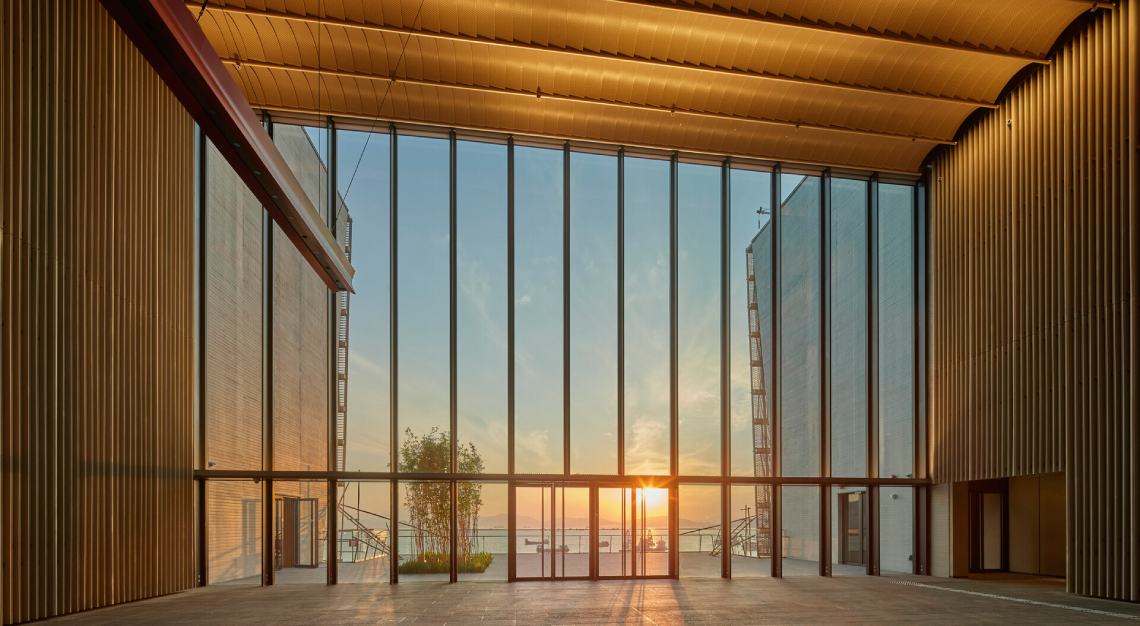 Indeed, the museum has some illustrious neighbours, including M+, Asia's first global museum of contemporary visual culture which opened in November last year, the Xiqu Centre for Chinese opera, and contemporary performance venue Freespace. Despite the competition, HKPM saw 115,000 tickets snapped up in its opening month, proving that the city's appetite for culture is far from satiated.