After Los Angeles and Paris, Grand Seiko opens its third global standalone store in Singapore, marking the Japanese brand's official foray into the Asia-Pacific market
It has taken a while but watch enthusiasts can finally enjoy a full-fledged Grand Seiko experience in Singapore. Its latest flagship boutique in Marina Bay Sands is a horological haven for fans of the Japanese luxury watch marque. Awash in royal blue and lightwood tones with artfully displayed watches, the boutique's elegantly appointed milieu befits its reputation as Japan's foremost watchmaking house. Most importantly, the store stocks highly sought-after boutique exclusive watches.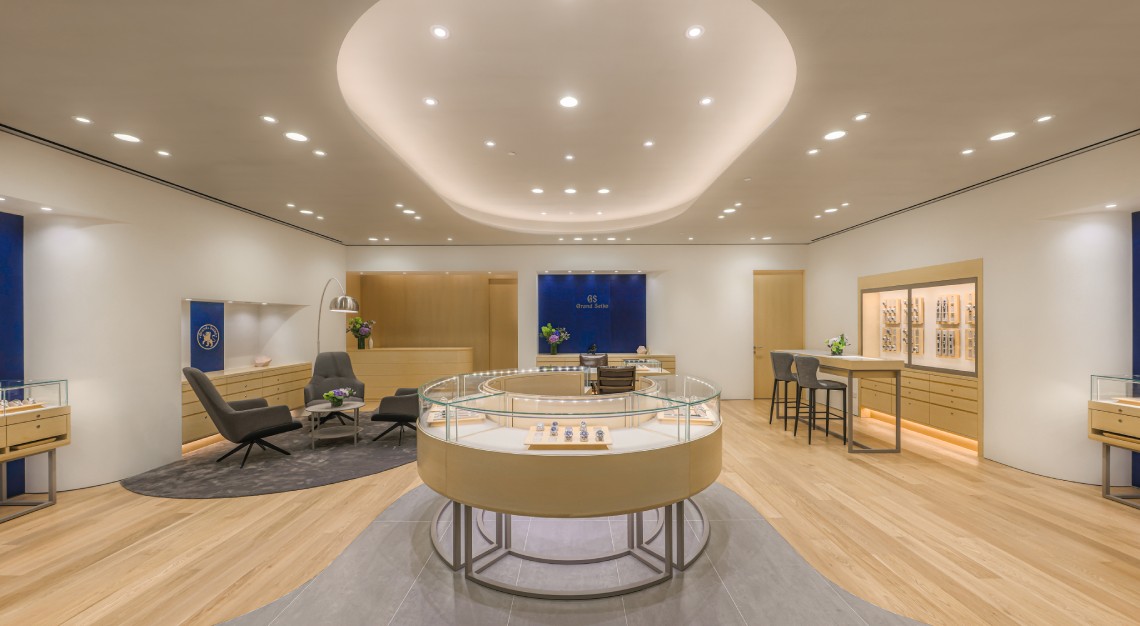 "This boutique will carry the widest range of the Grand Seiko watches in the region, along with boutique-exclusive watches. I believe the experience for Grand Seiko customers will be more elevated now. I am sure they will find what they are looking for," says Yoshikatsu Kawada, managing director of Grand Seiko Asia-Pacific.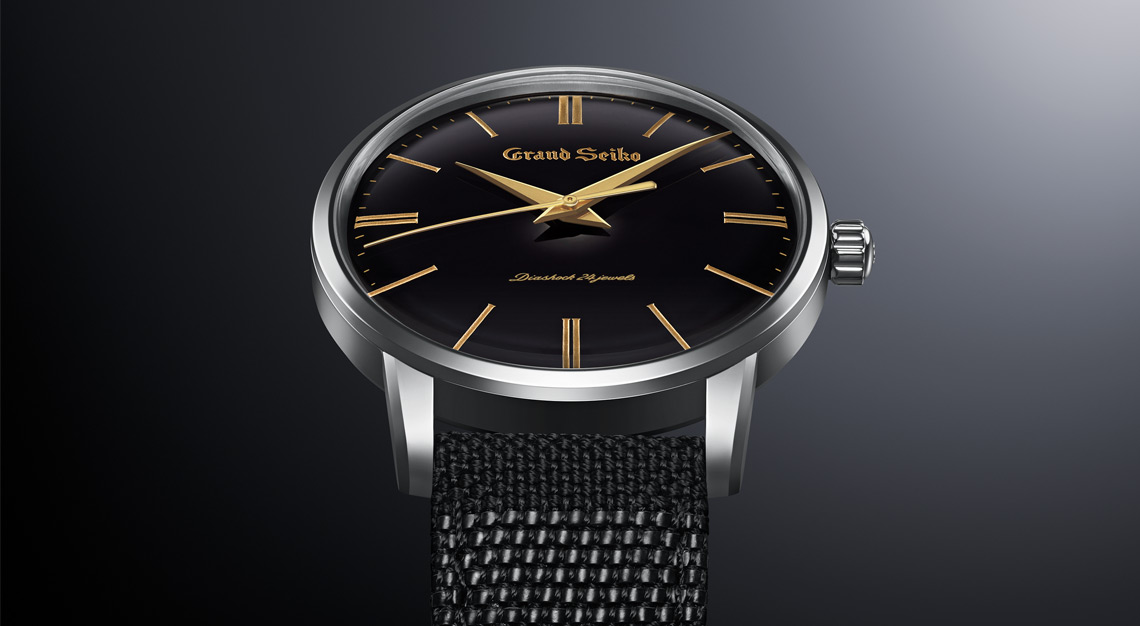 At the boutique's official opening, we encountered the Grand Seiko SBGW295, a lovely remake of the first-ever Grand Seiko watch from 1960. Decorated with the traditional Japanese urushi lacquer technique, it is limited to 500 pieces. Also on display: the futuristic-looking Kodo Constant-Force Tourbillon, Grand Seiko's most innovative complication yet, it retails for US$350,000 and is limited to 20 pieces.
Once a brand with cult-like reputation among in-the-know watch connoisseurs, Grand Seiko's profile has been risen exponentially of late. In 2017, Grand Seiko was established as a separate brand as it sought to distinguish itself from Seiko, which offers entry-level watches.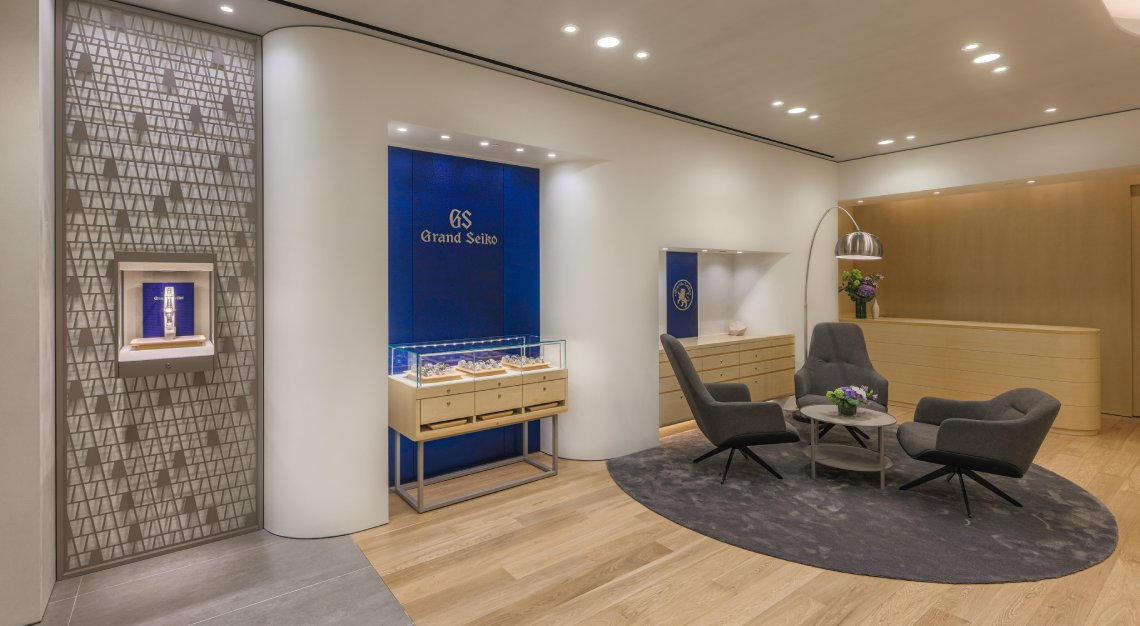 Since then, Grand Seiko has taken measured steps to engage the global markets. The brand started with a boutique in Beverly Hills in the US in 2018, followed by a store in Place Vendôme in Paris in 2020. Kawada explains that Grand Seiko felt the western markets needed more time to be educated and acquainted with the brand, compared to the Asia-Pacific markets, which are "already quite knowledgeable" about Grand Seiko.
"Singapore is an important as a gateway to the region. This country is a hub for luxury watches and that's why we have decided to establish our Asia-Pacific office here," says Kawada.