Seiko marks the 110th anniversary of the brand's—and Japan's—first wristwatch with a gorgeous recreation of the first-ever Grand Seiko
Watch aficionados with an interest in Japanese horology know that the very first Grand Seiko watch from 1960—simply known as the Grand Seiko 'First'—is among one of the most coveted vintage models from the brand's stable. With the new Grand Seiko Watchmaking 110th Anniversary Limited Edition SBGW295, however, they may now have a new object of desire.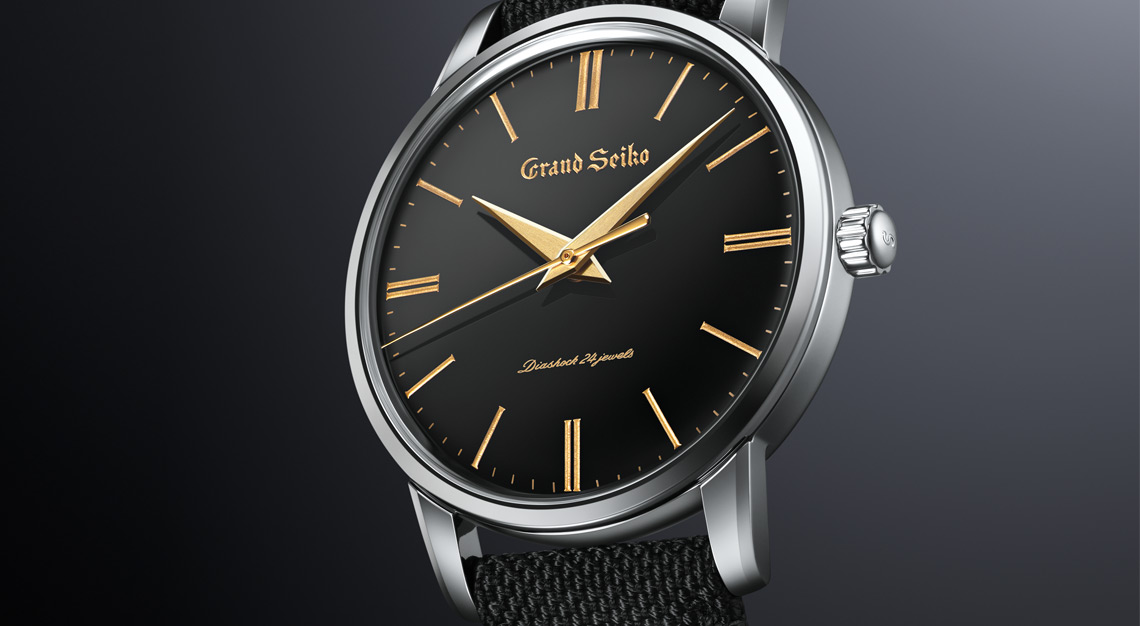 This year marks the 110th anniversary debut of the Seiko's—and Japan's—first wristwatch, the Laurel. To commemorate the occasion, Seiko is rolling out several limited edition creations, with the latest Grand Seiko SBGW295 being the most upscale offering yet. Capped at 500 pieces and priced at S$20,000, this time-only dress watch is aesthetically faithful to the original while endowed with new decorative features. Fans of elegant vintage-style watches will be drawn to the SBGW295's historically rich and pared-down design. The watch's sharp dauphine hands, slim hour markers and old-style Grand Seiko logo, framed by a polished 38mm titanium case, exude quiet beauty.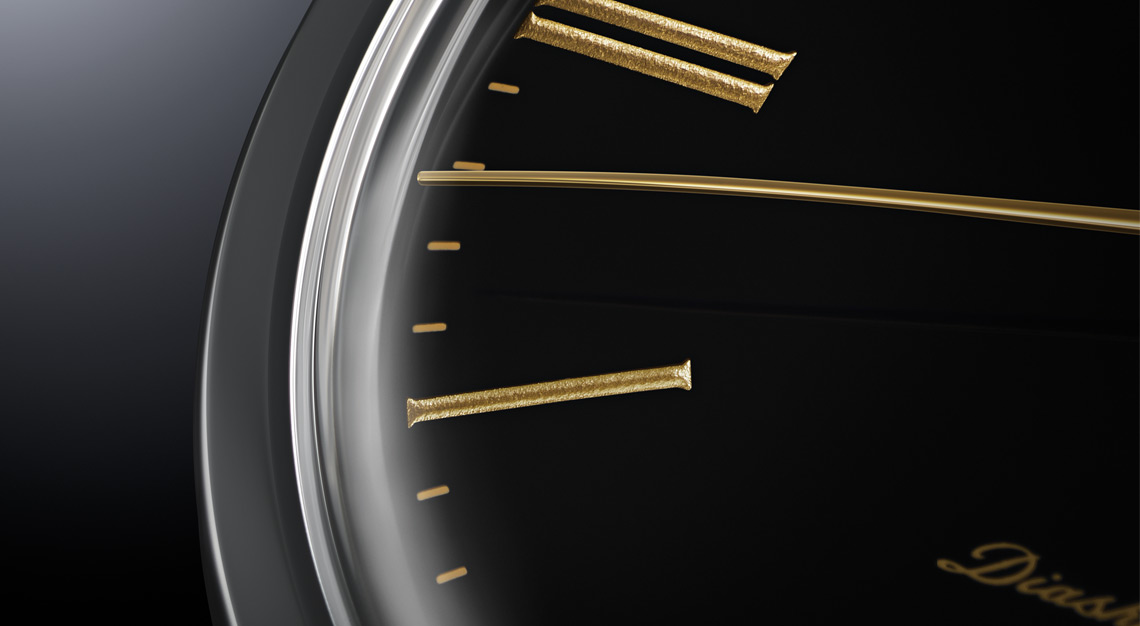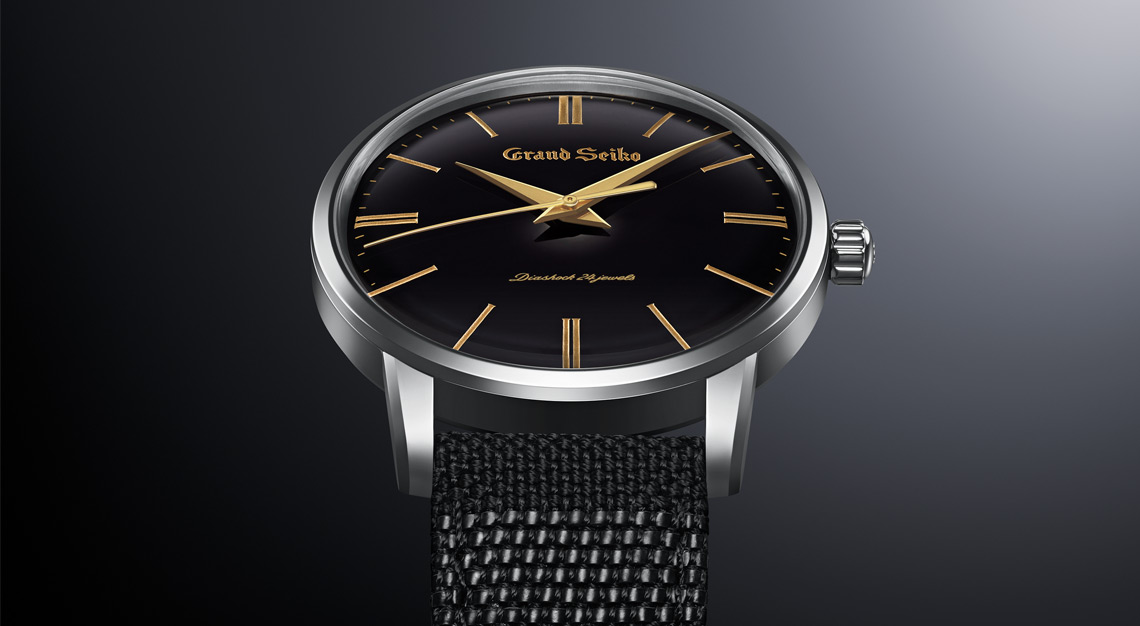 But it is the intricate details that will win connoisseurs over. The glossy jet-back dial is created by a traditional Japanese decoration lacquering technique that uses homemade urushi lacquer, which is mixed with iron to ensure a long-lasting and deep lustre. The gold Grand Seiko logo and hours markers, too, deserve special mention. The embossed shapes and lines are created using another traditional technique called maki-e—the delicate and fastidious sprinkling of gold power on the lacquer surface. Even the additional strap that comes with the watch brims with time-honoured artisanal allure. Woven of calf leather and fabric, it is made using a technique called yoroiori, that was employed in the making of samurai armour.
Although the SBGW295 is dressed in retro-inspired finery and decorated with time-hewn techniques, the watch is thoroughly modern on the inside. It is powered by a hand-wound movement with three-day power reserve—a combination of beauty and power that befittingly demonstrates the Japanese watchmaking house's legacy.