For these luxury watch companies, growing the business is never done at the expense of the environment
These days, sustainability is what's on everyone's lips, and more brands are looking for ways to do things better. But instead of just talking about doing good by the environment, here's how these four luxury watchmakers are going the distance to create eco-friendly workspaces in which to bring their timepieces to life.
Omega
In November 2017, Omega opened its newest production facility. Located in Bienne, Switzerland, it replaces the company's original building which had been established by Louis Brandt at that very site in 1882. The architect for the new facility was Shigeru Ban of Japan, who is one of the most creative innovators of his generation. Ban's earlier works include the Paper Church in Kobe, Japan; Centre Pompidou-Metz in France, and the Nicolas G Hayek Center in Tokyo.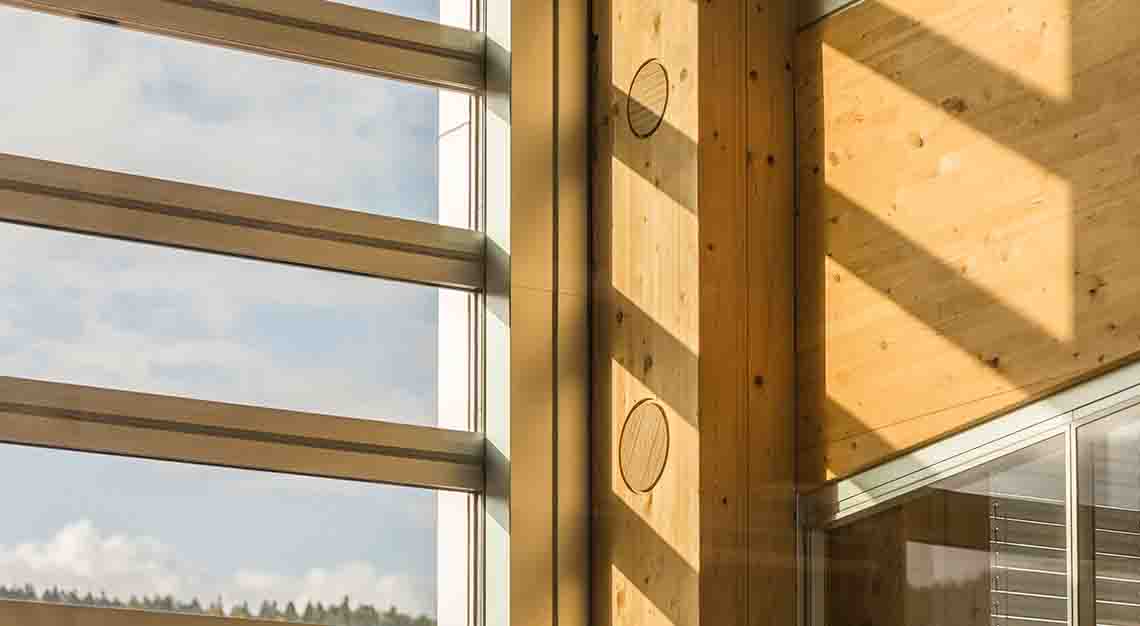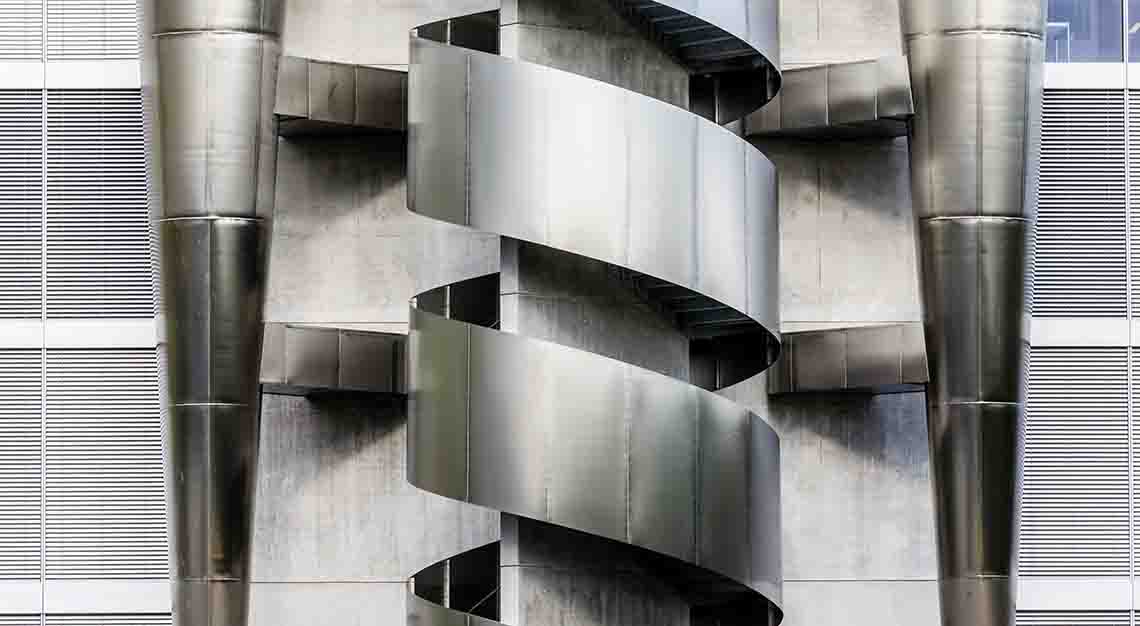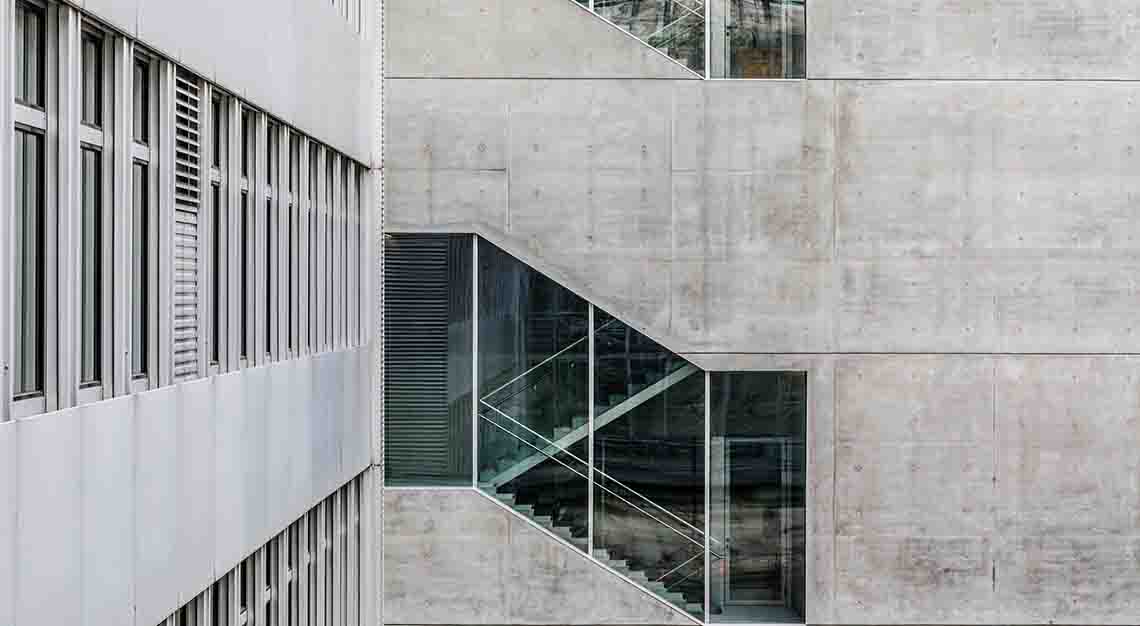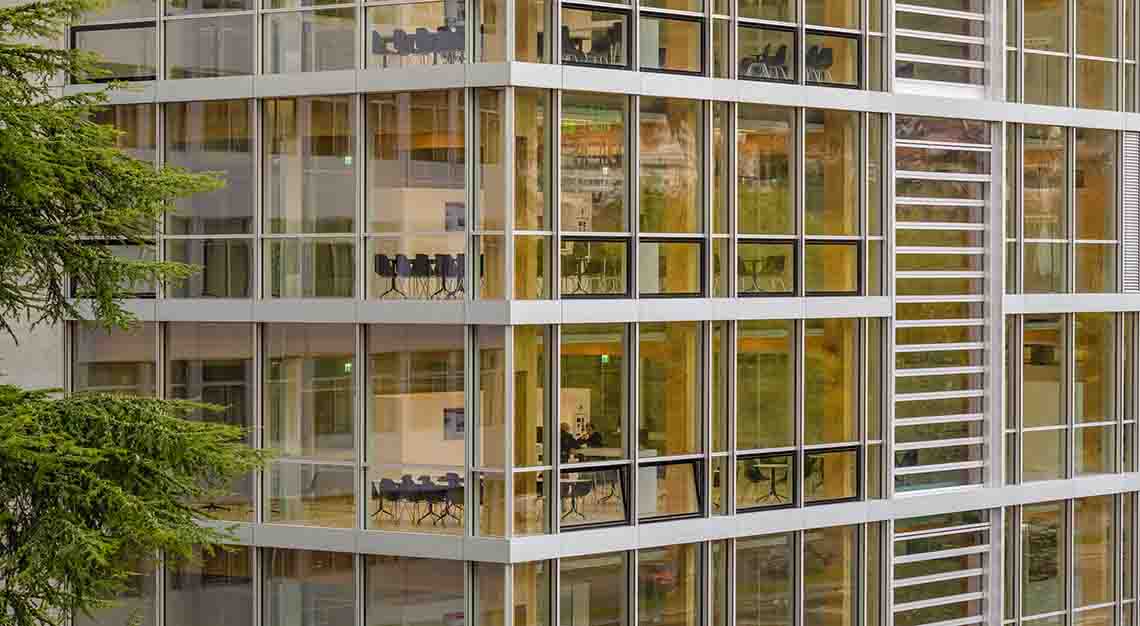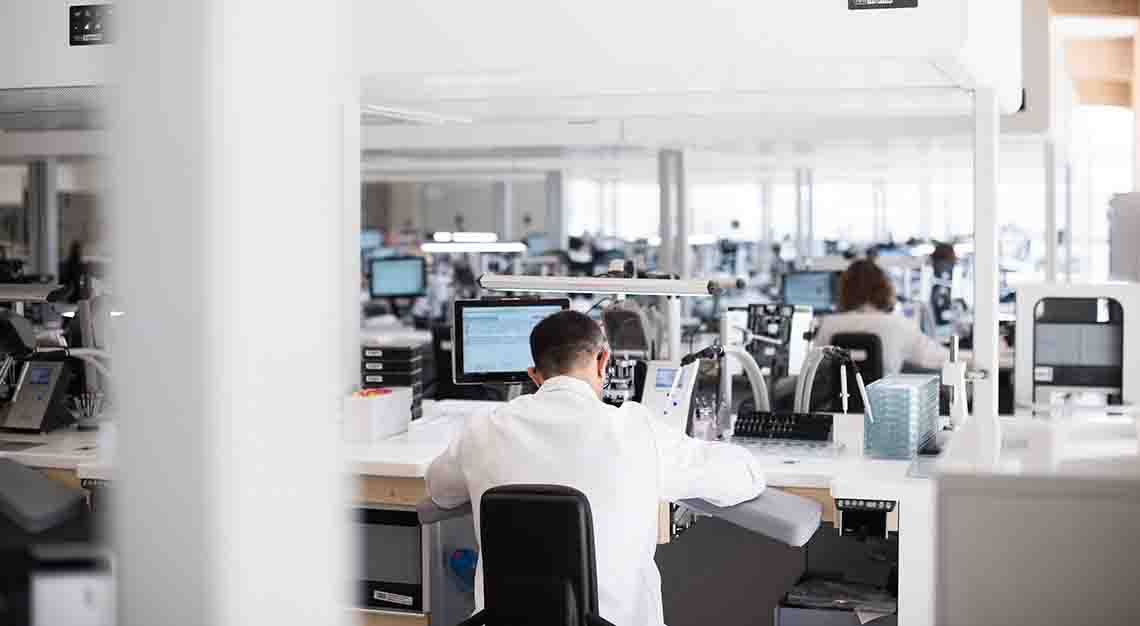 His signature style tends towards such unusual materials as paper and cardboard tubing and yet it's not always about materials for the Pritzker Architecture Prize recipient. Ban is also known for his clever use of timber and glass, the most recent example of which is this new Omega manufacture. In constructing all five floors of this eco-friendly masterpiece, Ban used exclusively Swiss spruce and concrete. In fact, the entire volume of timbre used for the building corresponds to just 2.6 hours of tree growth in Switzerland.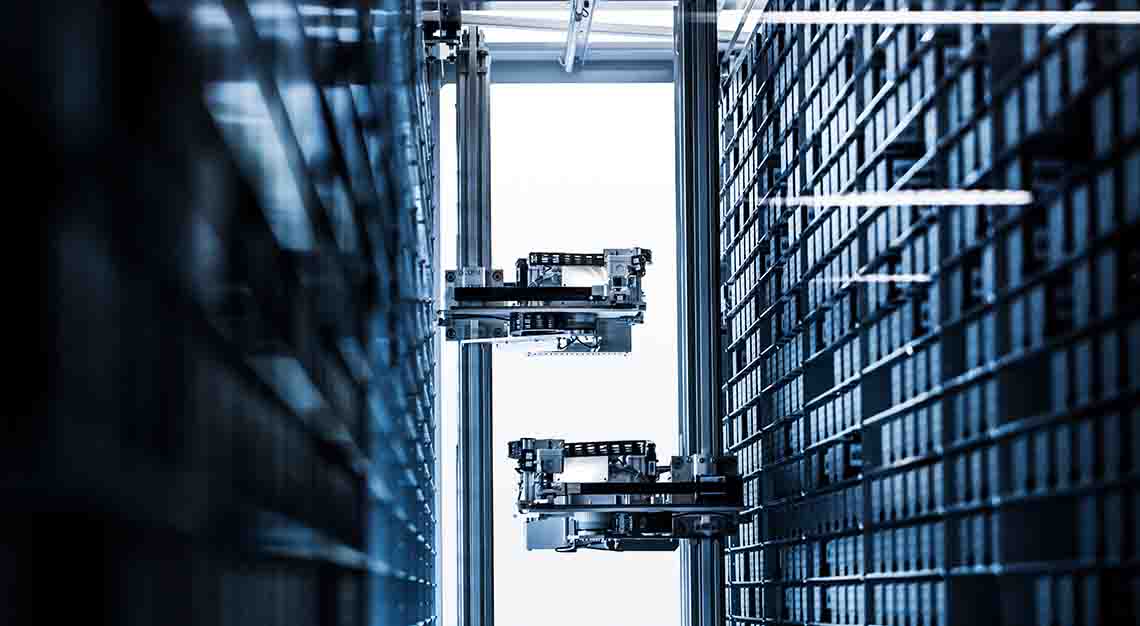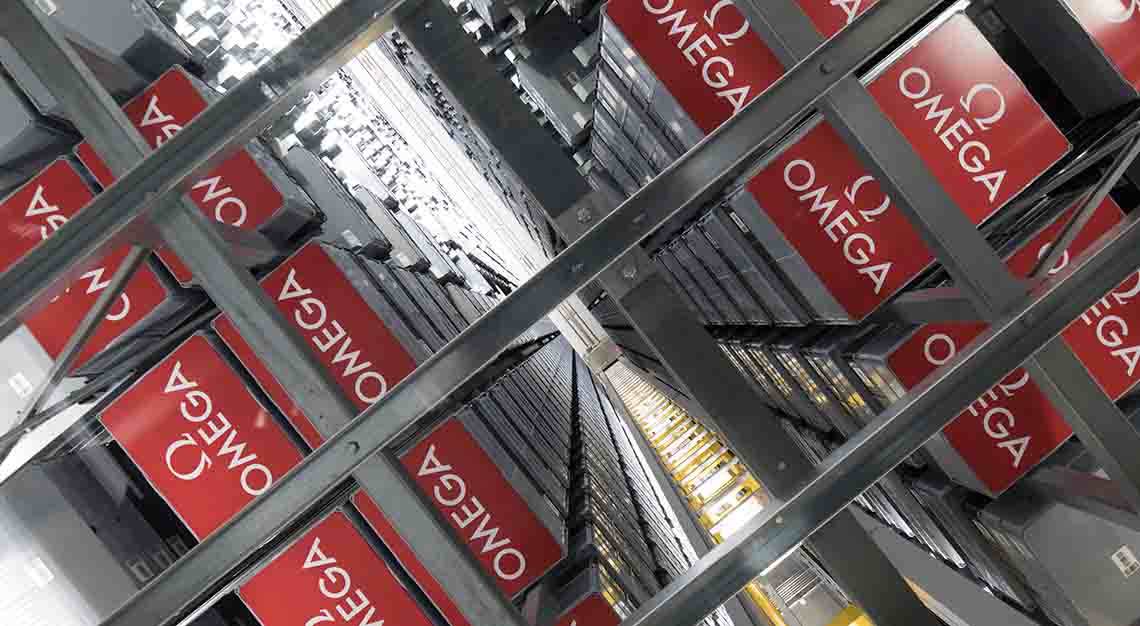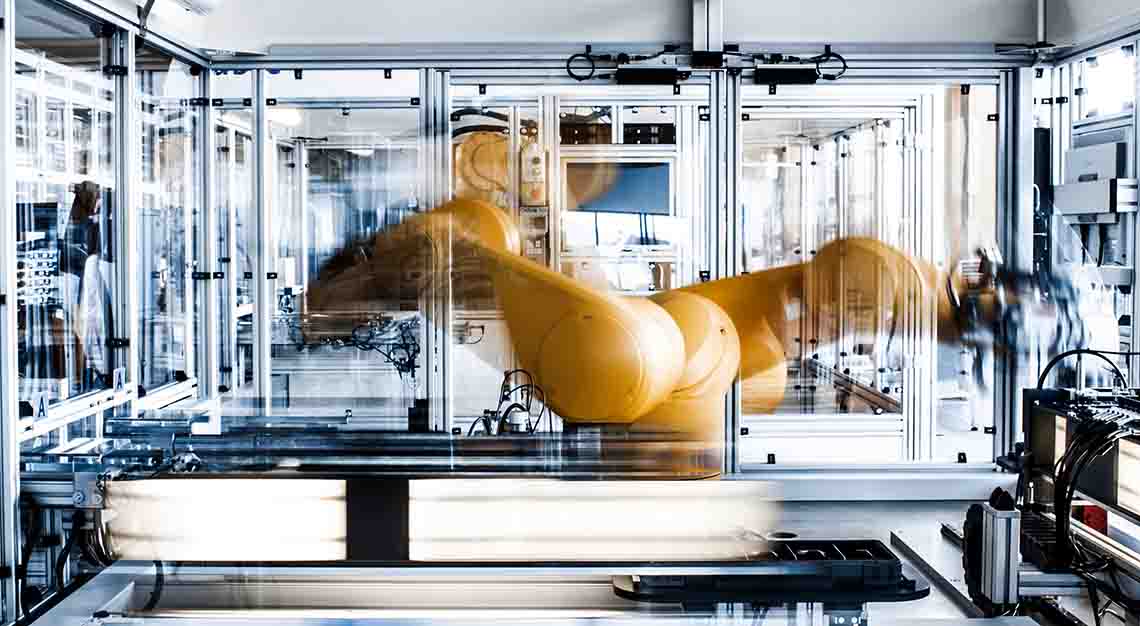 Efficiency is the order of the day here and the factory takes care of production stages T2, T3 and T4, which are watch assembly, bracelets and shipping respectively. A great degree of automation keeps things running smoothly and the interiors have been designed with an ingenious indoor climate and energy concept. Think energy-saving and load reduction, optimised heating and cooling systems, and renewable energy that comes from a geothermal system.
IWC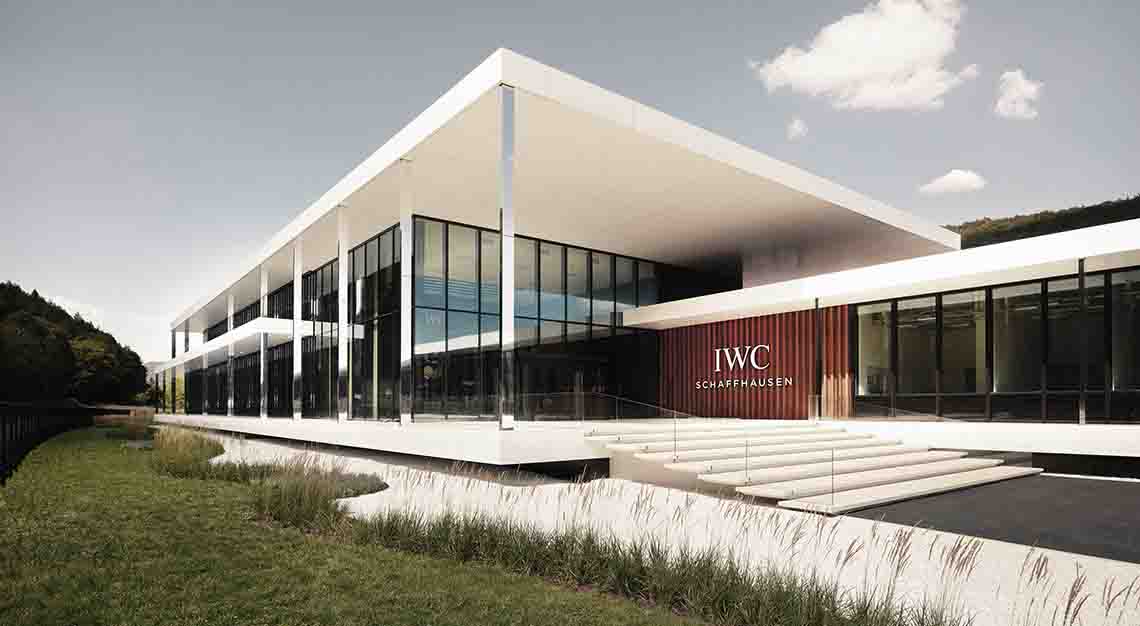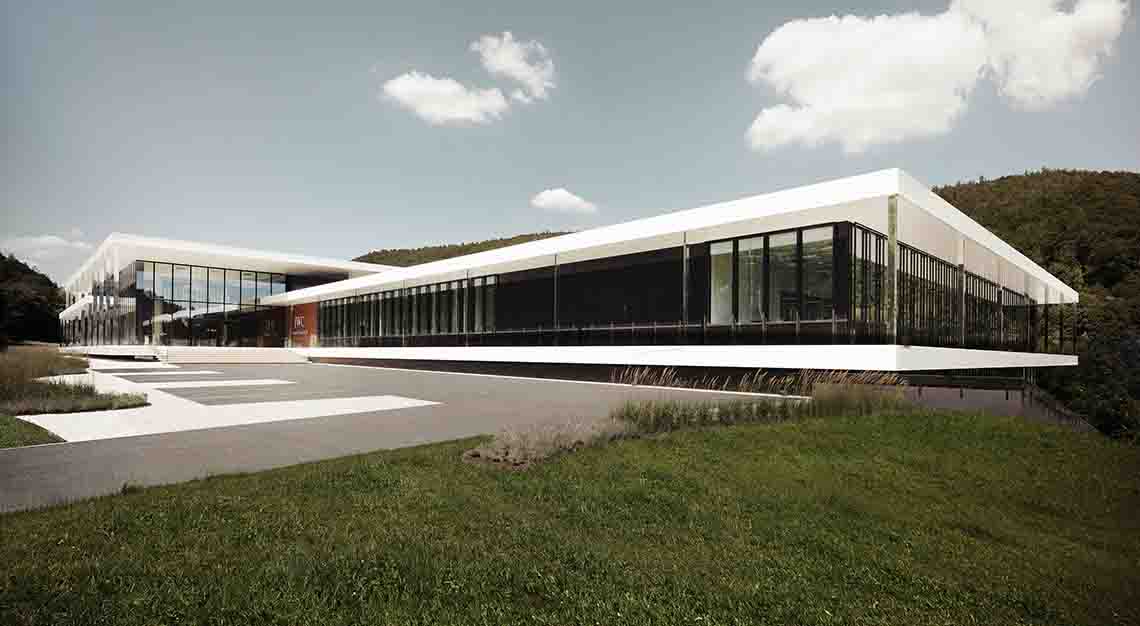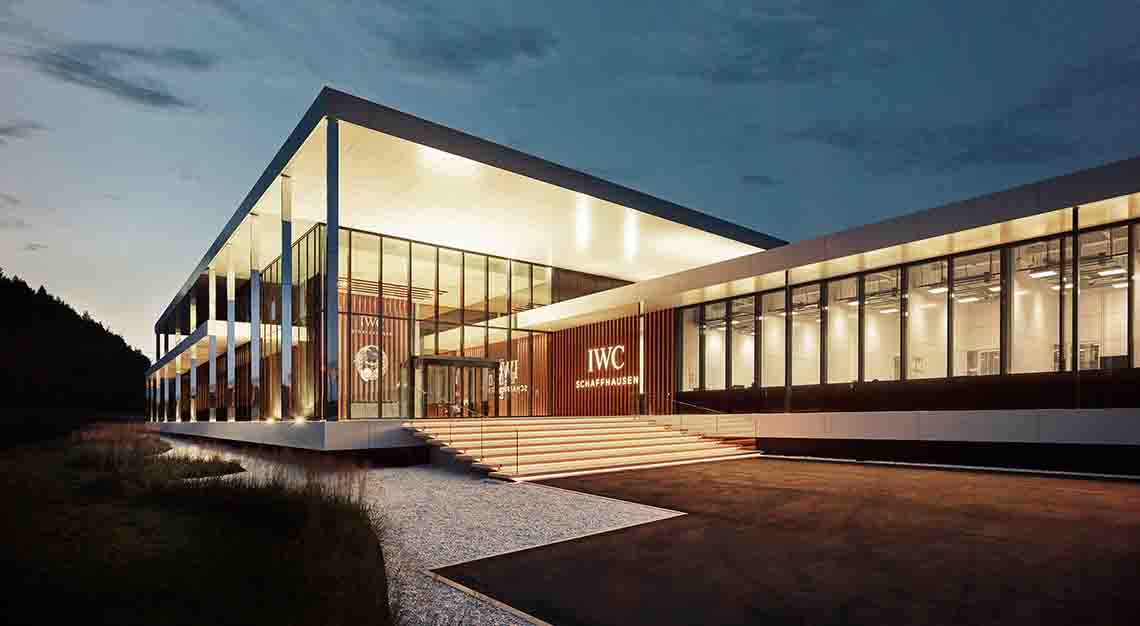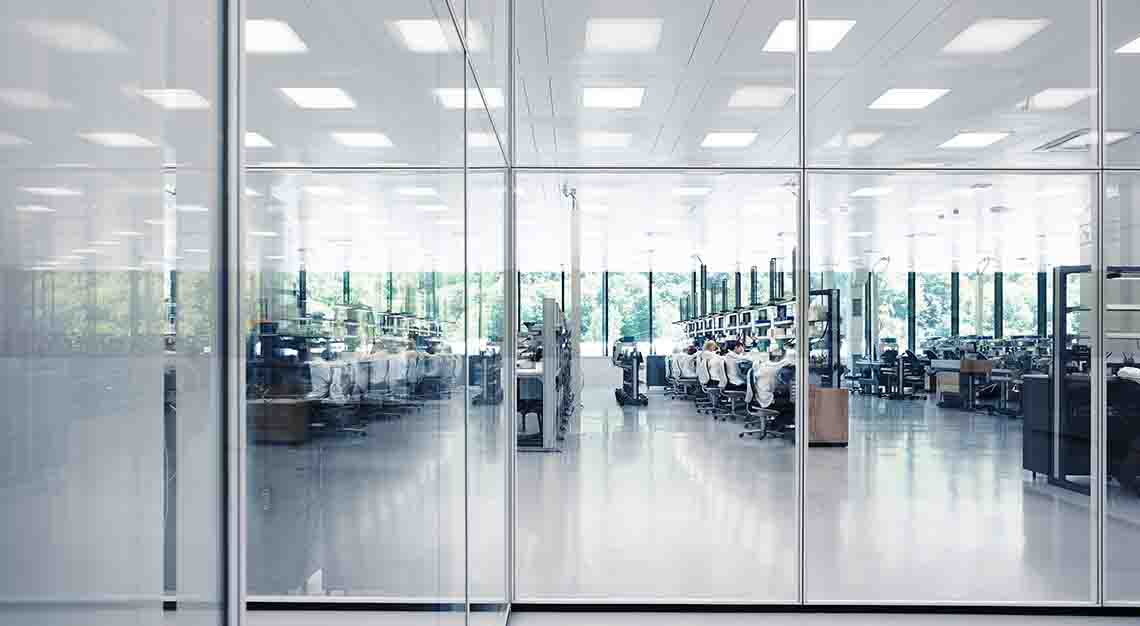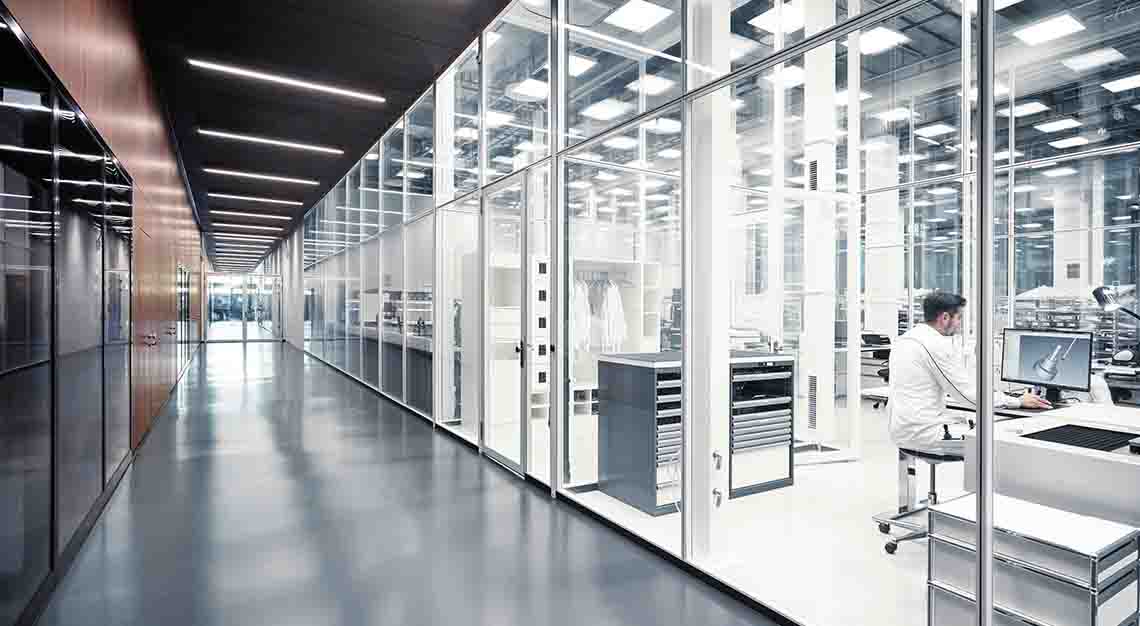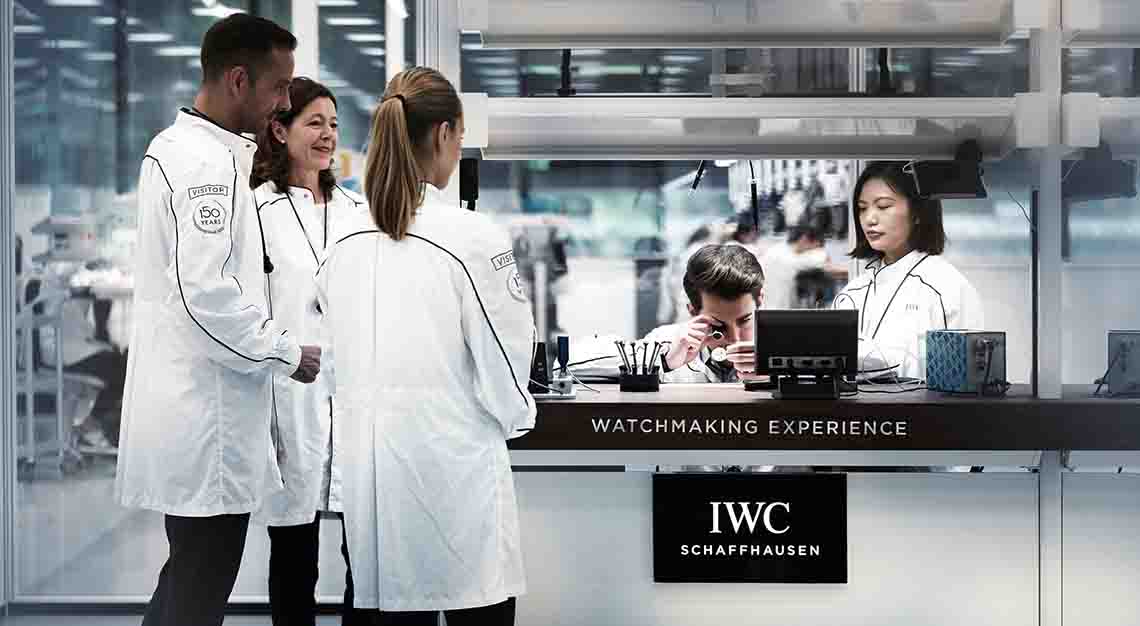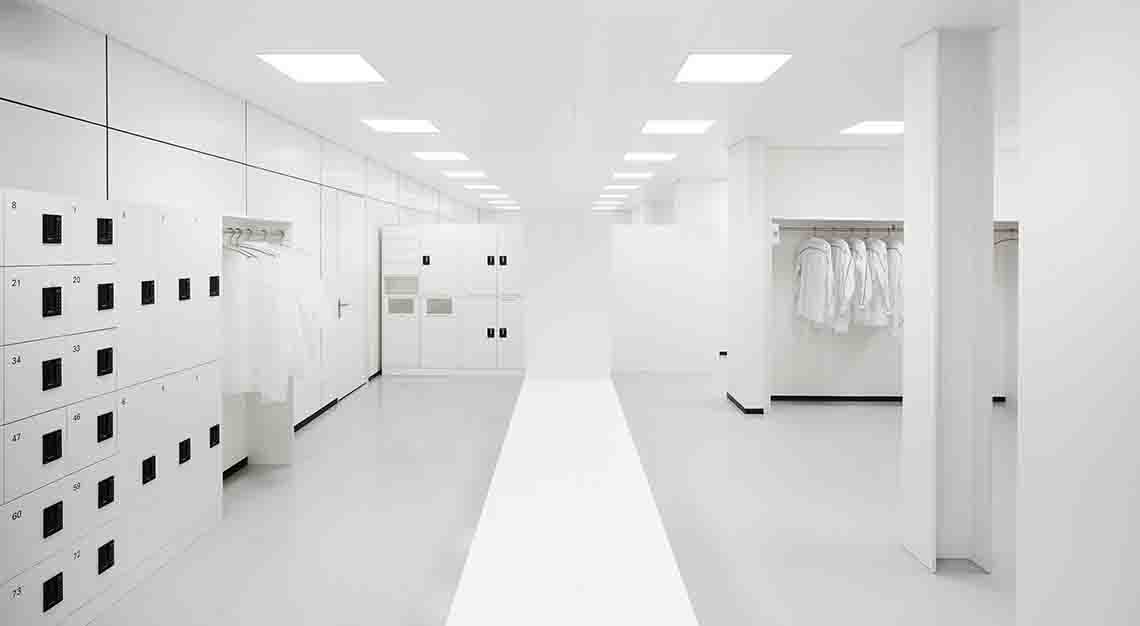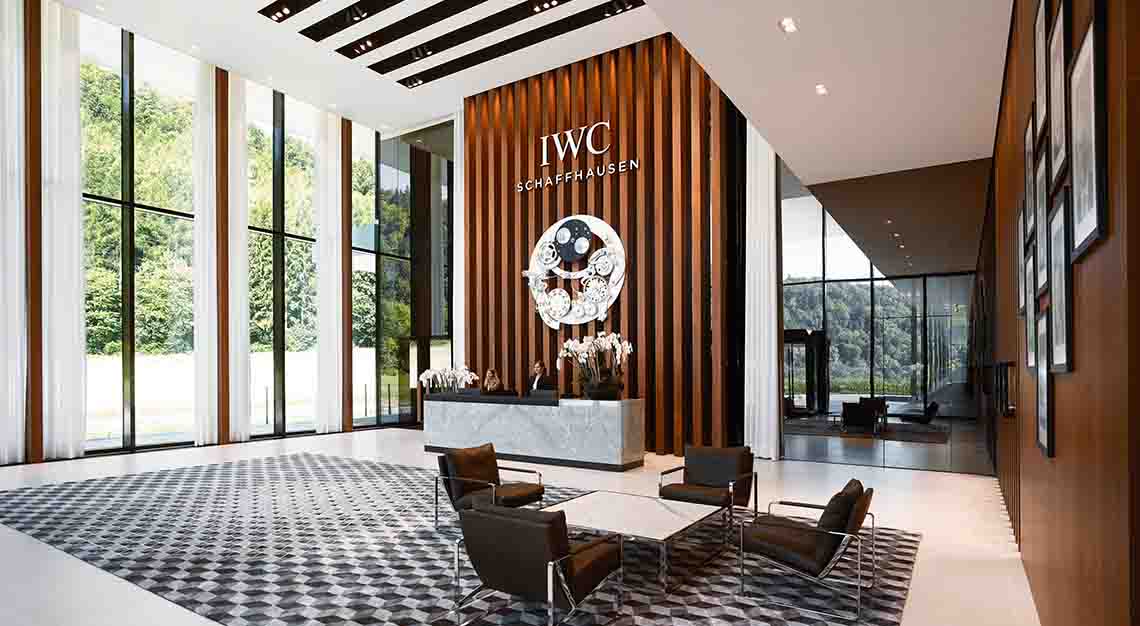 As it honoured 150 years of tradition with an outstanding collection of limited-edition timepieces, IWC also opened the doors of its new manufacture. This enormous facility located in Merishausen, a quiet town just a 10-minute drive away from the company's headquarters in the old town of Schaffhausen, bears huge potential. Where before, the production of IWC's in-house base movements, movement components and watch cases were spread around six sites in Schaffhausen, now, everything is consolidated under one roof.
Running on Swiss hydroelectric power generated with zero CO2 emissions, this facility is able to help IWC grow the number of in-house movements from 47 per cent to 80 per cent in the next five years. Solar panels installed on the rooftop are an additional power source, while groundwater is used for cooling and heating the machines. Automatic lighting control and LED lights reduce overall energy consumption, and a sensor-controlled sunshade system keeps the entire centre climate-stable. Finally, waste heat generated from all that machinery is reused where applicable. Says Andreas Voll, chief operating officer of IWC: "The new building has given us the opportunity to configure our production processes precisely as is best for ensuring that they run optimally and produce perfect quality."
Chopard
To reach an annual production of 15,000 movements within the next seven years was the target set by Chopard for its Fleurier Ebauches manufacture. This facility, acquired by the company in 2007, had been completely restored and renovated to achieve that lofty goal. In 2012, it managed 5,000 units but by 2014, that number grew to 11,000 with a workforce of 40 people, positioning it nicely to hit the 15,000 mark within the following year. All 5,100sqm here are dedicated to machining, decoration, jewel fitting and assembly.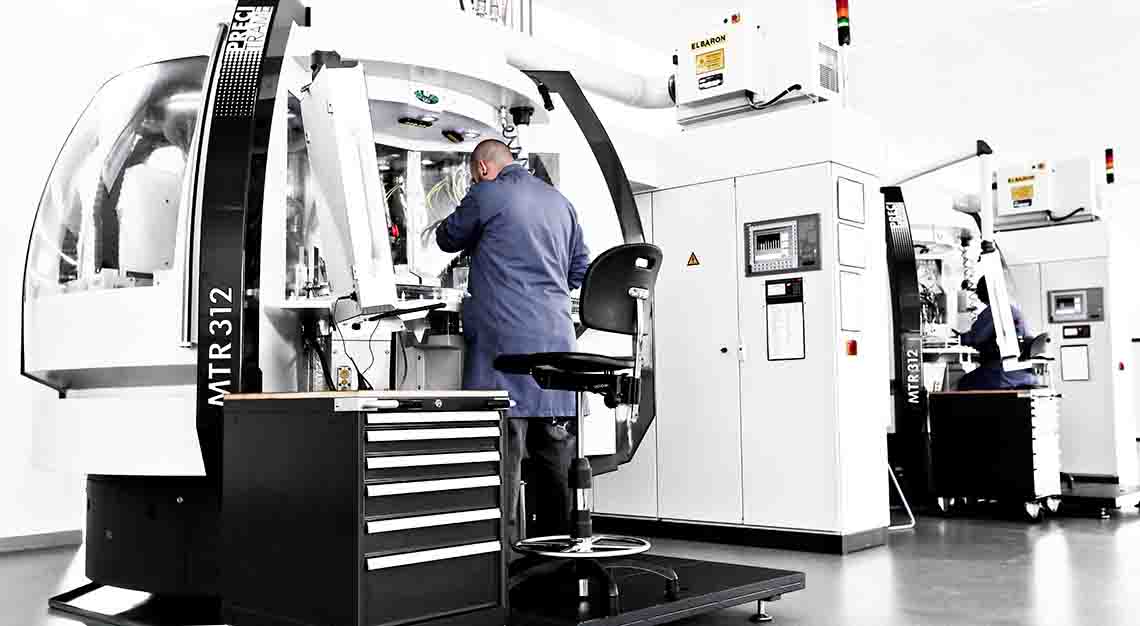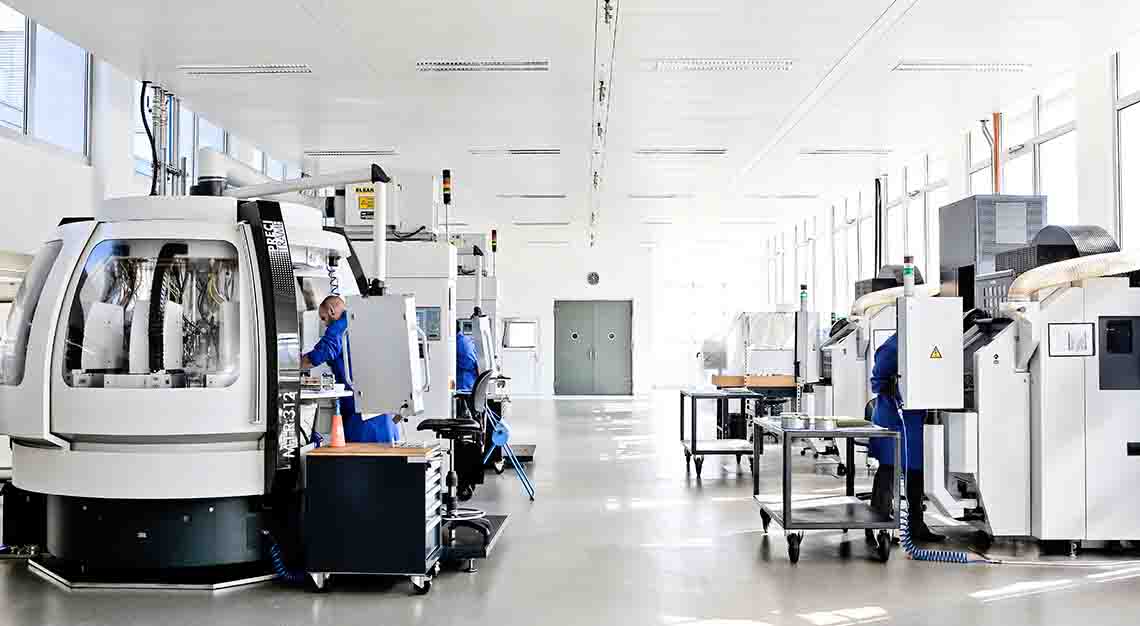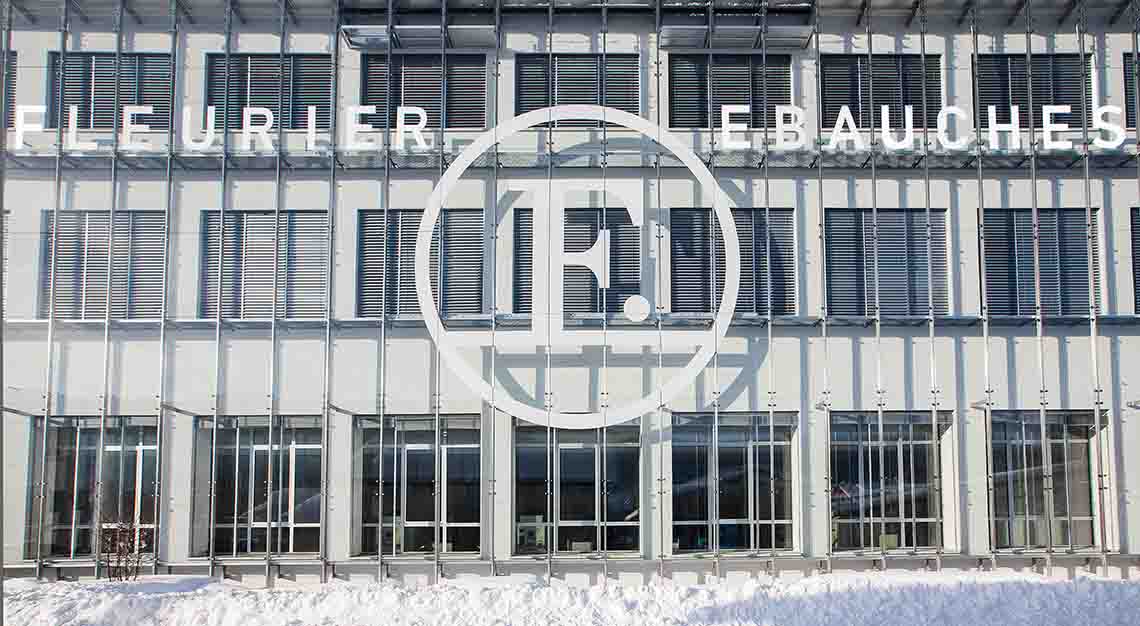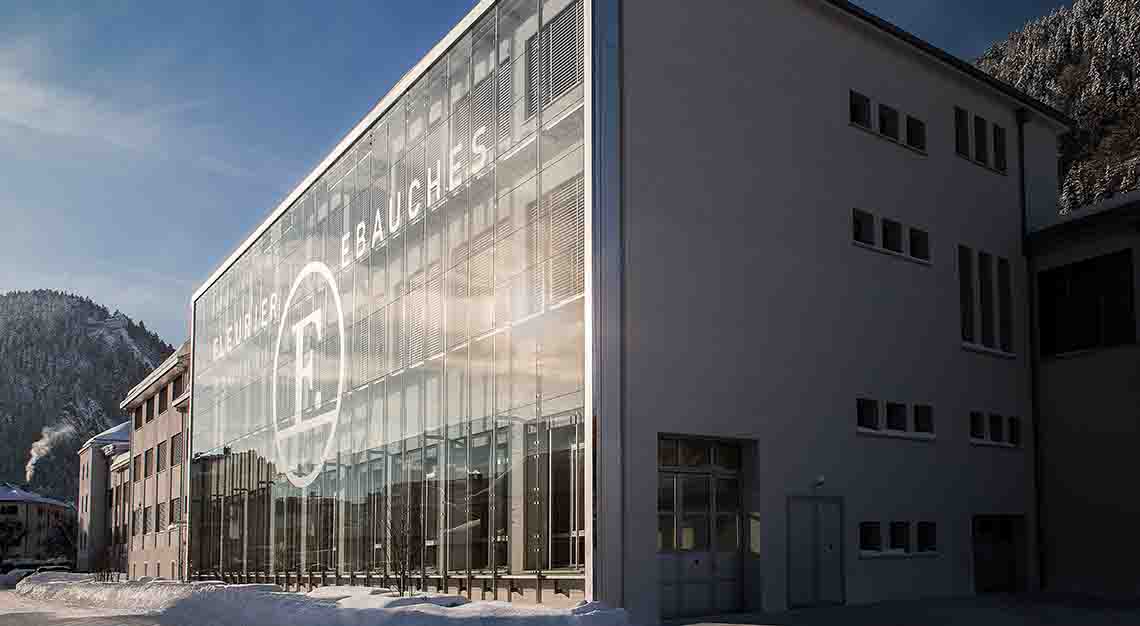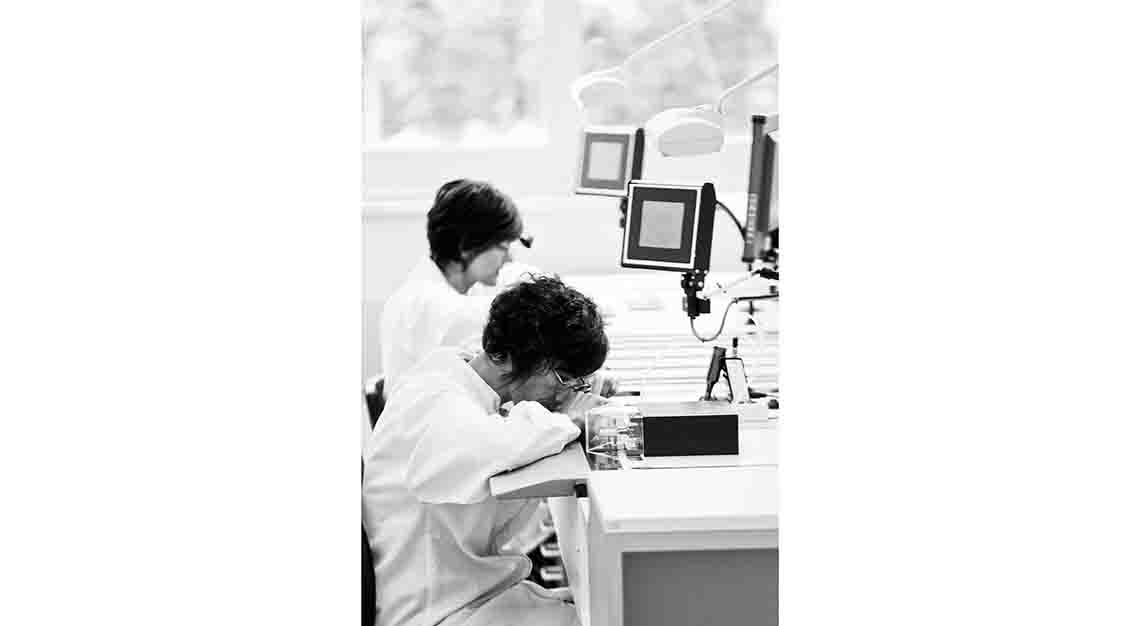 Fleurier Ebauches was designed and built according to strict ecological standards, earning it the Minergie label. Internal automated control with data from a weather station ensures a stable room temperature throughout the year, so there's no need to use heating fuel. Two heat pumps, one to heat the building and the other to cool the machines, draw natural warmth from the basement. Additionally, two pipes, one transporting hot water and the other, cold, snake through the radiating ceiling, avoiding the drafts that hinder work in a clean environment. Lastly, inventory is kept strictly under hygrometric control to protect against humidity.
Today the factory produces movements for Chopard's three key lines: Superfast, Classic and Imperiale. It complements the Chopard manufacture, which is in charge of high watchmaking and makes LUC calibres exclusively.
A Lange & Sohne
Opened in 2015, A Lange & Sohne's new manufacture wing is a 5,400sqm production building adjacent to the pre-existing site. Its inauguration saw the appearance of German chancellor Dr Angela Merkel and Saxony's prime minister Stanislaw Tillich who congratulated then 91-year-old Walter Lange and CEO of the brand, Wilhelm Schmid. Says Schmid: "The new building is a response to employment growth in recent years and represents an investment in the manufactory's future."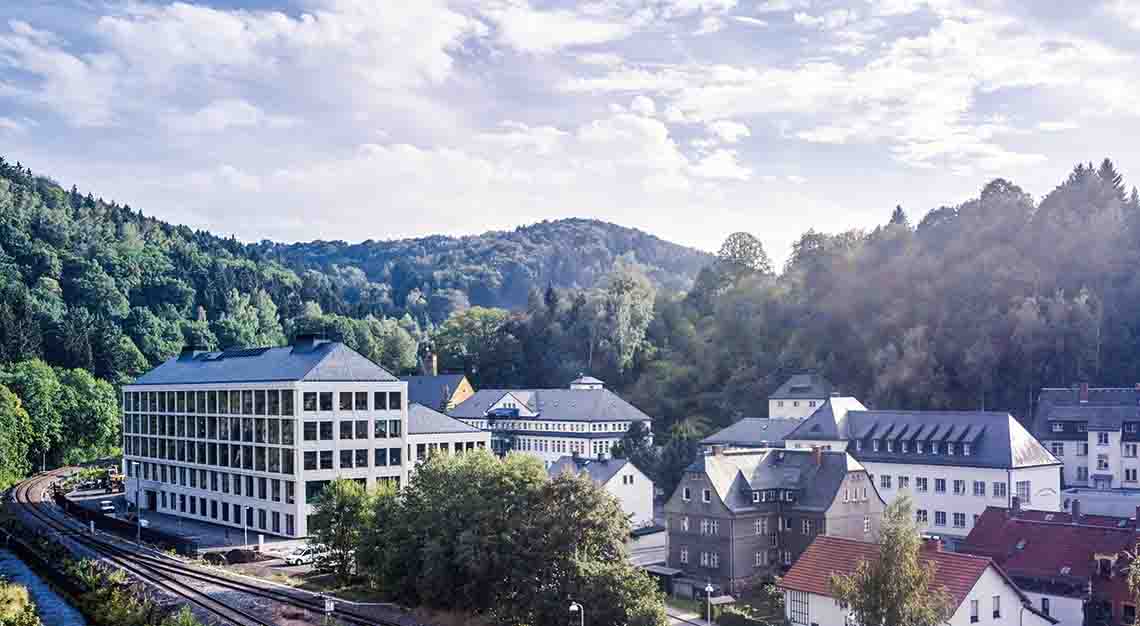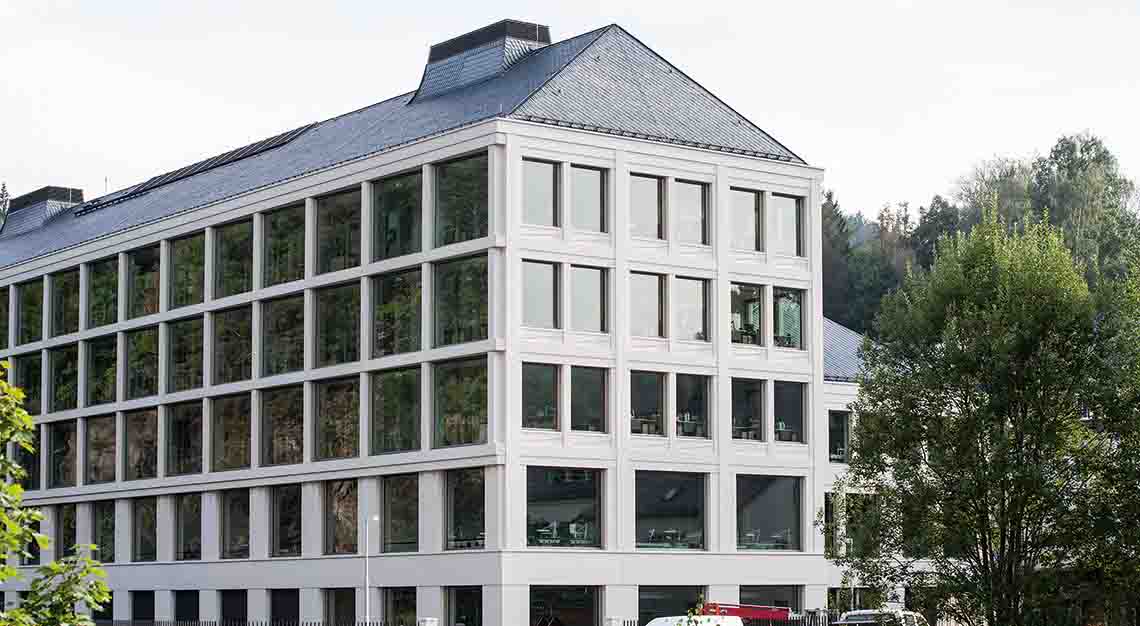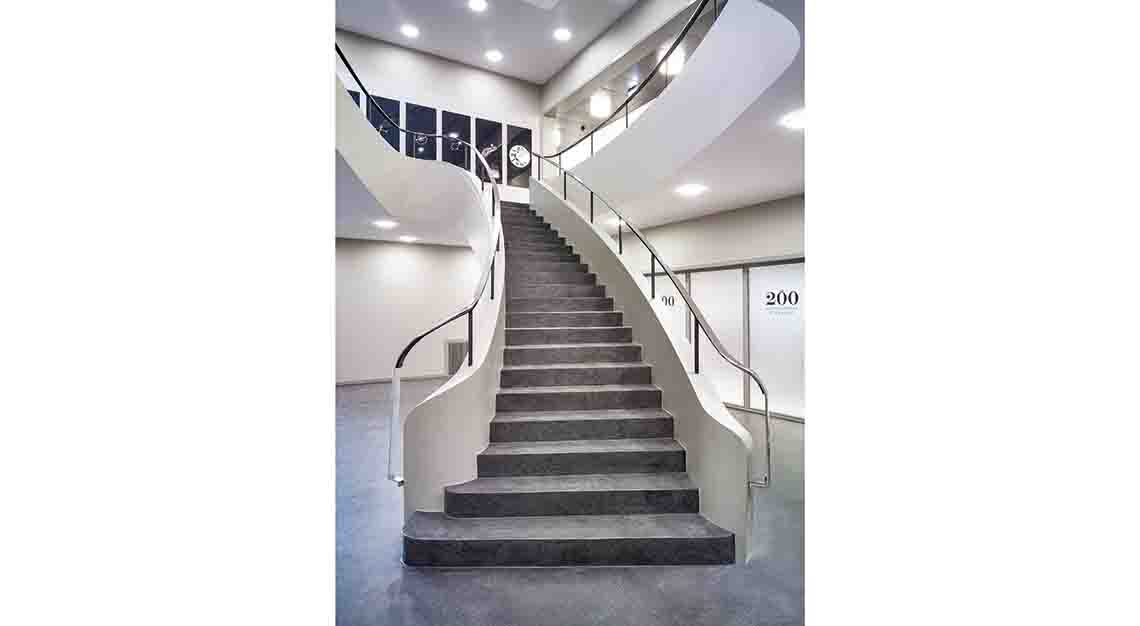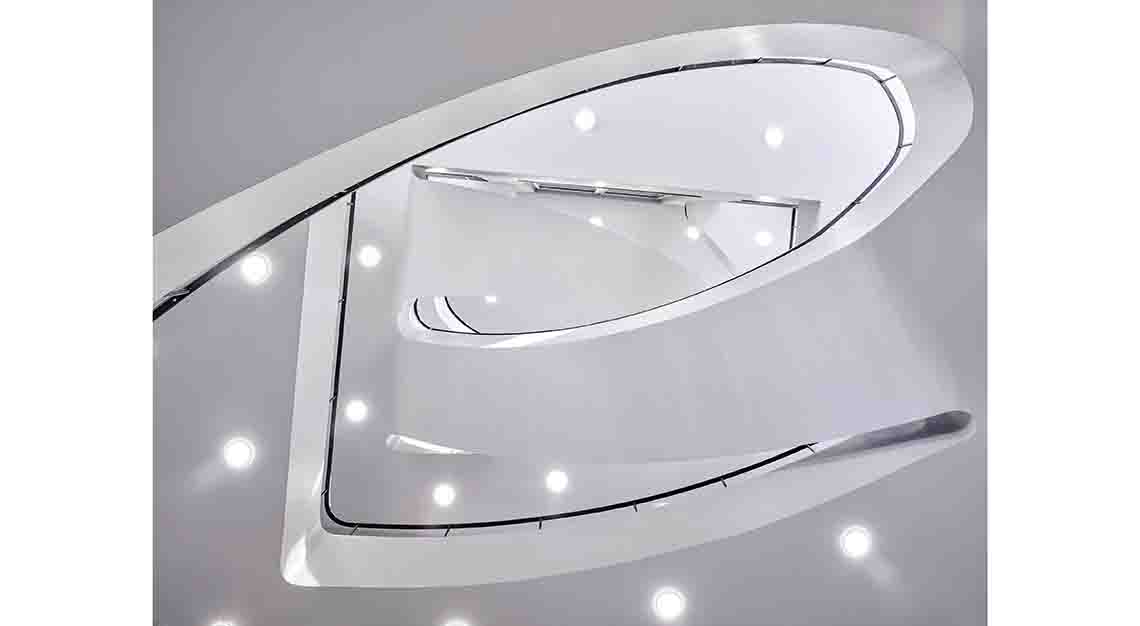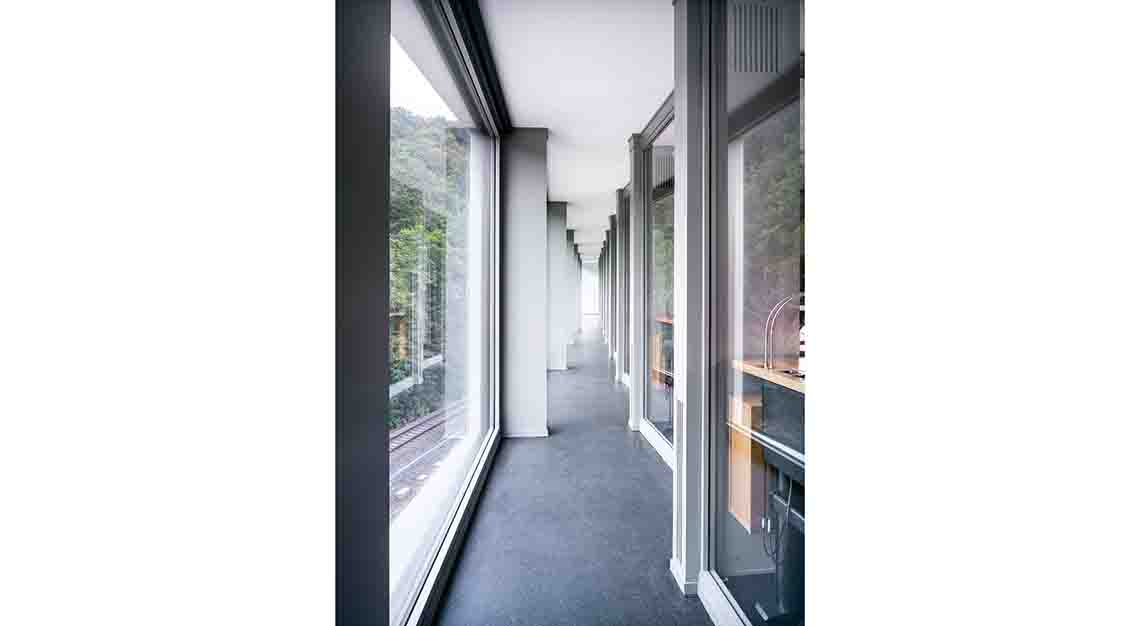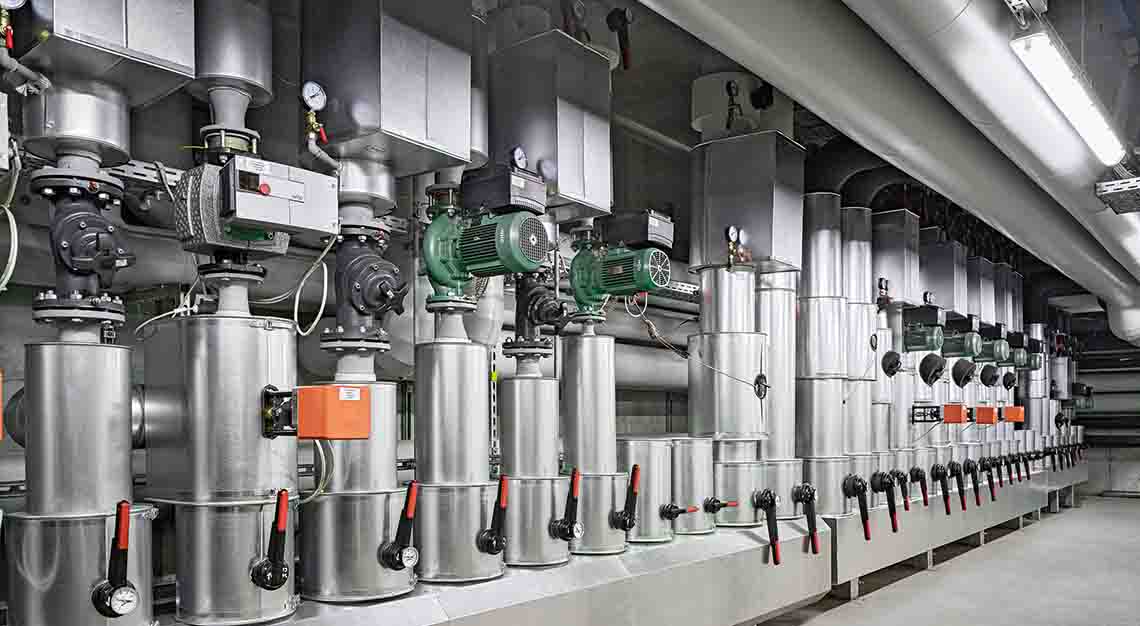 "The focus," he added, "was on a modern, energy-efficient building that would offer appealing surroundings and ideal working conditions. This will help us further enhance the quality of our watches and optimise our production processes. All the while, we strive to minimise our ecological footprint and resource consumption."
Sustainable architecture and innovative energy management guided the construction of the building. Slightly inclined, large- format atelier windows assure ample lighting at the workstations, while ultra-modern workshops mean that the watchmakers can enjoy virtually dust-free conditions.
Saxony's largest geothermal energy plant – with 55 downhole heat exchangers extending to a depth of 125m – keeps the indoor climate pleasant throughout all four seasons. The electricity needed to operate the pumps is green, thus keeping the new manufactory CO2-free.