Even the most unassuming of all watches deserves a good wrist
Dads have it rough. How and when exactly did they get associated with bad humour, categorical unstylishness and a profound lack of general appeal, we do not know. But we do know this: Underneath that thick layer of scorn, phrases such as Dad jokes, Dad shoes and Dad bods are actually terms of endearment. Like, we really hate them, because they're so bad, but ultimately, a small part of our brain always finds them funny.
Countless memes have taken classic Dad jokes far and wide thanks to Facebook and Twitter, although social media has done nothing as yet to improve the quality of those jokes. Here's an example.
I paid $100 for a giant velcro patch.
It was a huge rip-off.#dadjokes

— Dadsgotjokes (@Dadsgotjokes2) June 10, 2019
Dad shoes however fared much better. They may have started out as a punchline, but these chunky oversized sneakers have recently been adapted into fashion, specifically street style which is so fabulously au courant these days. So hip in fact that millennials are all over them.
Look at what Spanish label Balenciaga has done with the Triple S sneaker. Love it or hate it, you'll be hard pressed not to consider wearing a Dad shoe irrespective of parental status.
As for the Dad bod, all you need to look at is Steve Carell in Crazy Stupid Love.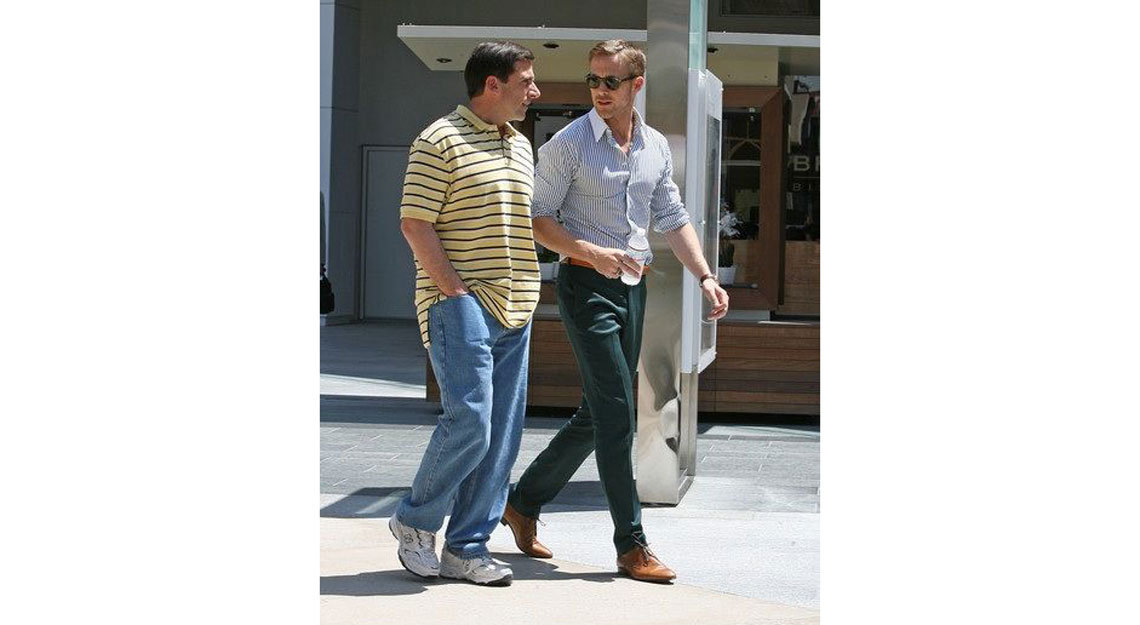 In fact, you can refer to Carell in that movie for everything: Dad shoes, Dad shirt, Dad slacks, Dad hair… and his Dad watch. A midsized, steel cased, no-idea-what-it-is kinda watch. But you see, that's the thing about trusty Dad watches. They may be plain, simple, even boring but at the end of the day, they do the job and they do it well, and we love them forever no matter what.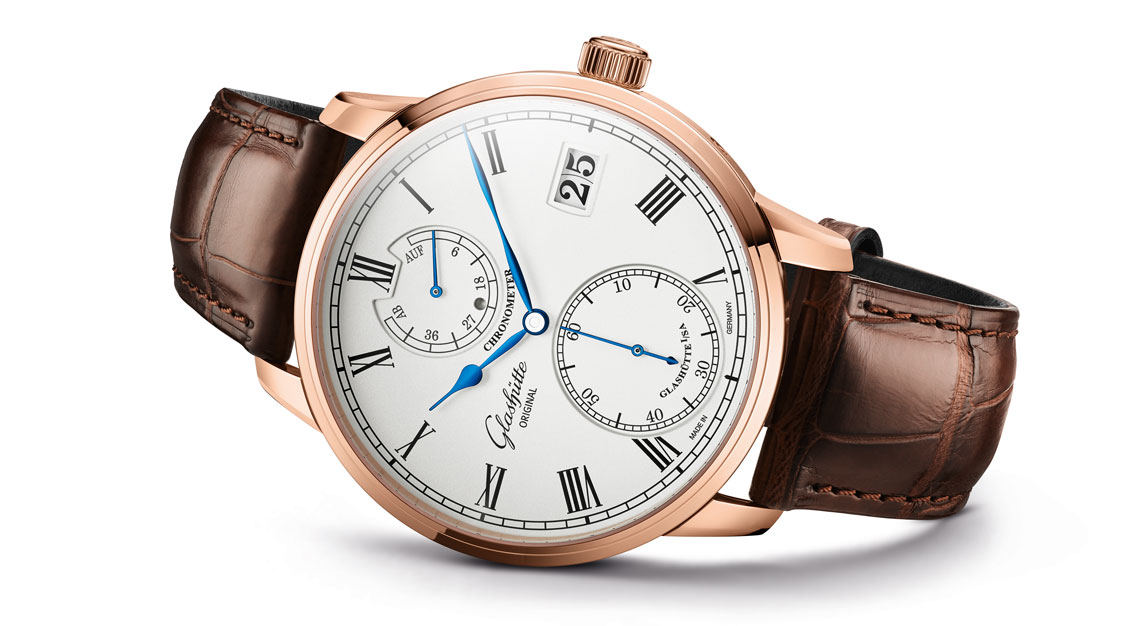 In other words, a Dad watch is the most practical and robust no-nonsense watch that you could wear 24 hours a day, seven days a week, 365 days a year and no one would bat an eyelid. Well, if we're being brutally honest, no one's even going to notice.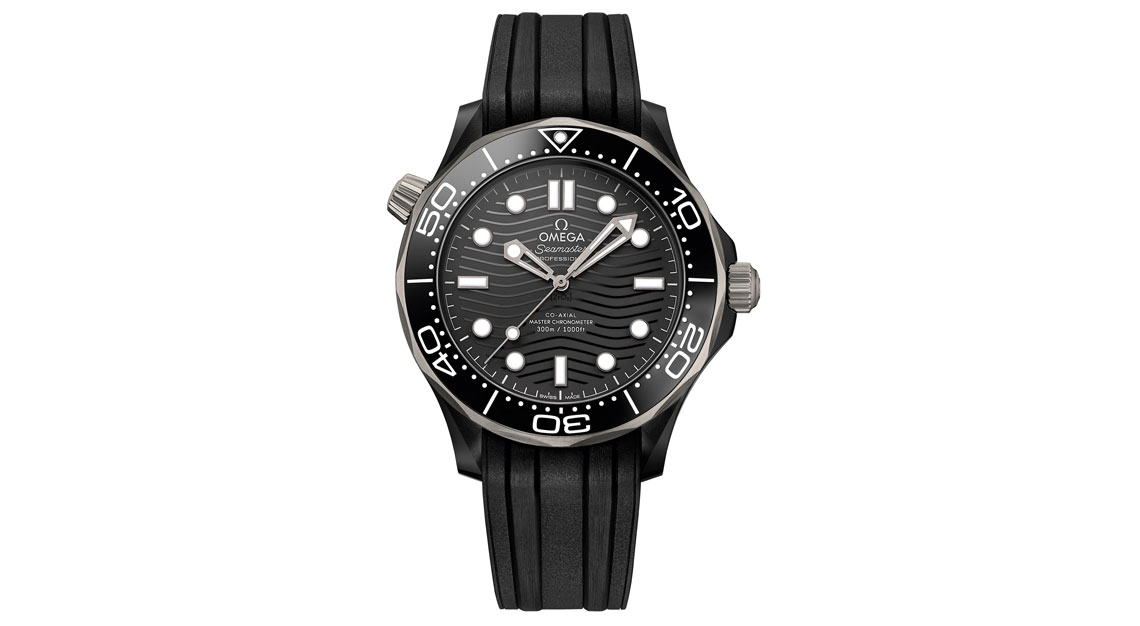 So what qualifies a watch as a Dad watch? Jokes aside, the operative word is generic. Nothing about it should stand out to the average horology-averse onlooker. Case size doesn't matter so much, as long as it's proportionate to the wrist because comfort is of utmost importance. You couldn't wear it 24/7/365 otherwise.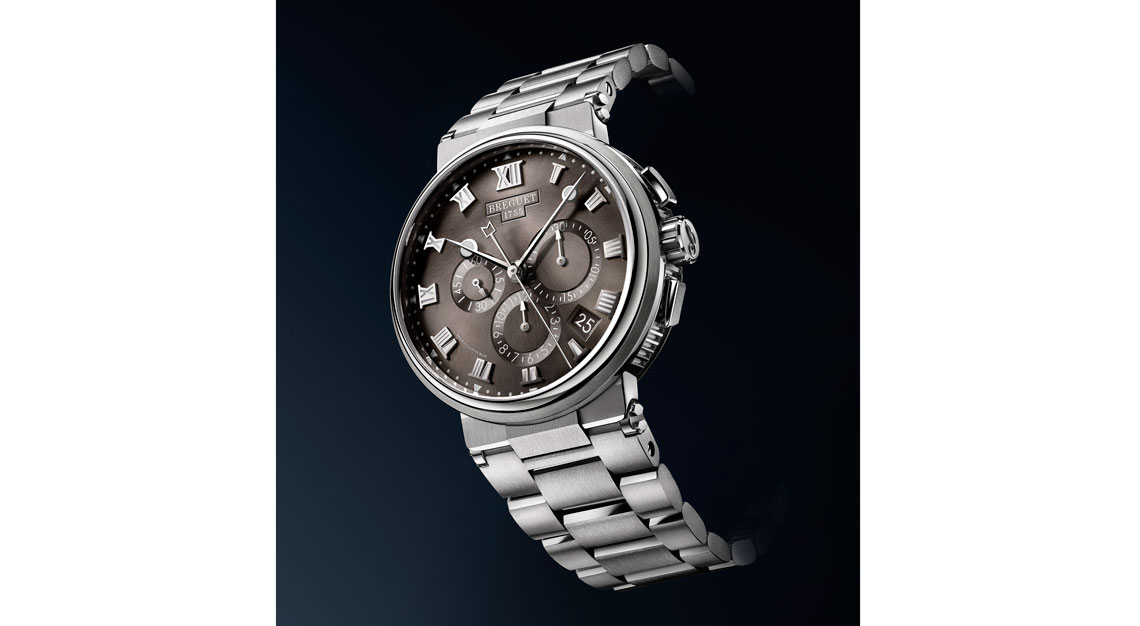 Like the Dad bod, Dad watches are also mostly round, possibly because it's the least offensive case shape. Incidentally, Urban Dictionary defines Dad bod as a male body type best described as "softly round." Coincidence?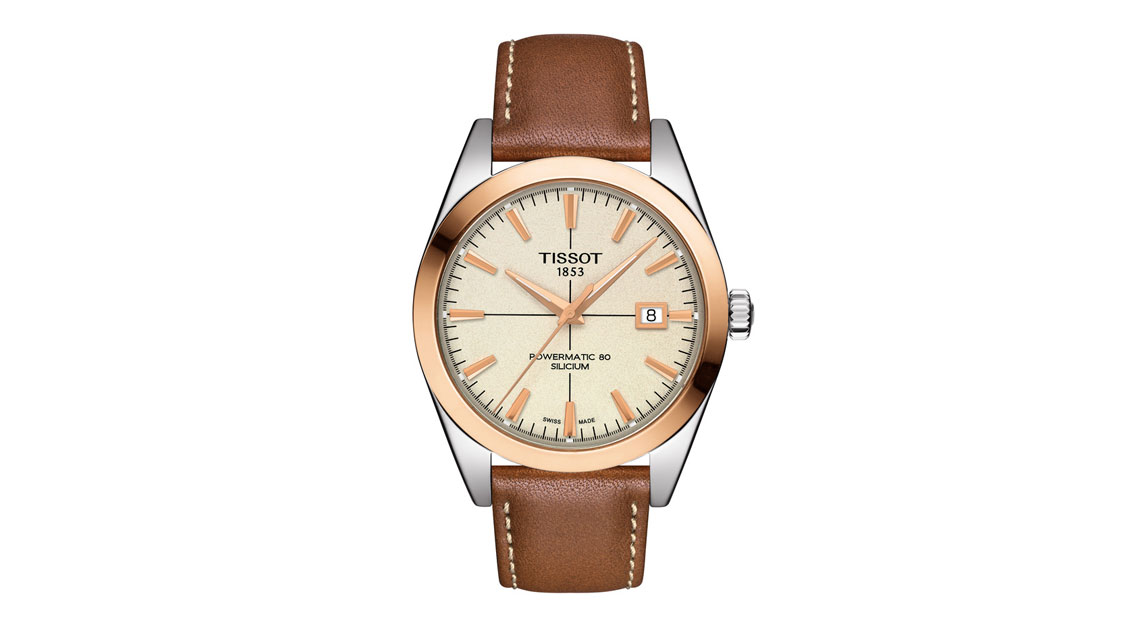 Other than being a little thick around the middle, Dad watches often come with dials that are neutrally coloured in white, silver, and black, with the odd blue or brown – not by choice, unfortunately, but rather as a result of an irresistible discount.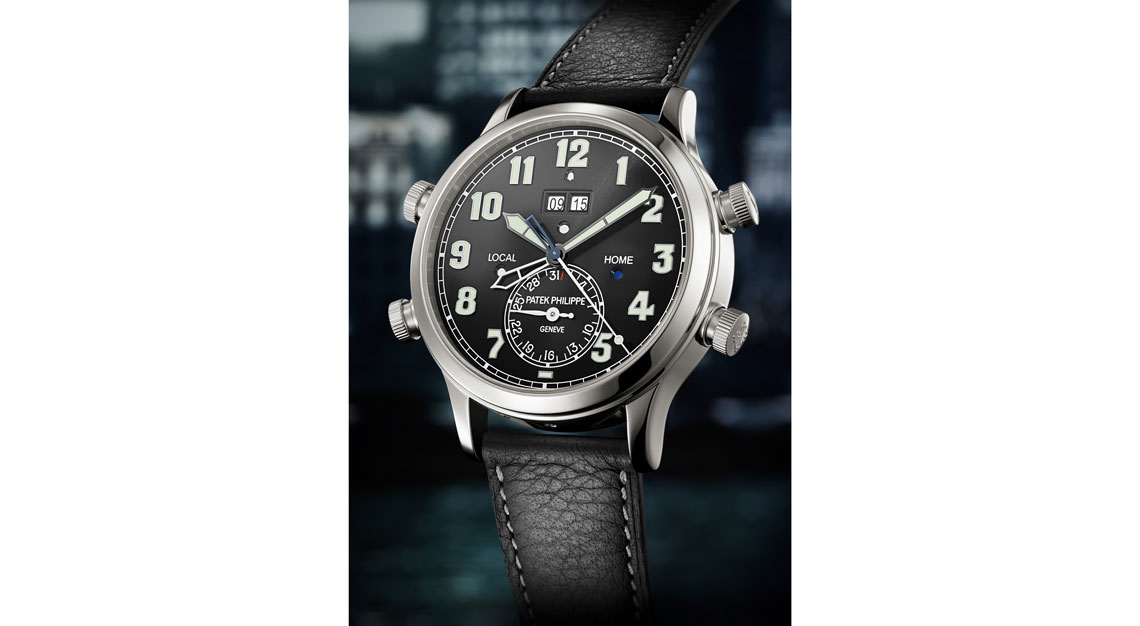 Some dads don't mind a quartz watch. Actually given how little most of them care about their accessories, most dads should just wear a quartz watch. Less expensive and better timekeeping overall – super practical.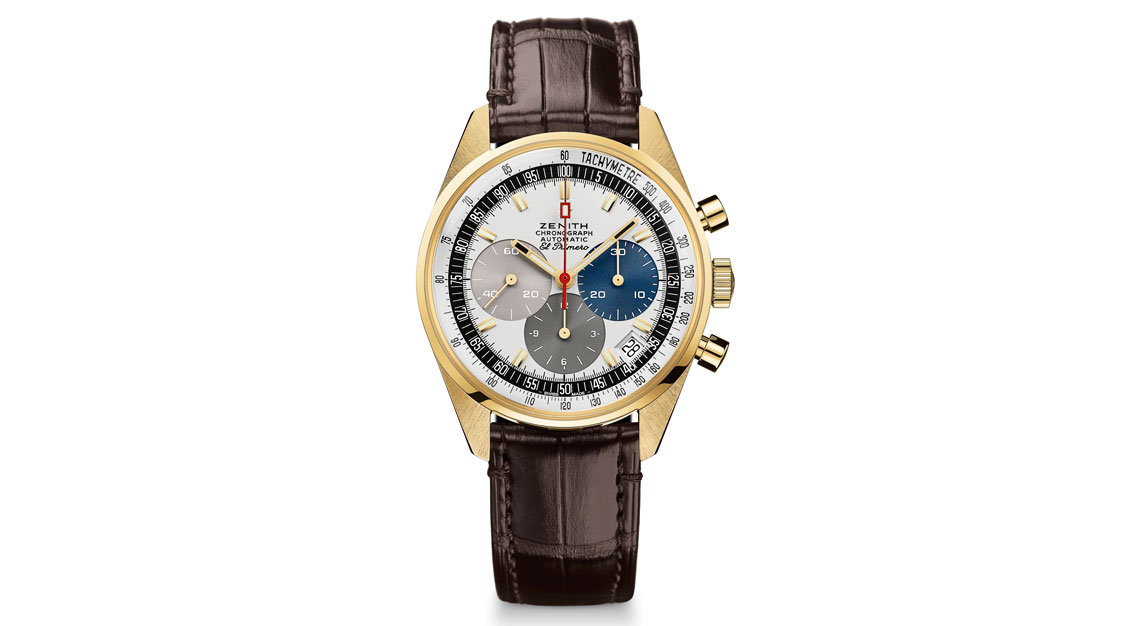 Should they ever go for mechanical, though, it's important to pick one with a high quality automatic movement that's intended for daily wear. Fact: a poorly made movement or timepiece means frequent visits to the service centre, which means more money poured down the drain. And that is something nobody wants, not just our dads.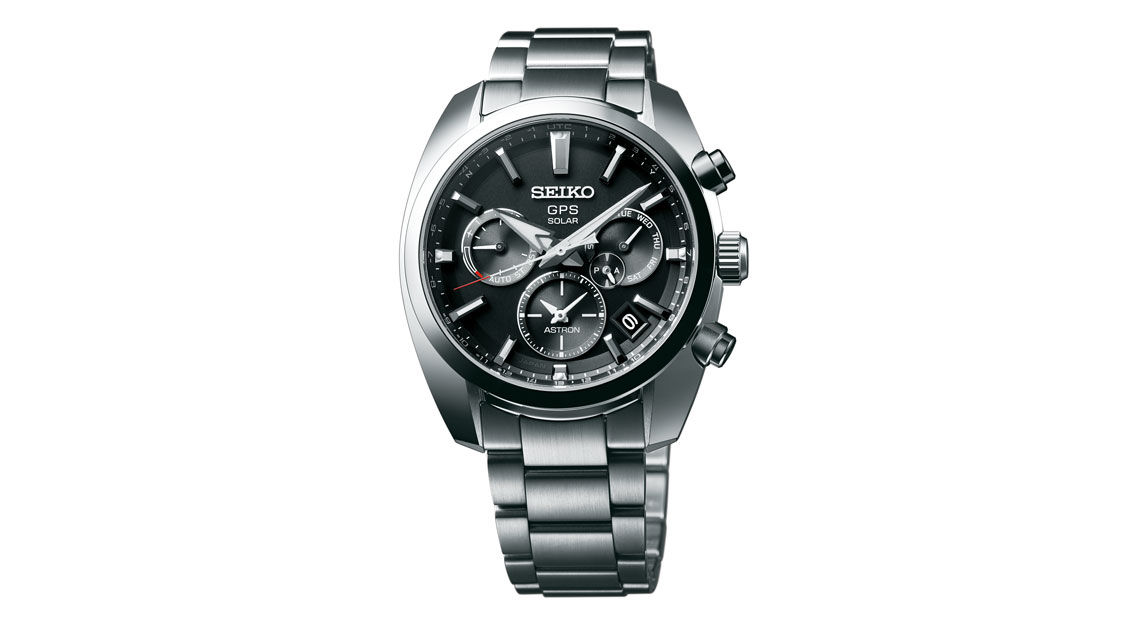 On a two-circle Venn diagram, Dad watches – like Dad jokes, Dad bod and Dad shoes – take the strange spot where good and bad overlap. They're neither overtly exciting nor particularly cool but they're always there whenever you need them, just like Dad!
Dad watches aren't exactly a thing right now but should the phrase ever make it to mainstream lexicon, remember that you heard it here first.