Love eternal
The Harry Winston garden springs into bloom with the introduction of the Forget-Me-Not Collection (price upon request). This enchanting collection continues Harry Winston's long-standing tradition of encapsulating nature's beauty in the world's most magnificent gemstones.
A medley of round brilliant, pear-shaped and marquise-cut diamonds characterises the beautiful structure of the forget-me-not flower – a motif that features prominently across each of the collection's seven designs.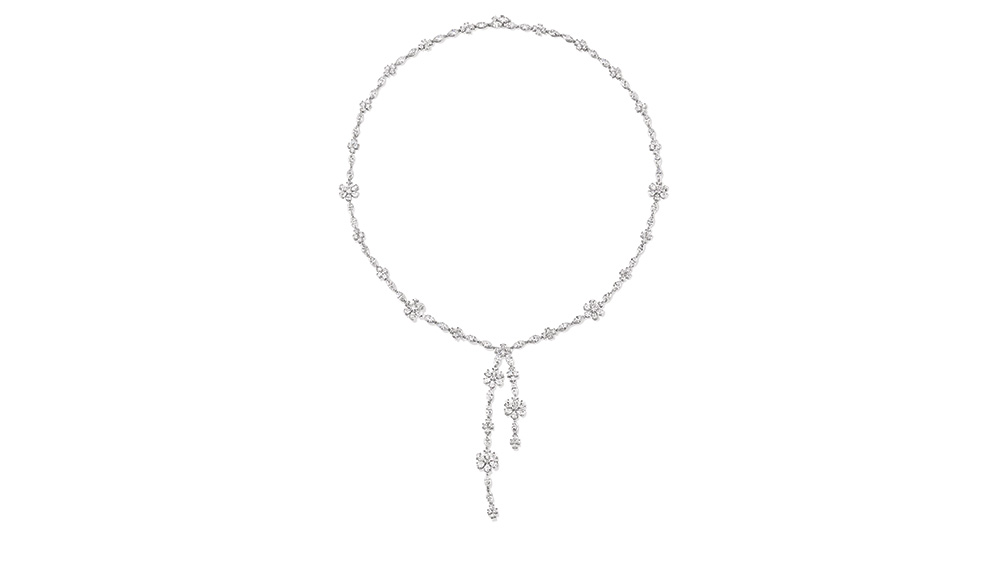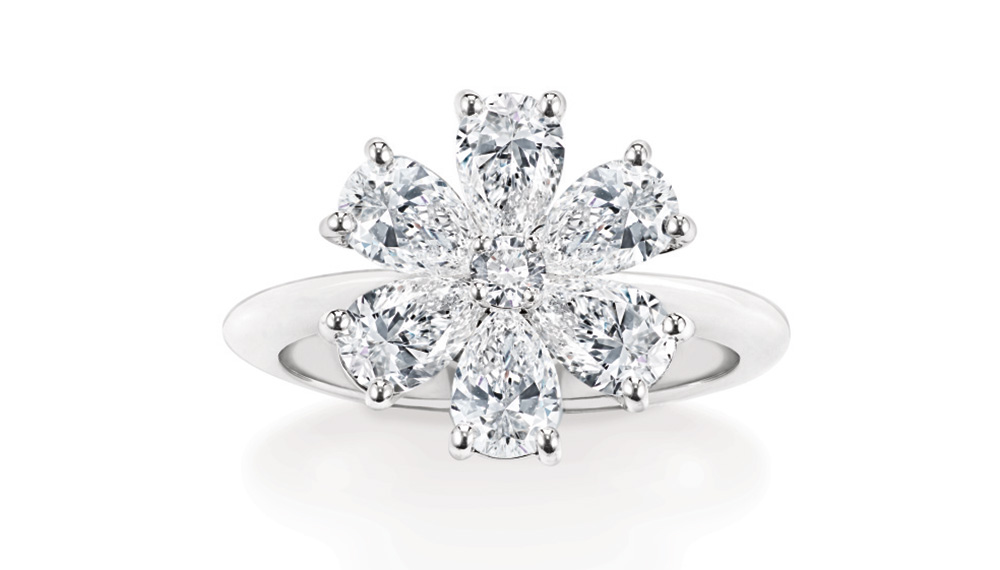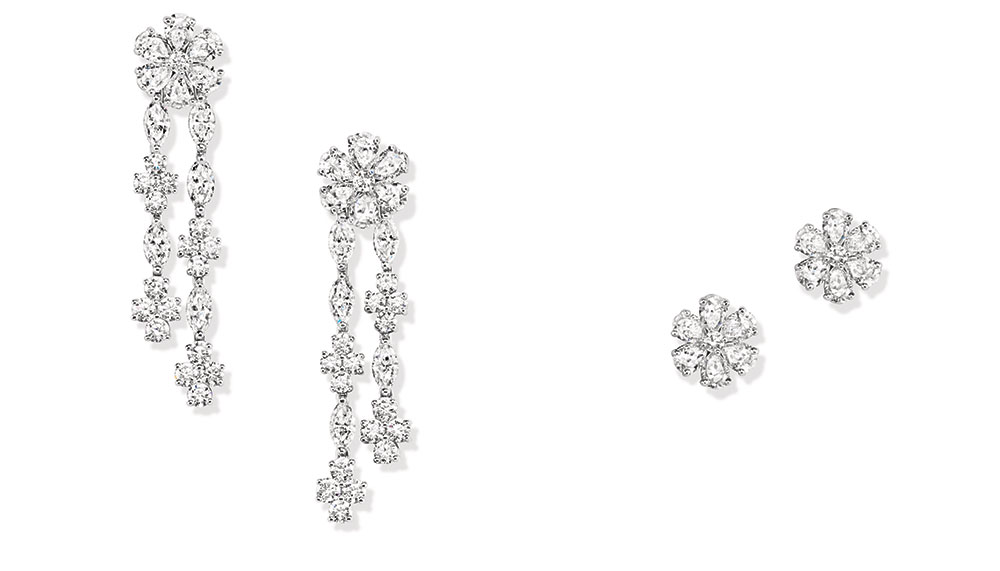 A stunning lariat diamond necklace – a breathtaking highlight of the collection – is crafted from 177 rare diamonds set in platinum and weighing a total of 16.44 carats. The rest of the collection consists of a pendant, two sets of earrings, a bracelet, a ring and a small bracelet charm.