Here's how every man can strike gold, or in this case, silver, with the Tiffany & Co. and Dover Street Market Tiffany 1837 Makers Heritage Edition collection
There's nothing new about men's jewellery. We have a history of fabulous men who wore them, from the ancient Egyptian Pharaohs and medieval kings to Johnny Depp and Jordan Barrett. Men have been wearing them for ages, but it wasn't until recent years that it's becoming a fixture in a man's wardrobe.
To get your hands (and necks) on some, Tiffany & Co. has partnered Dover Street Market to launch the Tiffany 1837 Makers Heritage Edition collection today.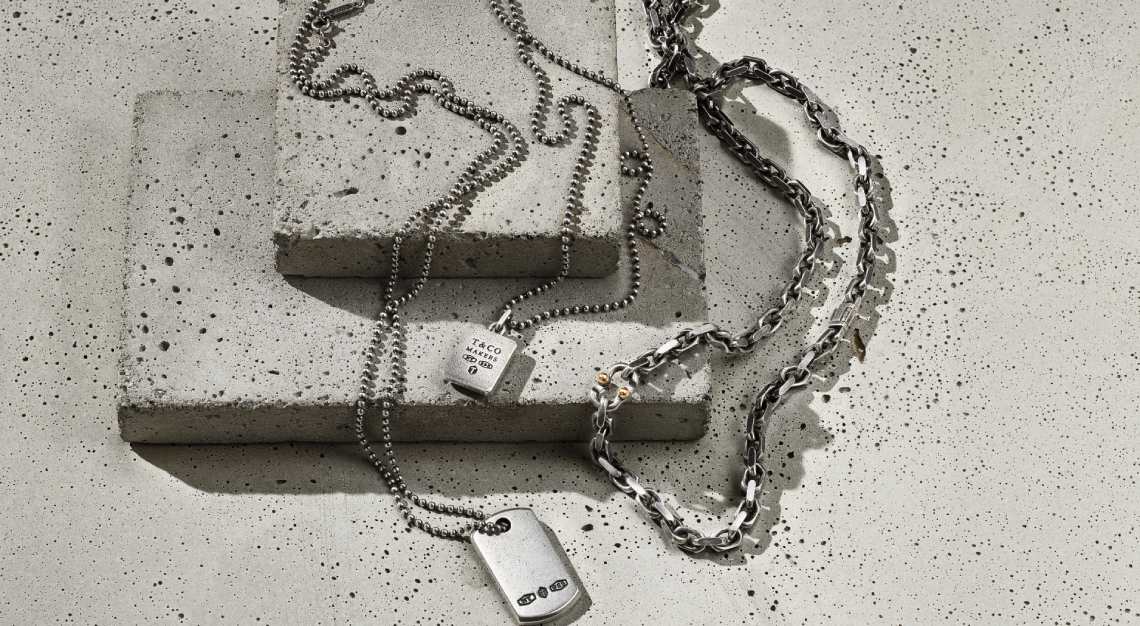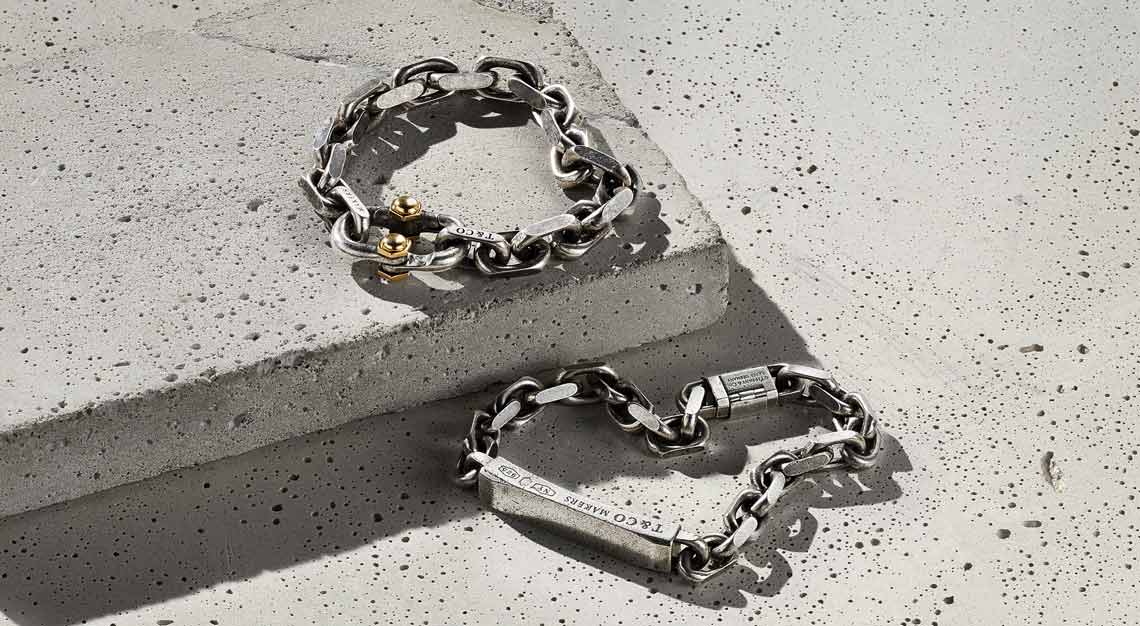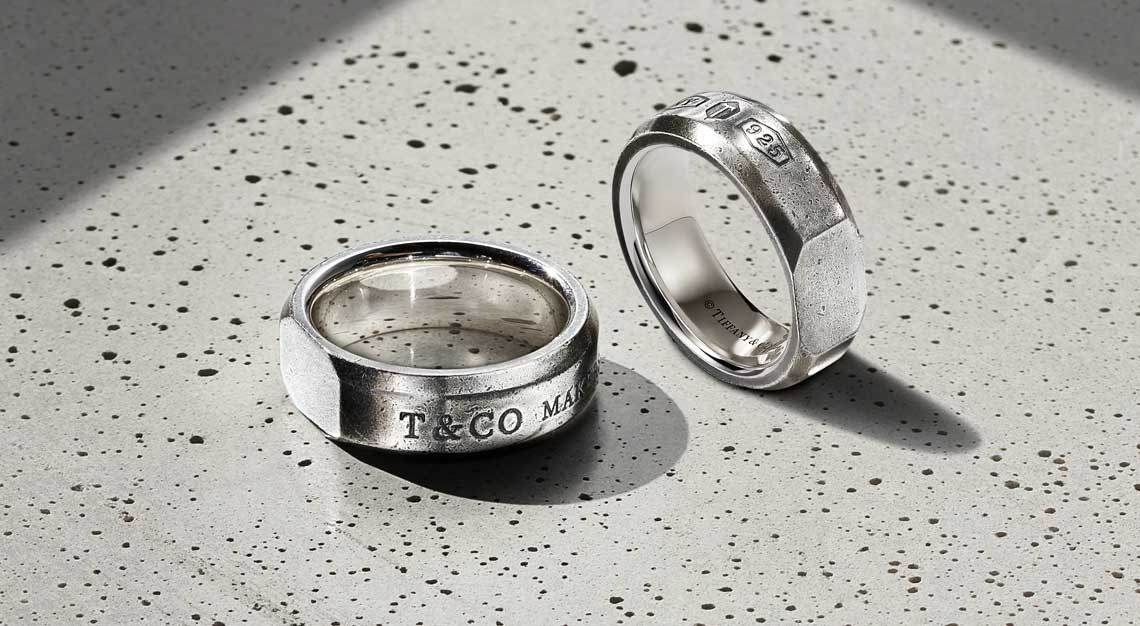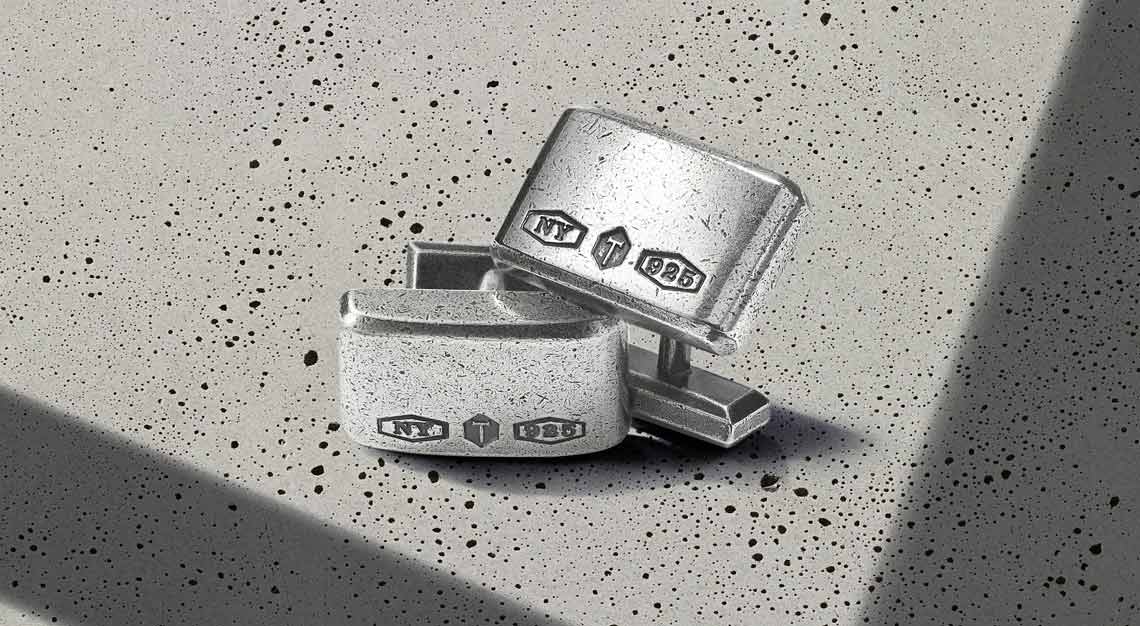 This, however, is not the first time the brands have joined forces, having released a 18-piece collection in 2015 before. Their second collaborative venture features eight different styles of pendants, necklaces, cuff links, rings and bracelets – all of them clad in sterling silver. The collection aims to capture the essence of two things: the vintage appearance of worn-out silver and Tiffany & Co.'s famed craftsmen from its Hollowware Department in Rhode Island.
The pieces are ingrained with Tiffany 1837 Makers suite of stamps, a true reflection of the American jeweller's historical artistry and celebrated craftsmanship. Available only from 29 November 2019 to 8 January 2020, the Tiffany 1837 Makers Heritage Edition will be sold in Dover Street Market's five global stores, one of them being in Singapore.