For the health conscious who love to eat out, here are the fine-dining restaurants to keep in mind when exploring Asia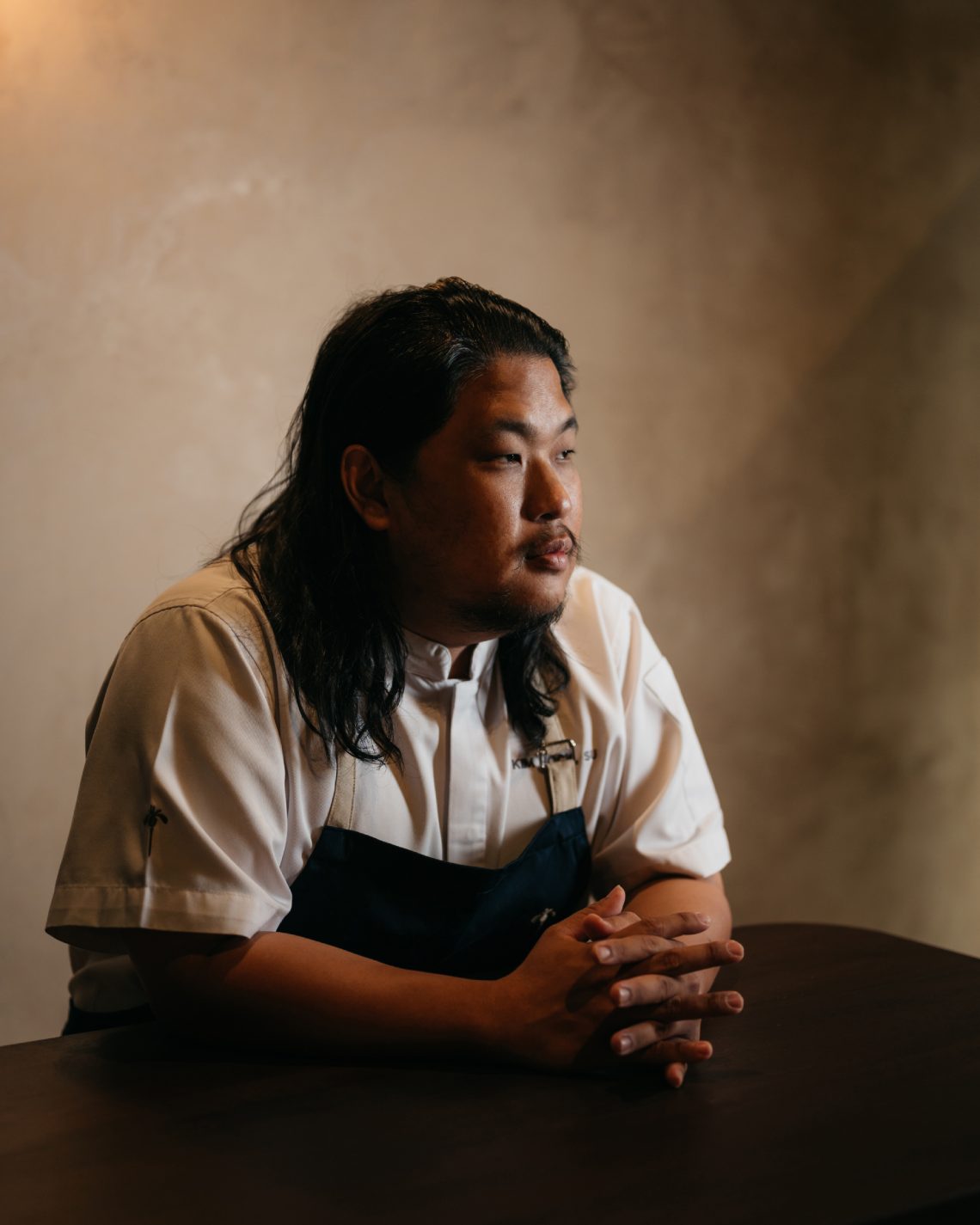 Restaurant Au Jardin
Where: Penang, Malaysia
The tropical island state of Penang has got plenty going on for it: Sino-European architecture, cool art, biodiversity, and delicious street food. But don't forget the growing fine-dining scene. This year marks the first Michelin Guide to Malaysia, and that includes the one-star Au Jardin, a modern European restaurant hidden within a bus depot in George Town (see top image). The menu changes by the month, but expect consistent big flavours, great rhythm, and down-to-earth hospitality from chef Su Kim Hock—all in a relaxed but buzzy atmosphere. It is also perfect for both vegetarians and meat lovers, and even kids, if they are up for a major treat.
Restaurant Au Jardin
125 Jalan Timah,
10150 George Town,
Pulau Pinang, Malaysia
Tel: +60 12 428 9594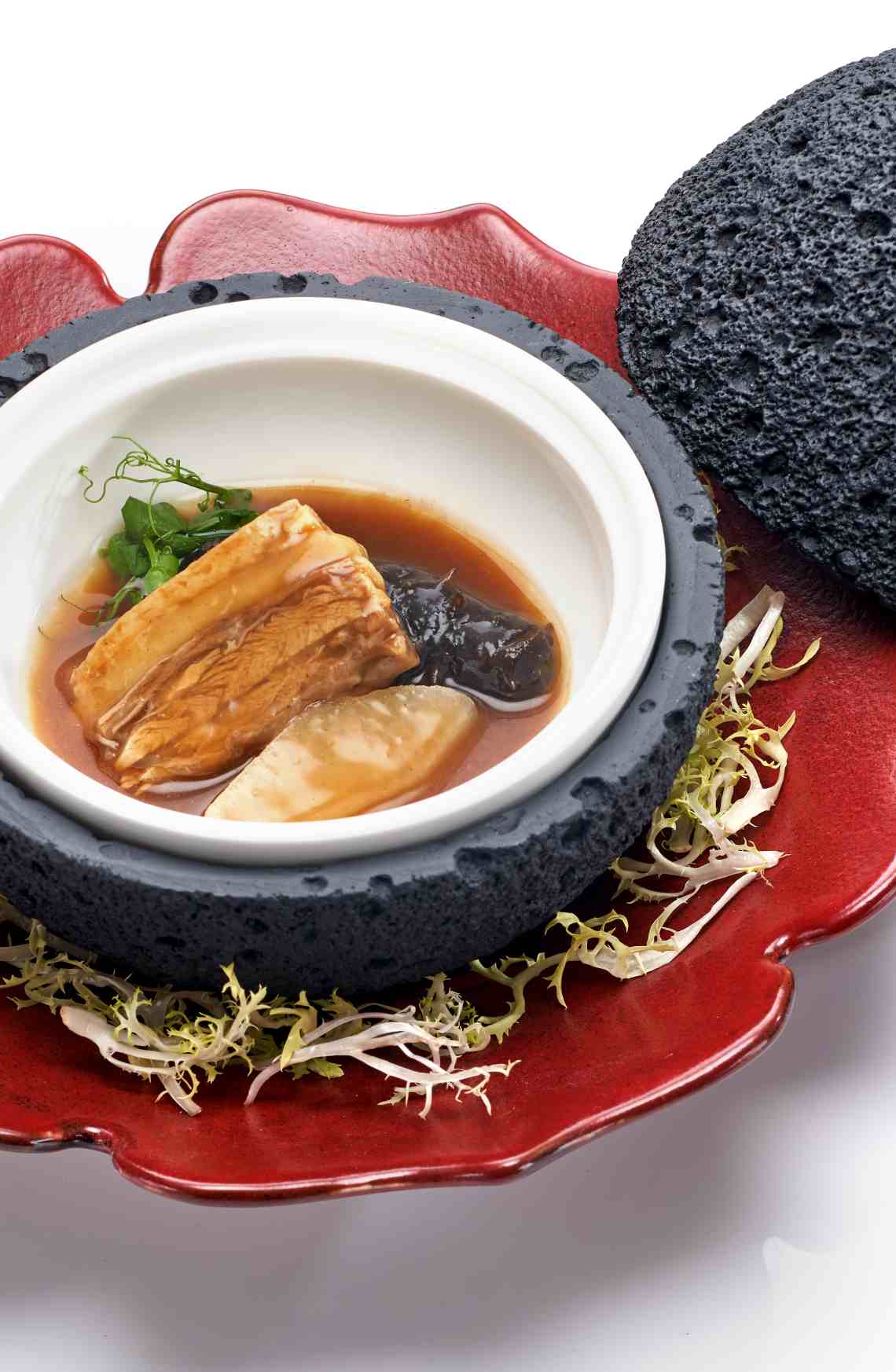 Yue Bai
Where: Singapore
The restaurant, headed by Lee Hongwei, is the essence of everything he loves: Chinese literature, calligraphy, and serenity. It's an intimate space of oak and cream, with a menu that's both refined and hearty, led by principles of traditional Chinese dietary therapy. He makes healthy taste delicious, making sure every recipe and ingredient serves the body best. It's all very yin and yang, but health nut or not, Yue Bai can be a place to lose several hours inside, before emerging into the world feeling satisfied. Small plates like the refreshing Roselle-Infused Winter Melon helps reduce cholesterol and blood pressure levels, and the Braised Duck, served with sea cucumber, hawthorn and Korean snow pear, involves a whole duck marinated in soy sauce, flash-fried, braised, deboned and steamed, before it looks like Hokkien braised pork belly. Just healthier, and just as comforting. 
Yue Bai
33 Duxton Road,
Singapore 089497
Tel: +65 9721 8055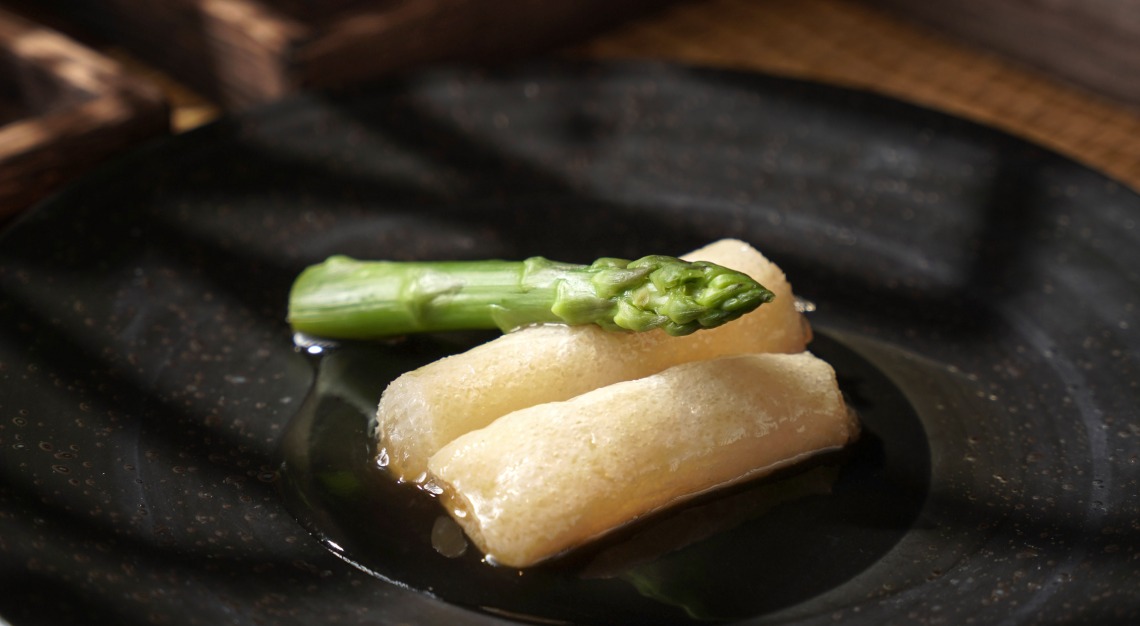 Le Palais
Where: Taipei, Taiwan
If you believe in the power of bird's nests (we're talking about improving libido and strengthening your immunity and metabolism), Le Palais is the place to go. This three-star restaurant in Taipei prides itself on show-stopping Cantonese cuisine, which includes beneficial dishes like Chicken Soup with Edible Bird's Nest, Braised Loofah, and Fish Maw Soup with Ginseng and Dendrobium Orchid. Loofah, for instance, is used for muscle pain, while the orchid is said to help lower blood pressure.
Le Palais
Palais de Chine Hotel,
Chengde Road, 3,
Datong District, Taipei 103
Tel: +8862 2181 9985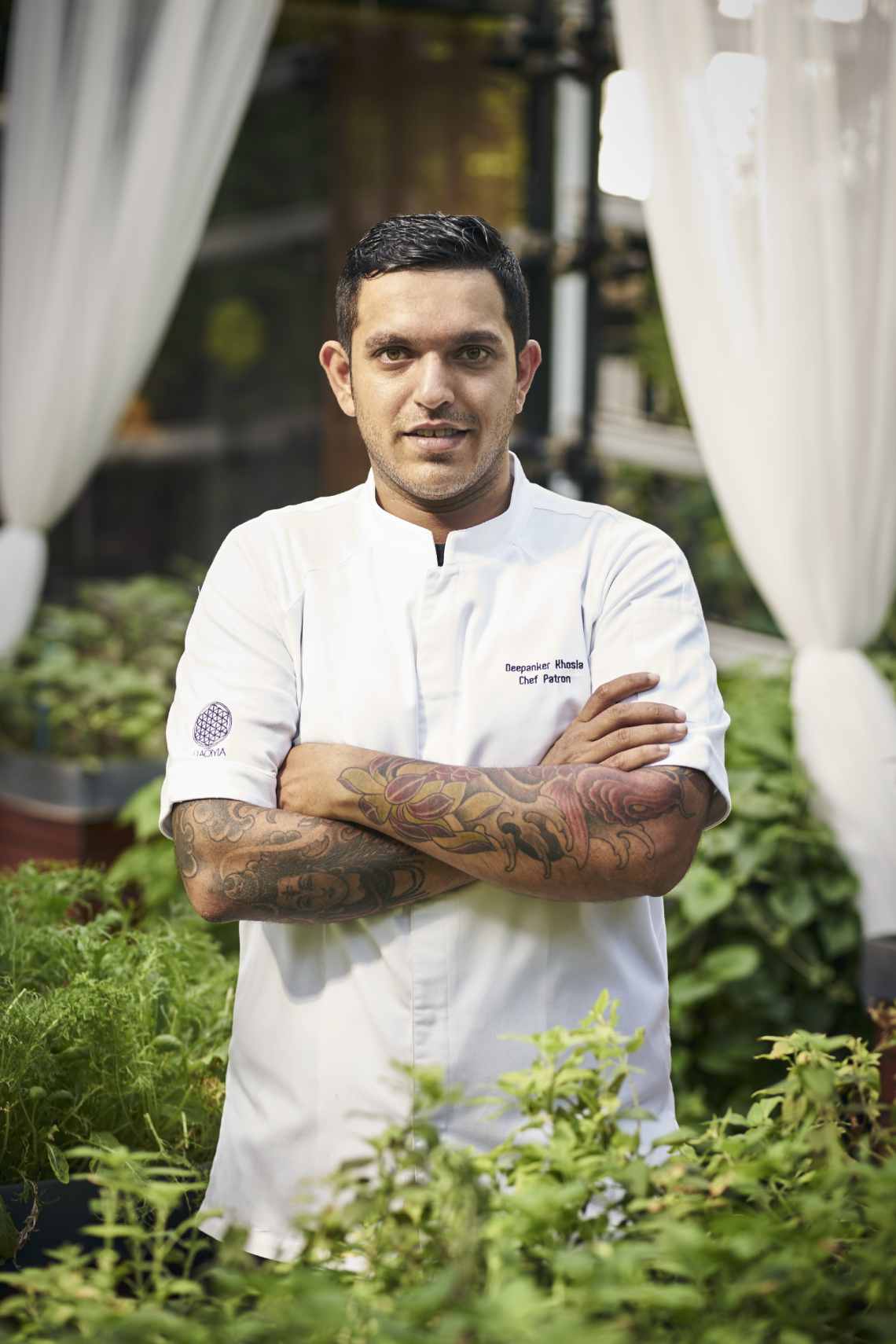 Haoma
Where: Bangkok, Thailand
We have probably heard enough of restaurants and their sustainability crusade, but Haoma's efforts shouldn't go unmentioned. As Bangkok's first zero-waste urban farm dining experience, vegetables, fish, chicken and cows are farmed, and rainwater is conserved for aquaponics and recycled via Nordaq water systems for guests. Which only means organic and chemical-free neo-Indian food made to impress, whether you decide to go à la carte, meat and seafood, or entirely green. Wines are also organic and biodynamic, in case you were wondering.
Haoma
231,
3 Soi Sukhumvit 31,
Khlong Toei Nuea, Watthana,
Bangkok 10110, Thailand
Tel: +66 92 891 8222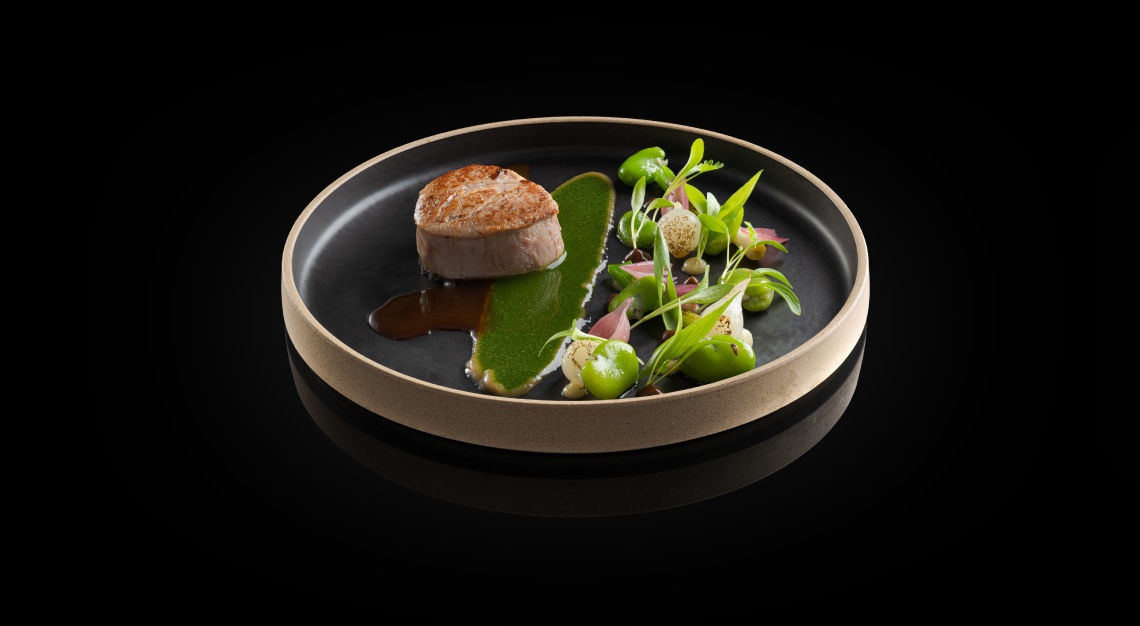 Restaurant Jag
Where: Singapore
Vegetables don't normally spring to mind when you think of blowing a few hundred dollars on dinner. But at Restaurant Jag, you happily will. The restaurant, founded in 2018 by Anant Tyagi and chef Jeremy Gillon, turns the humble vegetable into something quite sophisticated and flavourful, at that. From celtuce to blue foot mushrooms, every dish is packed with exotic greens, underscored by wild-foraged herbs from the mountains of Savoie. Vegetable is king, whether you order the vegetarian or 'protein' menu, and it goes to show that as long as there's quality produce and flavours that sing, you won't be missing out going meat-free for just one night.
Restaurant Jag
76 Duxton Rd
Singapore 089535
+65 3138 8477
This story first appeared in the June 2023 issue. Purchase it as a print or digital copy, or consider subscribing to us here