The journey is just as important as the destination, and Anantara Hotels and Resorts has taken it upon itself to make sure it's worthwhile
Travel. It's on everyone's minds. From buy-now-travel-later packages to the Jaipur City Palace that you can rent, there are no lack of options. Unfortunately, it's just a matter of time and we don't know when. Until then, we'll keep the ideas coming, like The Vietage, the first luxury train service by Anantara Hotels and Resorts that takes you from Da Nang to Quy Nhon.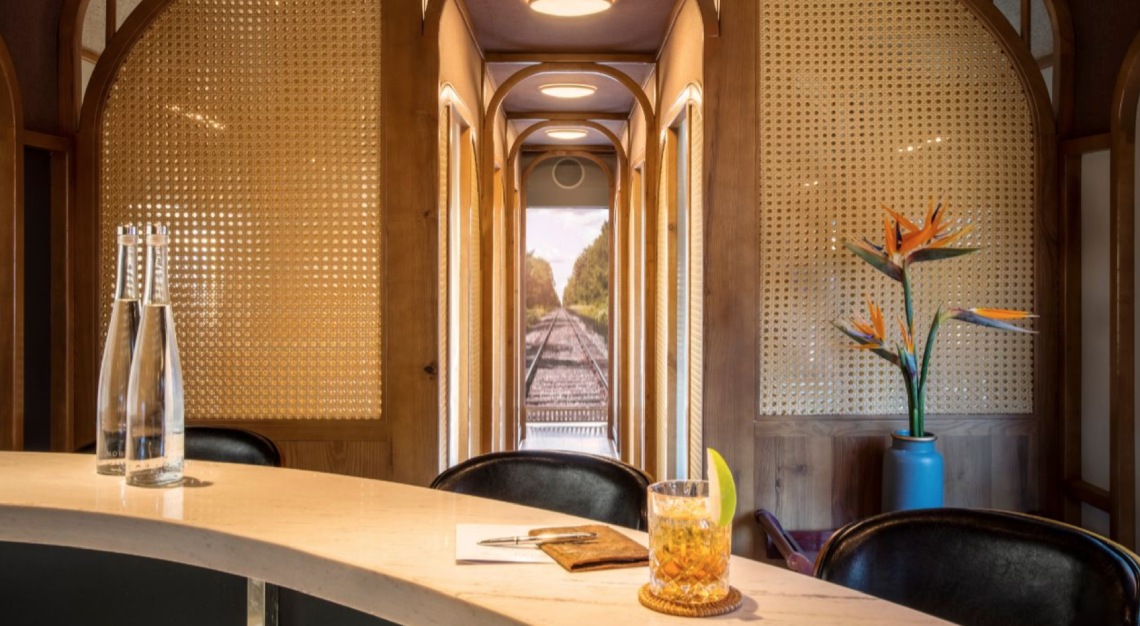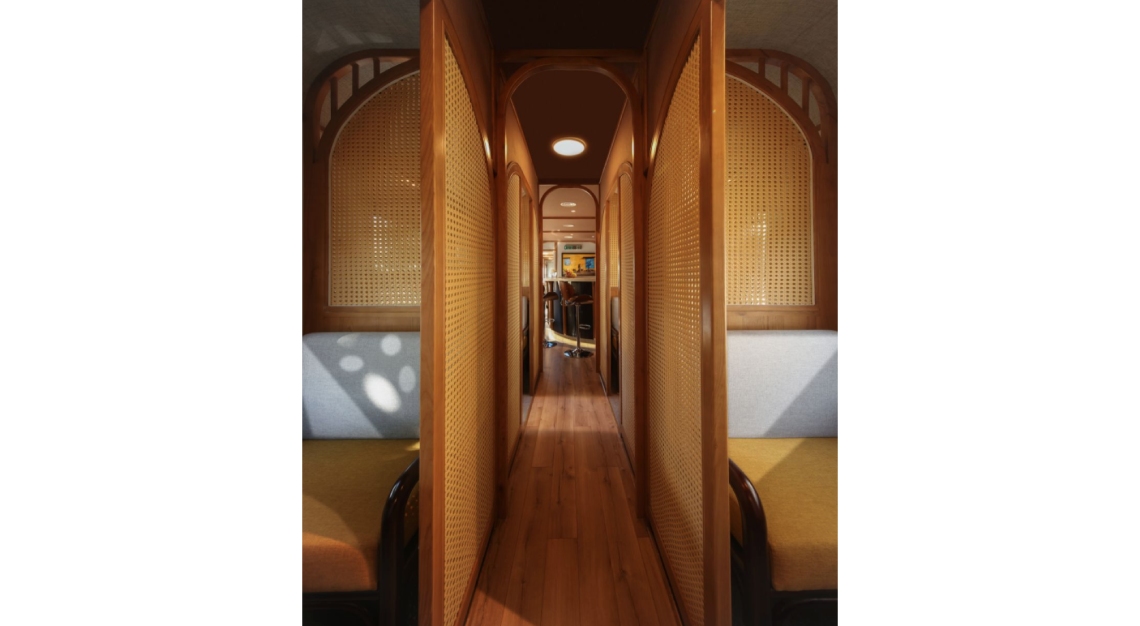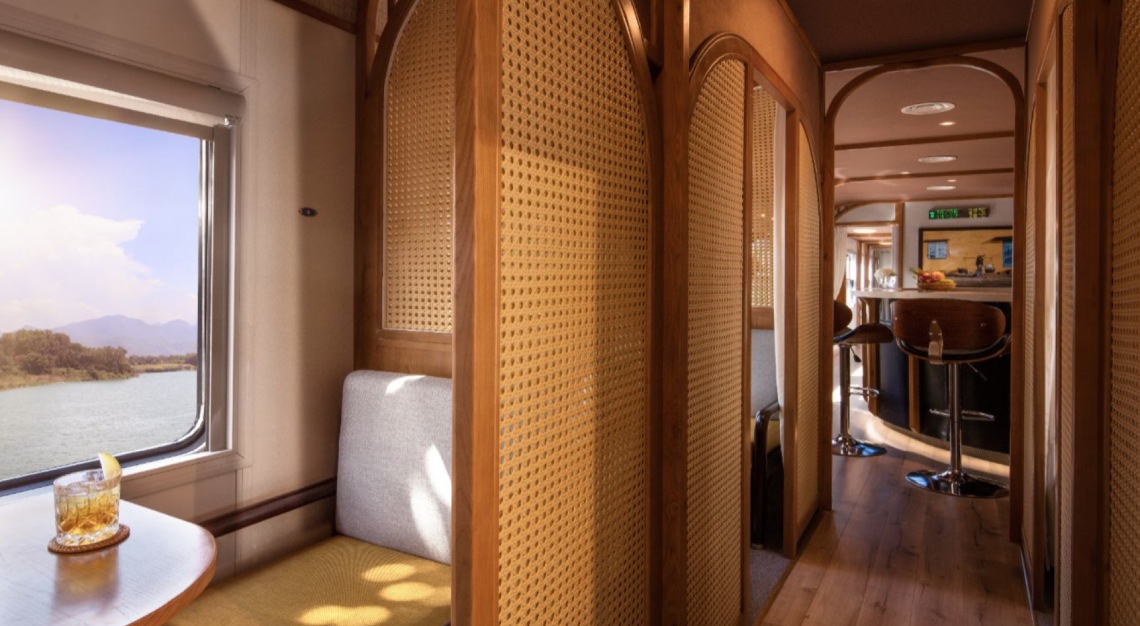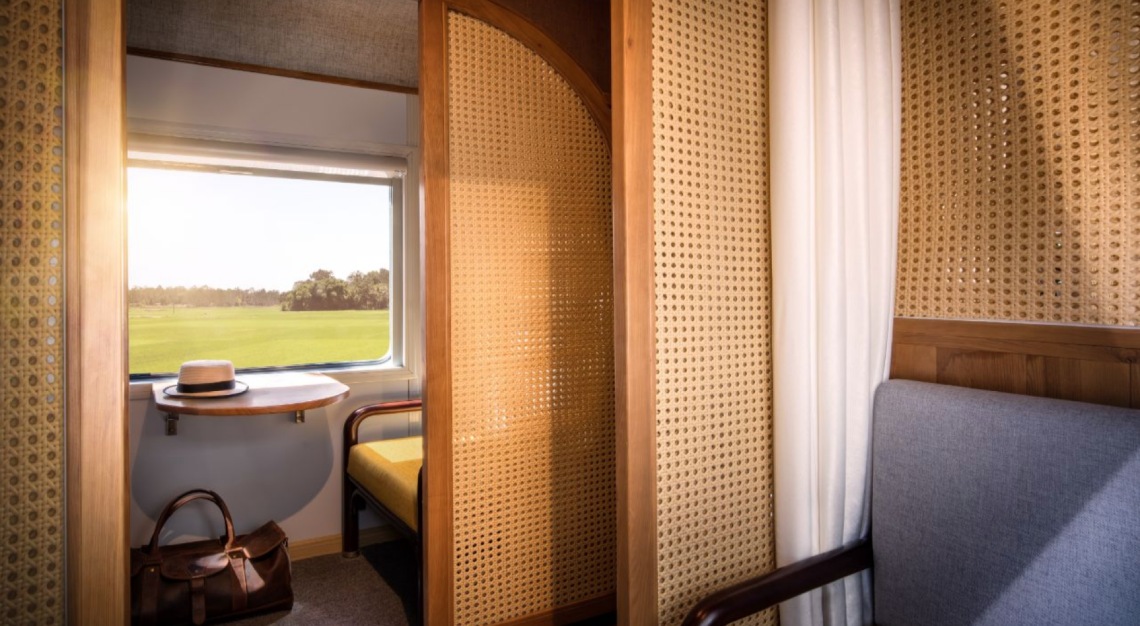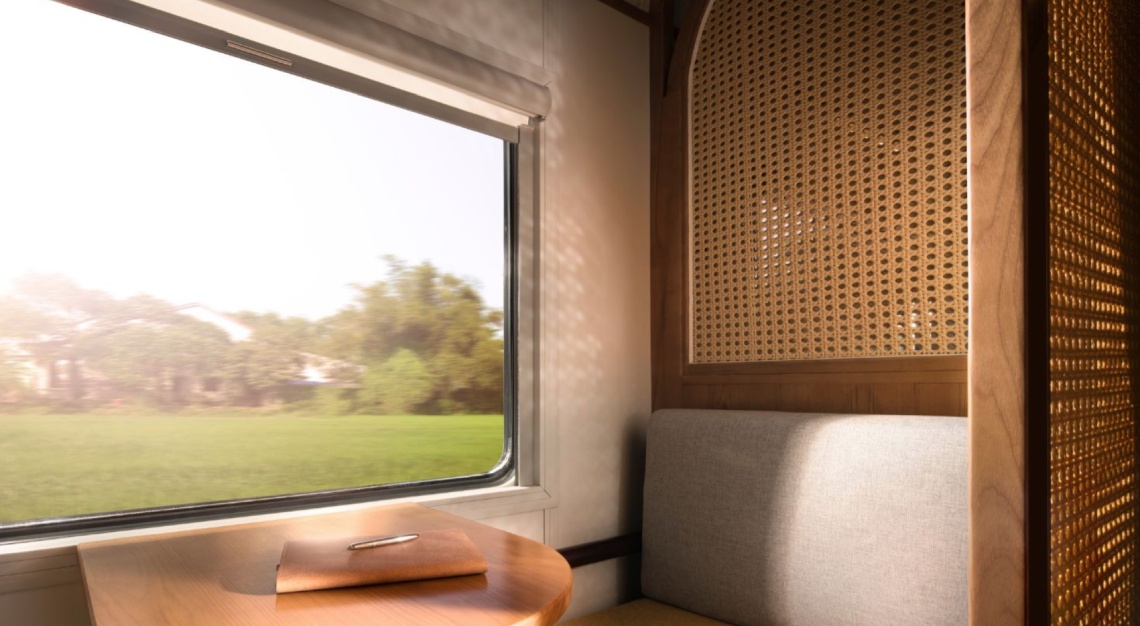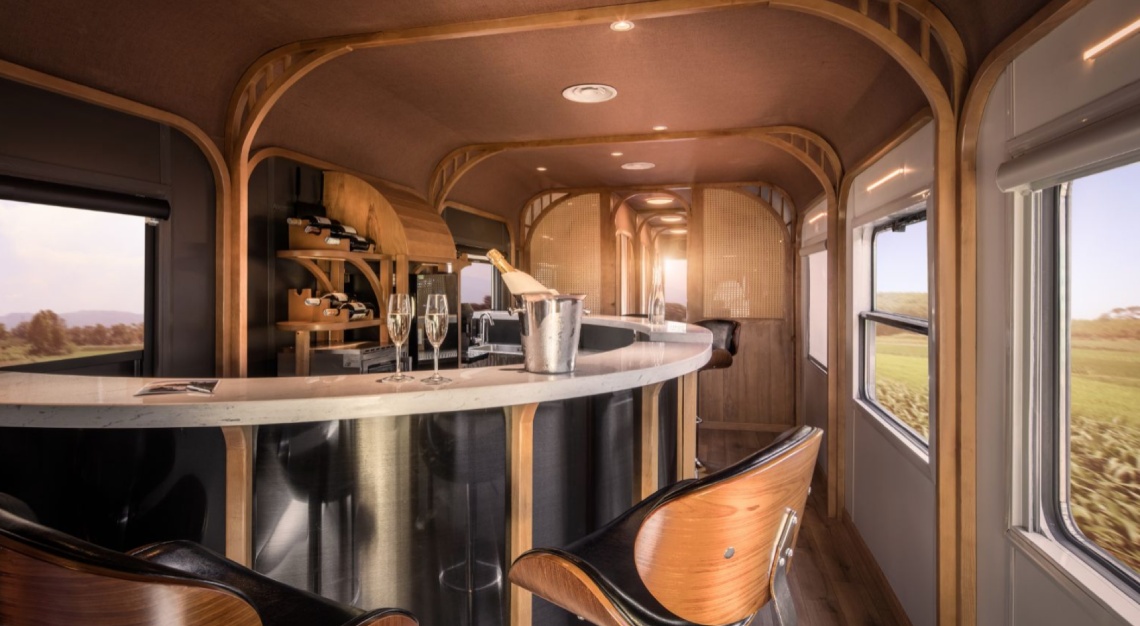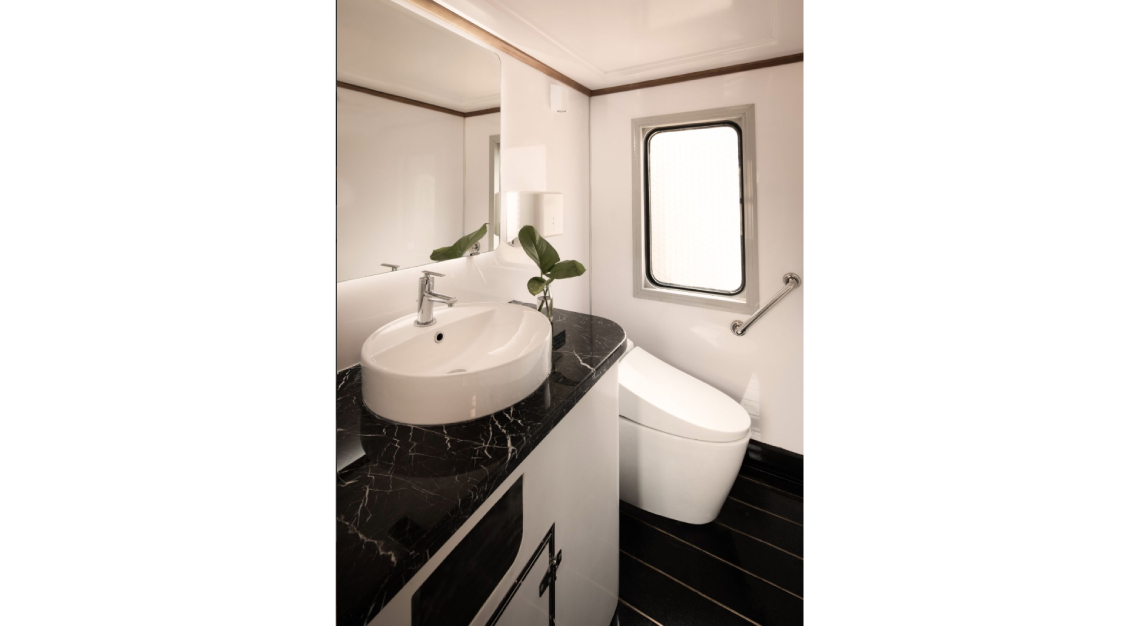 The Vietage marks Anantara's fourth 'property' – if you can call it that – in Vietnam, and is meant to make the transition between its Hoi An and Quy Nhon properties a little more comfortable. Don't expect an entire train track or a train to be dedicated to The Vietage though. You'll be boarding a national train, instead.
What Anantara has done is convert a single carriage for its private use. The Vietage carriage has been fitted with six spacious booths that seat 12 passengers, a bar, washroom and a 'spa'. Hop on board and it feels like you've been transported to a different era, with wooden flooring, frames and rattan dividers used throughout the carriage.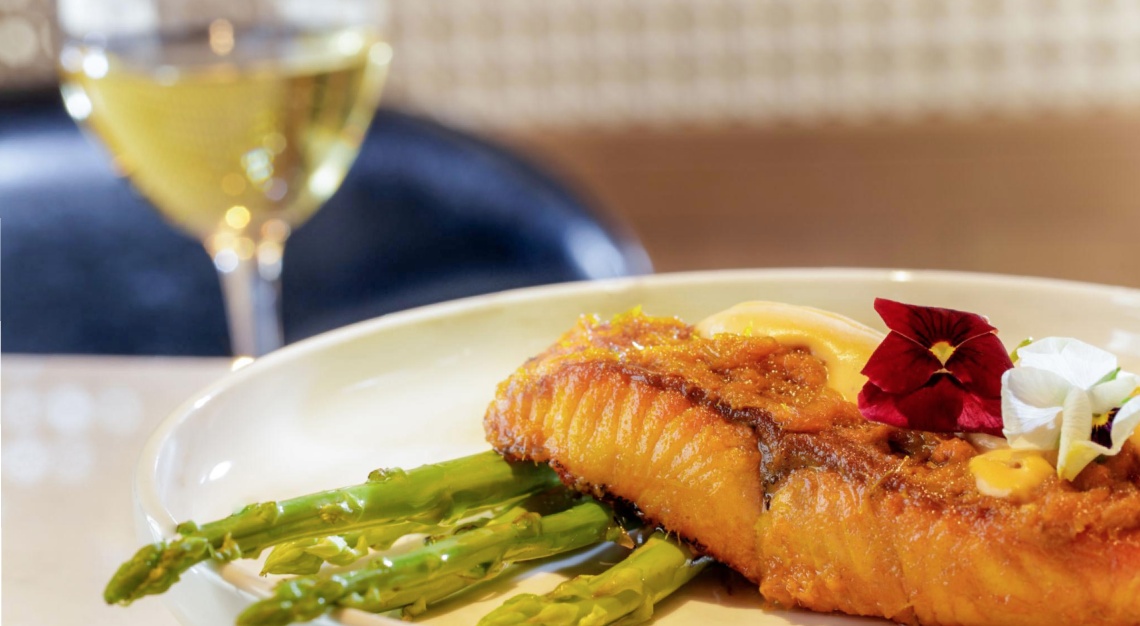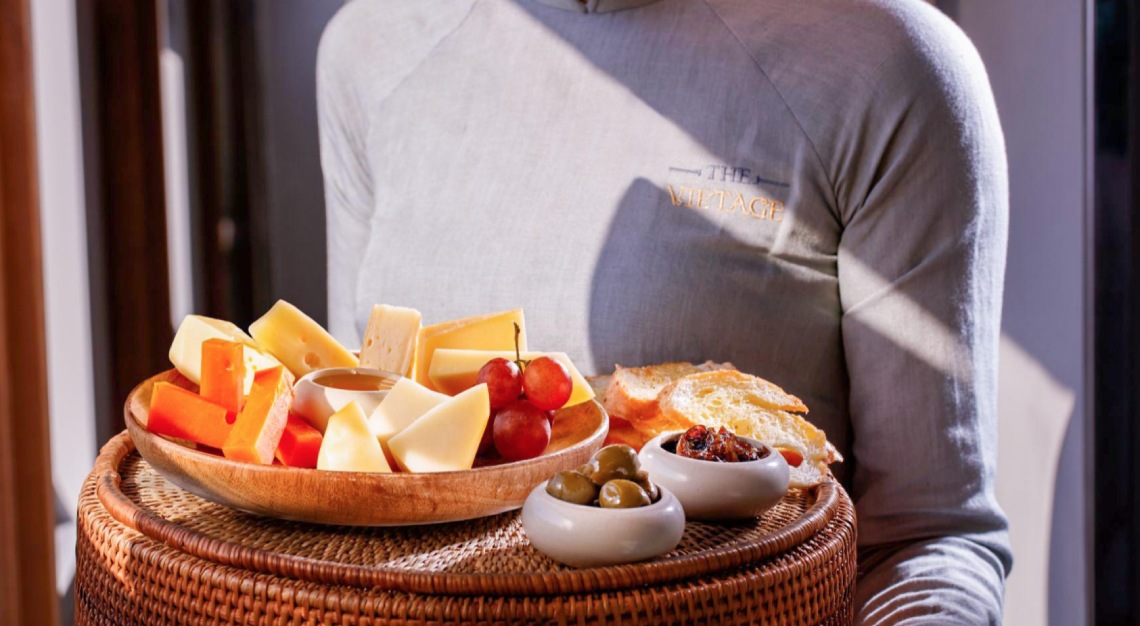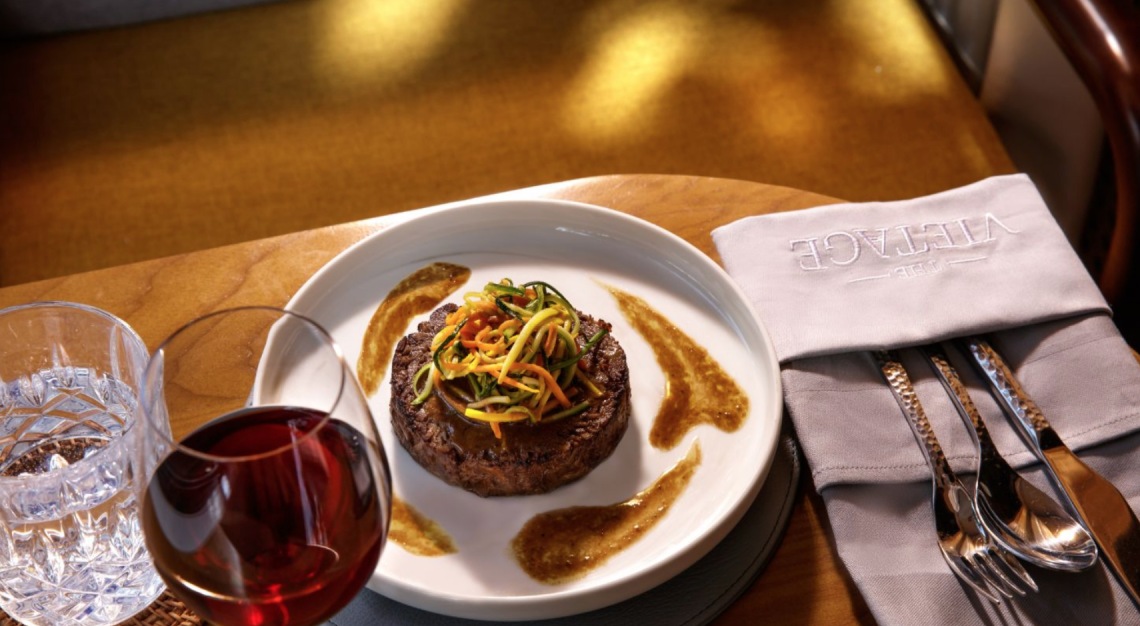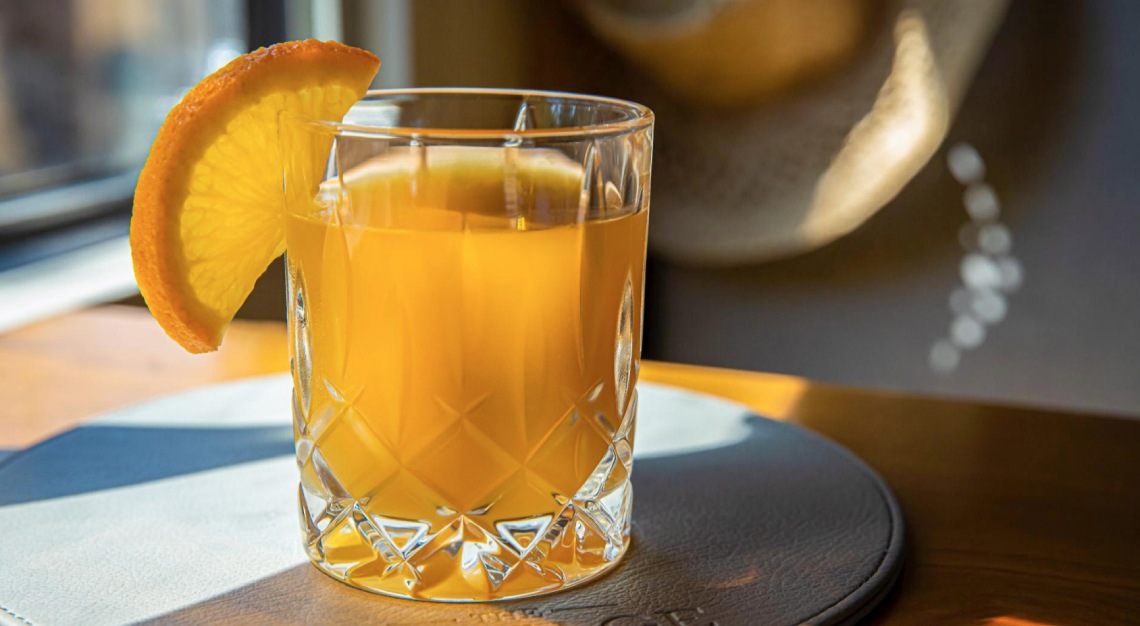 Tickets for a one-way journey are priced at an affordable US$185 (S$260) per person, and the price includes a free-flow of selected wines, beers, soft drinks, bar snacks, and a delightful three-course meal. While the menu changes on a regular basis, expect a brilliant mash of French-Vietnamese cuisine, no doubt a nod to its colonial roots. Meals have to be pre-ordered, while premium wines, Champagnes, caviar, and cheese platters can be pre-purchased.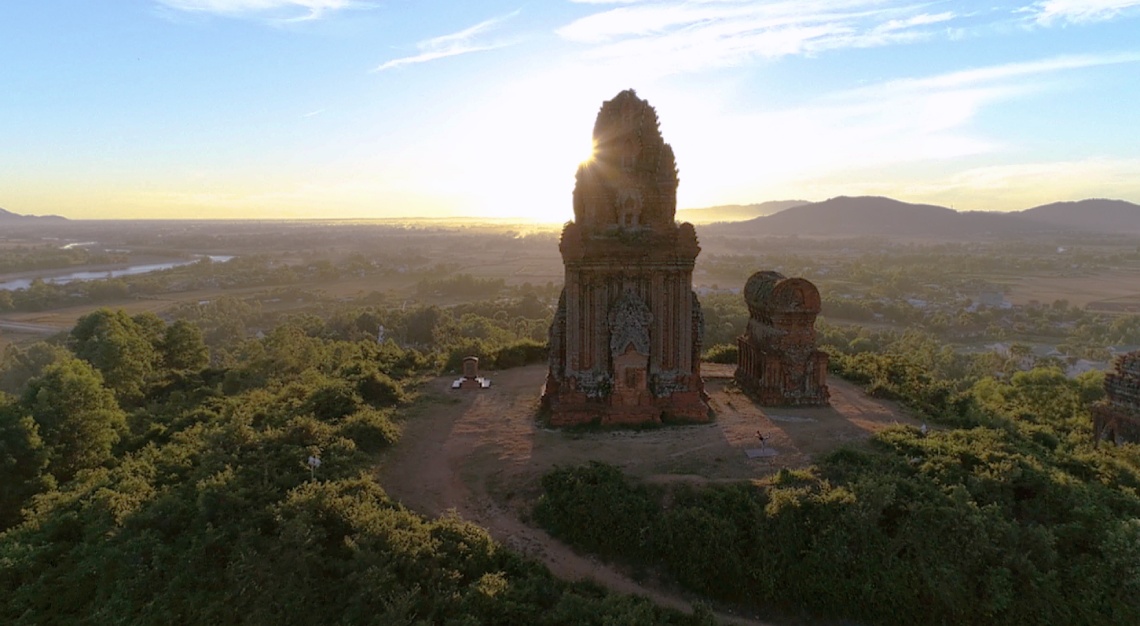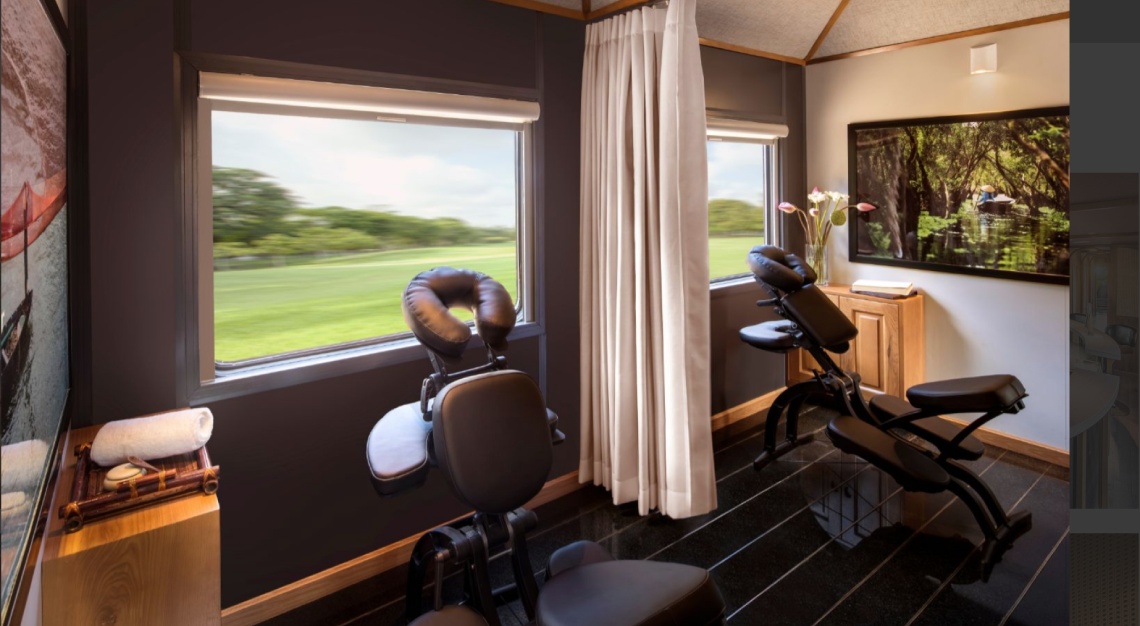 The journey takes six hours to complete, so it'll be good to have a book on hand. Or you could sit back and enjoy the views of mountains, forests and miles of paddy fields that are dotted with villages. Keep a lookout for the remnants of ancient cities and historical sights. Highlights include the ruins of Trà Kiệu, the long wall of Quảng Ngãi, as well as the An Khê lake.
While the train does make various stops at other stations along the way, it's not possible to hop off for a quick breather or stretch. Should your shoulders or neck start to ache, now's perhaps a good time to redeem your complimentary 30-minute head and shoulder treatment in the spa.
One small thing though, those travelling alone may have to face a stranger for the entire duration of your journey – given the two-seat configuration – unless either party decides to spend a bulk of his or her time at the bar. And while the fabric seats are rather wide, they can't be reclined, making it impossible to catch a catnap. Thankfully, you'll be kept busy with the view beyond the windows. Maybe you could even book an extra hour in the spa, where you'll be able to nod off on the massage chair.