A lot can happen in a day. That's especially true when you travel with Natural World Safaris, the UK-based outfitter that has launched the world's most extravagant day trip with its One-Day Antarctica Adventure. Available from November to January each year — when the Southern Continent gets 24 full hours of sunlight per day — the private-jet journey gives intrepid travelers a crash-course in polar exploration.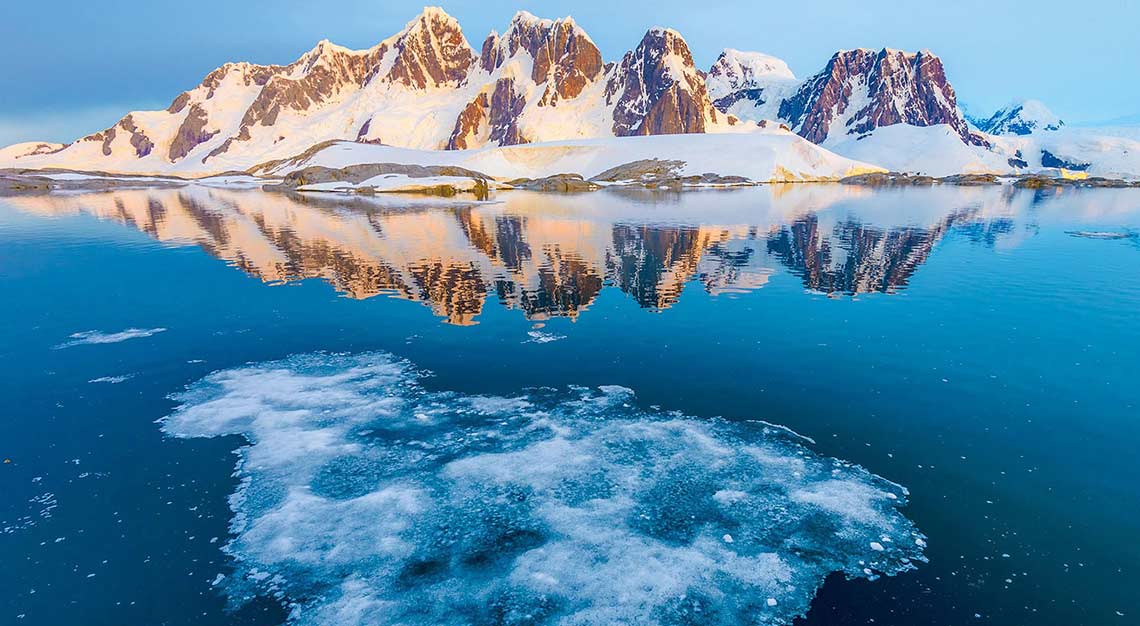 Priced from £7,750 per person for up to 12 passengers, the expedition begins in Cape Town in a private Gulfstream jet. After a 5.5-hour charter flight, you'll be dropped off at a temporary structure at the base of a large nunatak (a mountain peak or rock formation that is exposed above a glacier or ice sheet). There, you'll have approximately eight hours of icy adventure ahead of them.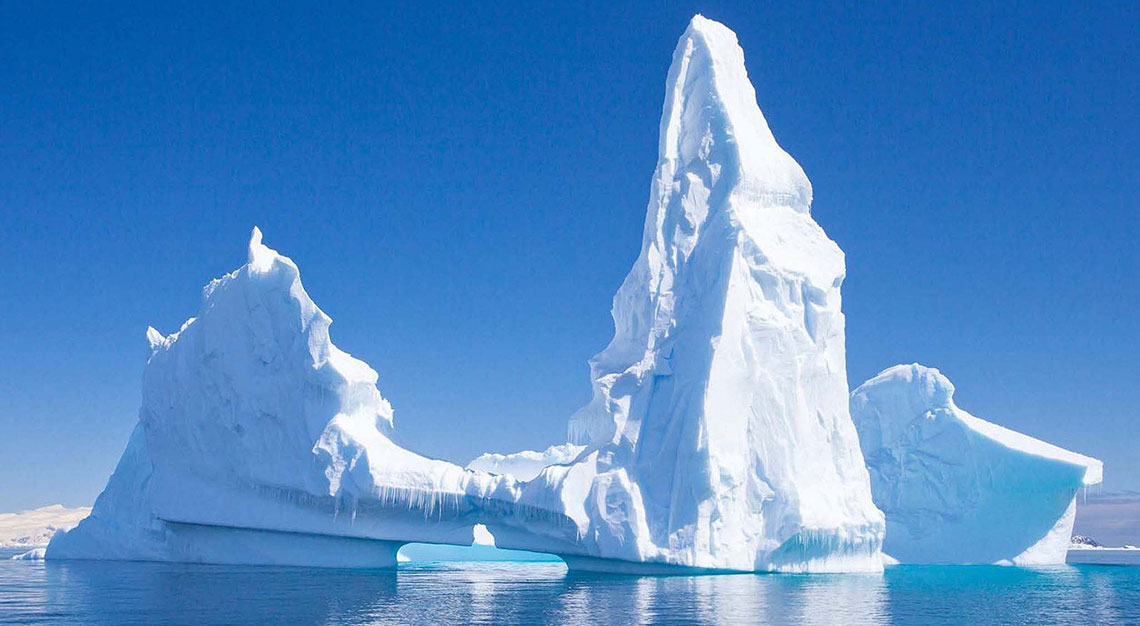 Visit nearby grottos, explore icy-blue glaciers and trek to an adorable colony of the continent's indigenous Adelie penguins. Back at the lodge, a gourmet Champagne lunch prepared by a private chef awaits before jetting back to South Africa. The entire journey takes no more than 24 hours, offering even the busiest adventurer the opportunity to set foot on the great white desert.