Classic Eames designs are given a contemporary uplift in the new Herman Miller x Hay collection
In the world of modern design, Charles and Ray Eames—two of the most influential designers of the 20th century—have become household names for their cogent take on purposeful, functional design, which nonetheless carry a certain outlandish charm. It's fitting, then, that Herman Miller—which has, in the past, collaborated with the Eameses on some of their most iconic designs—enlist the help of Danish design house Hay (founded by husband-and-wife duo Rolf and Mette Hay) on a contemporary reinterpretation of eight classic Eames designs.
"I do what I do because of the work of Charles and Ray Eames. You cannot believe how honoured I am to work on this project with Herman Miller," reflects Rolf. "[The Eameses] were very experimental in taking advantage of new technologies—and they were having fun."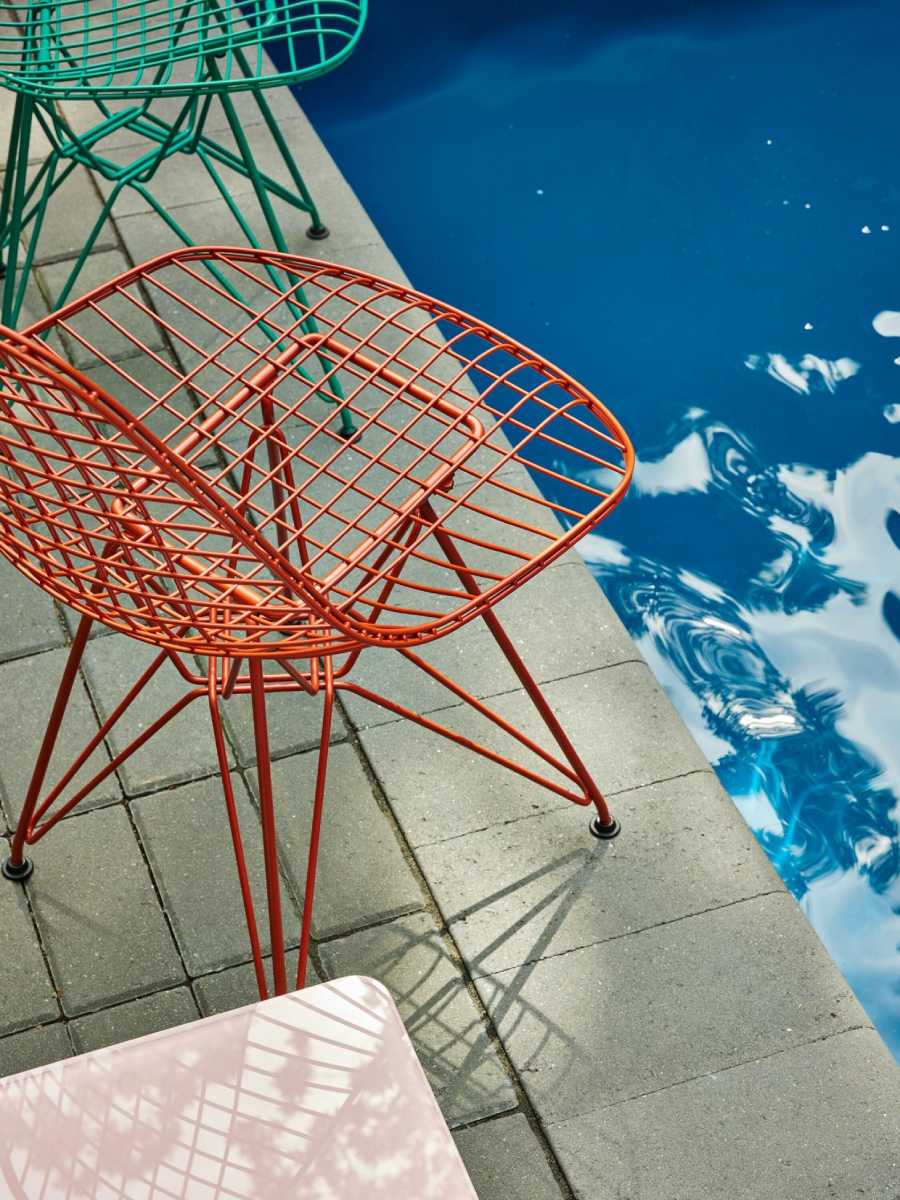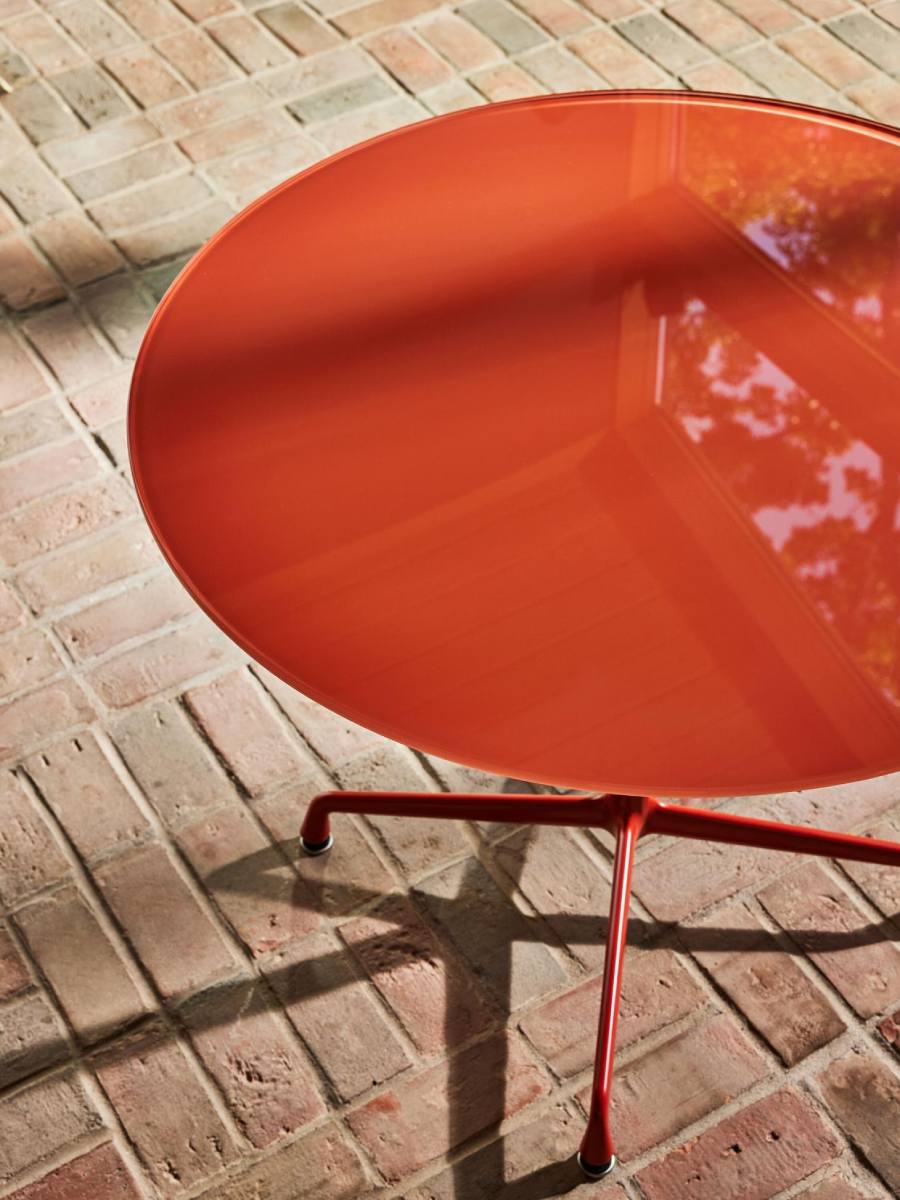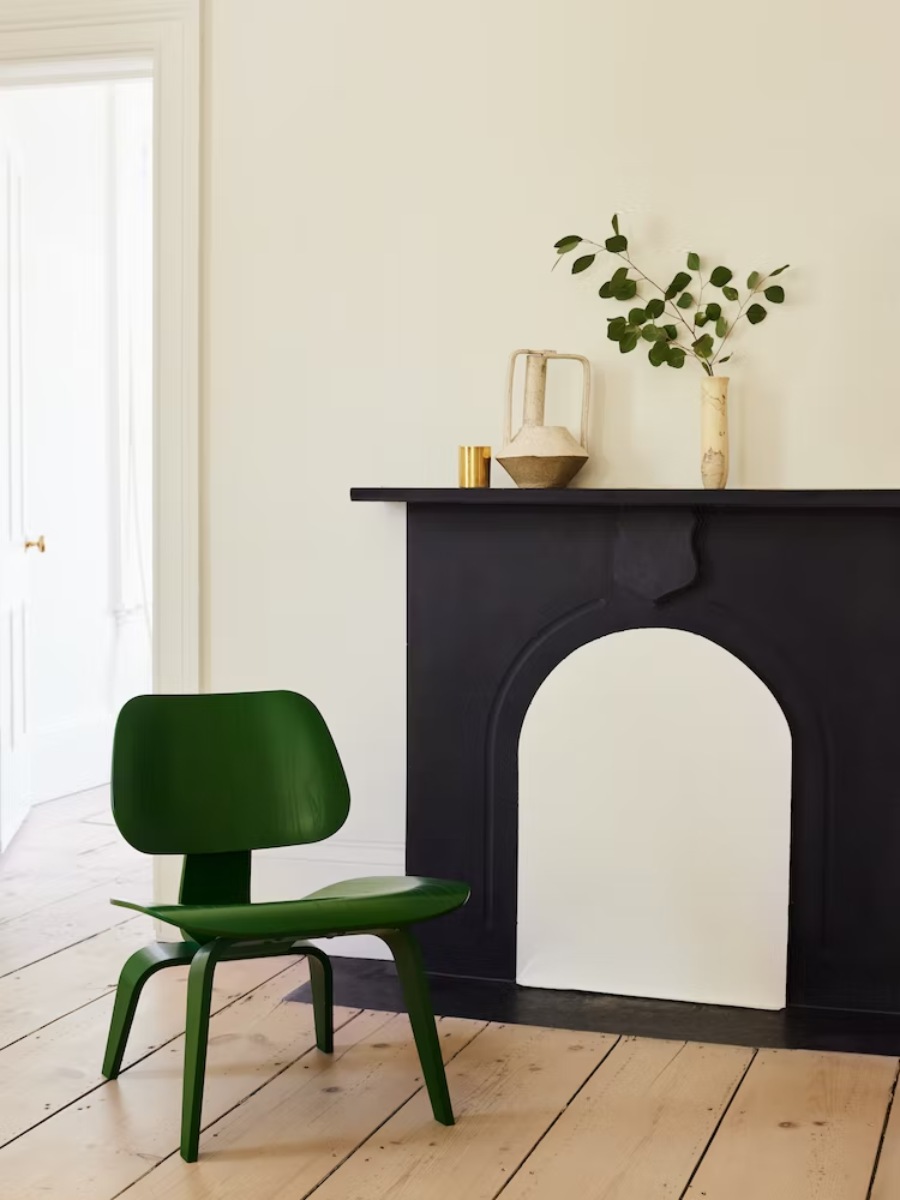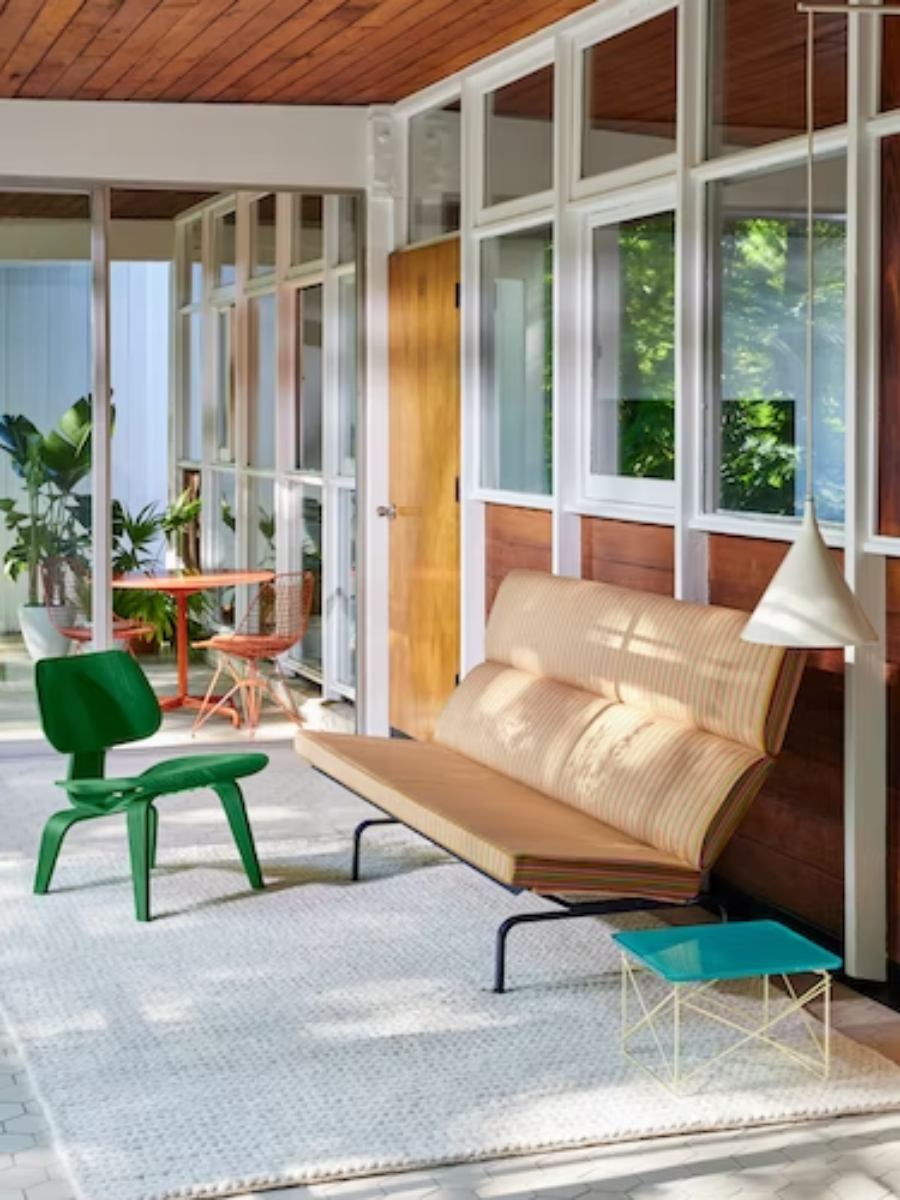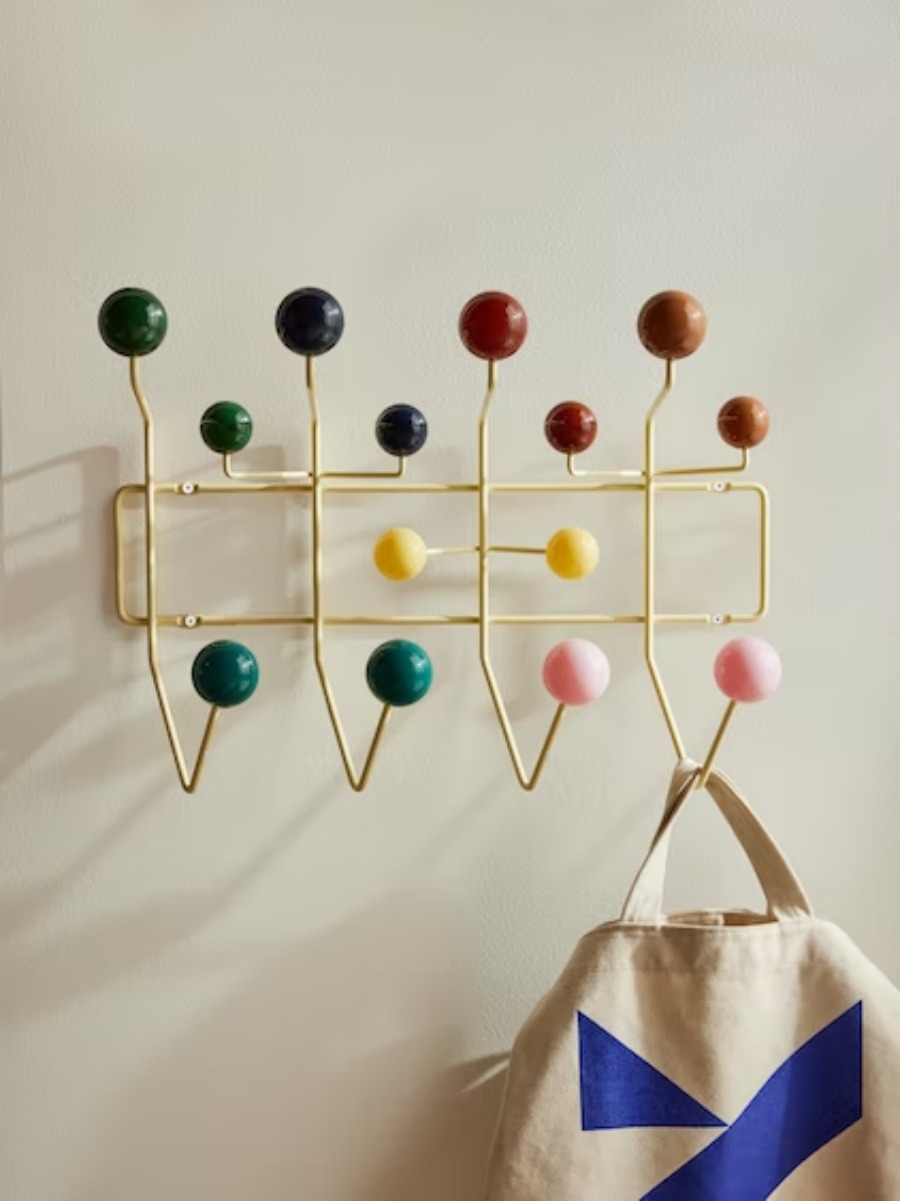 Retaining those same Eamesian qualities, playful touches are encapsulated throughout the Herman Miller x Hay collection; as in the case of the whimsical Eames Hang-It-All multipurpose rack (US$345), a reprise of the original albeit with durable cast-glass spheres in an updated palette. Of the cult favourite Eames Molded Plywood Lounge Chair (USS$1,195)—previously voted in Time Magazine as the Best Design of the 20th Century—the Hays have decided to imbue it with a vibrant emerald green.
Versatility is also a key component of the collection, with pieces that blend seamlessly into indoor and outdoor living spaces alike. The Eames Wire Chair (from US$795), which comes in resplendent shades of iron red, mint green or powder yellow, will be a natural fit on your patio alongside the Eames Dining Table (US$2,495)—a monochromatic version that comes with the option of a cast-glass top. The undoubted statement piece of the collection is the rainbowlike Eames Sofa Compact (US$6,500), which reintroduces a discontinued colourway from the archives of Alexander Girard—the founding director of Herman Miller's textile division, who harboured a close relationship with the Eameses.
Exuberance aside, the Hays haven't shied away from playing with materials either. Both the Eames Molded Plastic Side Chair (US$395) and Eames Molded Plastic Armchair (US$495) are made of 100 per cent post-industrial recycled plastic—a move that the genre-defying Eameses would most surely approve of.