Too many cooks will spoil the broth. De Dietrich's Fascination Collection, however, is a different story
No home is complete without a proper kitchen, the beating heart of your abode. While there's no need to buy every tool on the market, you'd want to splurge on the things that matter – things that will last you generations and look good, too.
The key is to strike that balance between form and function as well as luxury and intimacy. French home appliances brand De Dietrich has been in the know for over 300 years, and till this day, continues to live up to its reputation of producing exceptional kitchenware.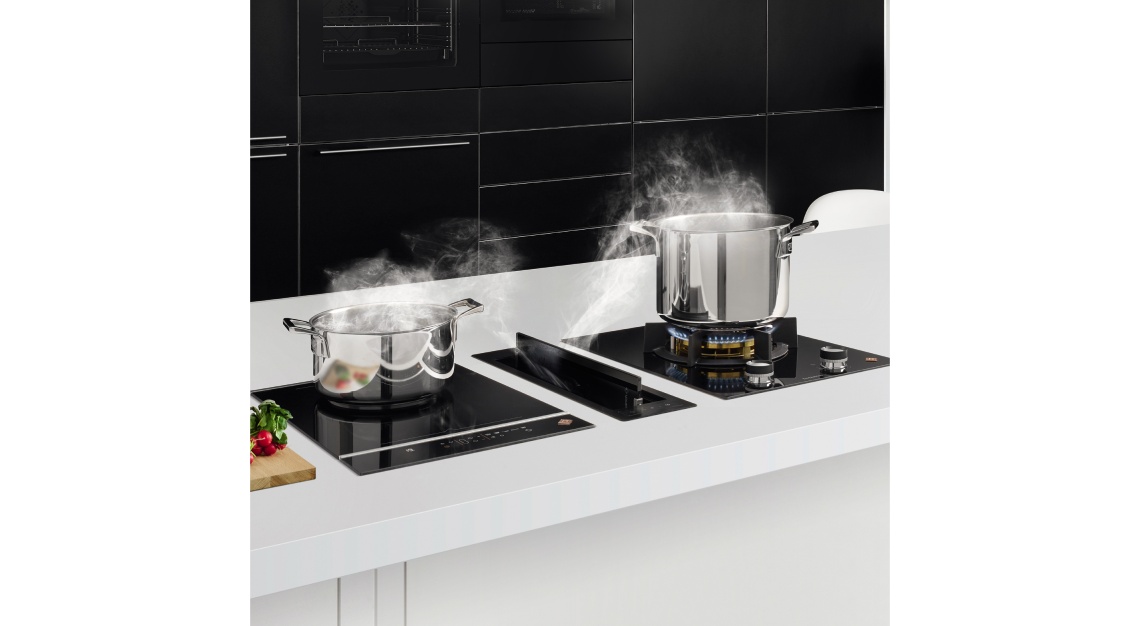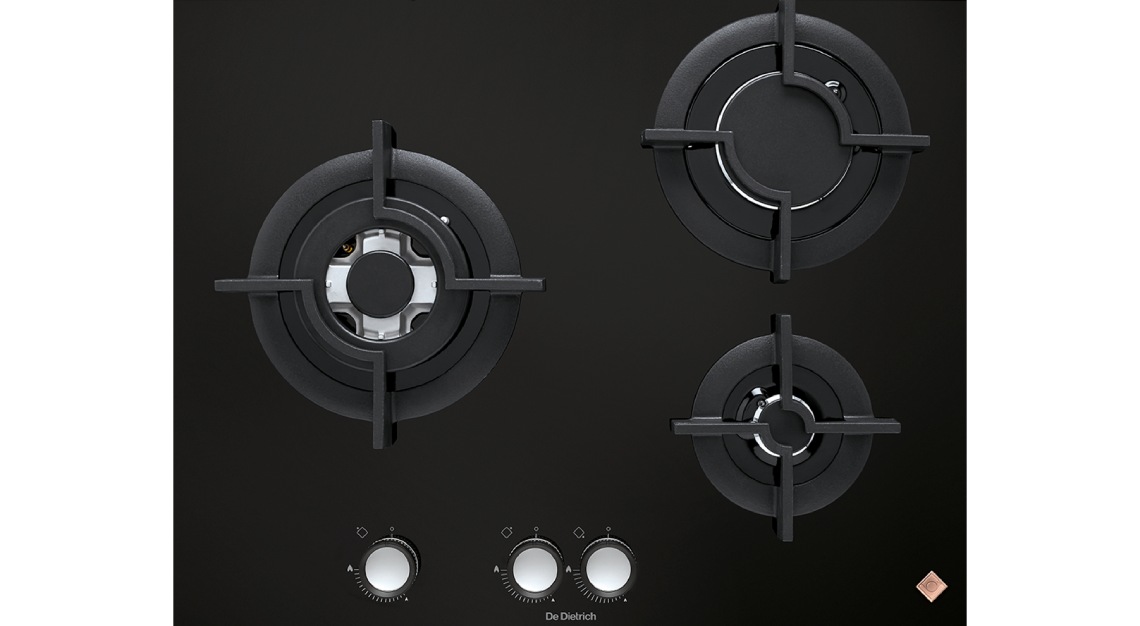 Designed in line with the French art de vivre ethos, De Dietrich's Fascination Collection is the way to every (aspiring) cook's heart. It is available in four colour schemes – Platinum, Absolute Black, Pure White and Iron Grey – and has been built with precision, seamlessness and sophistication.
The collection comprises the essentials: two built-in ovens, domino hobs and hoods. The ovens, which won the Red Dot Design Award in 2017, are available in two sizes: 45cm and 60cm. They are both versatile and easy to use. The former combines microwaving with steam cooking, and the latter features low temperature cooking, dehydrating and a French Patisserie mode that's programmed with 14 classic recipes. You'll be banging out caneles and macarons in no time and your friends will love you for it.
The hobs, on the other hand, are available in various combinations of gas, induction or teppanyaki modes. They are complemented with sleek and intelligent hoods fixed between the stoves, which automatically suck up all the heat along with every last drop of oil.