The 21st century was a transformative period for women's watches, full of challenges, but also brimming with opportunity
In part one of this article, we looked at women's watches from the early 1900s through the roaring Art Deco period and up to the Swinging Sixties. Each decade left its own unique imprint on the industry, influencing the role of timepieces in the world and wardrobes of women.
But none more so than the 1970s which was a period where everything the industry had built up was ruthlessly torn down.
The 1970s
The infamous Quartz Crisis almost pushed mechanical watchmaking to the brink of extinction. Centuries of Swiss craftsmanship, know-how and traditions washed down the drain by inexpensive and ultra-precise quartz watches made in Asia.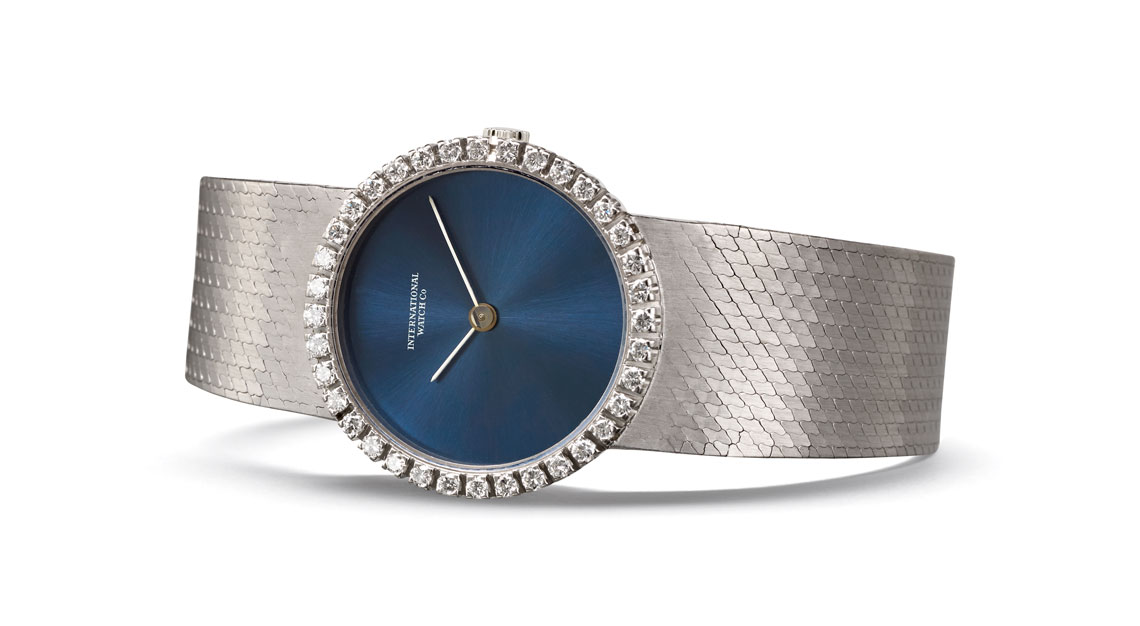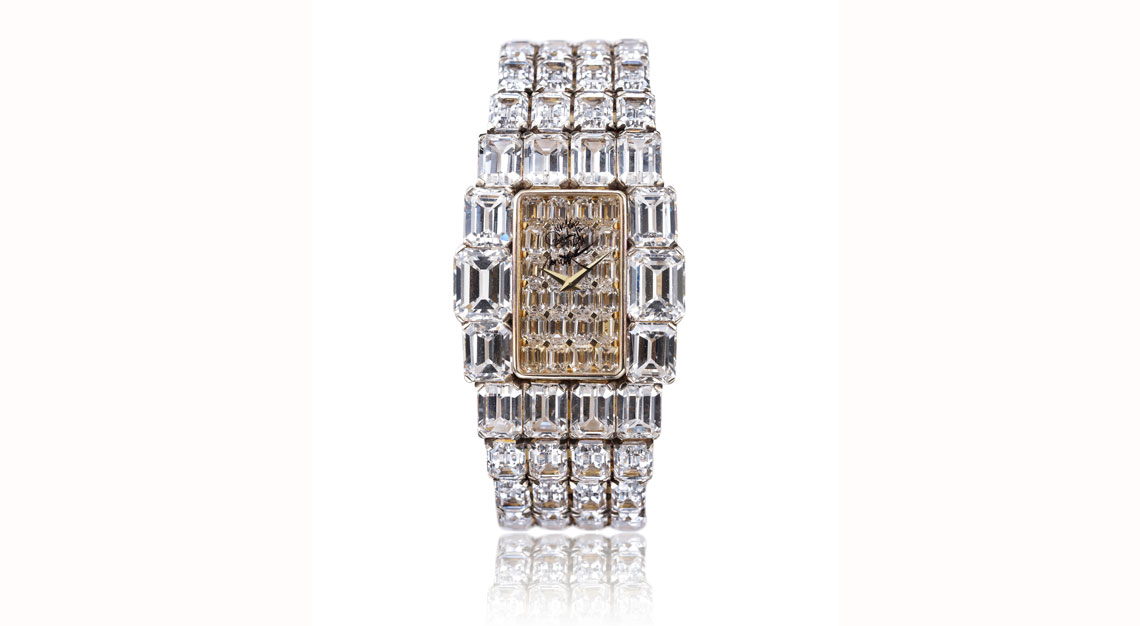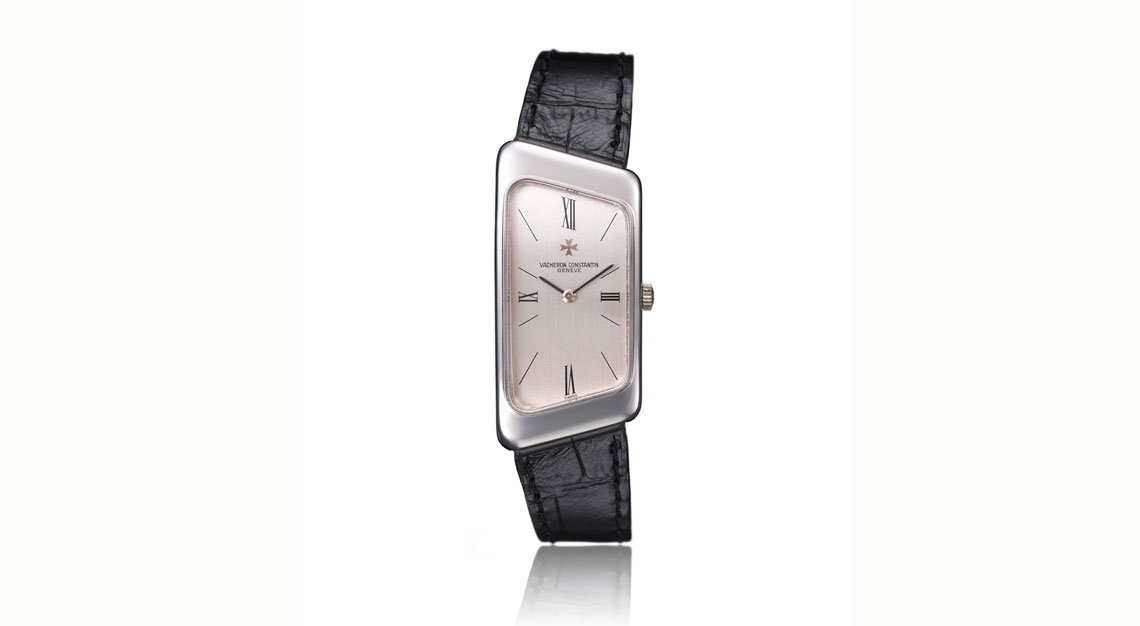 Ironically, it was the Swiss who first came up with quartz technology. The Japanese merely took that idea and industrialised it.
There were companies that adapted and went with the flow, such as Patek Philippe, IWC and Longines, who introduced quartz watches into their product lines. And there were others that staunchly stuck to tradition, such as Chopard and Audemars Piguet.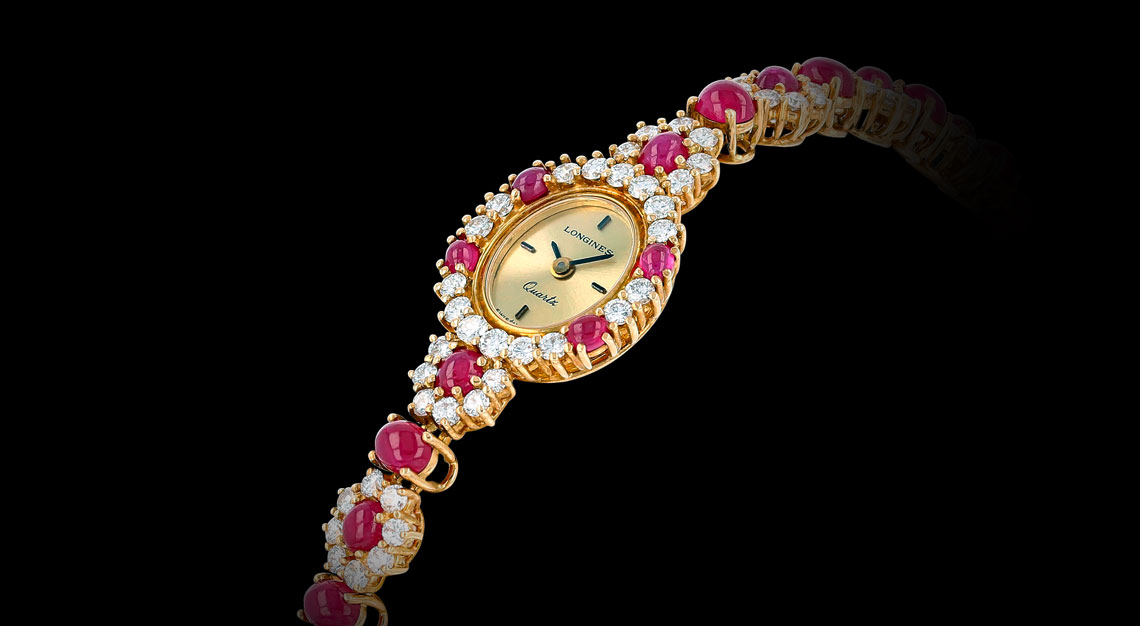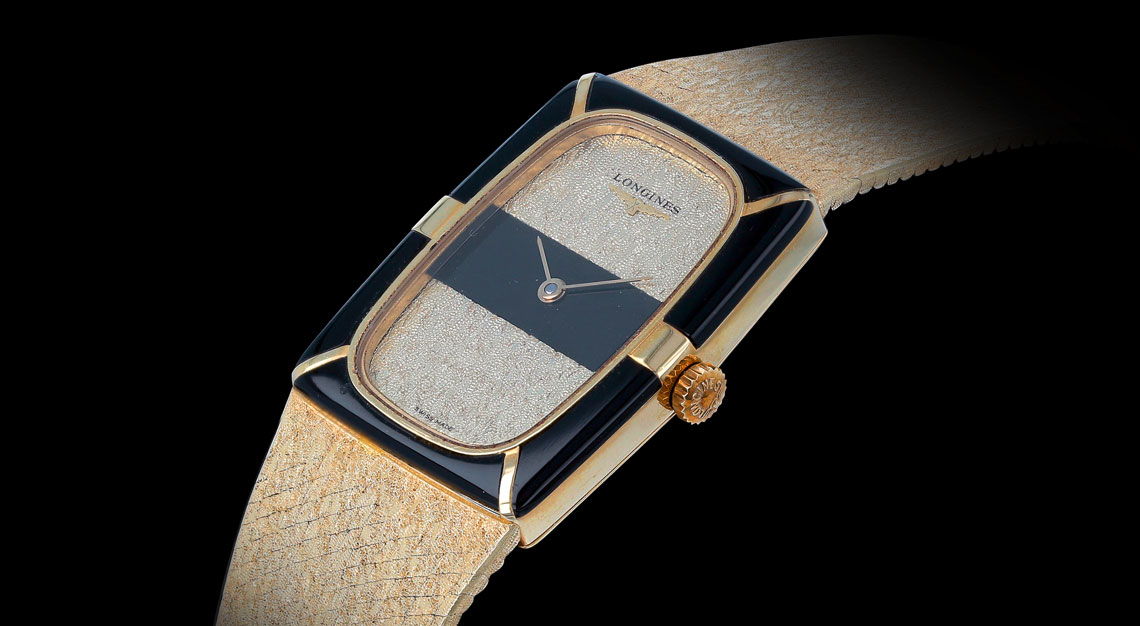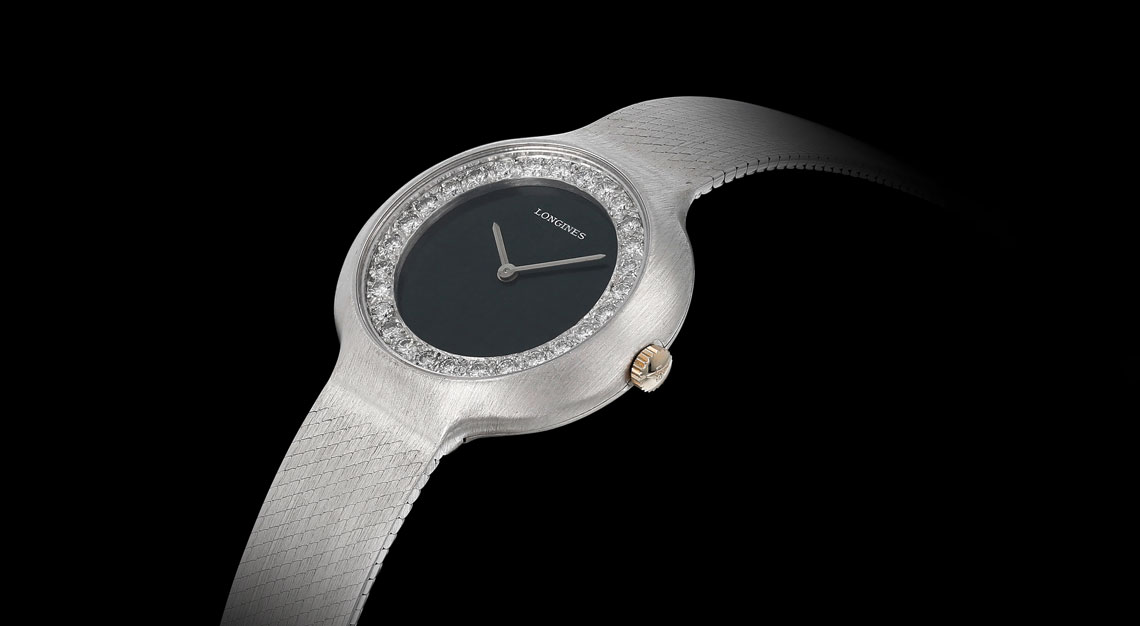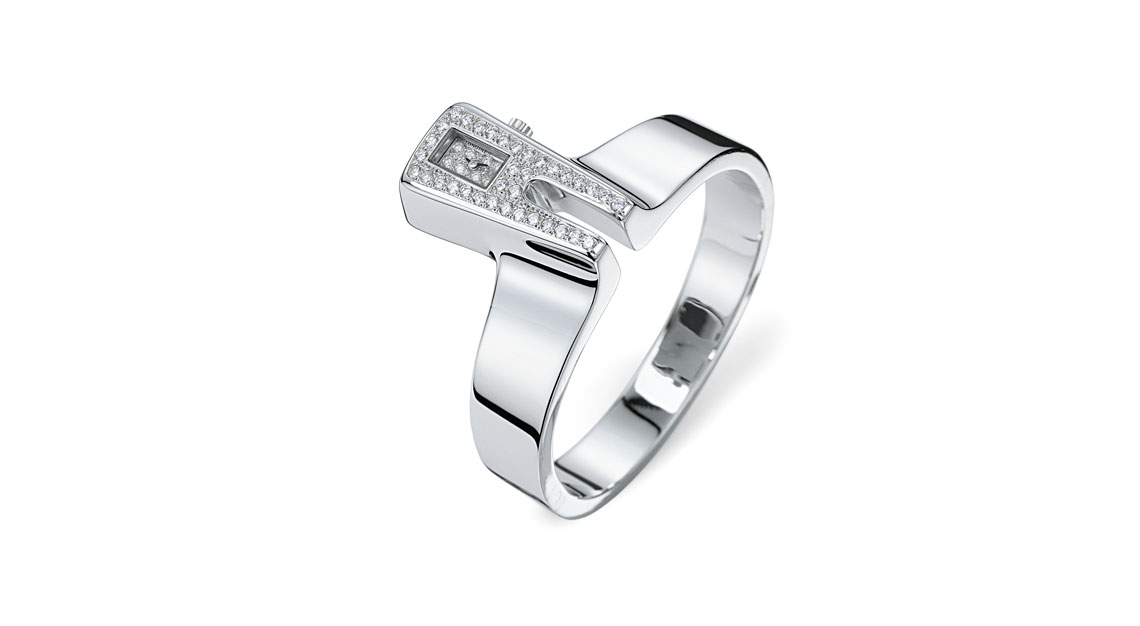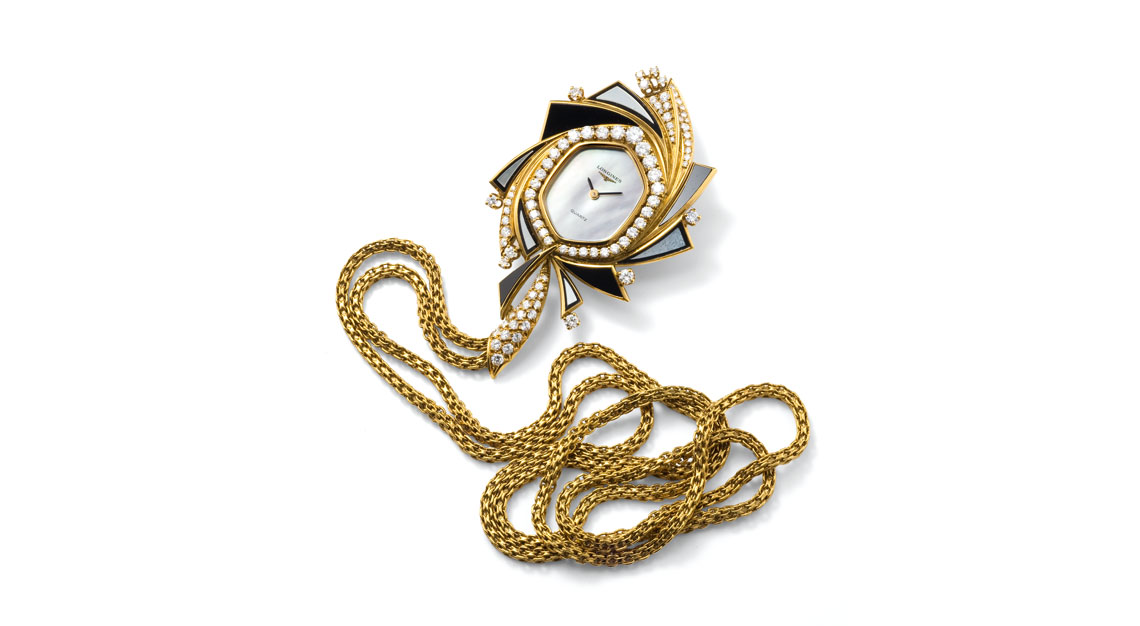 Arguably, the '70s was the best of times and the worst of times for Swiss watchmaking. It was a difficult period for companies and watchmakers, yet some of the most important watches in modern history were made in this decade. The Audemars Piguet Royal Oak and the Patek Philippe Nautilus are two stellar examples.
Because quartz movements were slimmer, smaller and required no hand-winding, brands found it much easier to create women's watches with them.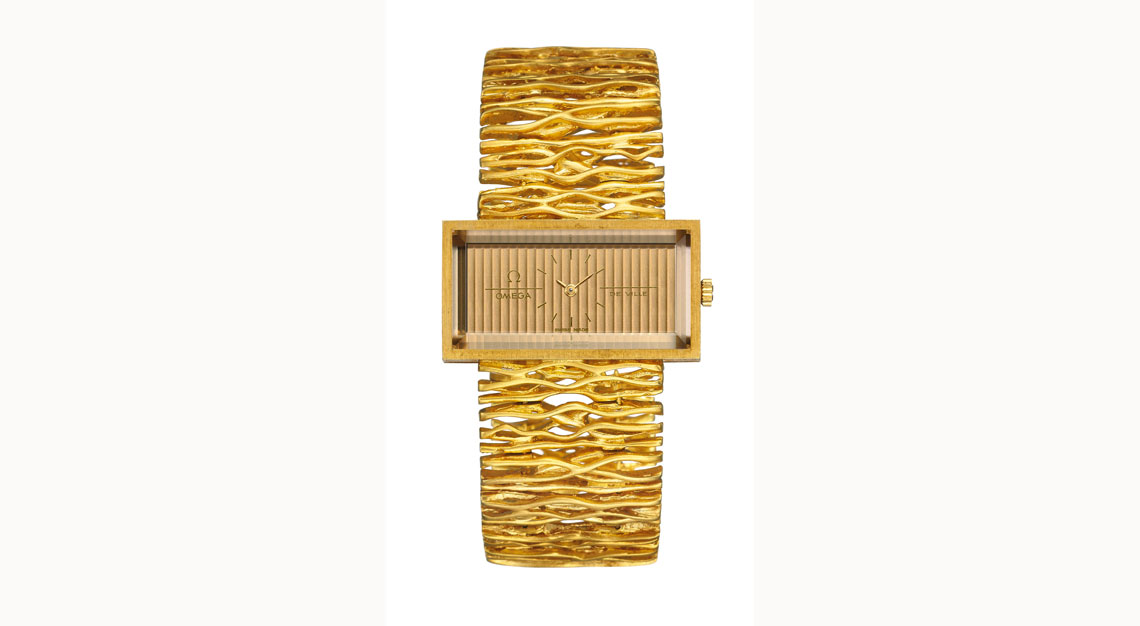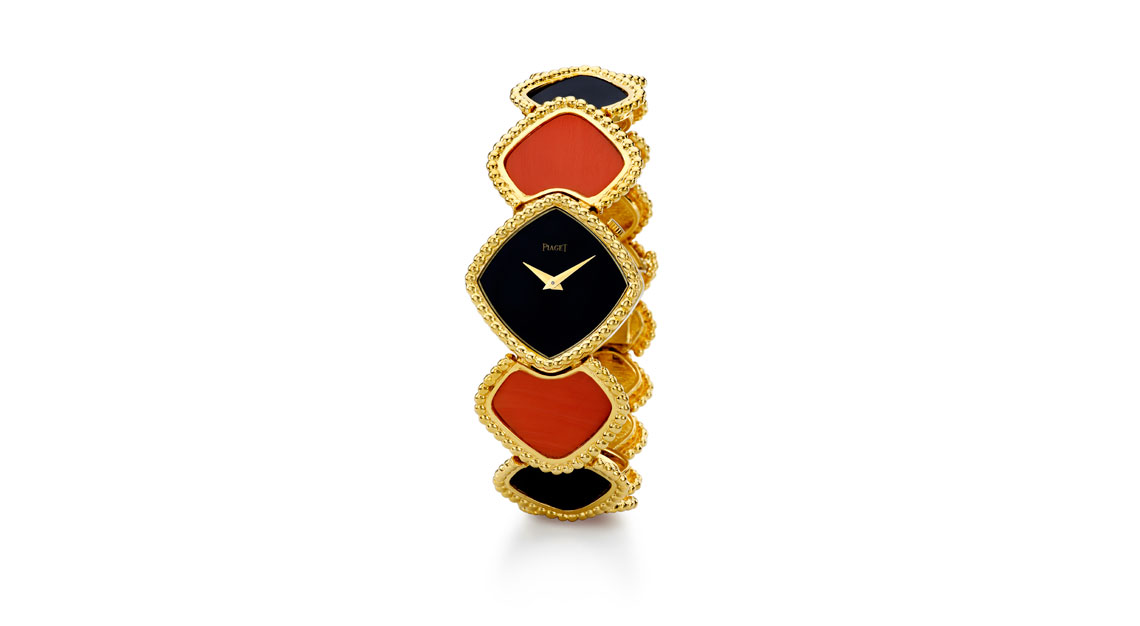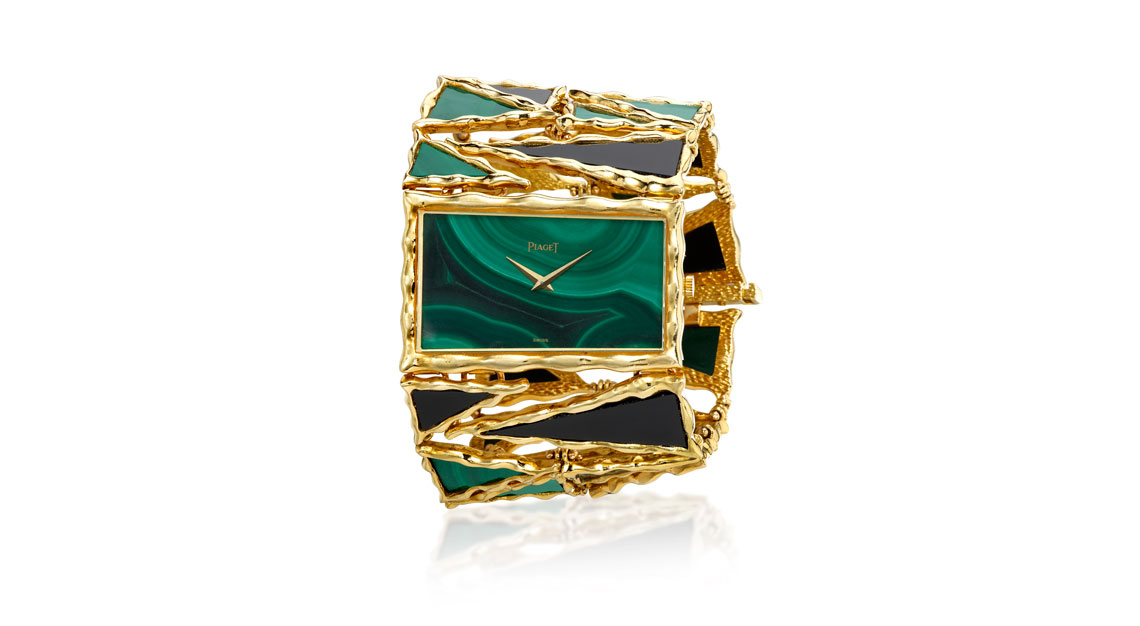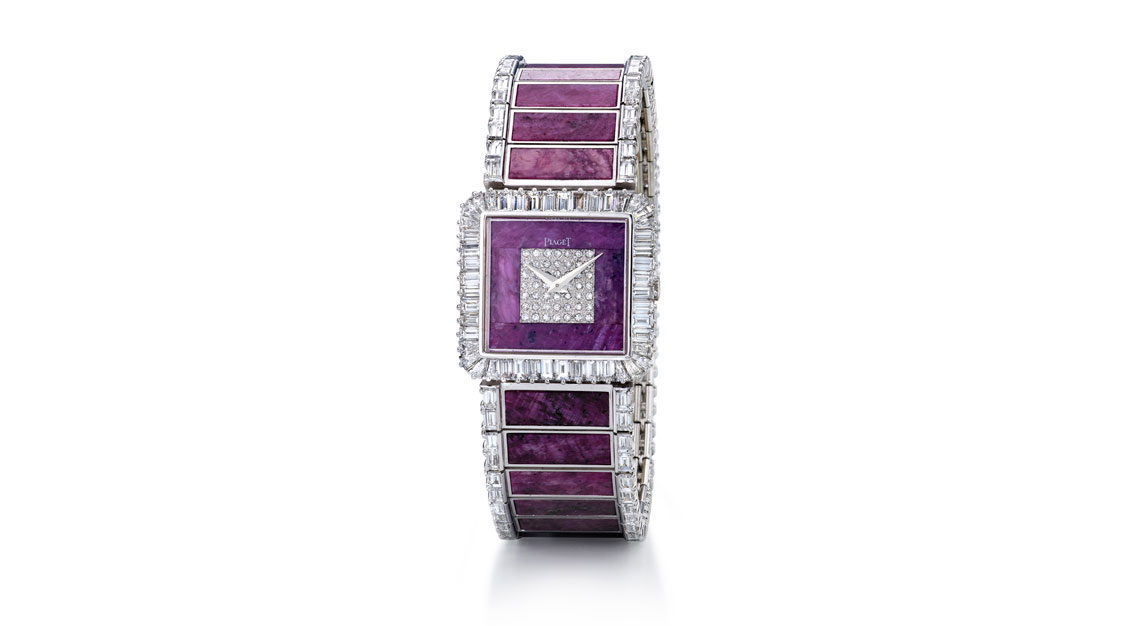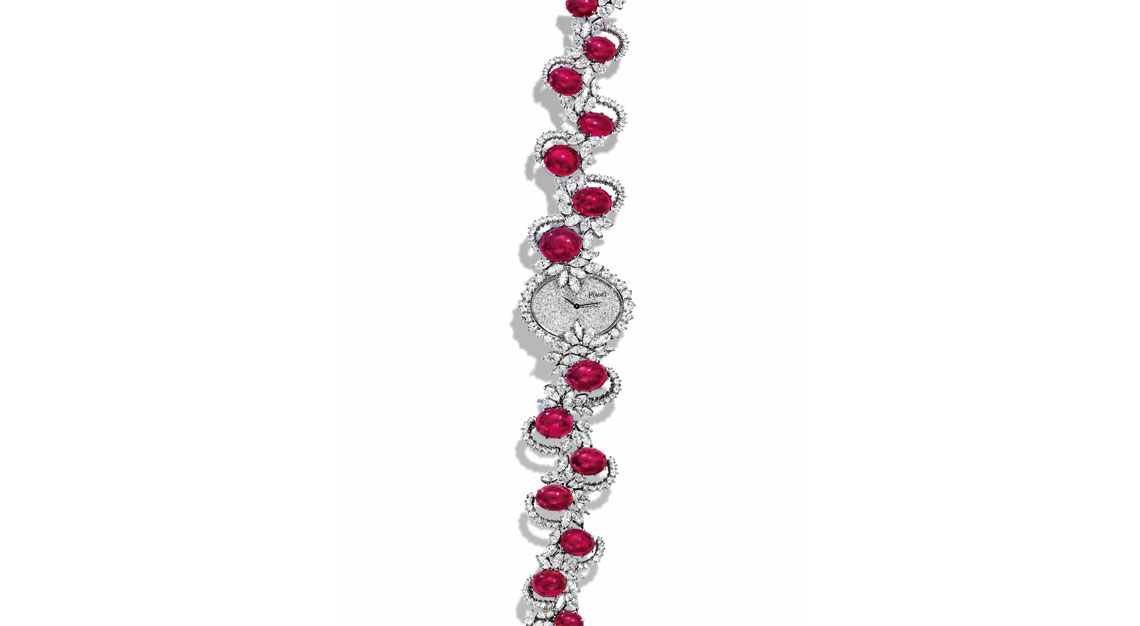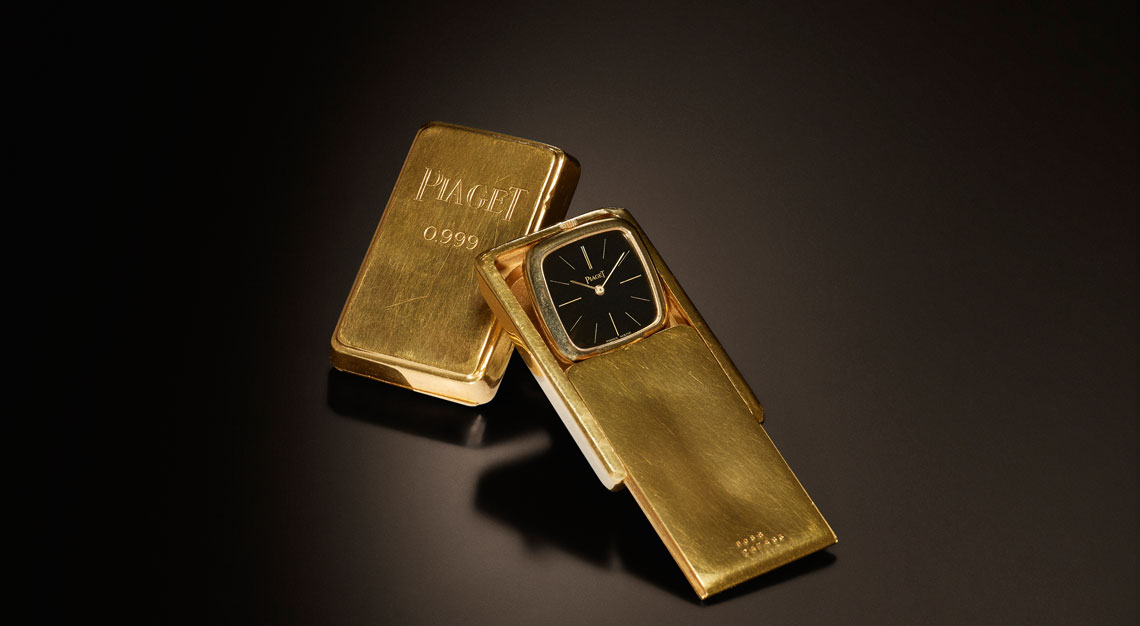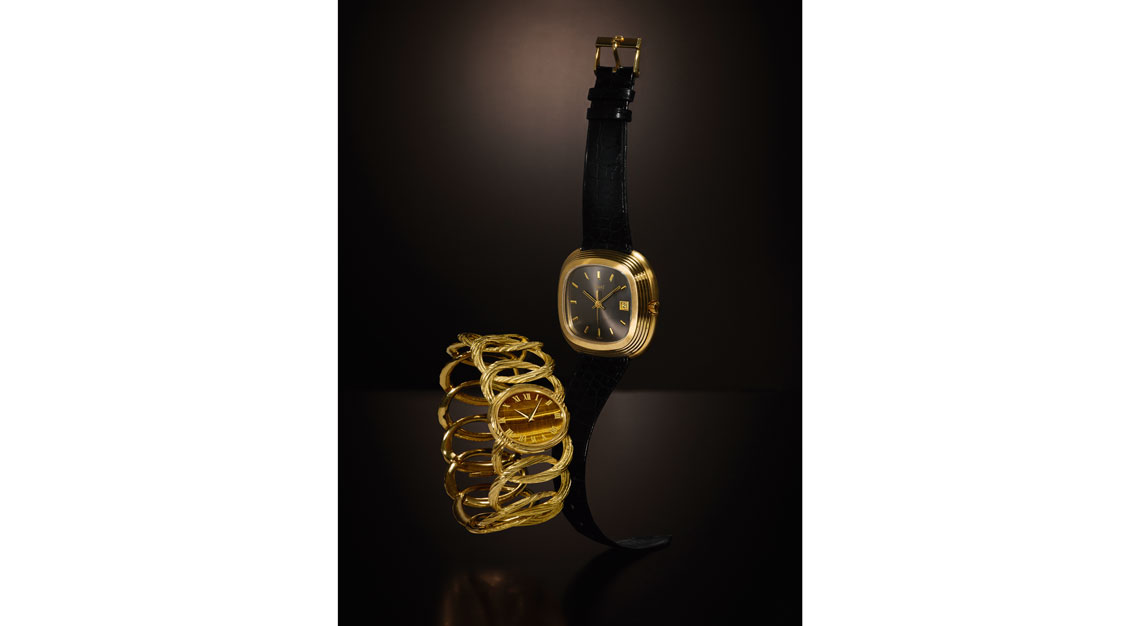 Designs at the time tended towards a futuristic style marked by wild geometric forms, lots of colour, and occasionally, the word 'Quartz' proudly emblazoned on dials.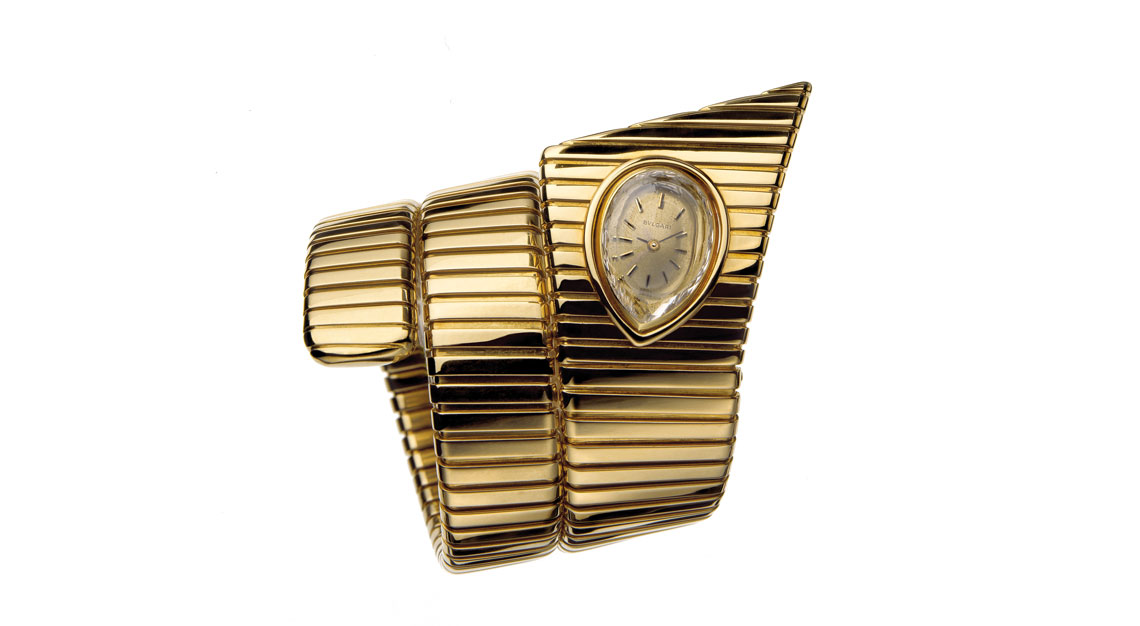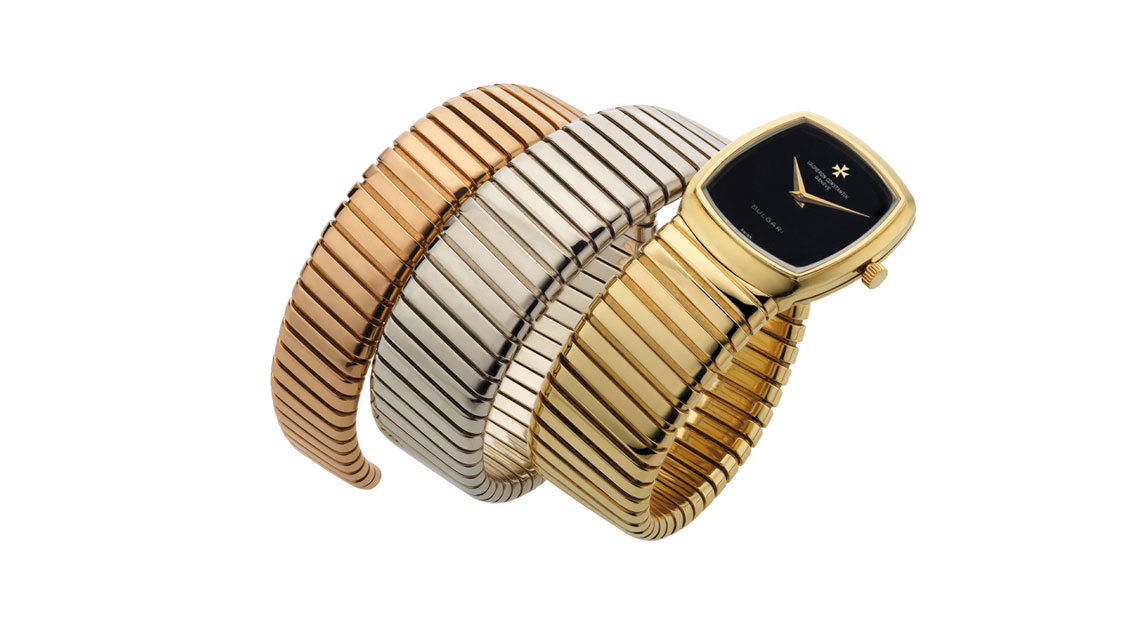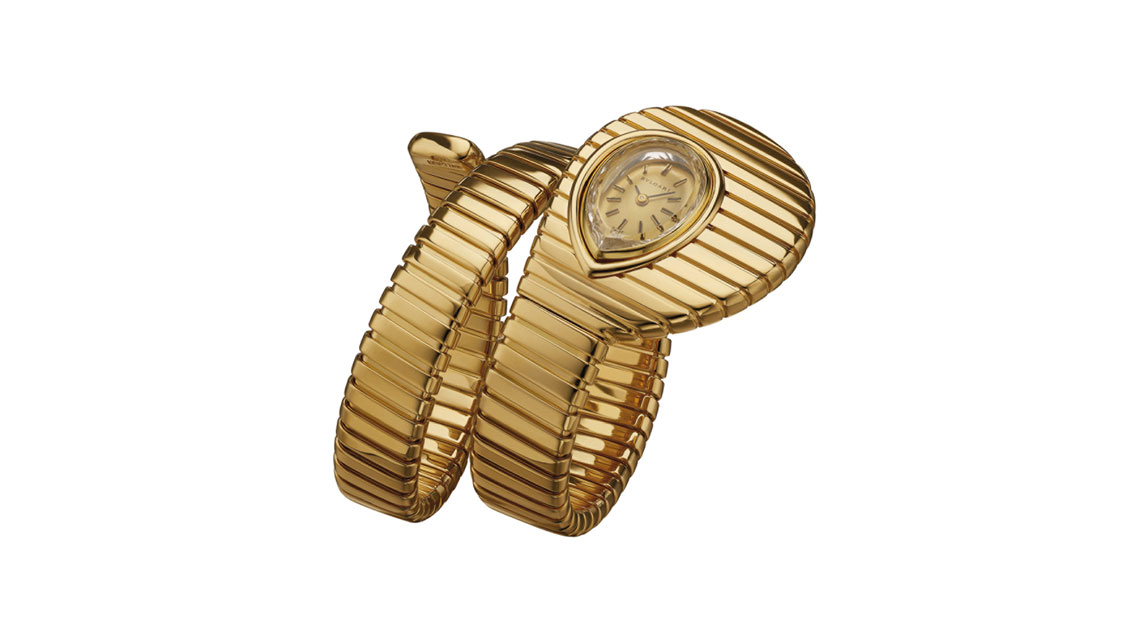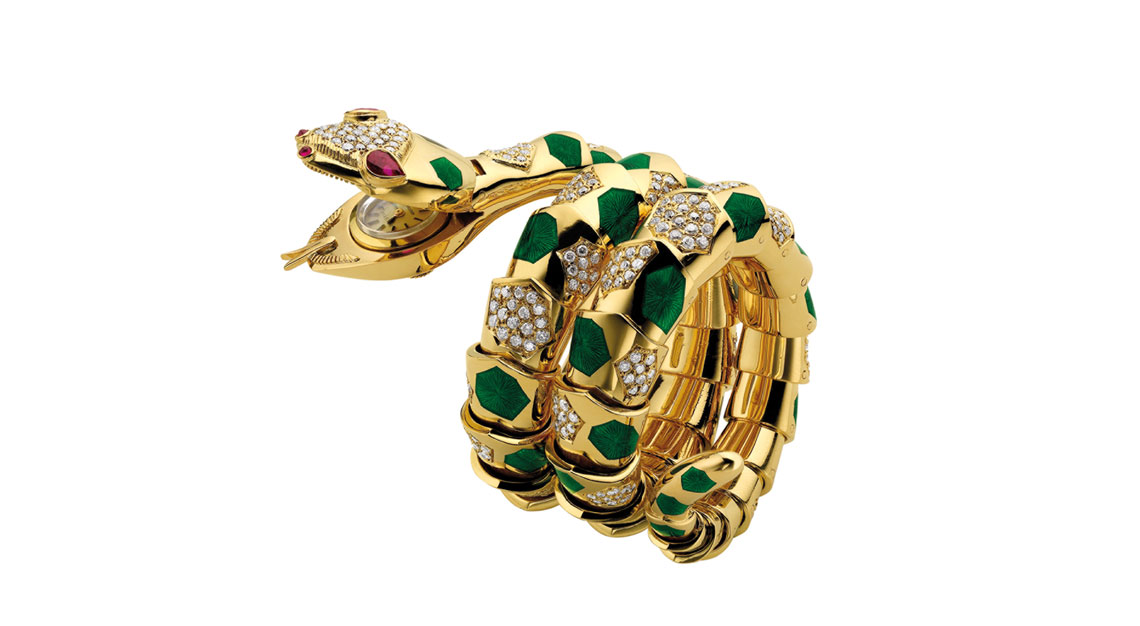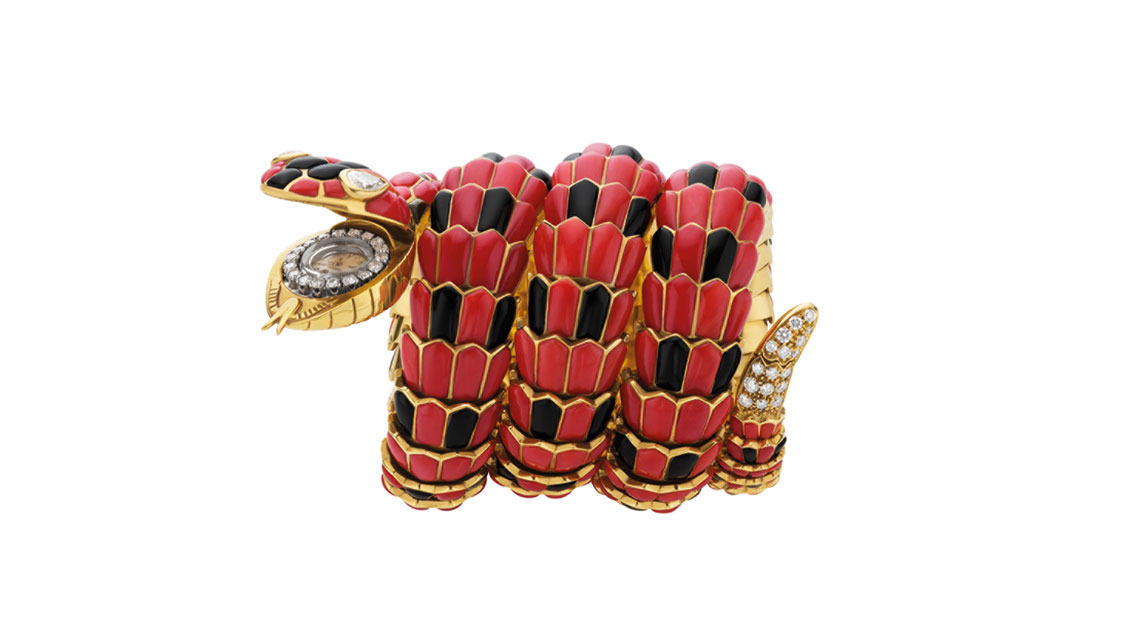 Bulgari's iconic Tubogas watch returned to the spotlight in a big way. It was first introduced in the 1940s but in the '70s, this double or triple tour timepiece with a coiled tubular band began to really exploit the designer's creativity.
Still, designers always retained a touch of elegance, which is the reason we continue to see vestiges of the earlier decades in many '70s women's watches.
The 1980s
Moving on from the '70s, women's watches in the '80s exuded a new spirit. One that's less frou-frou (as they usually were so) and more sleek, serious, suitable for the modern day career-minded woman.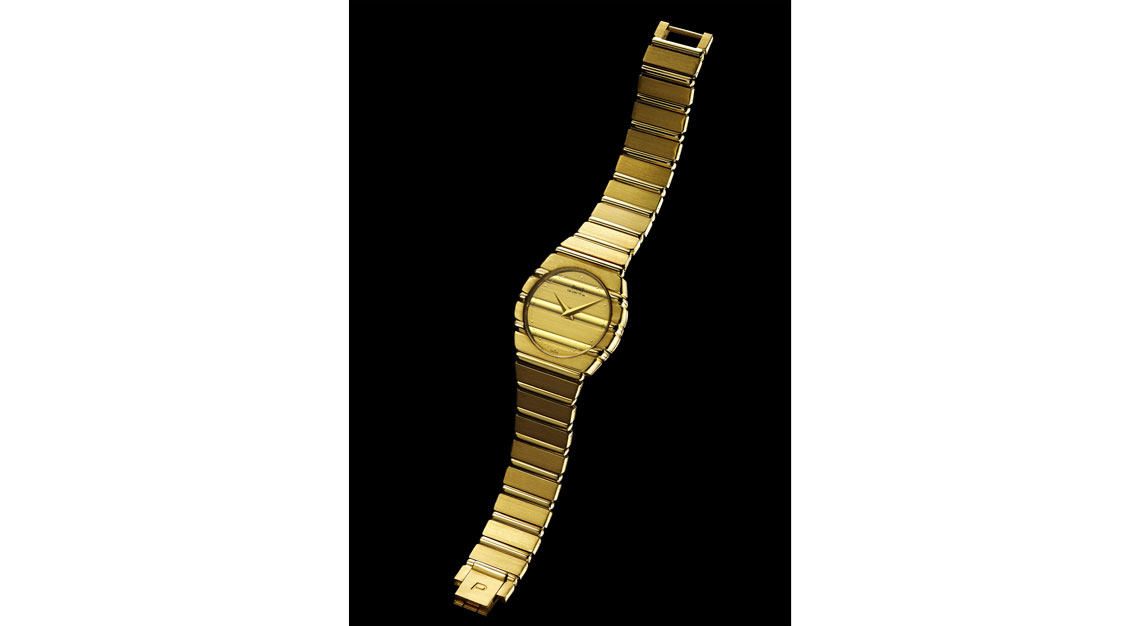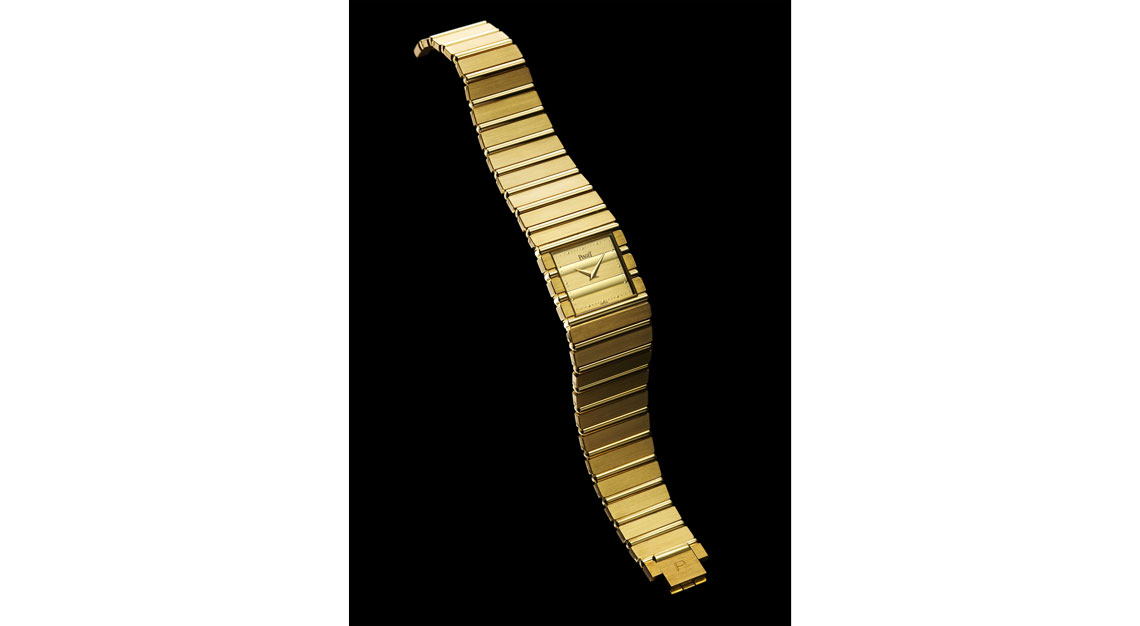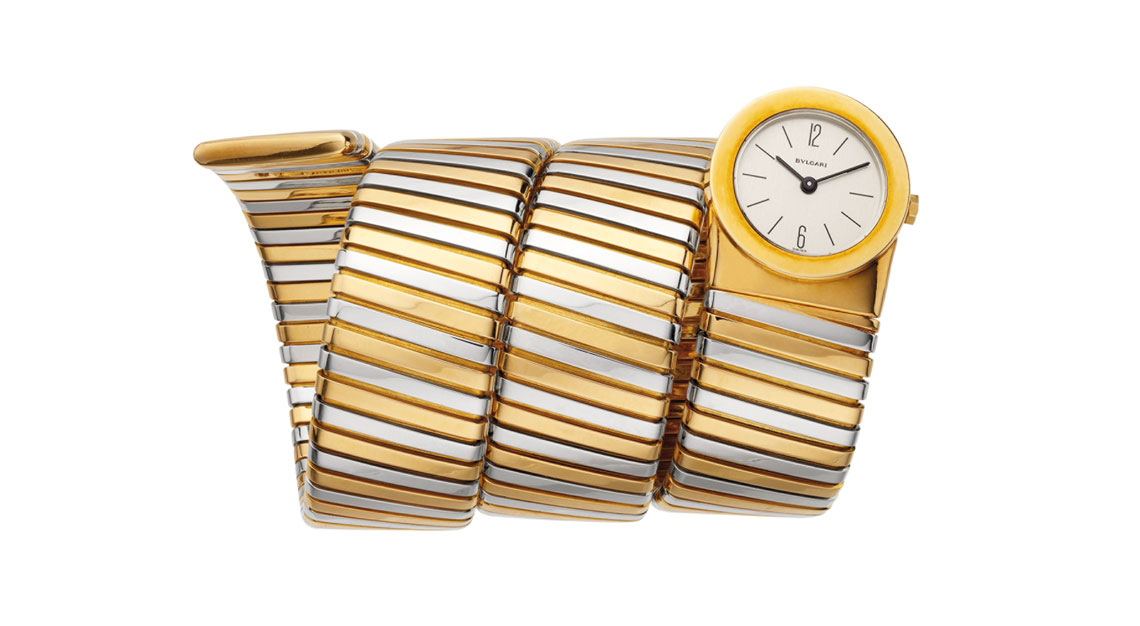 There is a cleaner aesthetic that reflects women's changing attitudes towards femininity. Indeed, '80s fashion may be over-the-top but '80s watches were generally quite tame – with the occasional bold choice that may or may not have been a big success.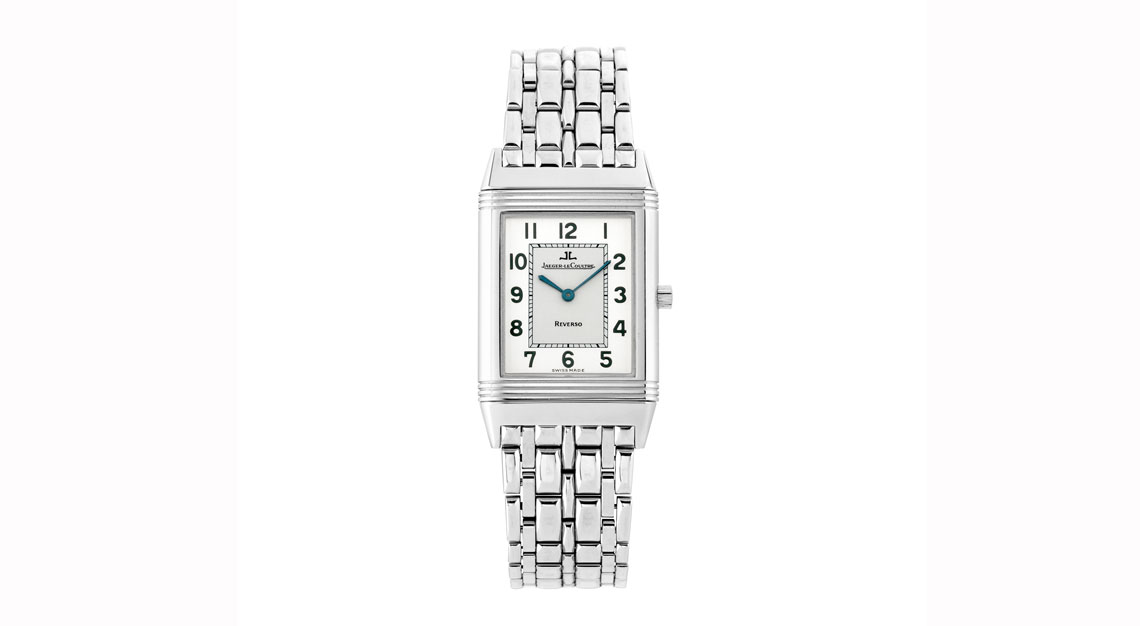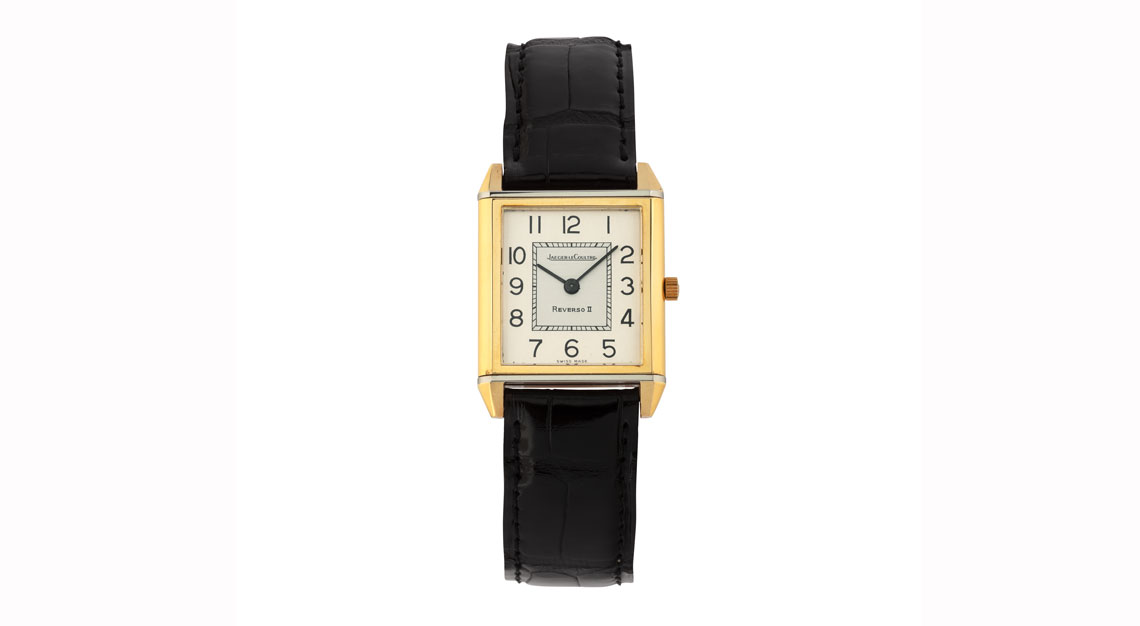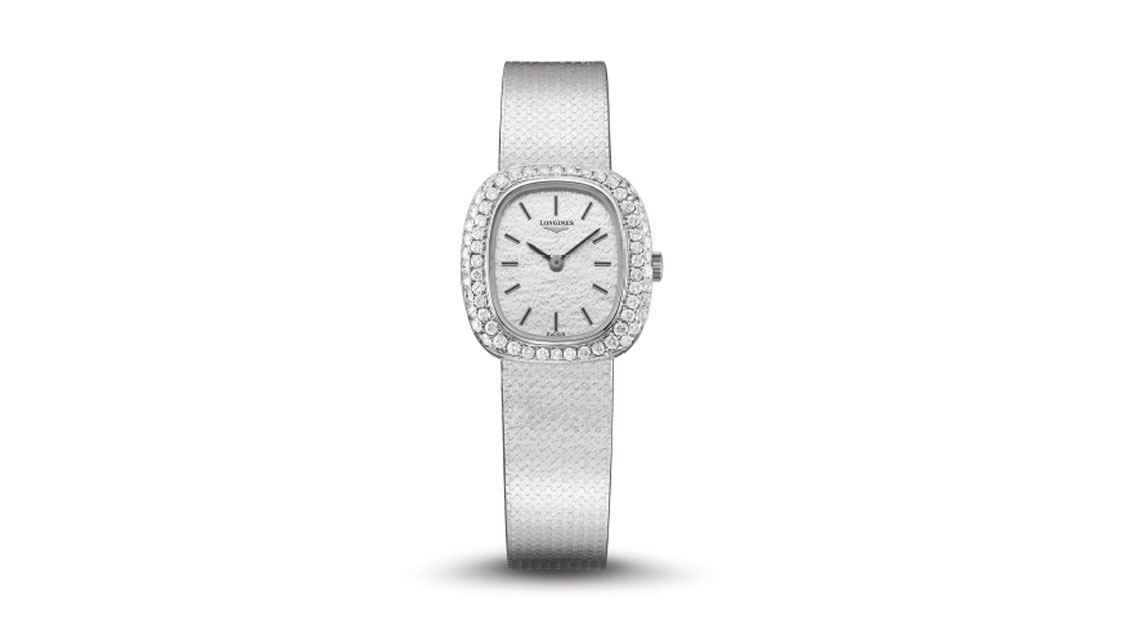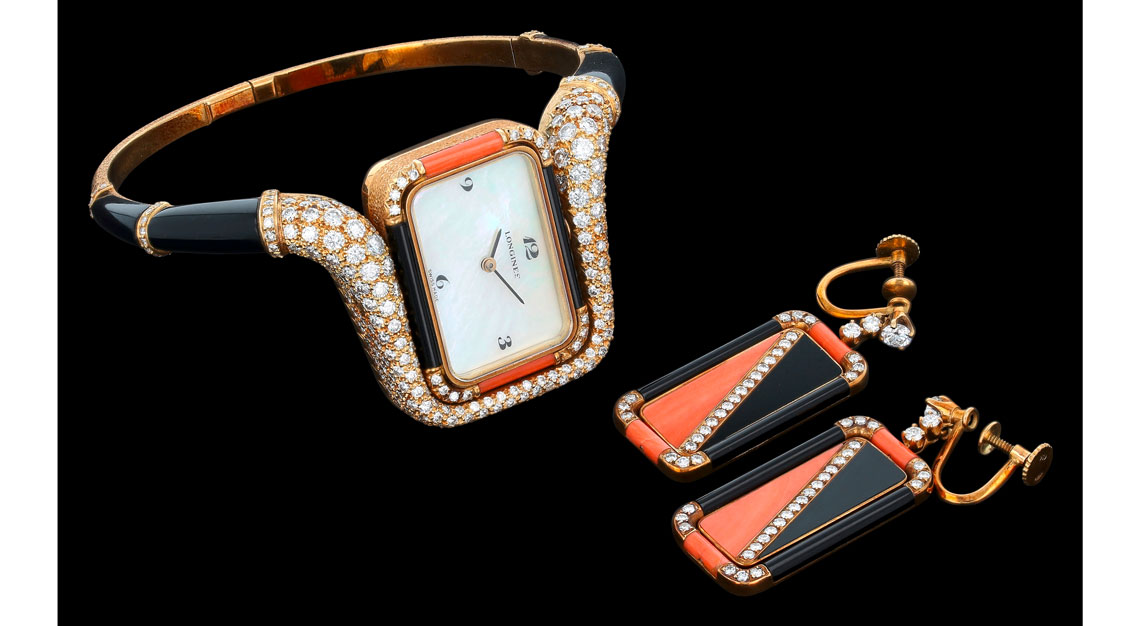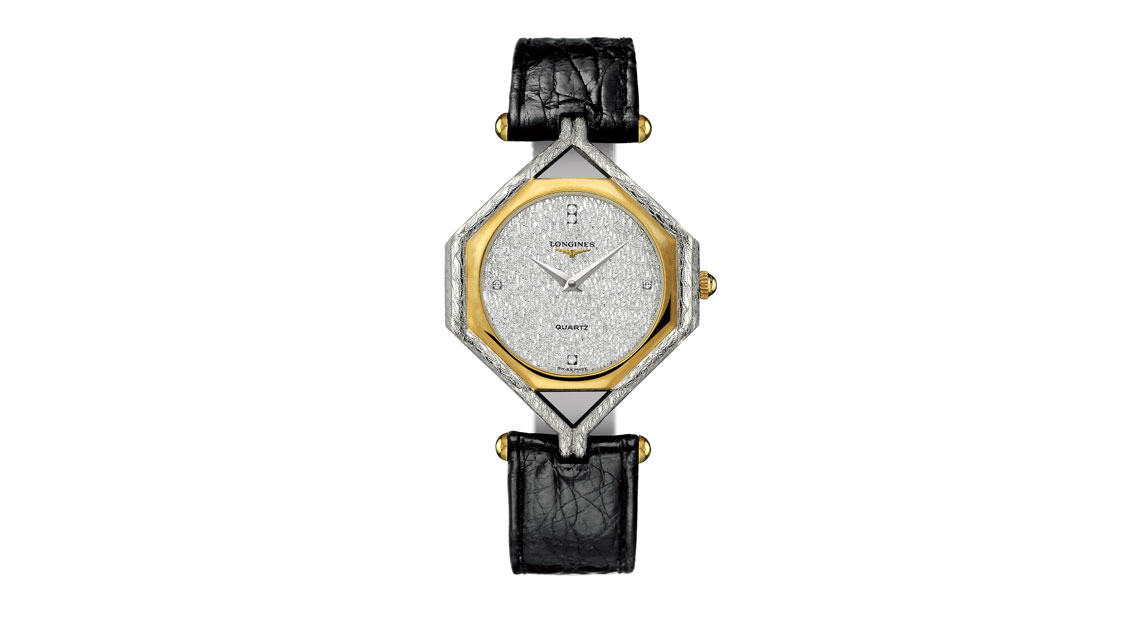 Still the majority of timepieces bought and sold were quartz watches. Mechanical watchmaking continued to lay dormant.
The 1990s
At this point, consumers were starting to question the role of timepieces in their lives. Sure, they were beautiful and precious. But why bother with a watch when you have the time everywhere from your television to the computer to the dashboard of your car?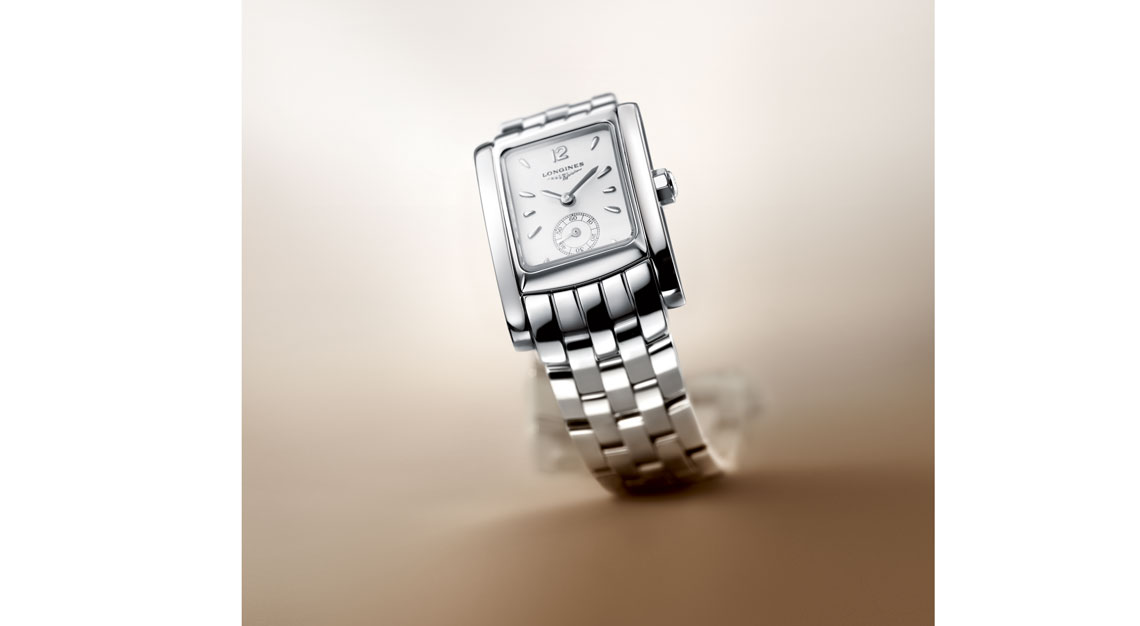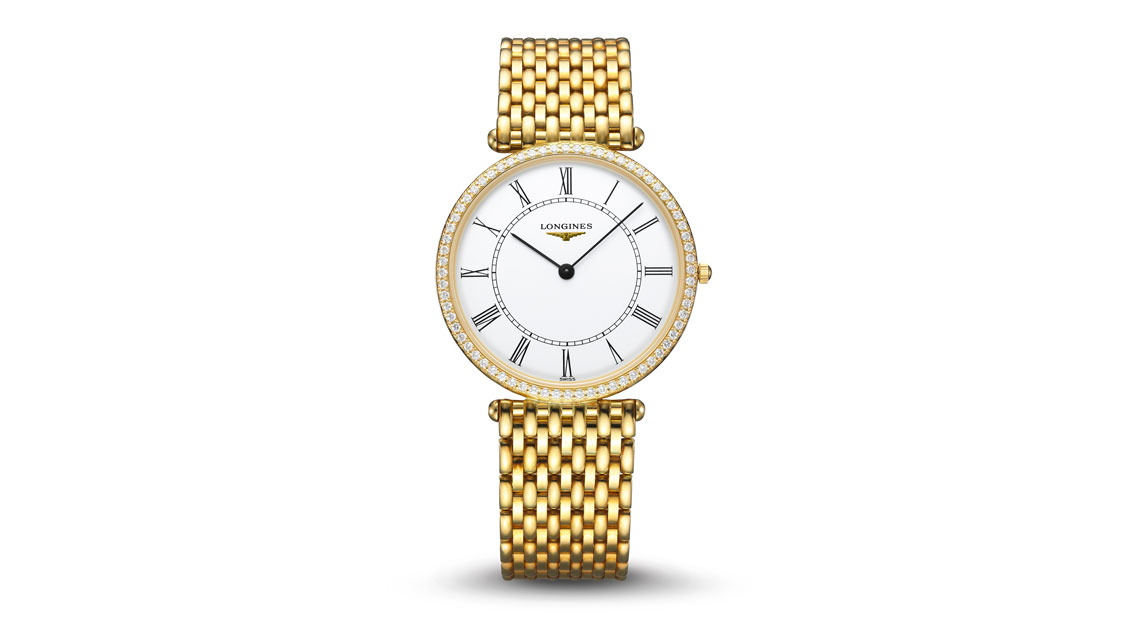 Then it hit them: there are watches and there are luxury watches. Luxury watches are the ones lovingly handmade by a skilled watchmaker in strict accordance to horological tradition.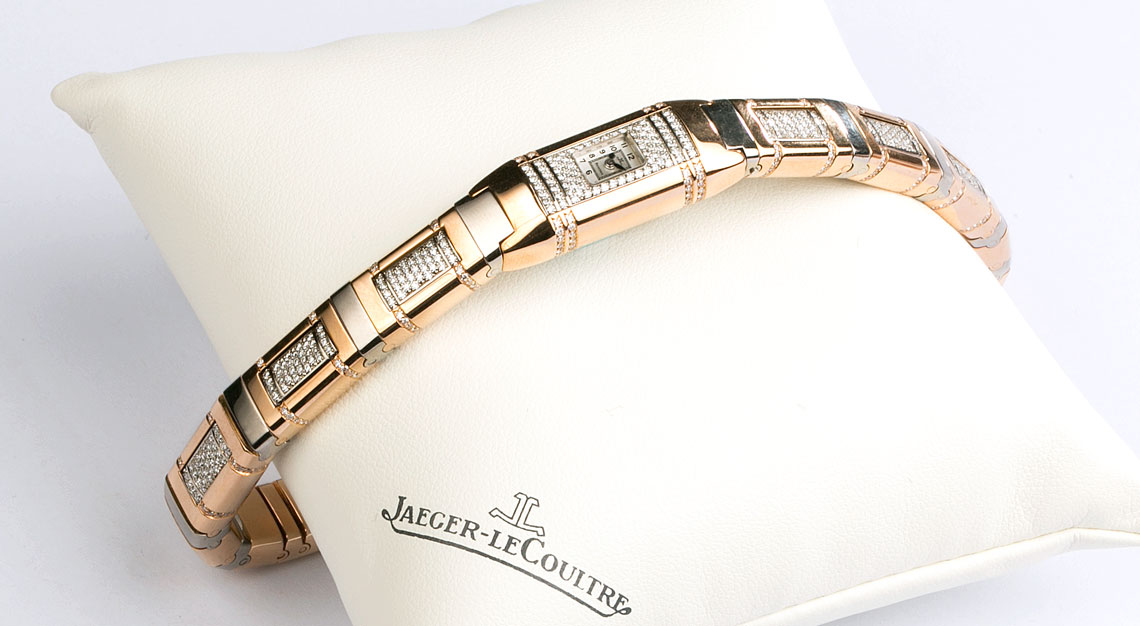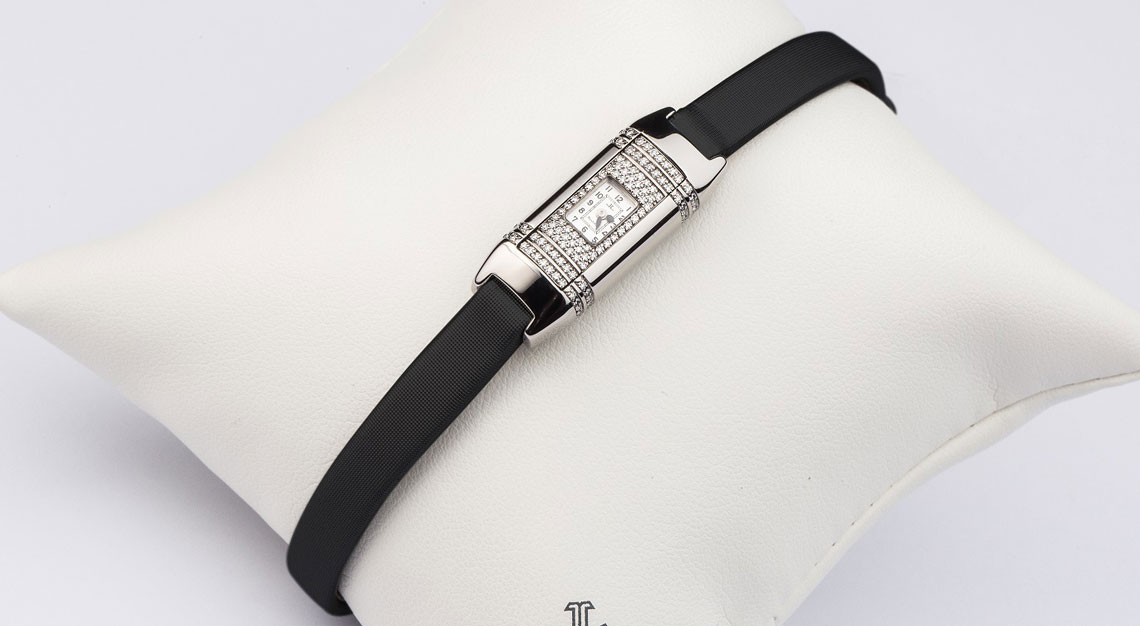 And the best part? There's room for both! If you're looking for something just to read the time with, go for quartz; if you want a piece of horological art, get a mechanical watch.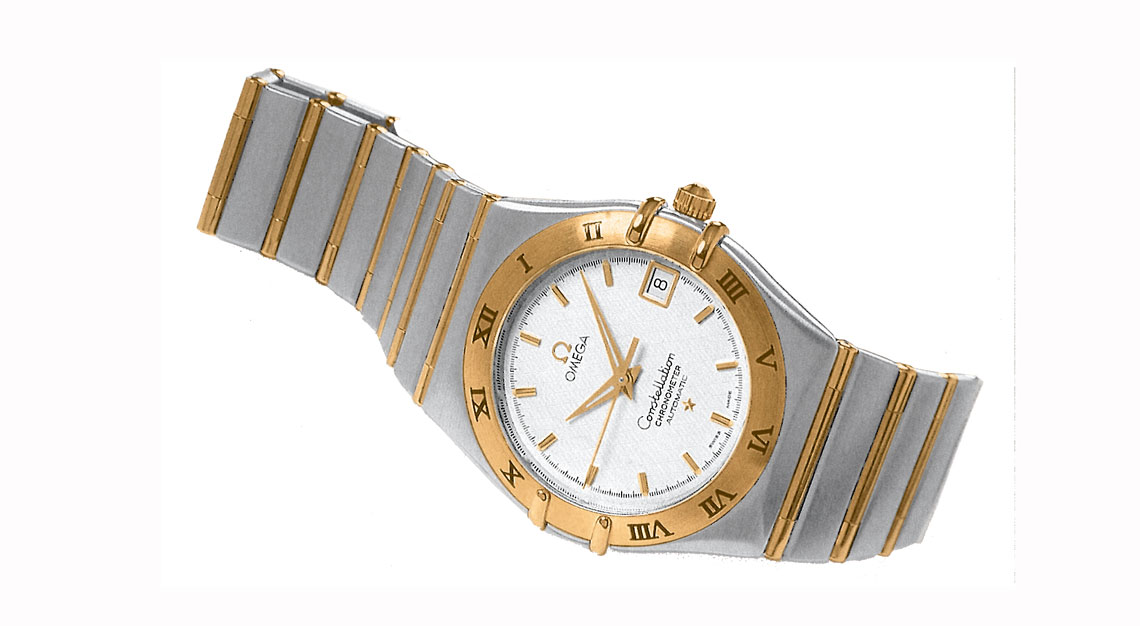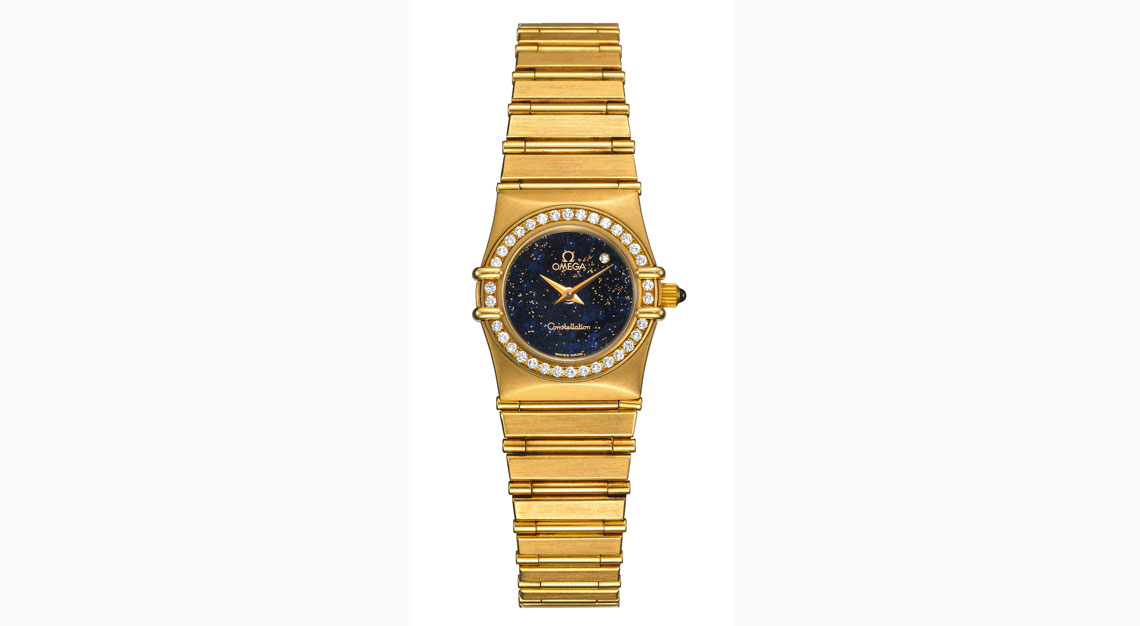 Prising the industry from its deep sleep, this burgeoning demand for mechanical watches was the catalyst that kick started the idea of watch collecting and buying a watch not to tell the time but simply to admire its beauty.
But it won't be until the 2000s that the industry finally responded with new products.
The new millennium
At the turn of the century, there was a fresh breath of air in Switzerland. Mechanical watches were cool again. Wealthy gentlemen all over the world partook in this newfound interest in horology, and their appetites were ever increasing.
Meanwhile, ladies observed from the side-lines and admittedly there wasn't an awful lot of options. Every watchmaker and company was obsessed with outdoing the industry and creating the next "world's first."
Several brands however have made watches dedicated to women, rather than simply downsized versions of existing men's models.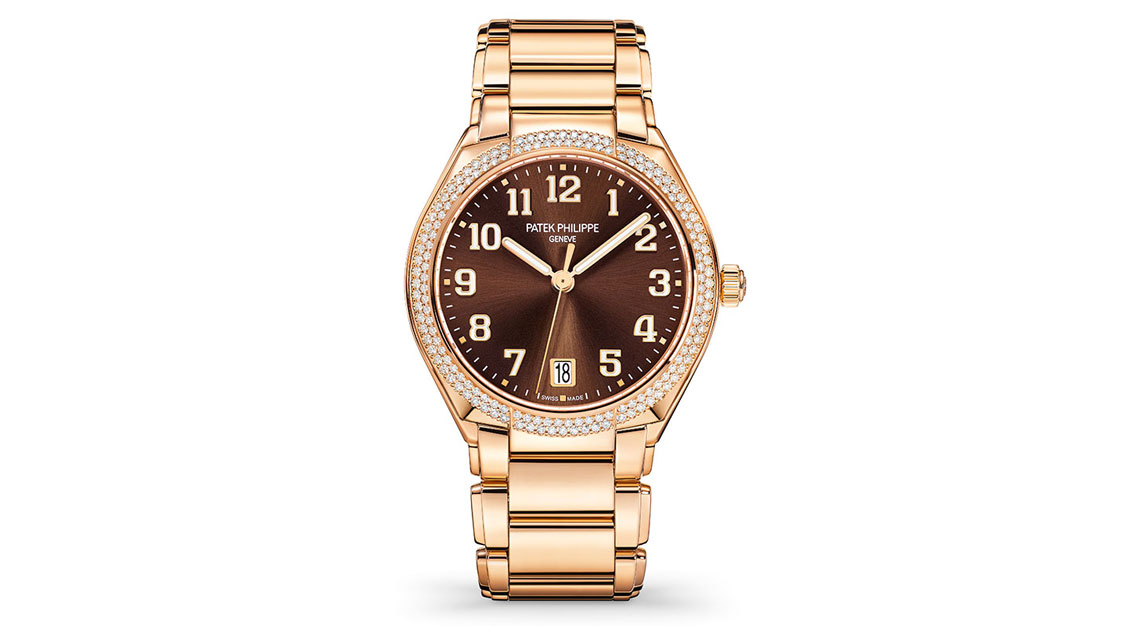 Patek Philippe launched its Twenty-4 in 1999, starting a huge controversy because it was a quartz collection. But the manufacture believed in this market, and more importantly, believed in the product. Then 20 years on, in 2019, it refurbished the collection.
Updating its case shape and implemented, for the first time, an automatic movement, Patek Philippe wrote a new chapter for the watch, one that its loyal customers are happy to contribute to.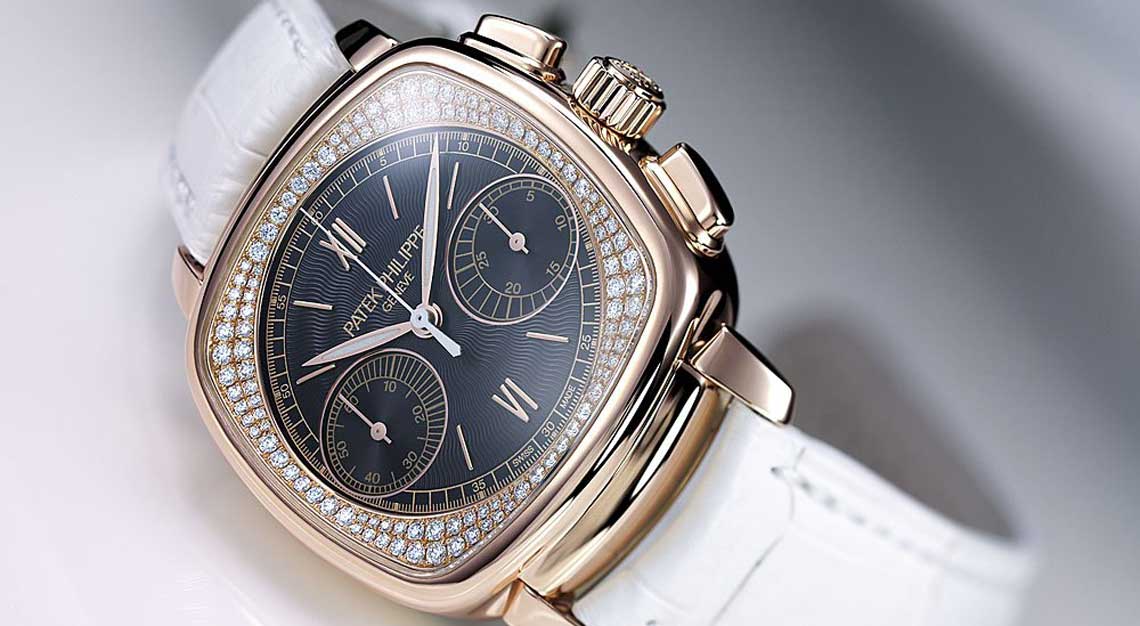 And there are great perks to being a customer for Patek Philippe, especially if you're into complicated watches. In 2009, the manufacture pulled the curtains off its first in-house chronograph movement, Calibre CH 29-535 PS, and it arrived in a ladies watch.
Ladies only
Breguet as well dedicated a single collection to women. In 2002 it introduced the Queen of Naples and till today there have been countless variations of this unique egg-shaped timepiece. For a 100 per cent mechanical brand with a small annual production, it was a big step for Breguet and one that really flourished in the 2010s.
This was truly the time when brands dared to take larger strides with women's watches.
Other ladies only watches launched in the 2010s include Jaeger-LeCoultre's Rendez-Vous and Omega's Ladymatic. The latter however was not completely new, but rather, a remake of a 1950s watch.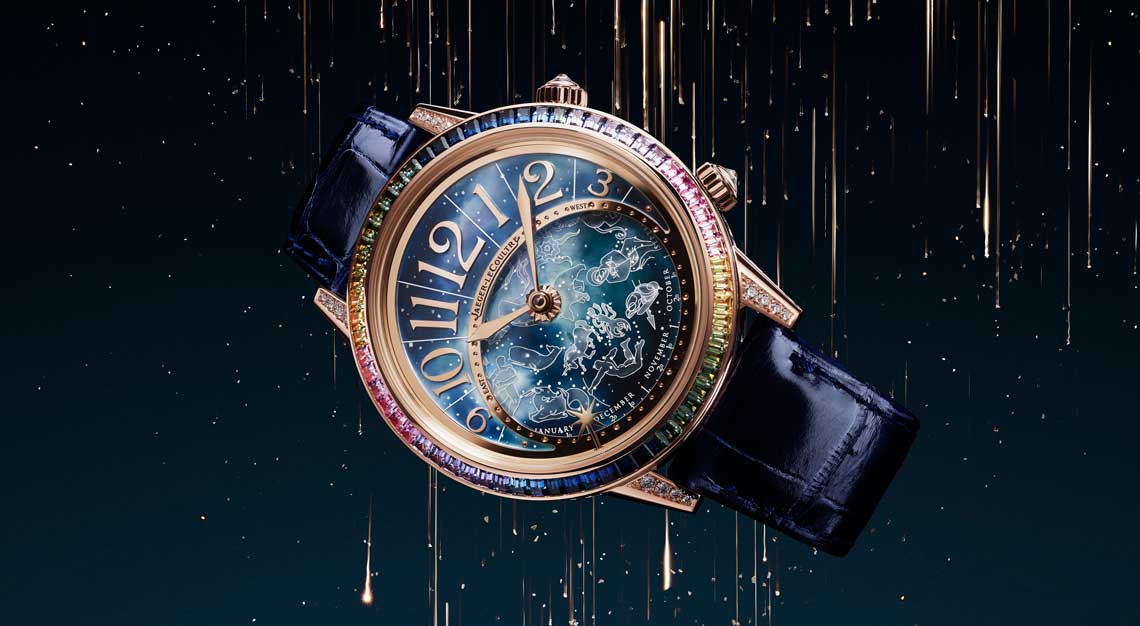 Brands like Cartier, Blancpain, Chanel, Chopard, Harry Winston and Rolex of course have their timeless icons which look good on both men as well as women. Even male dominant brands like Panerai, IWC and Breitling have begun to speak directly to the female watch consumer.
Audemars Piguet found ever more creative and audacious ways to delight the woman watch aficionado and the Royal Oak Frosted Gold hit the spot. And it collaborated with a female artisan to boot. The resulting timepiece was equal parts trend and tradition.
In fact, it's always been about trend and tradition.
Throughout the decades, this winning formula is something you see in all the best women's watches, and it's going to be even more so as we forge ahead into the 2020s.
Click here for part 1 of 'How ladies watches have changed through the decades from the 1900s until 2019'
Click here for more stories on ladies' luxury watches