From diamonds to grapes, Giovanni Bulgari now lives his winemaking dream amidst Tuscany's magnificent landscapes
The urban lifestyle doesn't resonate well with Giovanni Bulgari. The wine connoisseur worked for eight years at Italian luxury jewellery house Bvlgari before calling it quits in 2004. He then teamed up with his father, Paolo, to venture into the age-old art of winemaking. Armed with invaluable skills he gained from his previous tenure, he and his father resurrected an abandoned vineyard in Tuscany, Italy, to materialise their winemaking dream.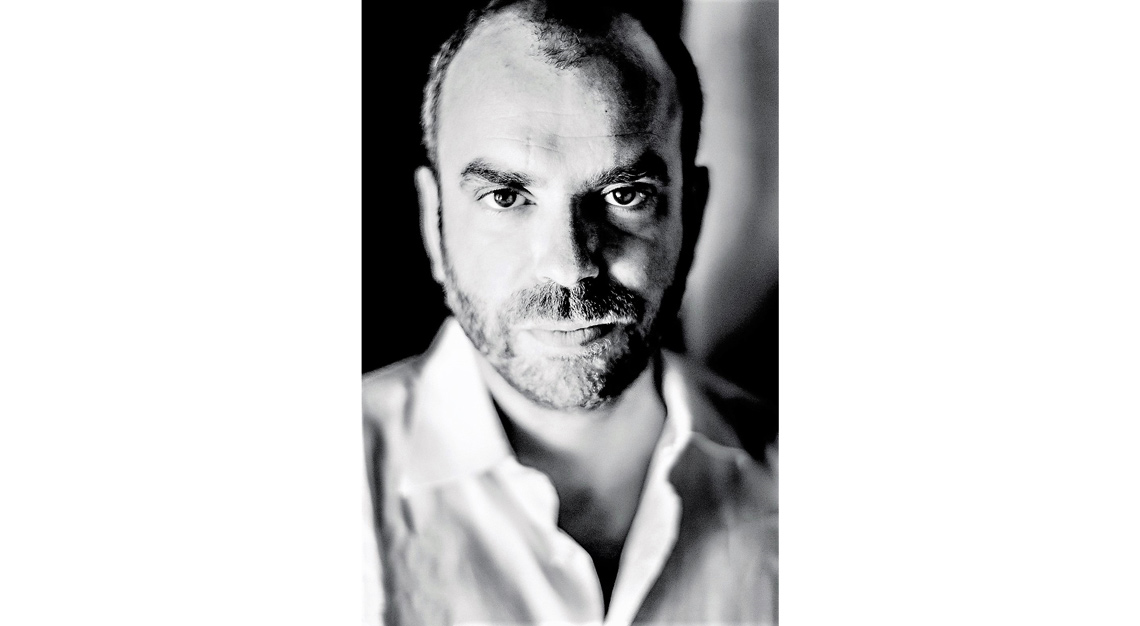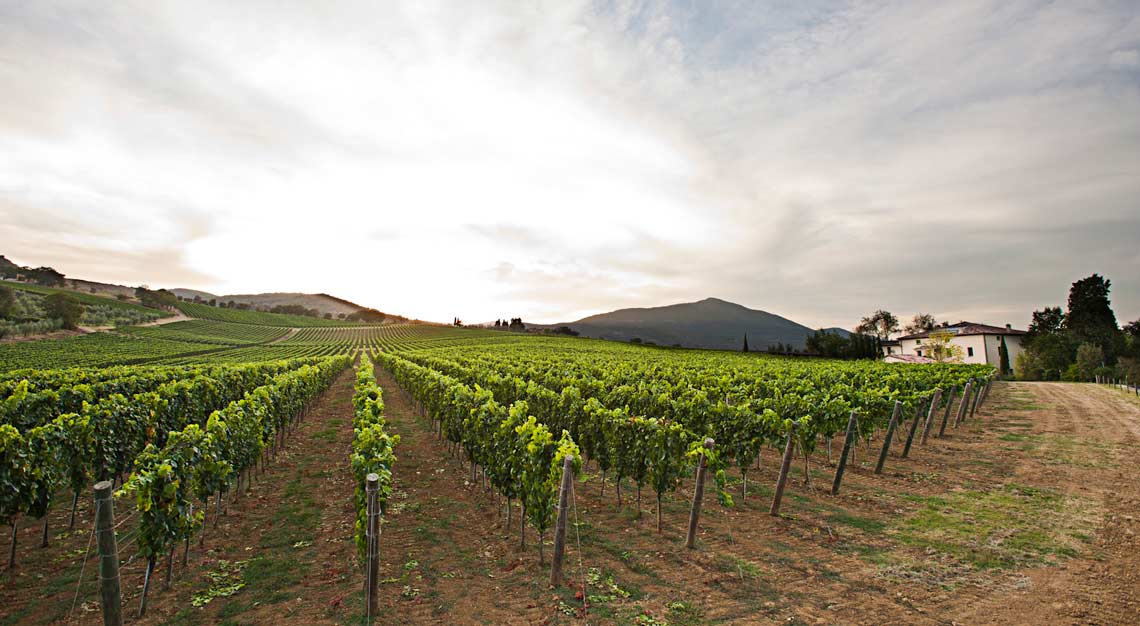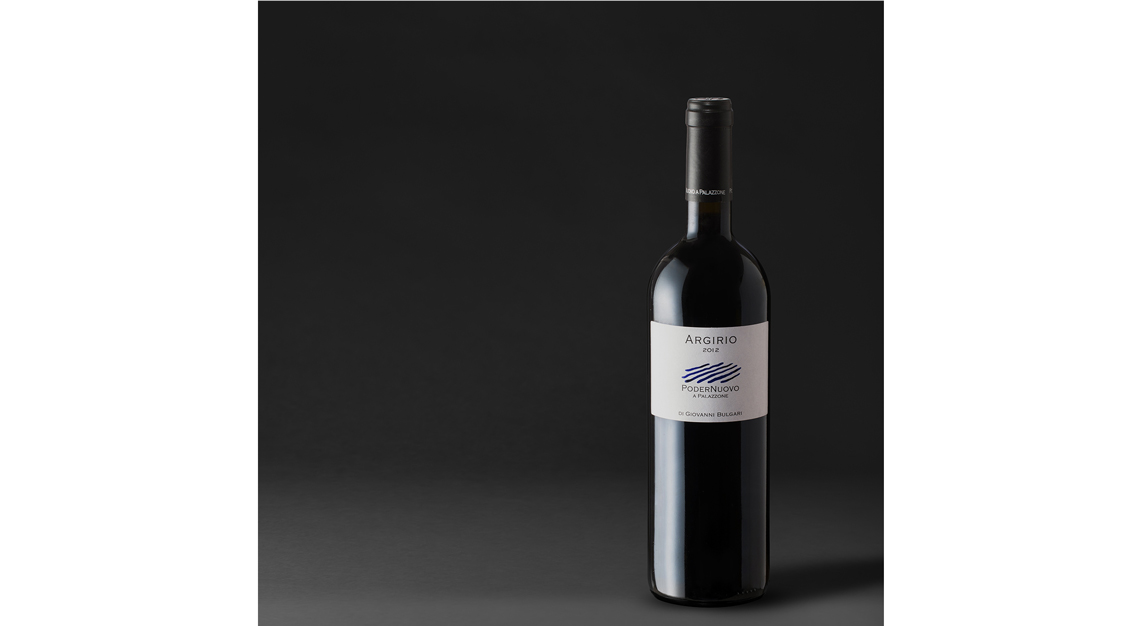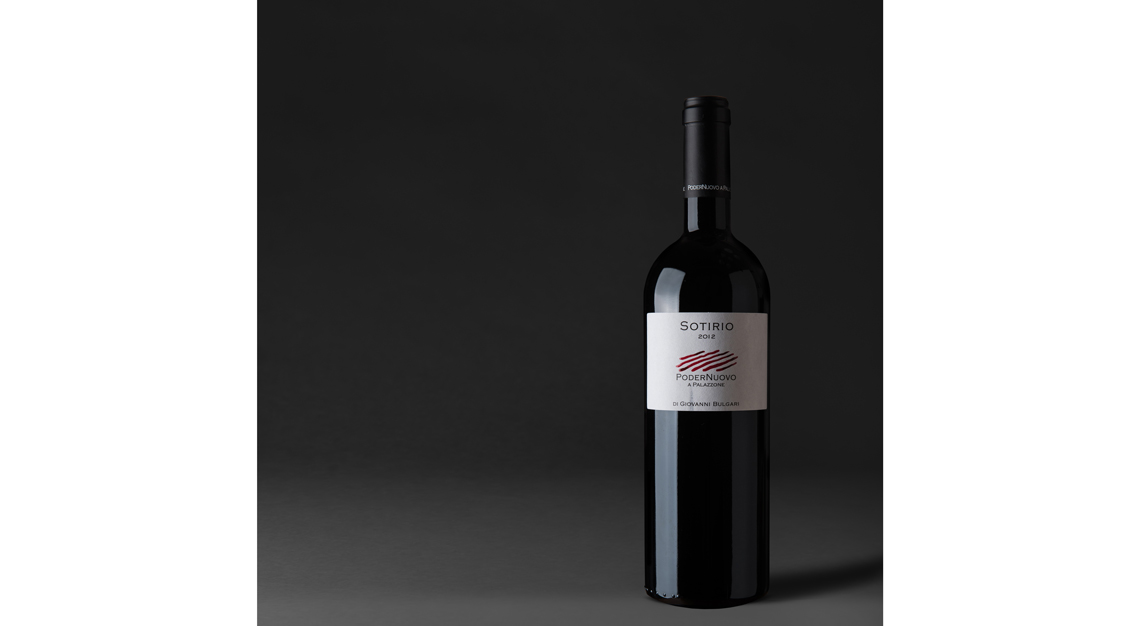 The vineyard was replanted in 2007 and named Podernuovo a Palazzone. Today, the 260,000-sq m estate is responsible for producing three red wines: Therra, a Tuscan blend of Montepulciano, Sangiovese, Cabernet Sauvignon and Merlot; Argirio, a single-variety wine derived from Cabernet Franc grapes; and Sotirio, a pure Sangiovese wine that is named after the founder of the luxury jewellery label, Sotirio Bulgari. Aged in French oak barrels, Sotirio has a strong, robust character and is billed as the grand cru of the estate.
Giovanni also spearheads the estate's 3,500-sq m environmentally friendly winery, which runs on a geothermal heating and cooling system that brings the winery's carbon footprint close to zero. Its architecture draws clean yet elegant design cues from the surrounding Tuscan landscape – think floor-to-ceiling glass windows framed by sleek, bold lines and bare beige walls and furnishings that resemble the hilly mountains of Tuscany.
Therra, Argirio and Sotorio are available for purchase through Sarment, a digital platform that offers users access to a selection of luxury wines and spirits.