SGC Wines believes that the Bordeaux Wine Official Classification of 1855 may have left some of the region's best gems hidden in the soil
When Arnaud Christiaens founded Le Secret de Grands Crus (SGC) in 2006, he was not interested in becoming just one of the many wine producers in Bordeaux. He wanted a revolution.
The Bordeaux Wine Official Classification of 1855 may have made many of the great houses today, but it also meant that many estates outside the classification would continue to be overshadowed unless the status quo was challenged. Christiaens knew that there were many unknown gems waiting to be discovered, and set out to release wines that could compete with the best of Bordeaux.
To take on the mainstays of Bordeaux is no easy task – which is why mutually beneficial collaborations are essential. "We are making wine that authentically celebrates the very best that is Bordeaux and gives Chateaux owners the opportunity to optimise the commercial value of their land," he explained. Christiaens claims that they are not only looking to unearth gems for oenophiles, but they are also looking to deliver "real change and sustained livelihoods to winemakers across the region."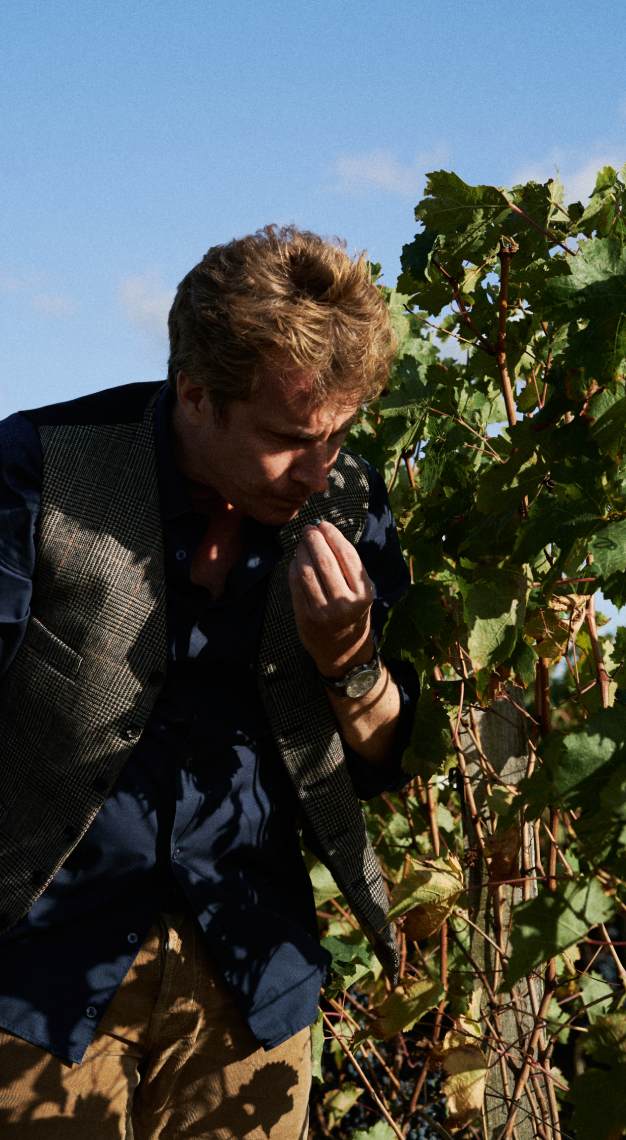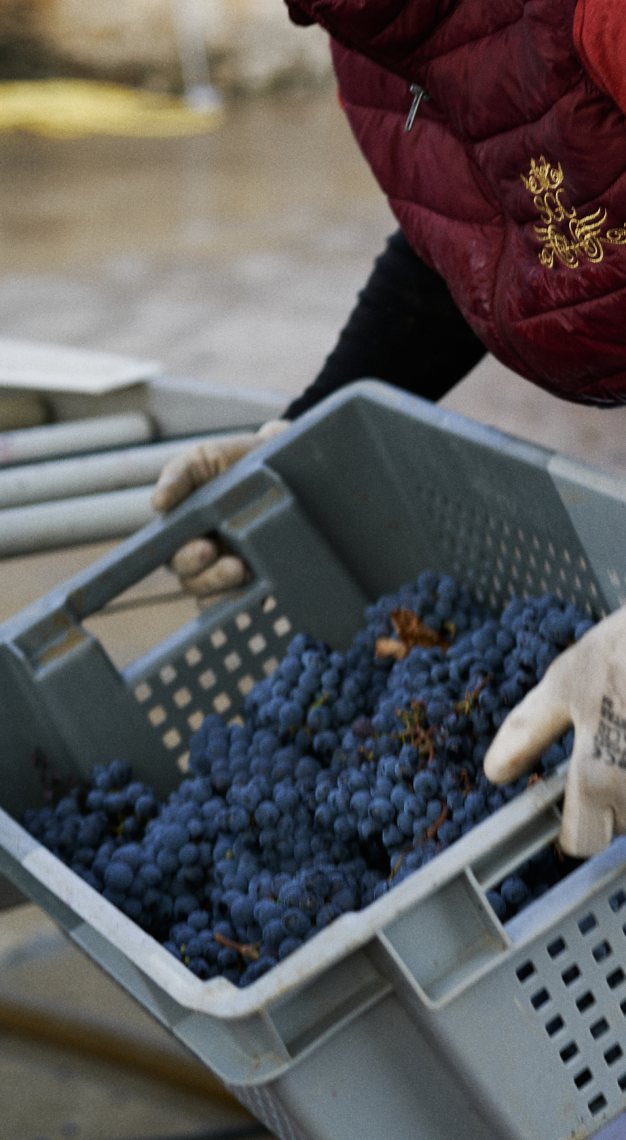 Back to basics
"The philosophy behind SGC is about taking Bordeaux back to its roots," said Christiaens. The company's approach is decidedly modern while the philosophy is undoubtedly traditional: SGC pays considerable attention to soil analysis. To be precise, they put their efforts on small parcels of soil that produce exceptional grapes. In particular, they focus on producing red wine from Medoc, Pomerol and Saint-Émilion Grand Cru. "We have introduced a modern, yet purist approach that values soil, terroir and the product itself using cutting-edge scientific analysis to bring our clients the highest quality wines of Bordeaux," he adds. Christiaens is probably doing something right, as SGC works with some of the most revered winemakers in the region, such as Alain Raynaud and Hubert de Boüard.
Much of the hard work lies in soil analysis, and SGC works with an expert, mysteriously only known as 'the scientist', to develop proprietary techniques for micro-analysing parcels of earth. They focus on "four main pillars": water supply, nitrogen levels, the strength of the vine, and the physical characteristics of the different layers of ground.
Christiaens explained: "While there are many ways to rank wine, soil analysis avoids the subjectivity inherent in ranking according to individual taste. Instead, the technique makes it possible to produce something consistent, year after year. In a determined climate, the identity and the unicity of a wine are mainly determined by the soil, especially when the wine is ageing."
A year of testing
Indeed, this endeavour of studying land takes almost a full year to complete as they record just about every aspect relating to their four pillars. In harvest season, they set about digging the earth every 25 metres with specialised screws so as not to damage the vine. Parcels of land with high potential are identified, and larger holes are dug for further analysis. In particular, they look for accurate analysis in soil quality, texture, compactness, nutrients, pH and organic matter.
"The lab we work with breaks down the soil into the four main pillars discussed above and are then awarded a score out of 20 based on these crucially objective criteria," he added.
Their research is not confined entirely to soil analysis. Christiaens shared that both microclimate and topography are evaluated when analysing a parcel of land because these parameters modify soil evolution, which in turn affects water and nitrogen levels. Furthermore, they take airborne video footage to evaluate vine vigour in the summer, and they analyse grapes to map the nitrogen levels and the stress that the vine has experienced. These are some of the scientific techniques that they use in their efforts to determine the "exact vine behaviour in any 'parcel' of land."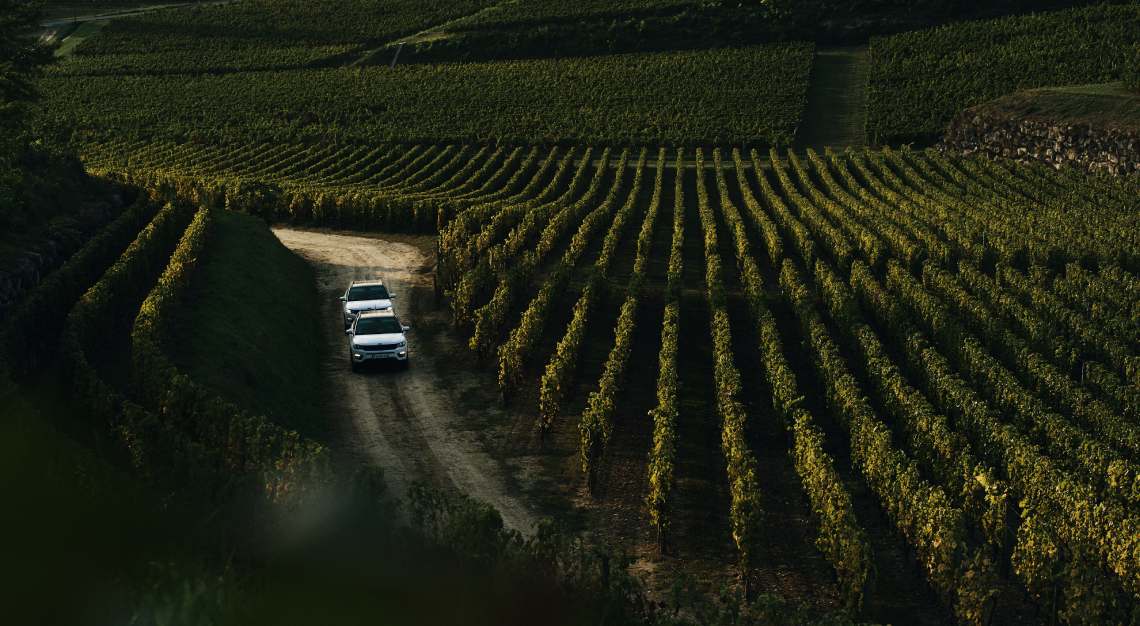 Given that the soil plays such a big part in determining a wine's provenance, surely there must be a just cause to enhance the soil? Not quite. For one, explained Christiaens, there are restrictions in place to limit the types of fertilisers that growers can use for the soil. This is applicable in some parts of Europe, including Bordeaux in particular. However, countries like Israel and the US are more receptive and are open to improving soil characteristics through additional nutrients.
"The question is not to really improve the quality of the soil. The challenge is to discover the best soils for vineyards," clarifies Christiaens. "We never create a great terroir, we just reveal its potential. Otherwise, you could produce great wines everywhere just by creating great soils. That's not the case." In essence, it's about understanding the qualities of the soil and adapting the methodology to manage it correctly.
Not only the soil
Of course, SGC's involvement goes beyond mere matters of dirt. After the grapes are selected, they try to understand the characteristics of their crop as clearly as possible so they can adapt the fermentation and maceration parameters for best results.
The team is heavily involved in the entire process of winemaking – from the very start right down to bottling. Some innovations that they have introduced to wineries include a machine that measures the density of sugar in grapes and picks the best from the bunch, which supposedly improves the quality of the wine significantly.
With a methodology that seemingly could be used anywhere in the world, surely Christiaens has eyes beyond Bordeaux?
"We have already started looking into countries such as Italy and Spain so watch this space! We would love to bring soil analysis techniques to more wine-producing countries in Europe," he revealed. Qui n'avance pas, recule, as they like to say.
This story first appeared in the March 2021 issue, which you may purchase as a hard or digital copy.