In need of a break from the 'new normal'? Here are a few ways you can improve your mood
Cabin fever may have hit, but as they say, light is at the end of the tunnel. We're now in Phase 2, post-circuit breaker, and before long we'll be able to travel once again. For those who are still working from home and feeling the effects, we've scoured the Internet to bring you a few products that might keep your spirits up and lift your mood, even for just a little.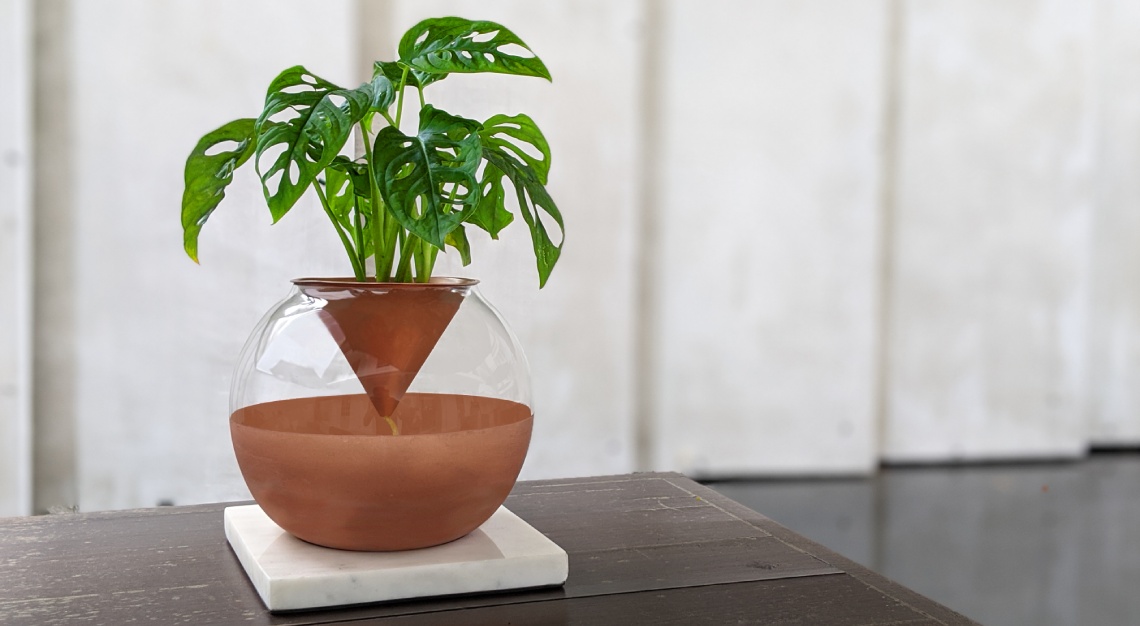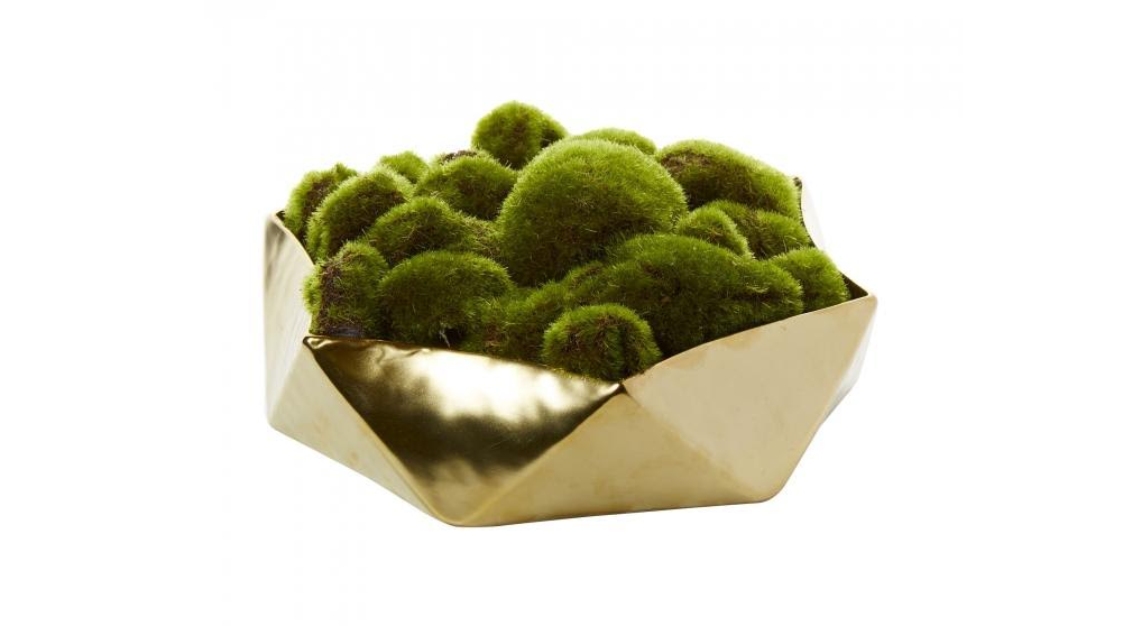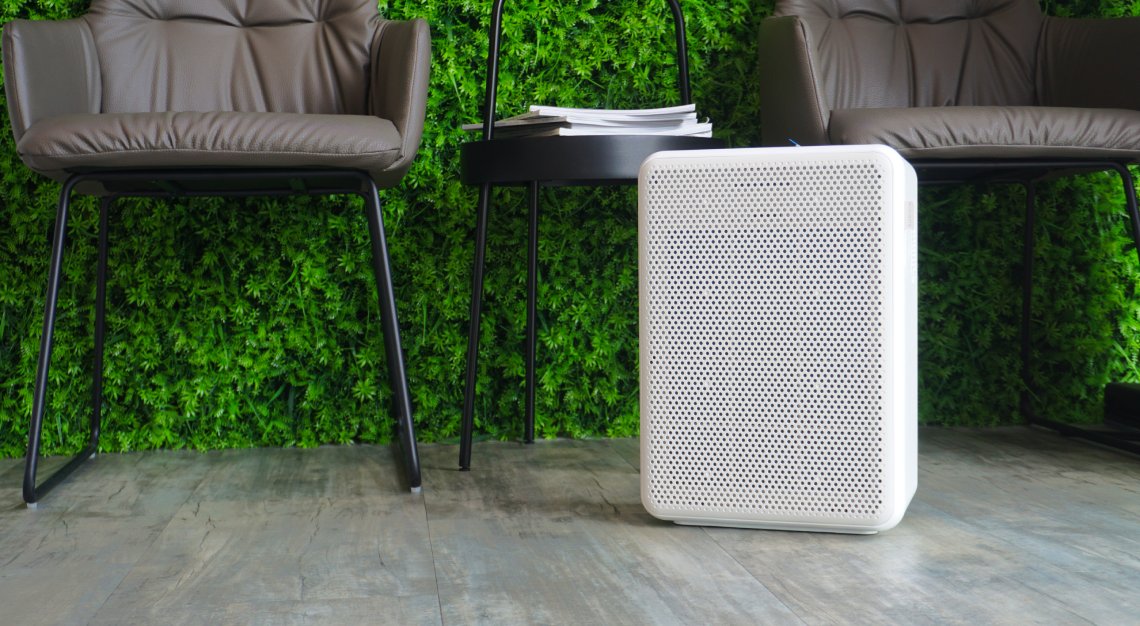 Go green
Commitment level: 1/5
Happiness increase: 5/5
It's not about environmental conservation, though we are talking about plants. Plants can naturally purify your indoor air, which makes them rather useful to have especially those who will be working from home for a while longer. With Ipse Ipsa Ipsum's Aqua Orb, you don't even need a green thumb to keep your little indoor garden alive. The Aqua Orb is a self-watering plant system with a glass water reservoir, which means there's nearly no commitment needed on your end. The microbes added in the clay pallets also act as a natural air detoxifier to remove indoor air pollutants.
Another quirky option to have is a moss plant, which doesn't require much grooming. Bungalow 55's version comes in a small gold faceted bowl for a touch of playfulness. But for those who don't wish to keep plants indoors, check out Classic Air Purifier, which features a four-stage air purification system. It traps large dirt particles, unpleasant odours, and microscopic particles, while filtering out airborne particles (such as influenza viruses) and formaldehyde (a strong-smelling gas used in numerous household products),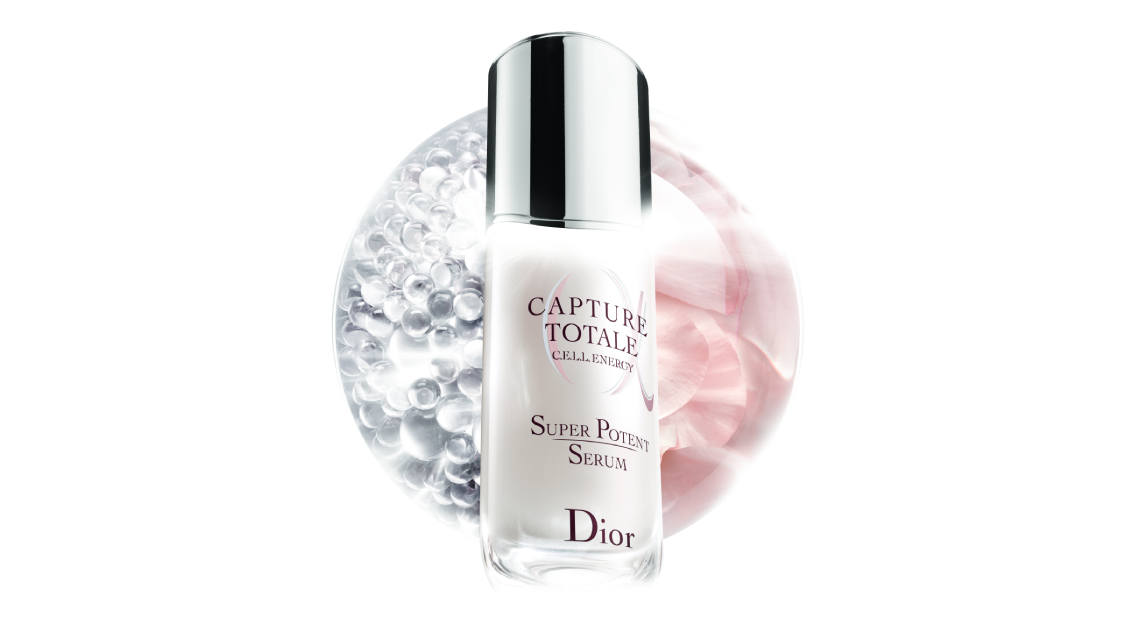 Increase your face time
Commitment level: 5/5
Happiness increase: 5/5
This one does take quite a bit of commitment, and on a regular basis. But for those who have a multi-step skincare regime, this one's fairly easy to follow. Dior's Capture Totale Super Potent serum is known for reducing signs of aging and claims seven days is all you need for your skin to be plump and rejuvenated. The luxury skincare brand has come up with seven different 'skin workout' videos, one for every day of the week. Each video is dedicated to a specific part of the face and uses the serum to get you glowing from the inside out.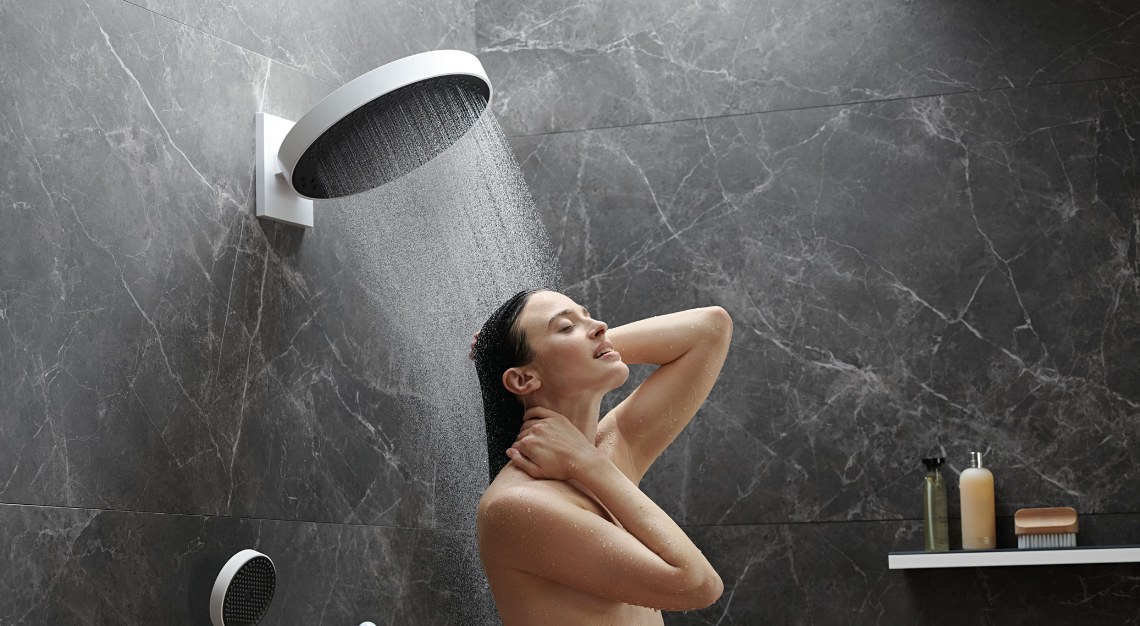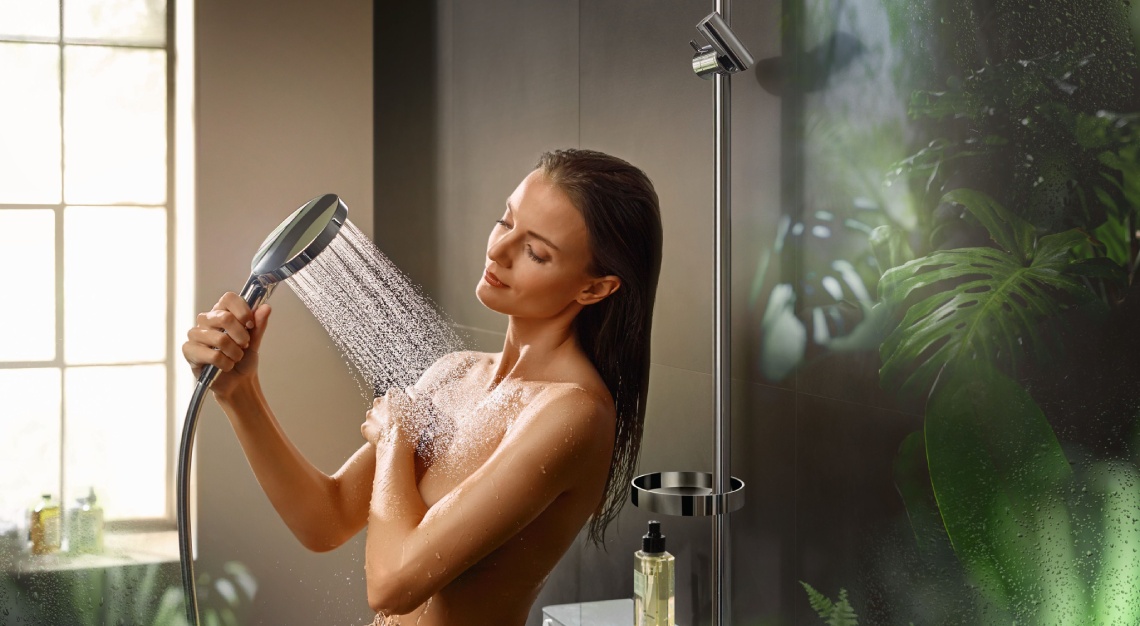 Get wet
Commitment level: 0/5
Happiness increase: 5/5
We take our showers seriously, and are always on the hunt for products that further enliven our day. Rainfinity by Hansgrohe is an extra-large, wall-mounted overhead shower which unlike most showers, can be tilted between 10 and 30 degrees, perfect for those who don't wish to feel like they're 'suffocating' in the rain. If you prefer a hand shower, opt for the PowderRain spray. It's fitted with a newly developed technology that produces finer micro droplets while reducing splash zone.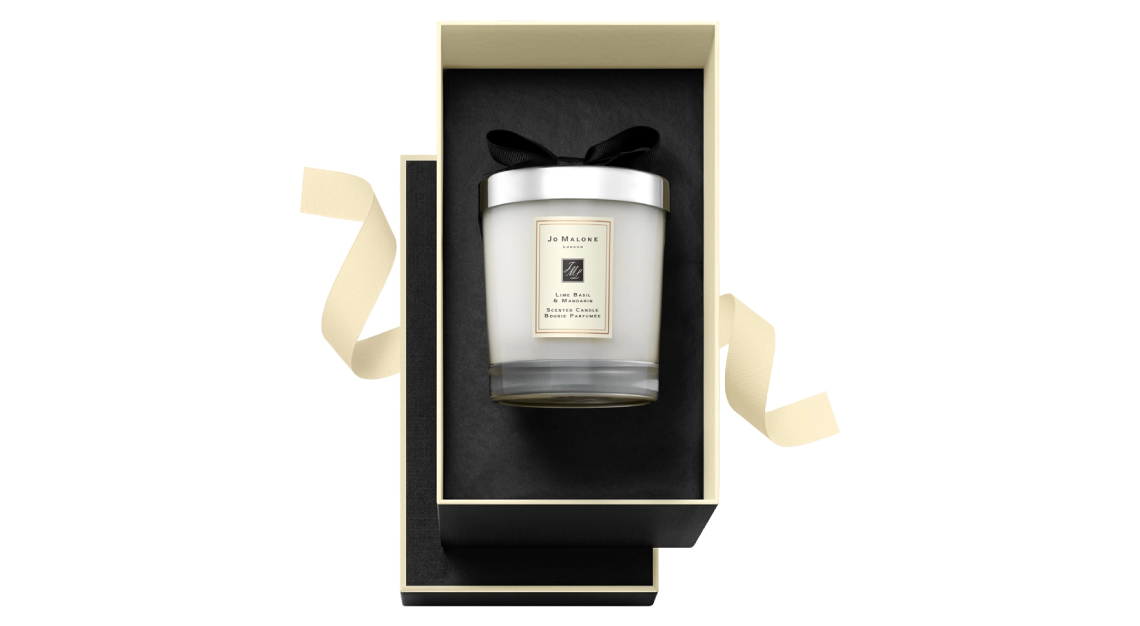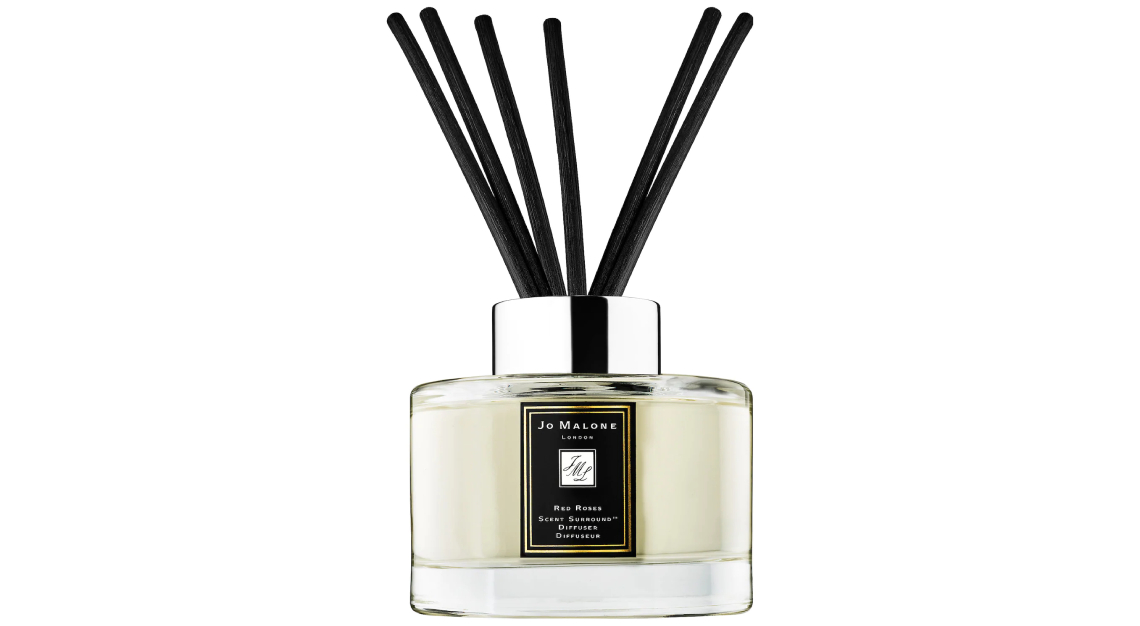 Taking whiffs of happiness
Commitment level: 2/5
Happiness increase: 3/5
Scents play a crucial role in improving your mood, so it's best to collect a few different home fragrances and use them when a particular mood strikes. Jo Malone's Lime Basil & Mandarin Home Candle is a hot favourite, and is said to increase energy levels and concentration in the day. To help you stay alert throughout the day, look for scents that list citrus, eucalyptus or peppermint as one of its ingredients. If you'd rather not have an open flame, purchase a diffuser instead. Jo Malone's Red Roses Scent Surround Diffuser helps to calm the mind, as do scents with jasmine, basil, ylang ylang and frankincense.
Do remember to rotate the scents on a regular basis, as your system will slowly get desensitised and may require a higher intensity to register the scent over a period of time.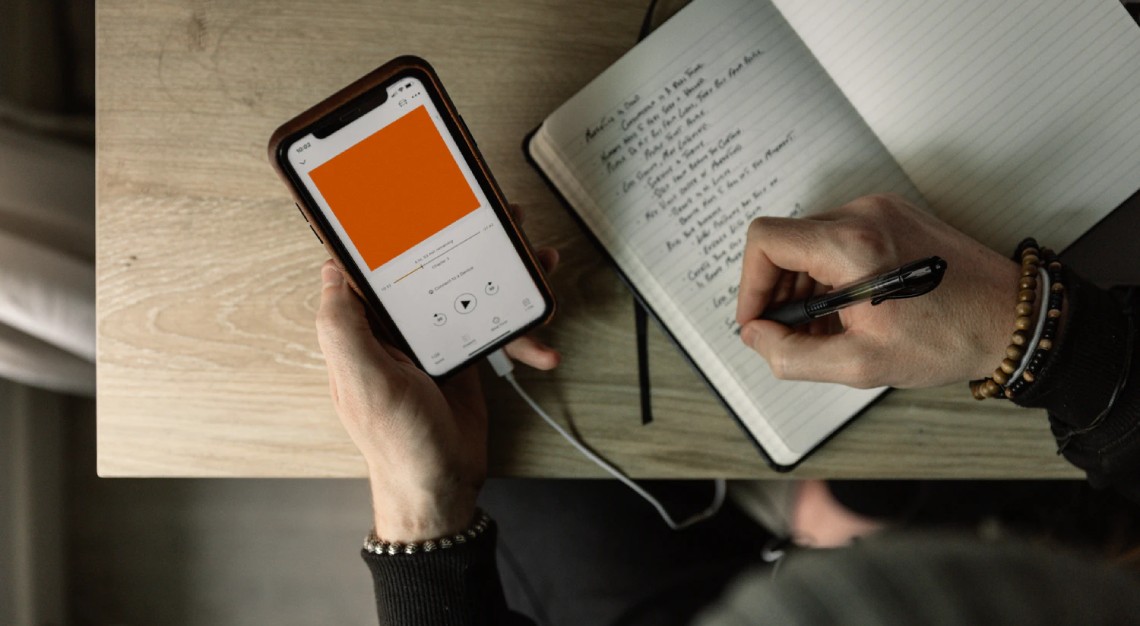 The sound of music
Commitment level: 1/5
Happiness increase: 4/5 
The type of music you listen to can potentially determine how you feel about your day. For early mornings, we suggest instrumental music to ease you in. Spotify playlists such as Jazz: Instrumental Songs or Relaxing Instrumental Music will well, and are great for when you're winding down too. Switch on the countdown timer on the app, close your eyes and drift off into dreamland. To reduce any likelihood of food coma; we'd recommend Chill Hits or some house music.