The Answers With… DaeWha Kang, award-winning architect and founder of the London-based DaeWha Kang Design
DaeWha Kang breaks the mould of the self-absorbed creative. "There is no such thing as bad feedback," Kang is inclined to reiterate in this magazine's interactions with him.
His eponymous, award-winning architecture and design studio, DaeWha Kang Design, has helped Robb Report Singapore create an interactive virtual space called The Movement, marking the publication's debut in the metaverse.
As for physical projects and products that are the company's mainstay, they run the gamut from reinvigorating the interior of an ancient church in London, to a floating art installation in Germany, to a modern, mixed-used residential and publishing office building in South Korea.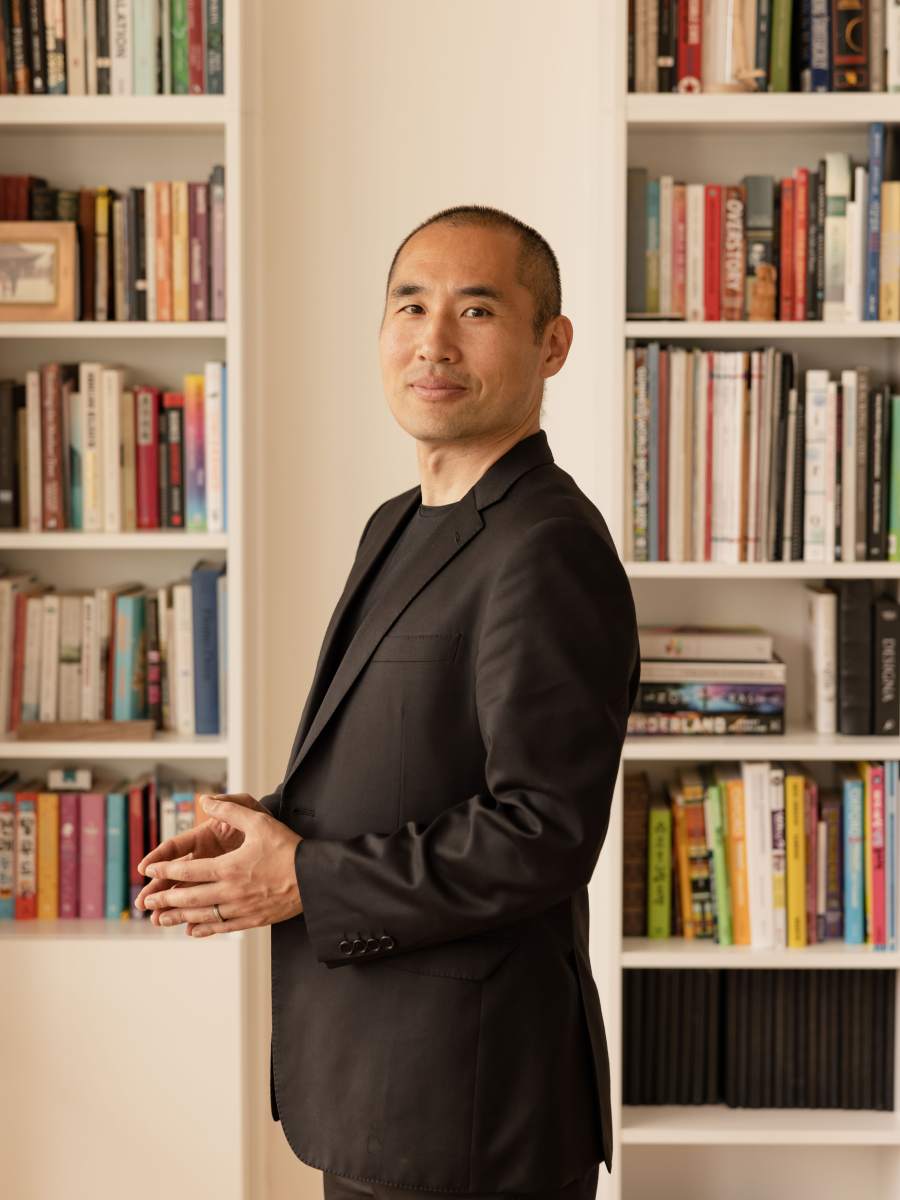 One can only imagine the constrains of commercial objectives, budgets, deadlines and unsettled clients that Kang and his team are saddled with on a daily basis. Yet, he exudes open-hearted calm and generosity as he strikes a balance between his clients' needs and his creative philosophies.
"Design can have a profound and positive impact on the world," says Kang.
"I design for quality because when we do that, it makes us keep these things and cherish them," he adds. "Through time, they take on their own meaning because of all the memories that we had. What's really great [about this design philosophy] is that it allows us to work with people who are inspired by the same thing."
How do you kickstart your day?
I get started with meditation, interspersed with some light, inspirational reading. These set my day off with meaning, purpose and clarity.
What do you love most about being an architect?
My practice designs museums, churches, concert halls and important civic spaces. I love working on inspiring projects and I love that feeling of being a part of society. We're currently working on a courtyard pavilion next to Trafalgar Square in London. I hope many people are going to be influenced and positively affected by that work.
What keeps you going?
I love working with people. You know how people used to build cathedrals back in the old days? It is not something that could be done by one person. Even when all these people came together, they knew it might take hundreds of years to build. Yet, they get so much meaning by knowing that they're making something greater than themselves.
Describe the first time that you felt moved by something related to architecture.
Watching the sunrise over the East Sea, from the Seokguram Grotto temple in South Korea, was one of the most amazing moments in my life. This temple is 1,300 years old. Watching the sun coming up over the sea at this ancient place, together with other people that connects me to the region where I was born, reminds me that architecture has a deeper meaning than just the form.
When was the last time you felt truly inspired?
I am working on a concert hall in central London called St John's Smith Square, which is located next to the Houses of Parliament. It's for a building for an orchestra's new home. I watched their concert and the orchestra gave me so much inspiration and motivation; these young musicians coming together to produce something just for the sake of adding beauty to the world.
What is your design philosophy?
Beauty built with wisdom. That's the tagline for our studio. It's founded on the idea that design can have a profound and positive impact on the world.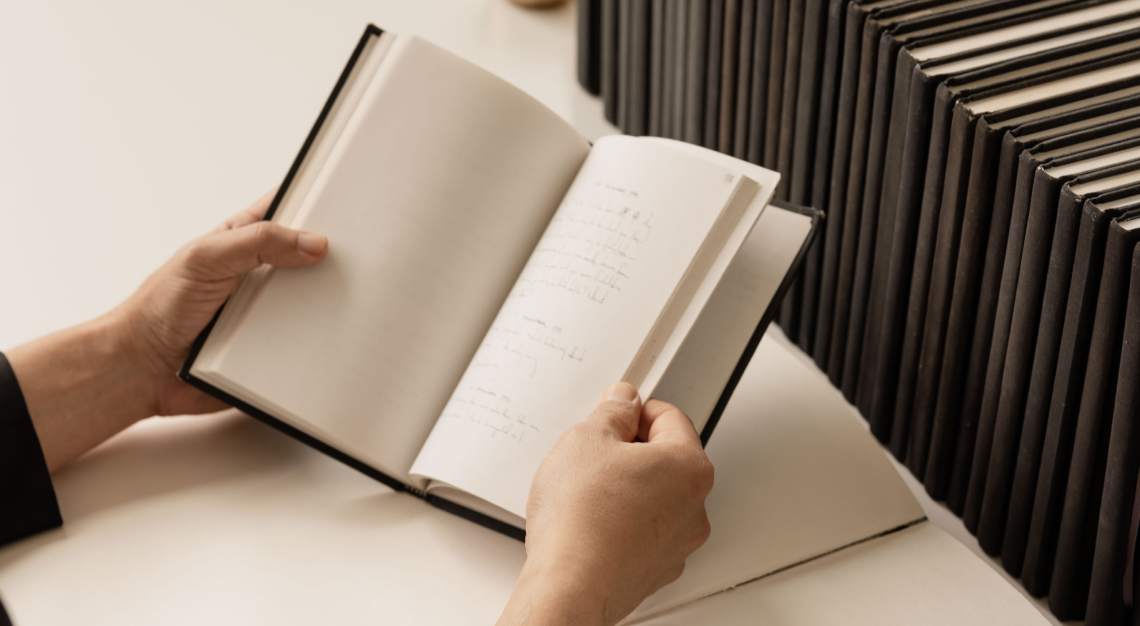 What is your most treasured material possession?
My 50-plus volumes of sketchbooks. I've had them for the past 25 years, from the time I first moved to New York to start my architectural career.
There is also this fountain pen. A craftsman made it from the wooden beams of the Canterbury Cathedral, which were going to be replaced when the building was being repaired. I love the fact that I am writing with a pen that contains more than more than 500 years of history. It's a beautiful story of transformation, quality and value.
What do you consider to be the most underrated virtue?
Humility. Many of us from Asia understand this drive to be exceptional, but to remain humble as we strive for things. We need to learn to be successful, but not trample on others as we do it.
Tell us about your taste in music.
It is super eclectic. I was recently in Vienna, listening to Mozart, in the rooms where he used to perform himself. At work, I listen to electronic dance music and trance music.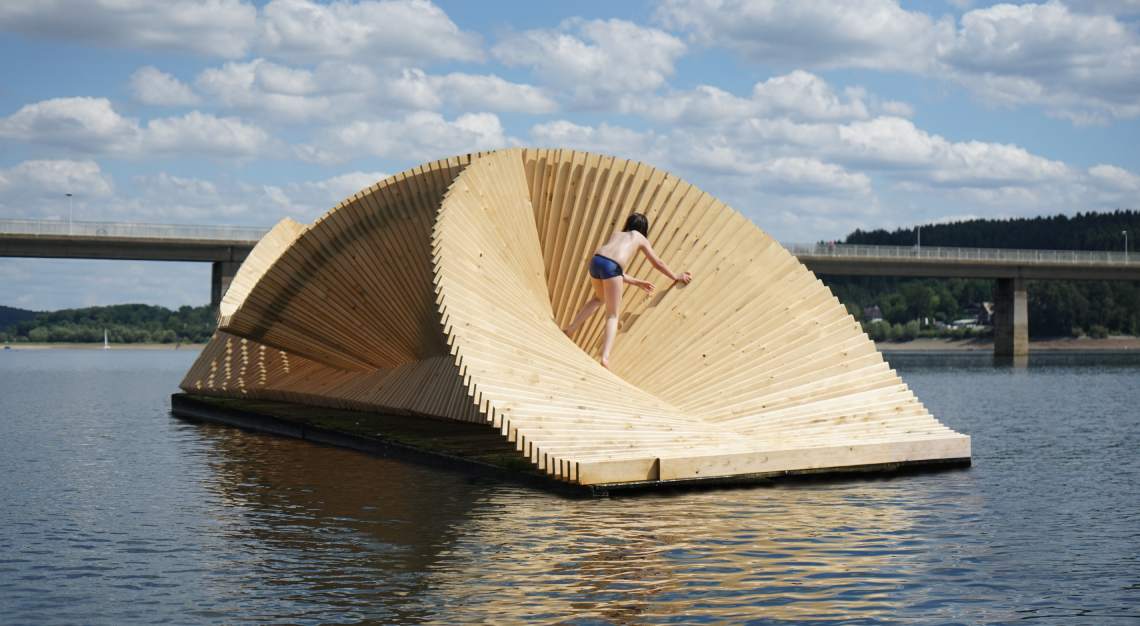 What apps do you use the most?
Spotify for music and podcasts. It's funny, I'm always talking about taking Tik Tok videos for our studio. But really, as much as possible, I try to tear myself away from the phone and get back to the fountain pen.
What have you done recently for the first time?
I recently did a family triathlon for the first time with my wife and my 10-year-old boy. We each did our own triathlon and raised £2,000 for a climate change charity.
What is your idea of perfect happiness?
Time spent in a beautiful place with people whom I love and respect.
Photos by Isarint Sangmanee and Jermaine Binns