Jaeger-LeCoultre's heritage director, Stephane Belmont, broadens our understanding of the maison's savoir faire across the different watchmaking genres
He's been with Jaeger-LeCoultre for 20 years but Stephane Belmont is still discovering new things about the maison. A second-generation Jaeger-LeCoultre senior executive – his father had also worked for the brand – Belmont recently acquired a new role, that of being a custodian of Jaeger-LeCoultre's most treasured asset: its long and storied heritage. Immediately before, he was in product development and for a while, marketing.
In Singapore for the Polaris exhibition and launch of the boutique-exclusive Polaris Geographic, Belmont reveals his plans for the heritage division and what makes the new Polaris line worthy of a serious collector's cache.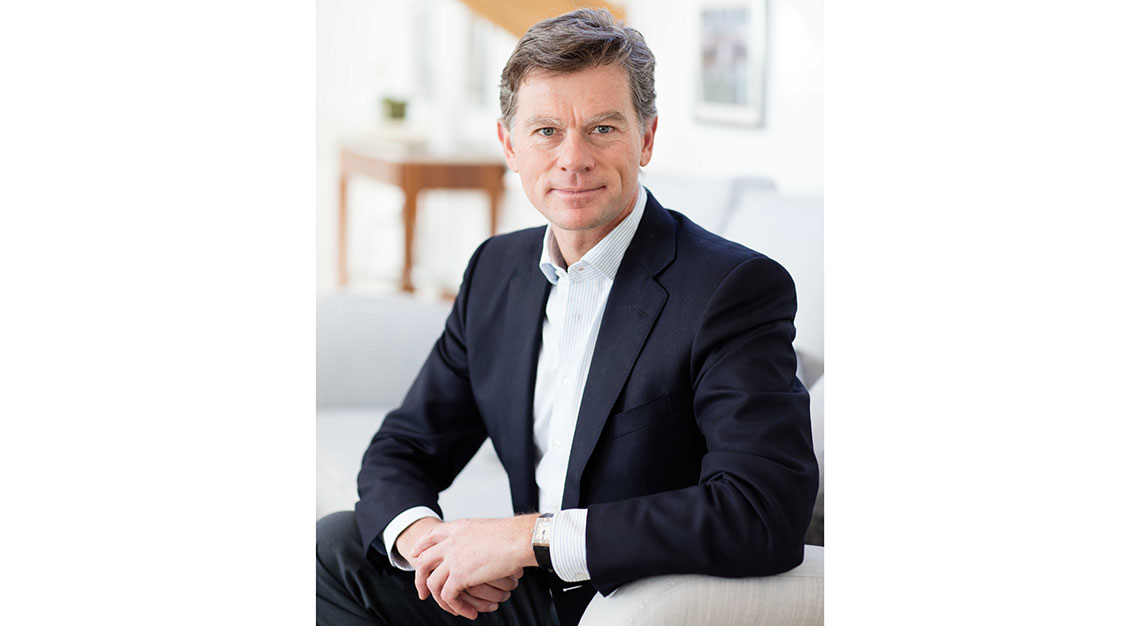 How are things shaping up in Jaeger-LeCoultre's heritage division?
We now have a heritage gallery and our goal is to share our heritage with a larger number of people. They are stories not only about technical innovation, but also product creation that led to icons.
Why is such a division important?
When it was first established 15 years ago, I was in charge of product and creation, and we worked a lot with the heritage team. When we made the Duometre, for example, we worked a lot with them to find out what were the key watches of the 19th century in order to take that DNA and incorporate into the watch. But that was just the beginning. Now there's still a lot left to explore and communicate to the larger public. The Polaris too. Many have heard of the watch but as soon as you start to mention that it's the only diving watch with an alarm, people start thinking about how and why did Jaeger-LeCoultre go its own way in creating an underwater alarm watch.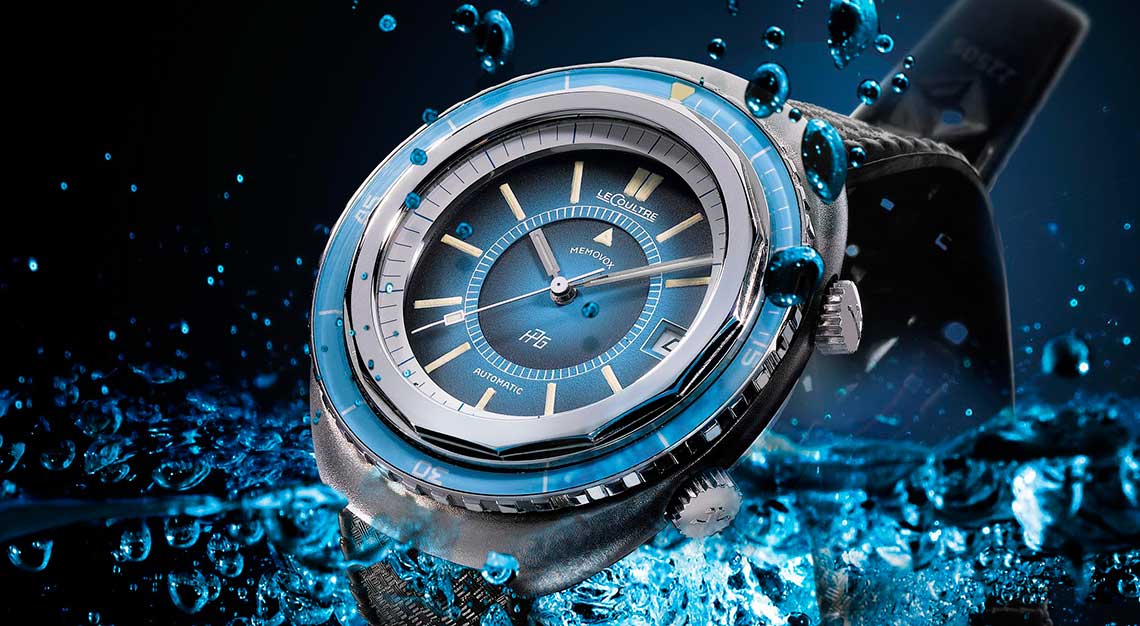 And why did Jaeger-LeCoultre create an underwater alarm watch?
The question is why were there not more diving watches equipped with the alarm because it makes much more sense than rotating bezel. You can hear the sound much better underwater than through the air.
We assume you've been monitoring the auction market to study the performance of vintage Jaeger-LeCoultre watches. Can you tell us what you've observed so far?
Watches performing best at auctions are the Memovox Deep Sea. It's selling well, going between €50,000 (S$78,000) and €100,000 depending on its condition. There were two models, an American and a European one, so the popularity of each model varies according to country. The Polaris is also doing quite well, selling between €40,000 and €50,000. Others that do well are the Geophysic collection from 1958 and the Reverso with coloured lacquer dials. They're doing well because they're rare and collectors are always looking at something rare.
So it's true that what happens on the auction market has an impact on contemporary watches?
Yes because people need to be reassured of the story of the product. This is why we launched a full collection of the Polaris at once. Usually when we launch something new, it's just one piece, like the first Master Compressor or the Amvox, so it takes four to five years for it to blossom into a full collection, and then people can really understand its identity. But by releasing a full collection at once, we allow customers to understand the philosophy of the line from the beginning. Launching a complete line also tells people that it's not a test product to get market response. It means that the collection is here to stay.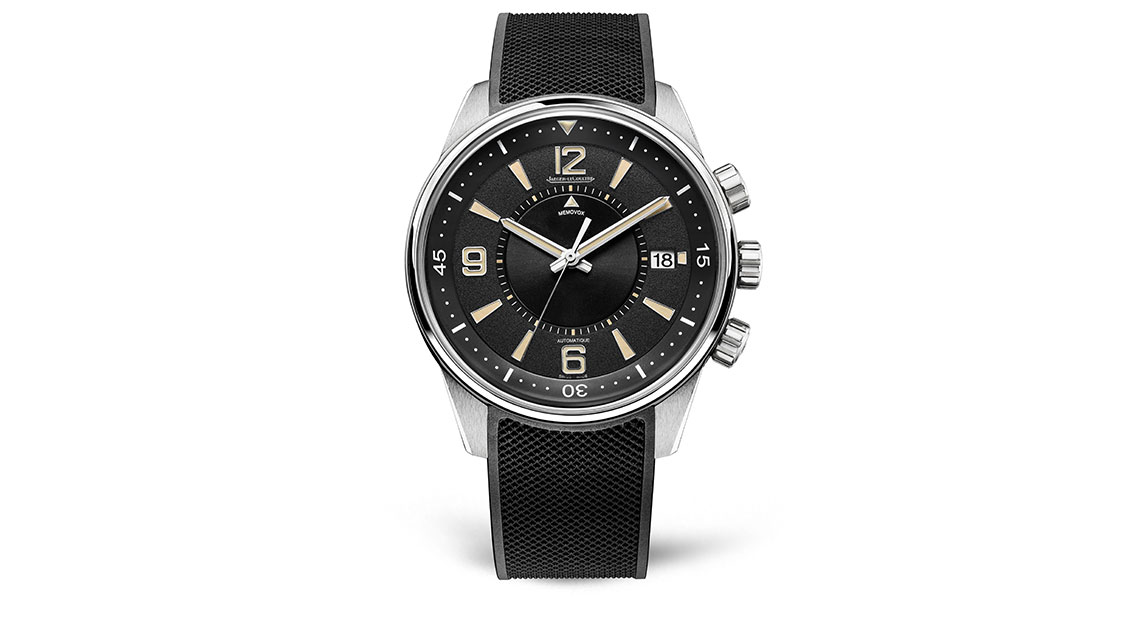 How did Jaeger-LeCoultre come to focus on the Polaris line?
We looked at our past and saw there were many sports watches in our assortment. The two most praised by collectors are the Memovox Polaris and Memovox Deep Sea. In terms of aesthetics, the Polaris is more different from other diving watches than the Deep Sea was, and that's why we decided to work with the Polaris. Its larger size also makes it more contemporaneous than the Deep Sea, which looks more vintage. People think Jaeger-LeCoultre is a classic brand because we communicated heavily on classic products like Master, Rendez-Vous, Reverso…so we also need to make people aware of our long heritage in sport watches.
What's the next challenge for you?
To tell the stories of the last 15, 20 years. We've created so many things over the 20 years, the Hybris Mechanica collection, the Duometre, the sports collection like the Compressor, the Amvox with innovative technical features…these are stories that can be told from a historical point of view, even if it's recent history. We need to be able to tell the recent history so people can understand the evolution of the brand as it is today.