In an era where digital technology reigns supreme in providing information in seconds, the role of a luxury concierge has undoubtedly evolved. What does it take, then, for these lifestyle curators to be on the radar of the affluent now?
"Your wish is my command" is the backbone of all concierges. And while mobile apps can now help you find a taxi, make dinner reservations, or even activate your robot vacuum cleaner at home while you're outside, these platforms don't quite measure up to the efficiency of luxury concierges when it comes to curating highly-bespoke, out-of-this-world experiences. In short, if your wish is to have a private brunch at the Great Wall of China and close it off to tourists, we reckon a luxury concierge is your best bet for making it happen.
That said, given the sheer demand for such services, competition among luxury concierges around the world has become more ferocious than ever. How do these bespoke experience curators ensure that they continue to get the biggest slice of the pie? Robb Report Singapore speaks to Da Yu Au, managing director of Quintessentially Singapore, on what it takes to be a trusted luxury concierge in today's fast-moving digital era.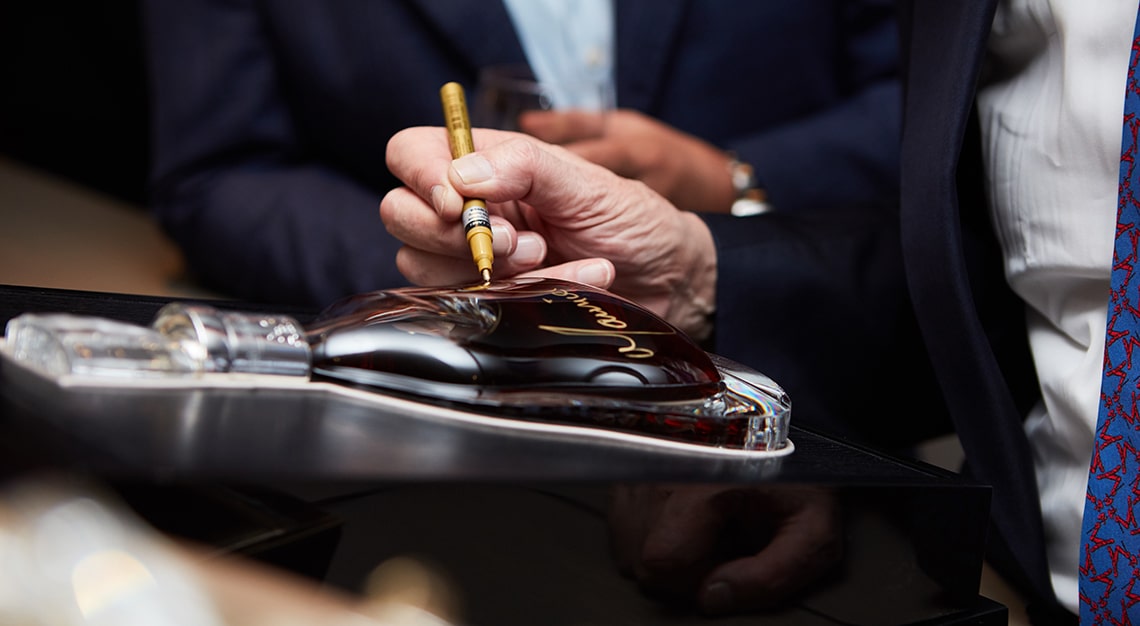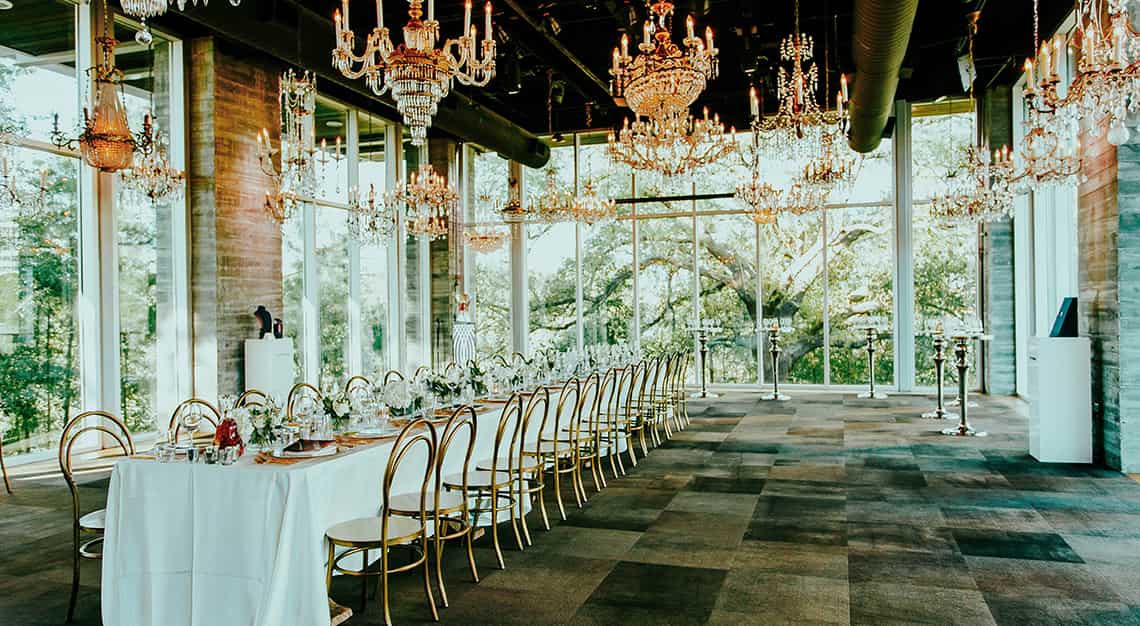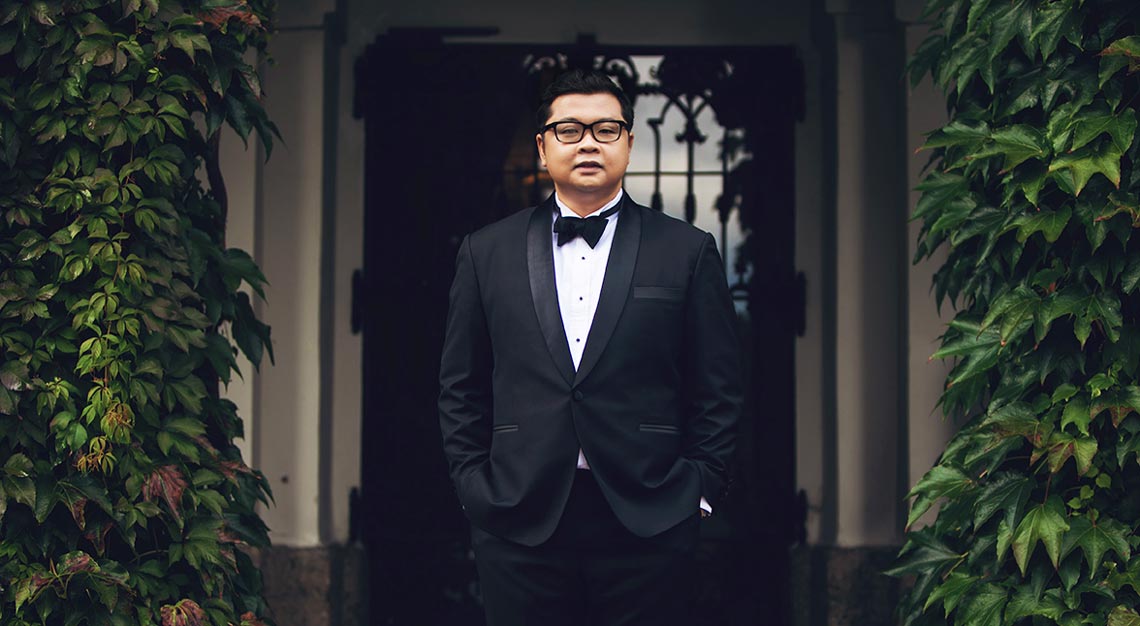 How has Quintessentially built a reputation as a trusted concierge?
We began as the ultimate telephone directory and travel guidebook 20 years ago; today's equivalents are TripAdvisor and Google. Today, we're in over 60 cities and have more than 1,500 lifestyle managers who are trained to deliver unforgettable experiences for many of the world's best brands.
Beyond tenure, two cornerstones to Quintessentially's sterling reputation are tenacity and authenticity. The standards we set for our staff are entirely predicated on success and client satisfaction. We have no KPIs for number of calls or emails – our success is the natural outcome of client satisfaction. We are authentic because we have unparalleled insights into the needs and wants of our clients, and this allows us to craft intriguing experiences for them.
How does the team continue to surprise its HNW guests, and what are some of the most memorable bespoke packages curated by the team?
Taking time to understand our clients is key for our team; only then can we deliver truly tailored experiences. The most memorable moments come from the details. For instance, the Quintessentially Singapore team organised a trip to Russia for the 2018 World Cup.
Guests were flown to St Petersburg where they were treated to several of the country's oldest traditions – the bread and salt ceremony, drinking vodka from a sword and a performance by the Russian Cossack dancers. Not to mention the closure of a former palace for private dining, and the arrangement of private parking right within the football stadium for the limousines!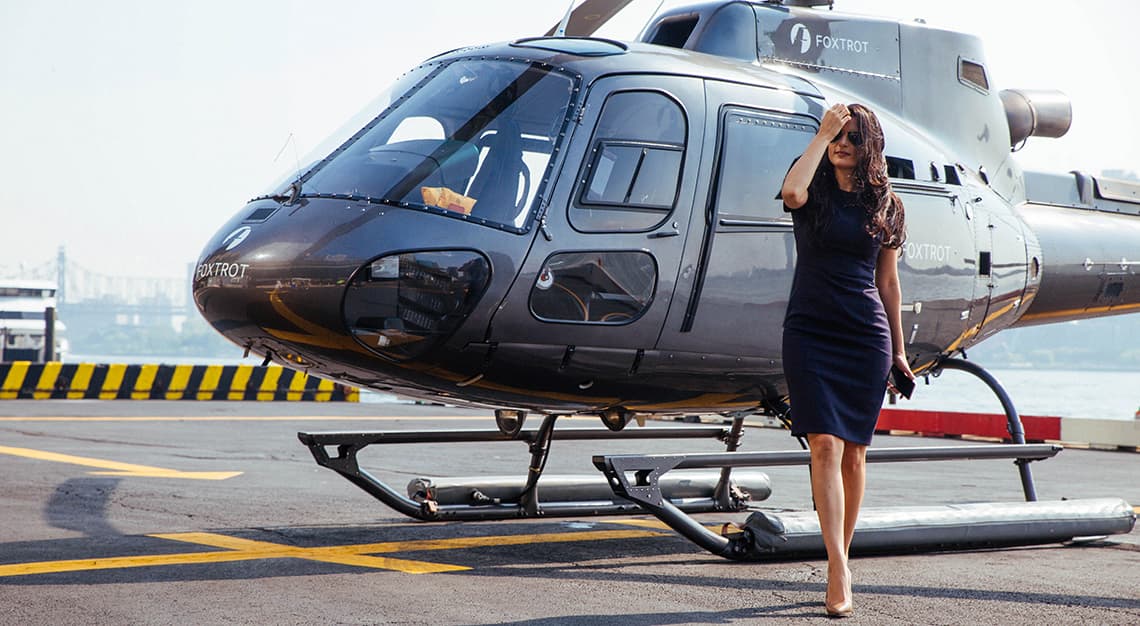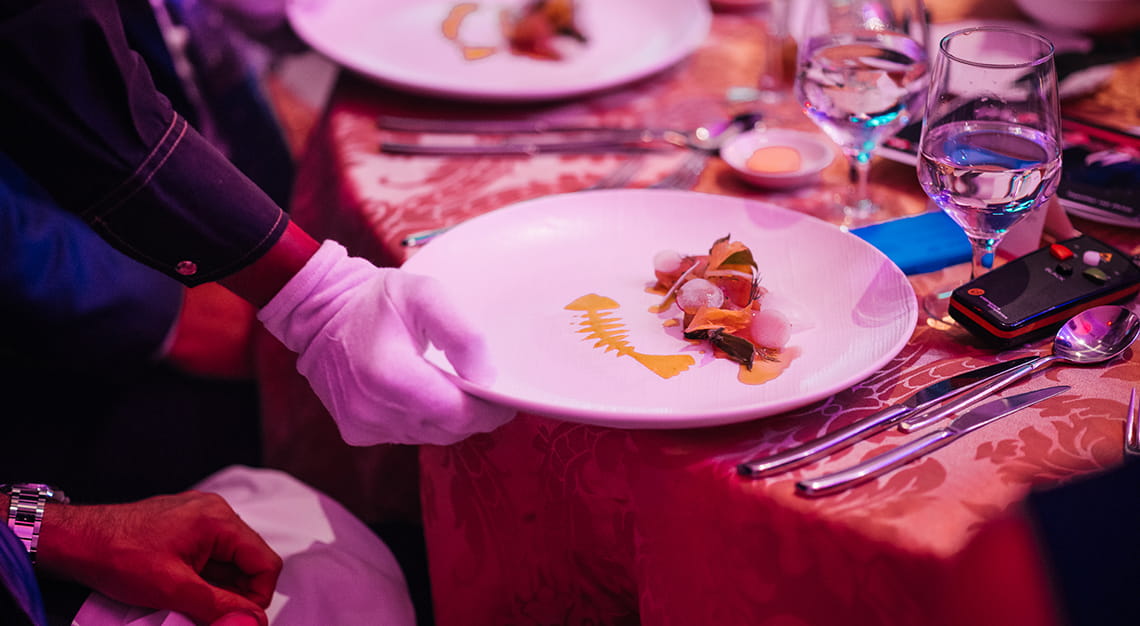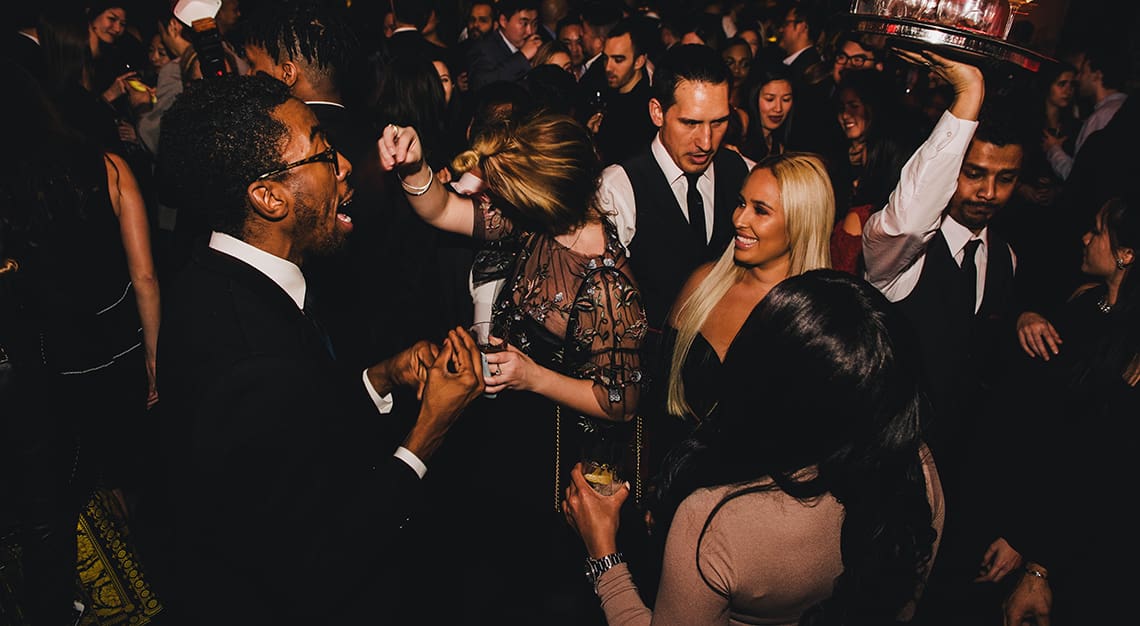 What is the toughest request that the team has managed to pull off?
A client sought our assistance to recall the name and location of a restaurant in Taiwan. He had dined there many years ago with his parents, and now wished to bring his own family there on an upcoming holiday. The only lead available was a faded photograph. We located the restaurant within the day for this client.
In an age where everything is available easily online, why does a concierge service still matter?
Granted, the internet can certainly give you the rankings and contact details of the best 10 tempura restaurants in Tokyo. But what they don't know – that we at Quintessentially Singapore do – is your partner's ardent liking for seafood tempura and his preference to dine in discreet restaurants, for instance.
With this information in hand, we'll proactively enquire if you would like a dinner reservation in a secret hideaway, with personalised service from a seafood tempura expert during your vacation in Tokyo. Our team is trained to offer our clients seamless convenience, and our data indicates that we save our private members approximately 30 hours per month. The value of that is enormous.
How does Quintessentially stay ahead of the game, especially with such a varied portfolio?
Quintessentially's portfolio of services has a single clear premise: crafting memorable experiences. All of our developmental efforts revolve around this; To achieve this, we put relentless emphasis on continual training for all our staff, rigorous examination of our internal data and business intelligence, and improving collaboration and knowledge-sharing across our global organisation.