A vacation doesn't always necessarily mean going on a cultural tour, crazy heliskiing trip, or food hunt. While it's highly unlikely that the following experiences are part of your bucket list, they do a thing or two for your mind, and who knows, it may spark off a great idea for your next venture
You're planning your next vacation and you've already done the three-star Michelin restaurants in Paris, the hidden paradise in French Polynesia, and the lost temples of the Aztecs. In other words, you're looking for a new thrill – experiences that will broaden the mind, and not just your credit card bill or waistline. Consider these events where you'll get to rub shoulders with celebrities, meet potential business partners and investors and enjoy riveting performances in elite venues that even your well connected friends haven't heard of.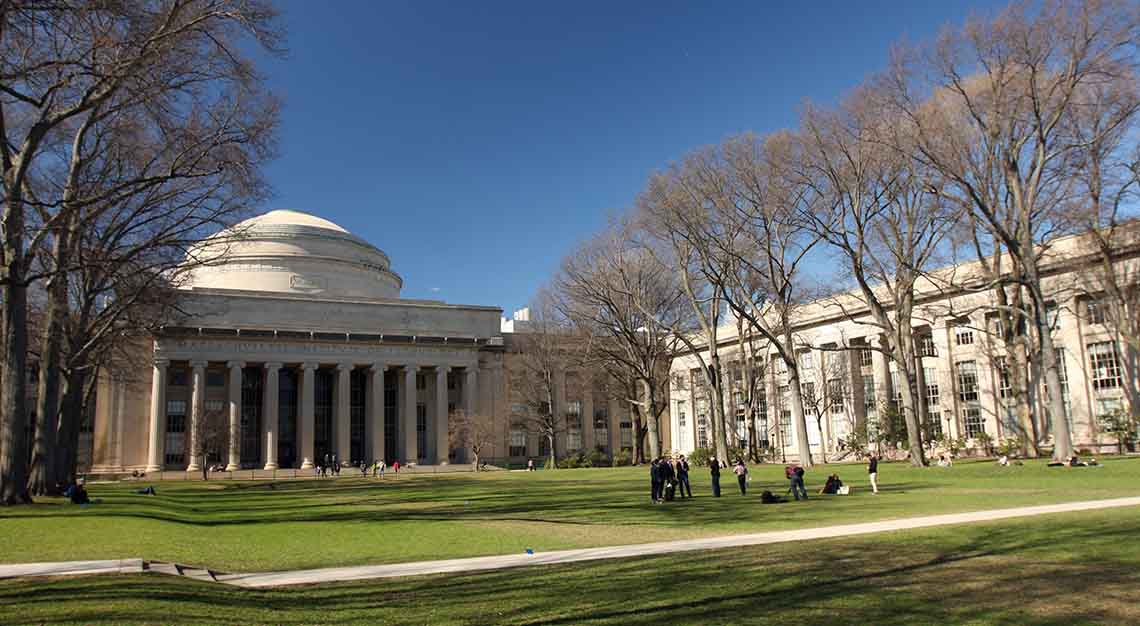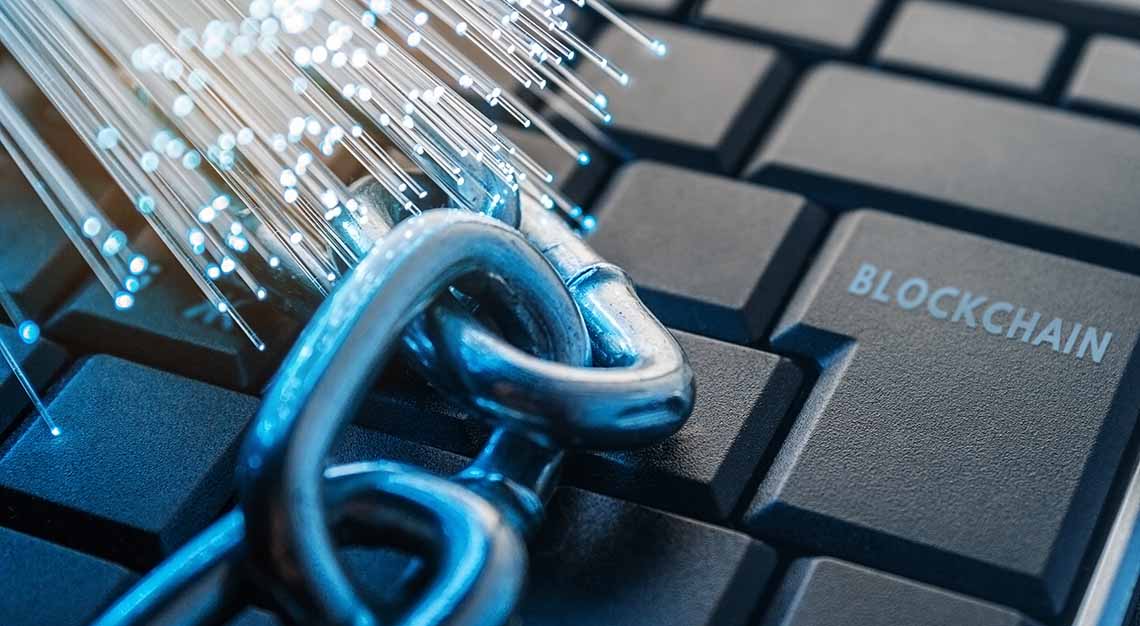 Master Blockchain Tech
Ever wonder what this whole blockchain phenomenon is all about? Right now, banking institutions, governments and other powerful, for-profit institutions control access to capital, home loans, and pretty much everything else under the sun. Blockchain gives individuals across the globe the opportunity to take that power away from financial institutions and government, but to whom would that power be given to?
Like it or not, blockchain is the future, and there's no better place to learn about it than at Massachusetts Institute of Technology's (MIT) Business of Blockchain conference. On May 2, you'll be able to learn from the people who thoroughly understand the inner workings of blockchain – the technologists, investors and other brains behind the 'chain.' The event kicks off with a dinner the night before to set the stage, and you'll have plenty of time to meet and mingle with potential new business partners as you discover where the future of society is headed.
Massachusetts Institute of Technology (MIT)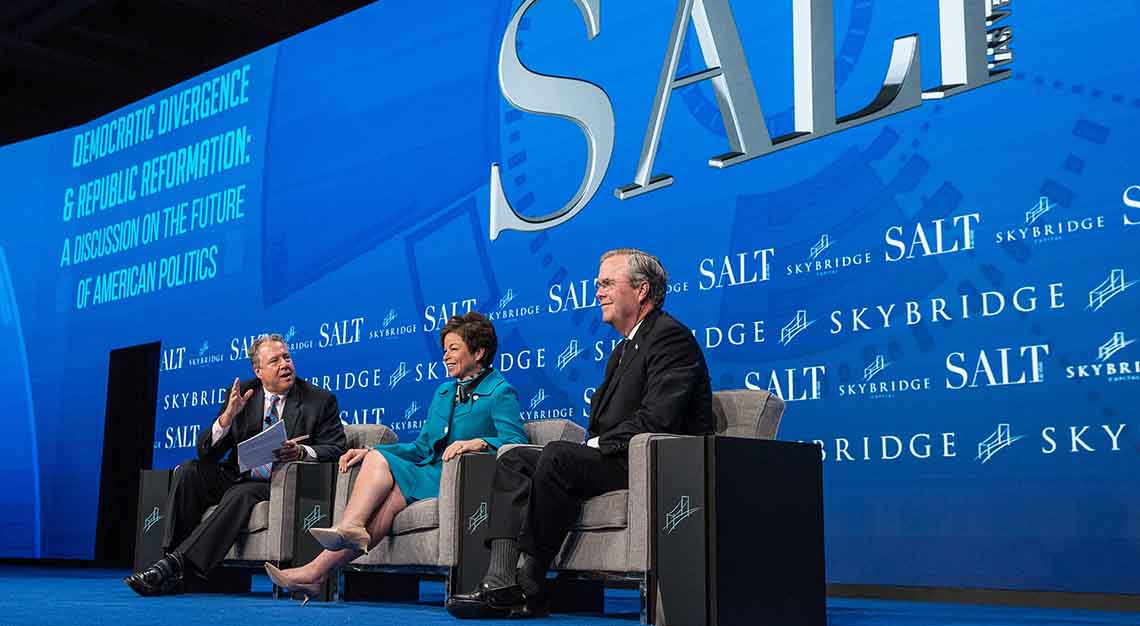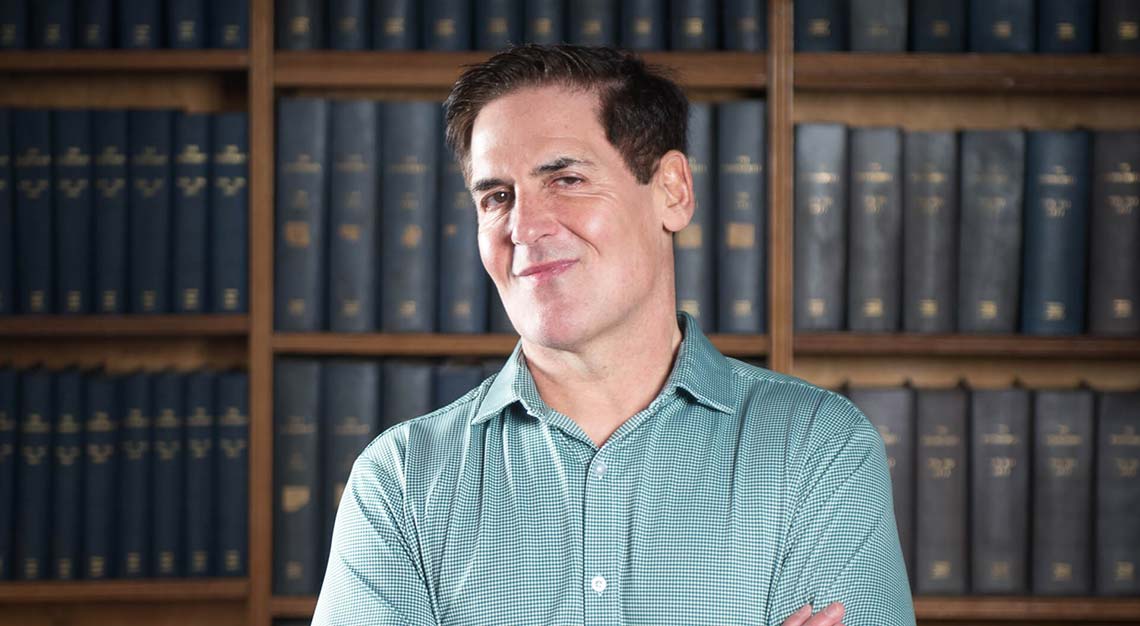 Sign Up For Davos-Style Thought Leadership
Presented by Sky Bridge Capital, the SALT conference brings Davos-style networking and thought leadership to, of all places, Las Vegas.  The beauty of the event, helmed by former Trump spokesperson Anthony Scaramucci, is that anyone can attend, and there is no "tiered" membership, unlike the World Economic Forum in Davos. Think Mark Cuban hanging out with members at the pool party until 3am and you've got the picture.
"You actually get to interact with speakers and the other guests," says Scaramucci, founder and co-managing partner of Sky Bridge Capital. "That's what's great about SALT. Everybody gets to meet everybody; startups gets funded; people meet new business partners, mentors and advisors. The connections people make are truly career- and life-changing."
This year's edition runs from 7 to 10 May and features speakers such as former US ambassador to the United Nations Nikki Haley, former White House chief of staff General John Kelly, businessman and investor Mark Cuban, Obama advisor Valerie Jarrett, author extraordinaire Nassim Nicholas Taleb as well as financiers Sam Zell and Ben Horowitz.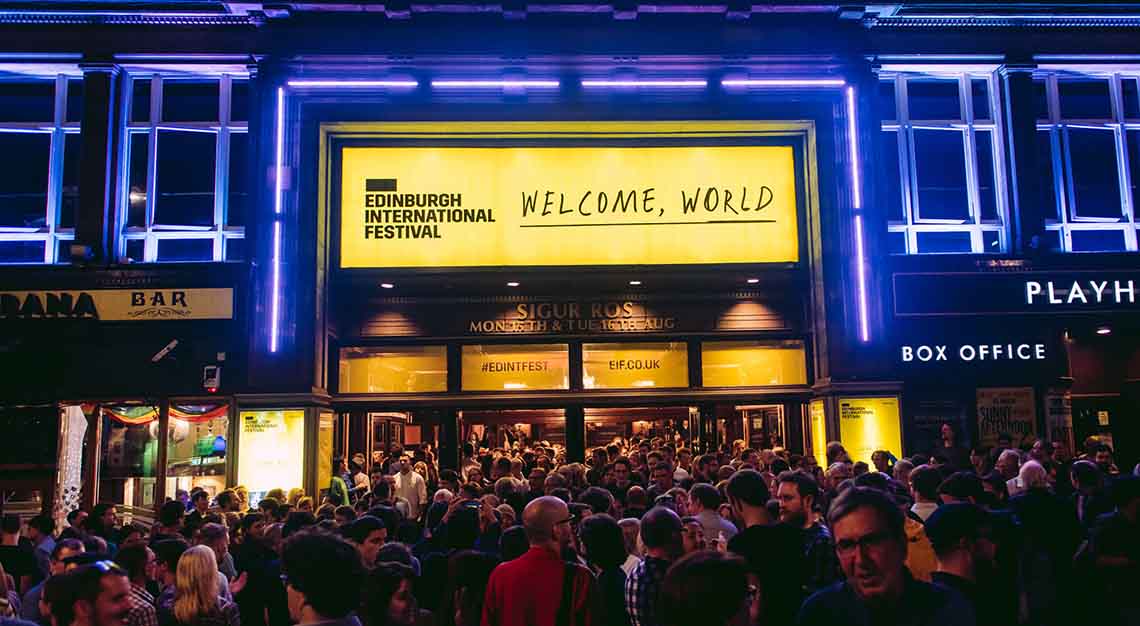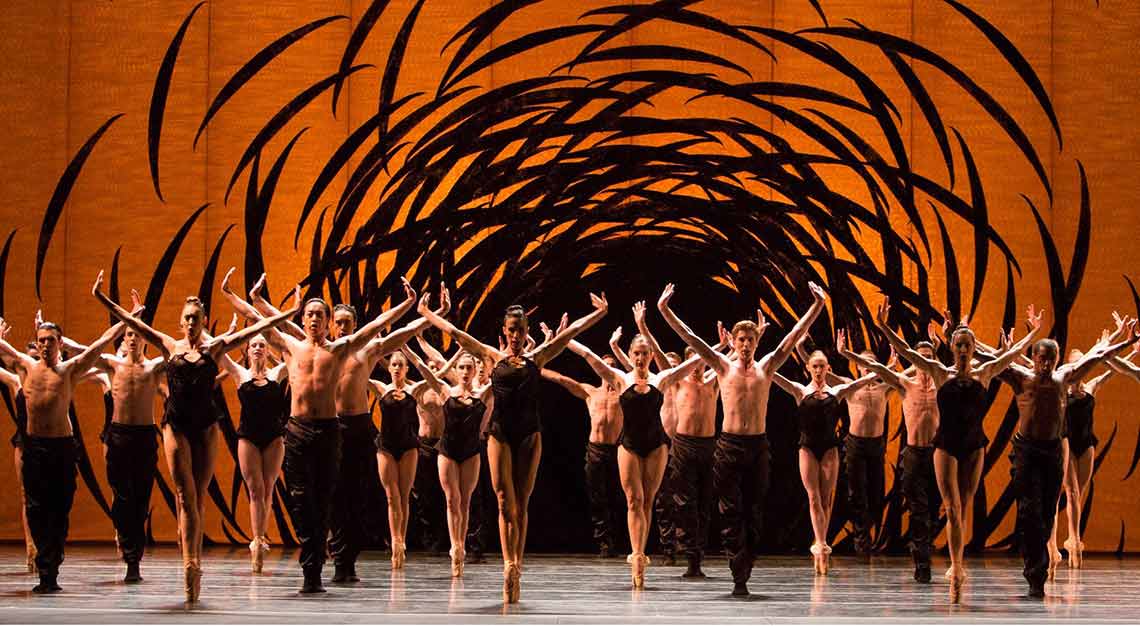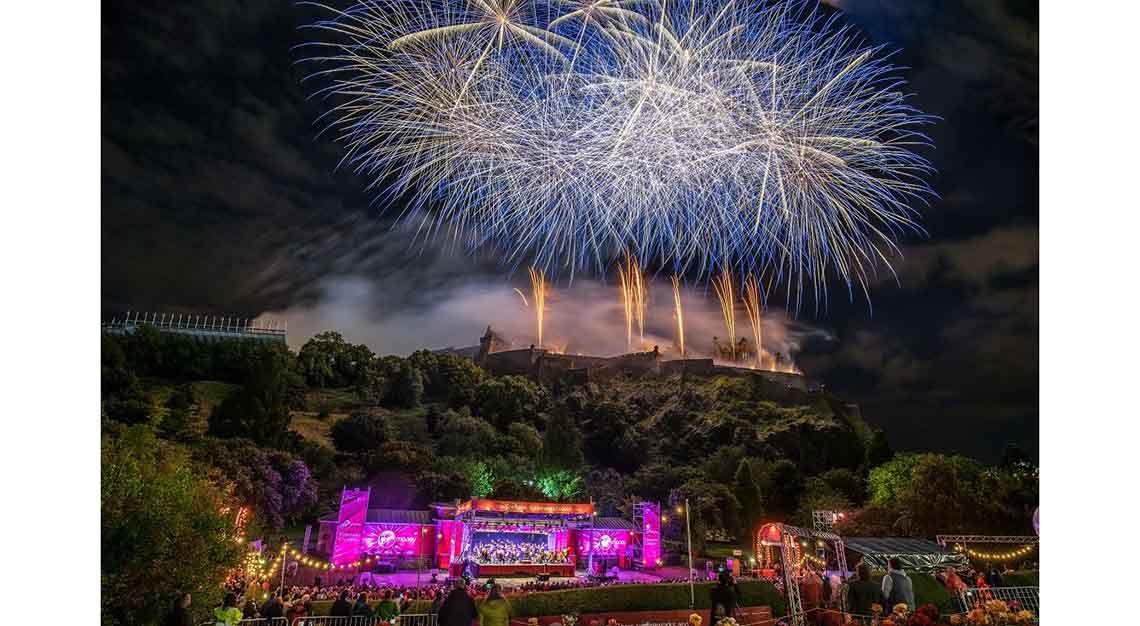 Soak In Art, Music And Fun
A combination of three massive events, the Edinburgh International Festival in Scotland comprises music, dance, opera and theatre performances from more than 30 nations over a three-week period. It concludes with the Virgin Money Fireworks Concert, a spectacular firework display over the ramparts of Edinburgh Castle that is set to live music from the Scottish Chamber Orchestra.
The performances overlap with the Edinburgh Art Festival, the UK's only major annual festival dedicated to the visual arts. You'll find contemporary and historical art from around the world jostling for your attention in the city's galleries, museums and artist-run spaces. Last year's exhibits included an exhibition of Italian painter Canaletto's artwork – the largest display ever shown north of London – and a study of the power of Rembrandt's work in the UK. If you should tire of arts and culture, remember that the first tee of the Old Course at St. Andrews is less than two hours away.
Edinburgh International Festival | Edinburgh Art Festival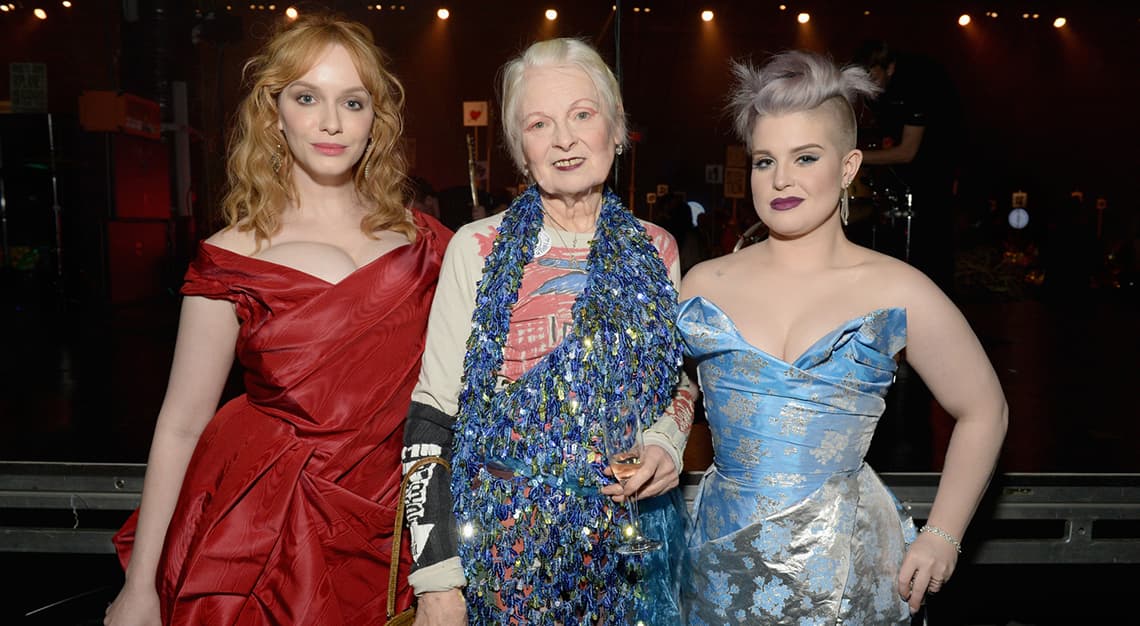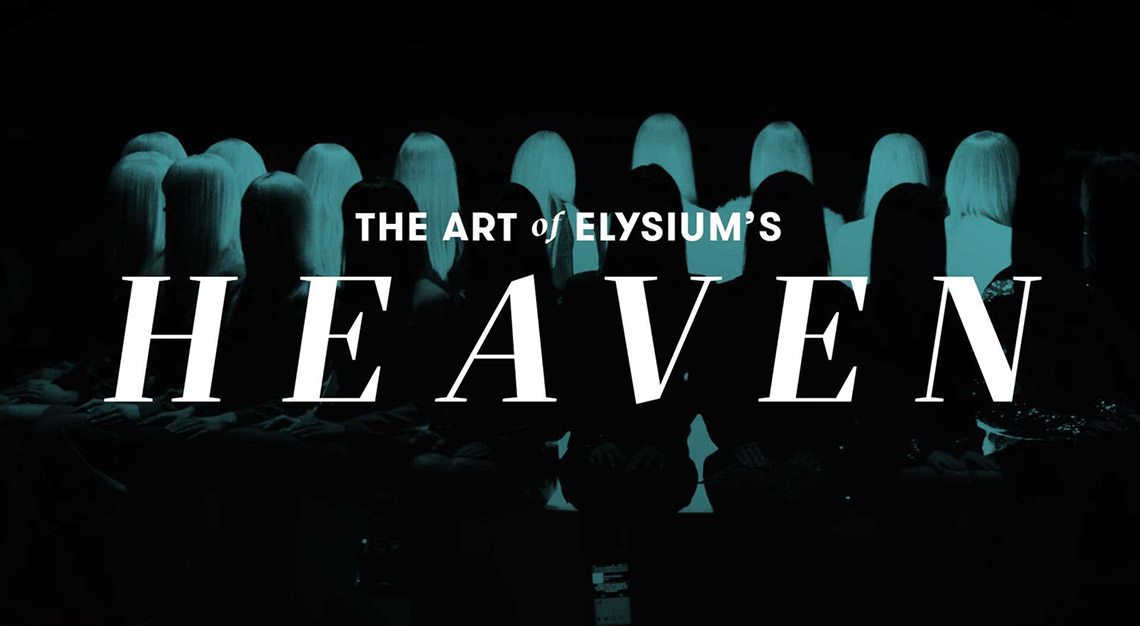 Hang With Hollywood's Best
One of Tinseltown's best-known insider secrets, the annual Heaven benefit by The Art of Elysium foundation features a one-night-only art installation and a dinner headlined by Hollywood (and political) royalty like Stevie Wonder, John Legend and Michelle Obama. The brainchild of top Hollywood producer Jennifer Howell, the event is one of Hollywood's most coveted benefits because the one-of-a-kind art installation that accompanies the event is often fascinatingly immersive. For example, when Stevie Wonder was the honouree, dinner was served in darkness so that attendees could appreciate what visually impaired people go through every day. The next benefit is set to take place in January 2020.