The experience begins with the inside story of the Reverso, from its historic origins to the latest models
With more Vaccinated Travel Lanes set to open up in the months ahead, your next trip to Switzerland might come sooner than you think. Fingers crossed the green light comes in time for Watches & Wonders, of course. But don't despair if it doesn't. You could always take a quick jaunt up the Jura Mountains to visit Jaeger-LeCoultre and its new Atelier d'Antoine.
This new discovery workshop begins this November 2021 and it offers watch enthusiasts a unique opportunity to immerse in the world of fine watchmaking. And it's not your garden-variety manufacture visit either. Jaeger-LeCoultre has thoughtfully planned out a blend of academic education and hands-on experiences catered to both connoisseurs and novices.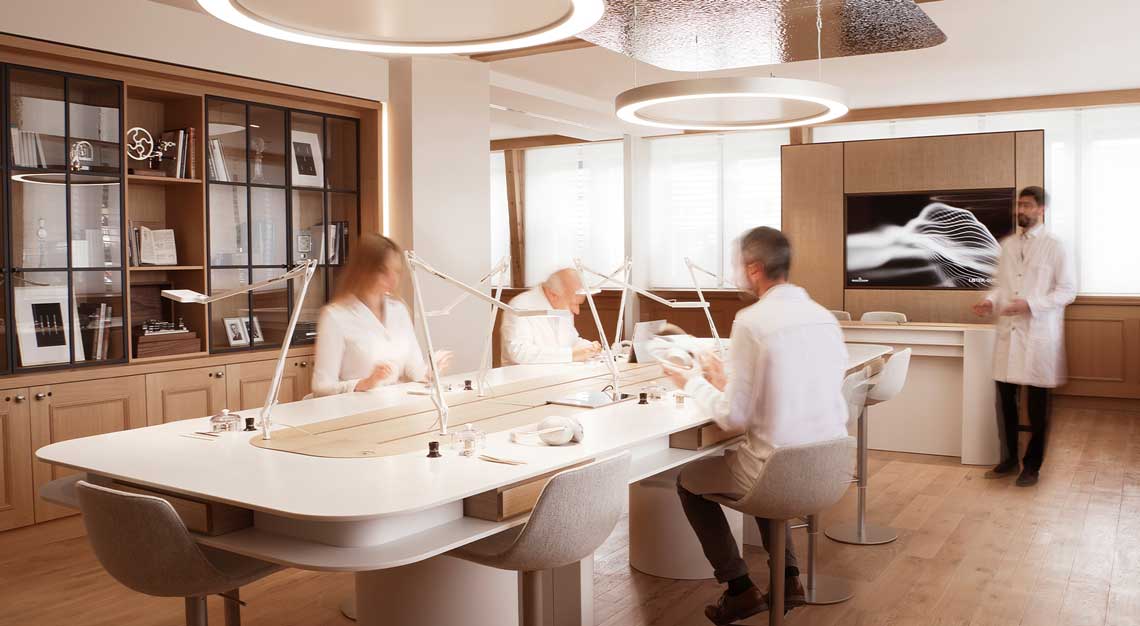 Sessions are focused on a particular theme, and these themes change from time to time depending on what inspires the manufacture, as well as what resonates with the audiences.
Says Catherine Rénier, CEO of Jaeger-LeCoultre, "We've opened the doors of our manufacture to clients and guests since the '90s. And we've intended in many different ways to express what watchmaking is about at Jaeger-LeCoultre. Sharing our passion, sharing our knowledge, is an important element in expressing who we are as a Maison."
Named after the manufacture's co-founder Antoine LeCoultre, who was the horological virtuoso behind its name, the Atelier d'Antoine workshop is led by an instructor and technical expert from the Jaeger-LeCoultre team. So you'll be speaking with someone whose job it literally is to make those watches and movements.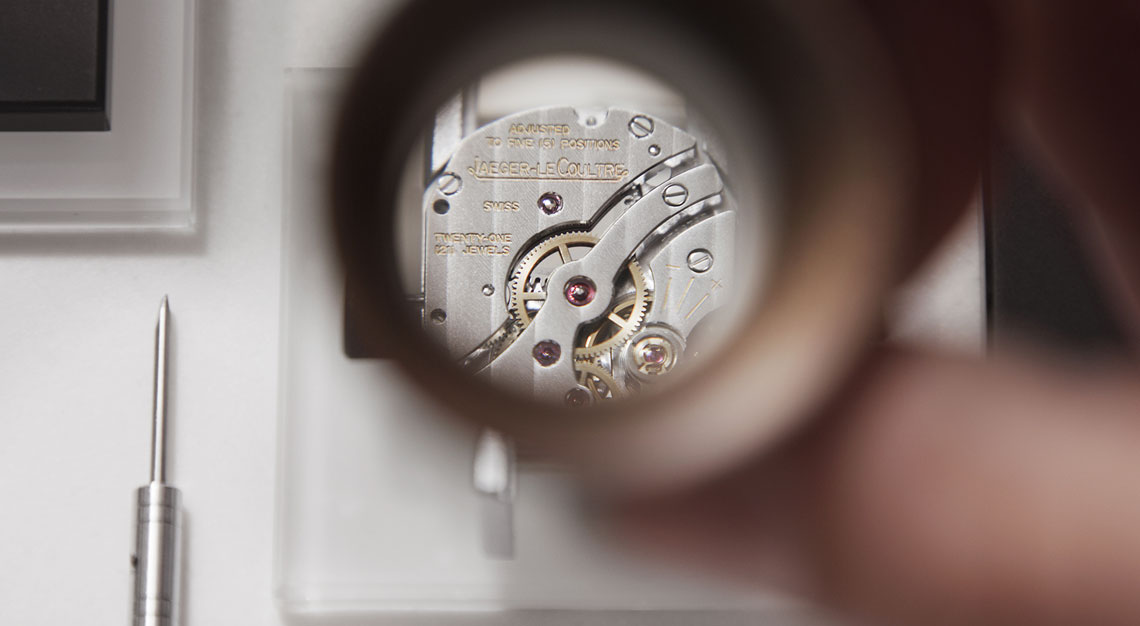 Very aptly, Atelier d'Antoine kicks off with an in-depth look at the Jaeger-LeCoultre Reverso. The iconic watch celebrates its 90th anniversary this year.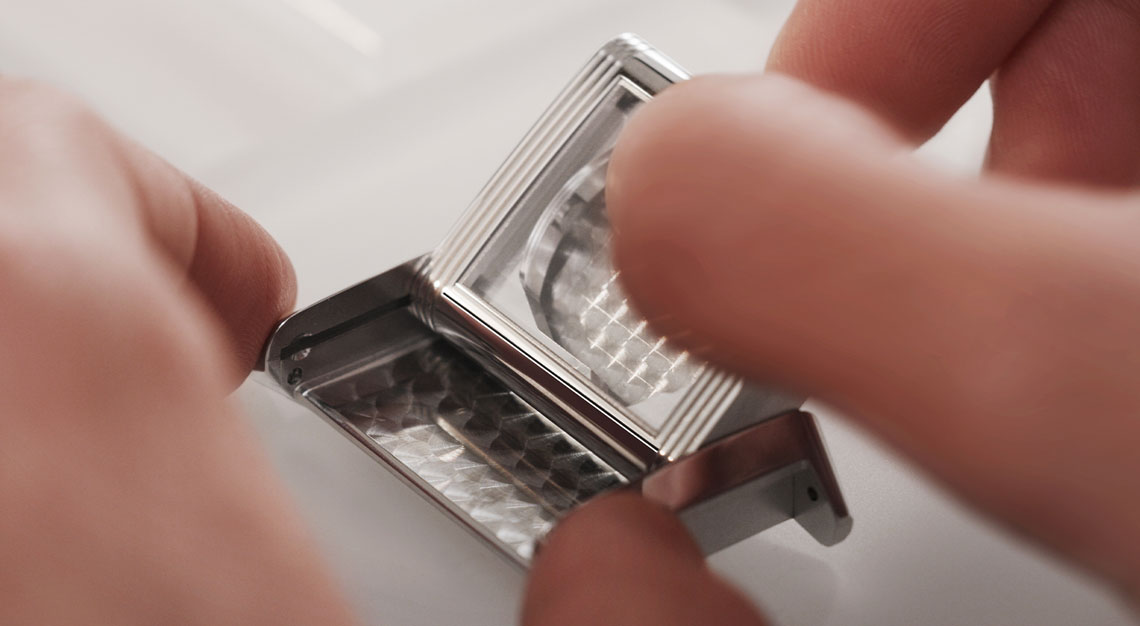 The Reverso Discovery Workshop will take you through the origins of the watch and trace its evolution over the decades. For an experience unlike any other, you'll get to dive deep into the manufacture's archives to see original historical documents and design sketches, and finally assemble your own Reverso case, which involves no fewer than 50 components to complete.
You'll also get to observe the many stages in the making of a Reverso, from the classic models to grand complications. If you're really lucky, you might come face to face with this year's Reverso Quadriptyque and its movement, Calibre 185.
But one very special room you'll definitely get to see is the Atelier des Métiers Rares where the manufacture's most talented enamellers, engravers, and gem-setters ply their craft.
Offering so much to see and do, Atelier d'Antoine is a full experience of what it's like to be a watchmaker. We highly recommend setting one day aside just for it, inclusive of two-way travel (the Jaeger-LeCoultre manufacture is about two hours' drive from Geneva) and perhaps a leisurely lunch at one of the Vallée's quaint restaurants.
Rénier adds, "When I first visited the manufacture, I was so impressed I never saw Jaeger-LeCoultre or watchmaking in the same way ever again. Everything within the walls of our manufacture, all the amazing crafts, they're magical. Whether through this atelier or nomadic interpretations of it, we want to spread the knowledge to people around the world."
Ok, so we've got fabulous timepieces and great watchmaking, followed by oozy cheese fondue, not to mention the beautiful Jura Valley scenery. Who's with us?