This 1 to 3 November, the fourth edition of the Robb Report Ultimate Drives will return in full swing. It will convene the most discerning gear heads for a once-in-a-lifetime opportunity to test drive the latest luxury cars, sedans and SUVs. Case in point, the Jaguar F-Pace SVR
Jaguar's full-sized SUV (companion to the compact E-Pace, the electric I-Pace and not to be confused with the F-Type sports car) , the F-Pace already has a fearsome reputation as one of the finest handling vehicles in its segment, thanks to its winning combination of a deft chassis, accurate helm and punchy turbocharged engines. 
However, there still was room for improvement, and after having been massaged by the good men and women at Jaguar's Special Vehicle Operations division, the F-Pace is now a bona fide sports car masquerading as an SUV.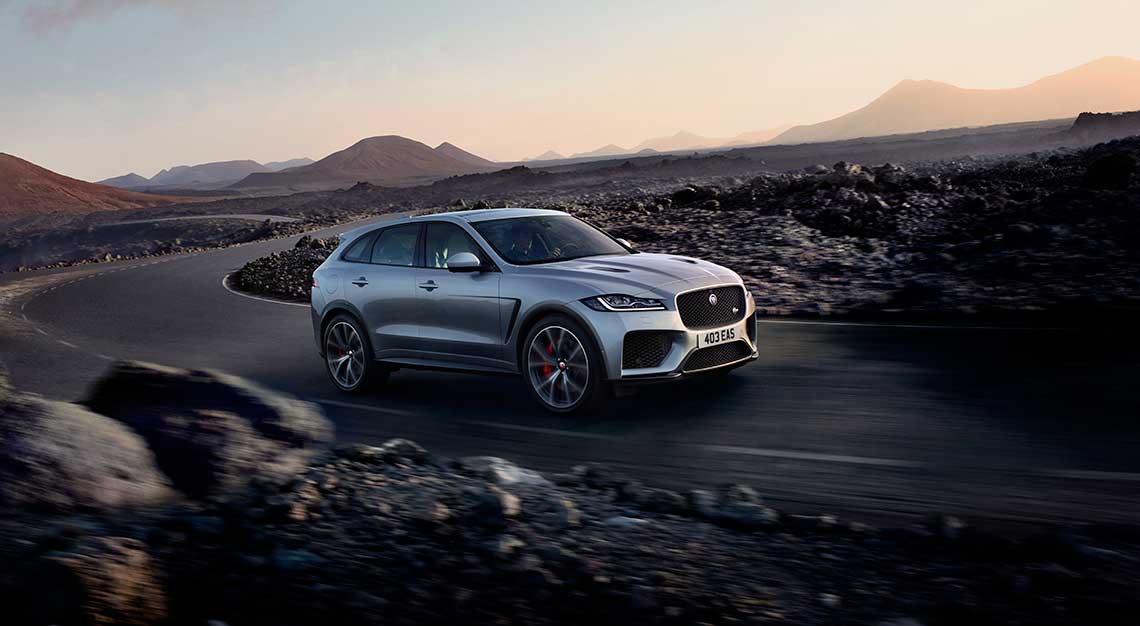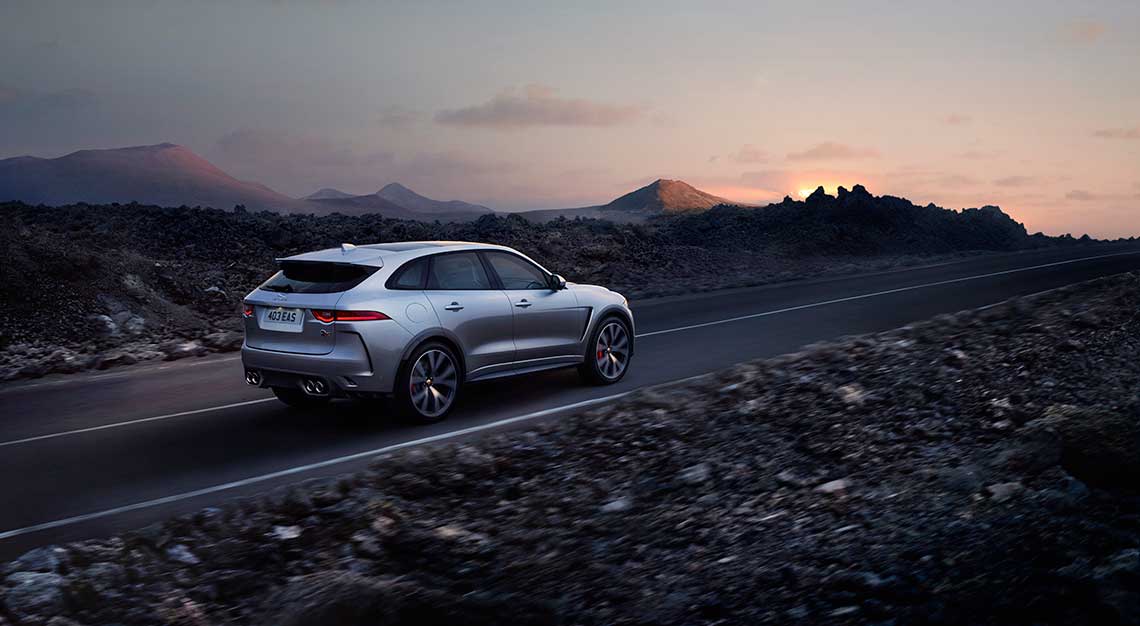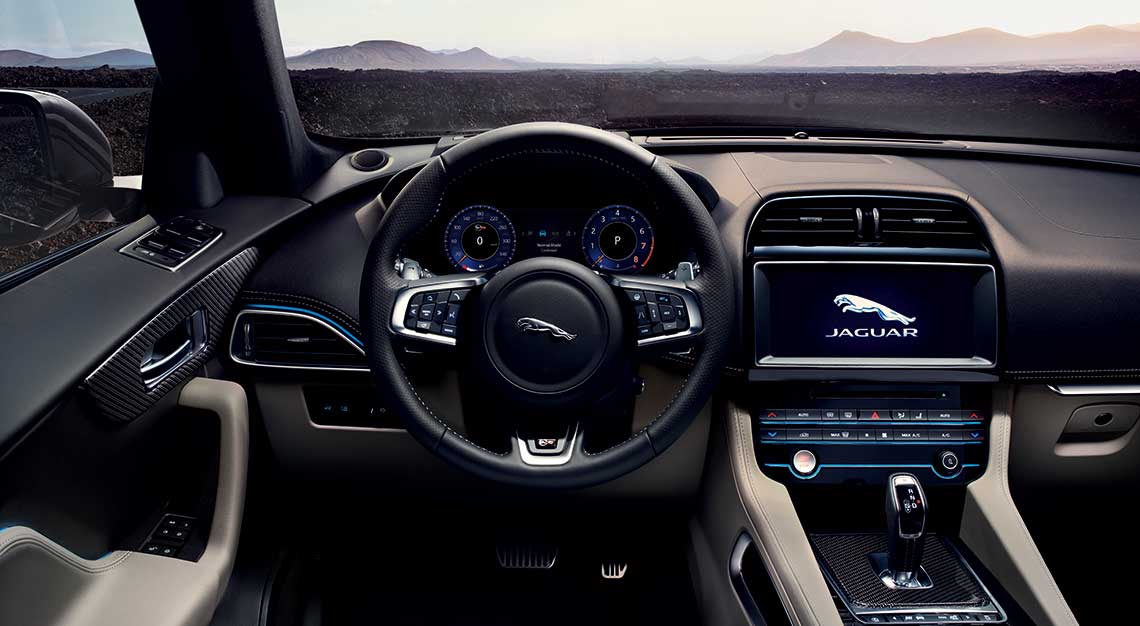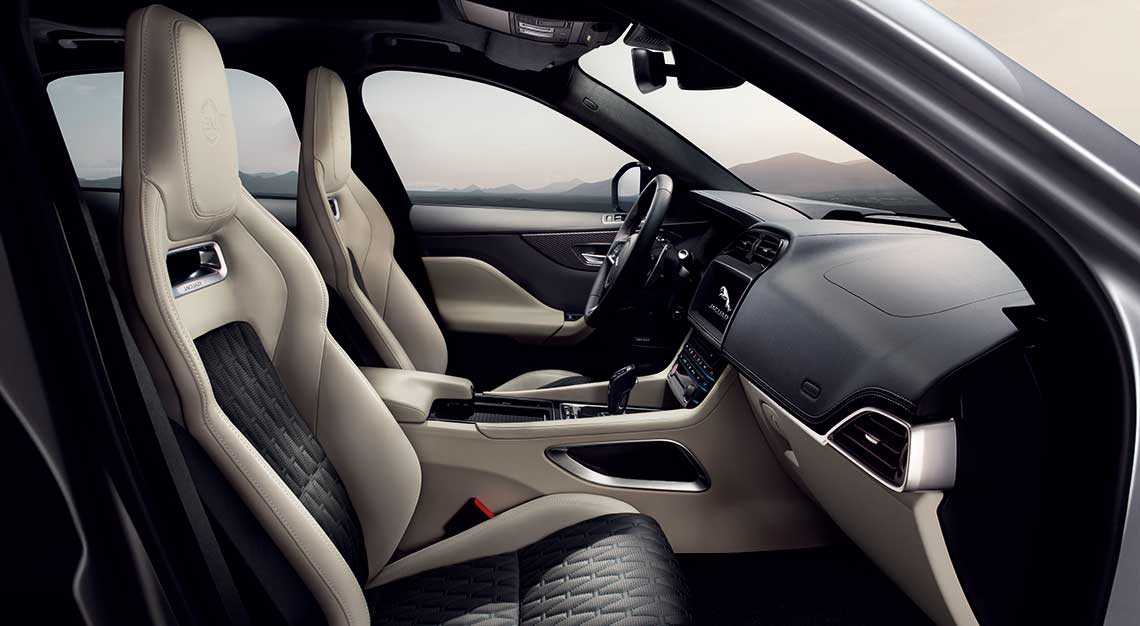 Dubbed the F-Pace SVR, the big cat is packing a five-litre supercharged V8 with 550hp and will get from zero to 100km/hr in just 4.1 seconds. However, straight-line speed isn't the only thing the extremely spicy F-Pace will do.
Bodywork unique to the F-Pace SVR ensures the car remains nailed to the tarmac all the way up to its top speed of 283km/hr and it'll gladly eat up corners too, what with its performance-oriented suspension setup and a Dynamic drive mode unique to the F-Pace SVR. 
Robb Report Ultimate Drives 2019 presented by Tayrona Capital will take place from 1 to 3 November 2019 in Hall C at Marina Bay Sands Expo & Convention Centre.
Car Specifications
Engine: 5,000cc, 32-valves, V8, supercharged
Power: 550hp at 6,000rpm
Torque: 680Nm at 2,500rpm
0-100km/h: 4.1 seconds
Top speed: 283km/hr
Transmission: Eight-speed automatic
Fuel Consumption: 11.9L/100km