The 1997 Ferrari F50 is expected to fetch a maximum of US$5 million at auction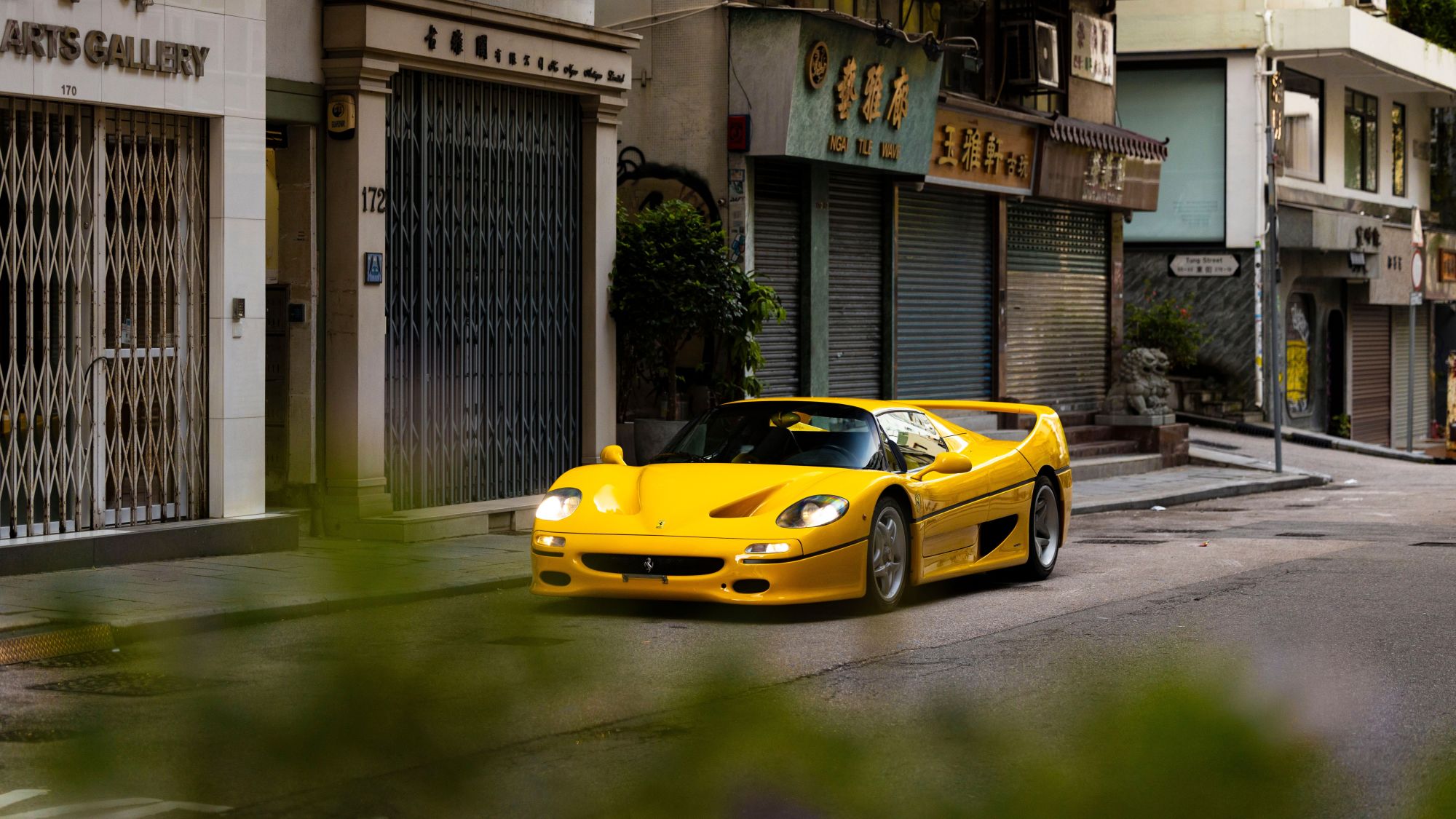 Sotheby's Sealed platform—which, as advertised, "provides a secure and safe environment for buyers from all over the world to bid on high-end vehicles, luxury products, and fine art"—has announced that a rare car from the Ferrari stable will be heading to auction next week. The lot of the hour is a 1997 F50 (chassis number: ZFFTA46B000107060) finished in Giallo Modena, the brand's iconic triple-yellow paint that has decked its cars from the late 1980s onwards.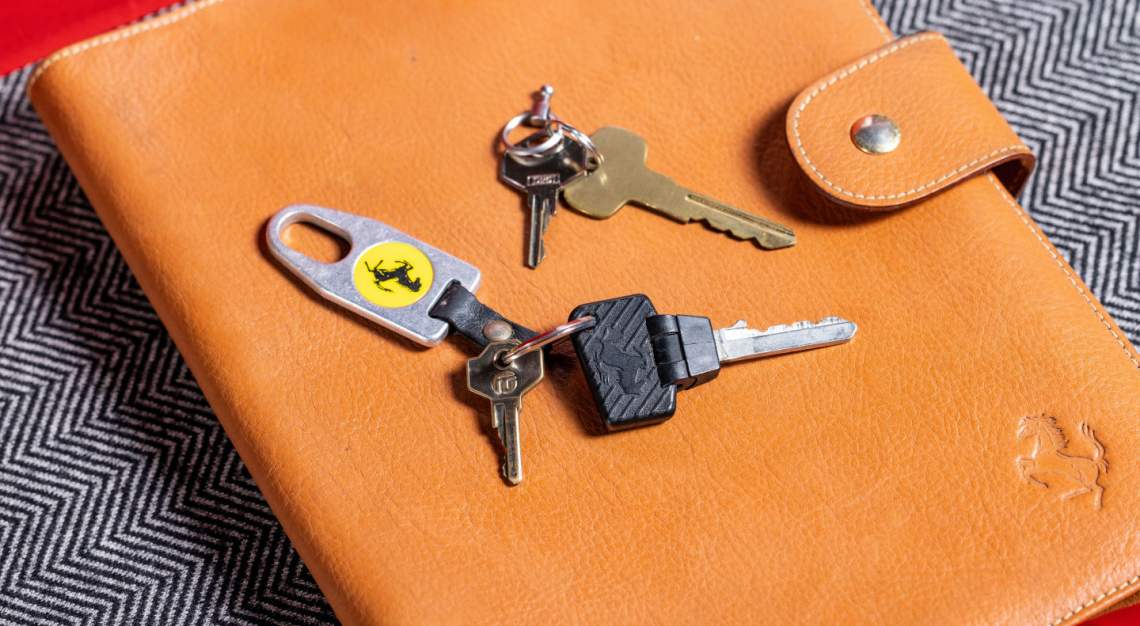 According to the auction house, which christened the car "Maranello's Best Kept Secret", only 31 F50s in Giallo Modena were ever produced.
In official documents, the car's factory completion date is stated to be "06/09/1997" and that it was once listed for sale in Ferrari Market Letter Volume 25 Number 9 by an Italian seller for US$526, 190. In addition, the car's service history has been made public here.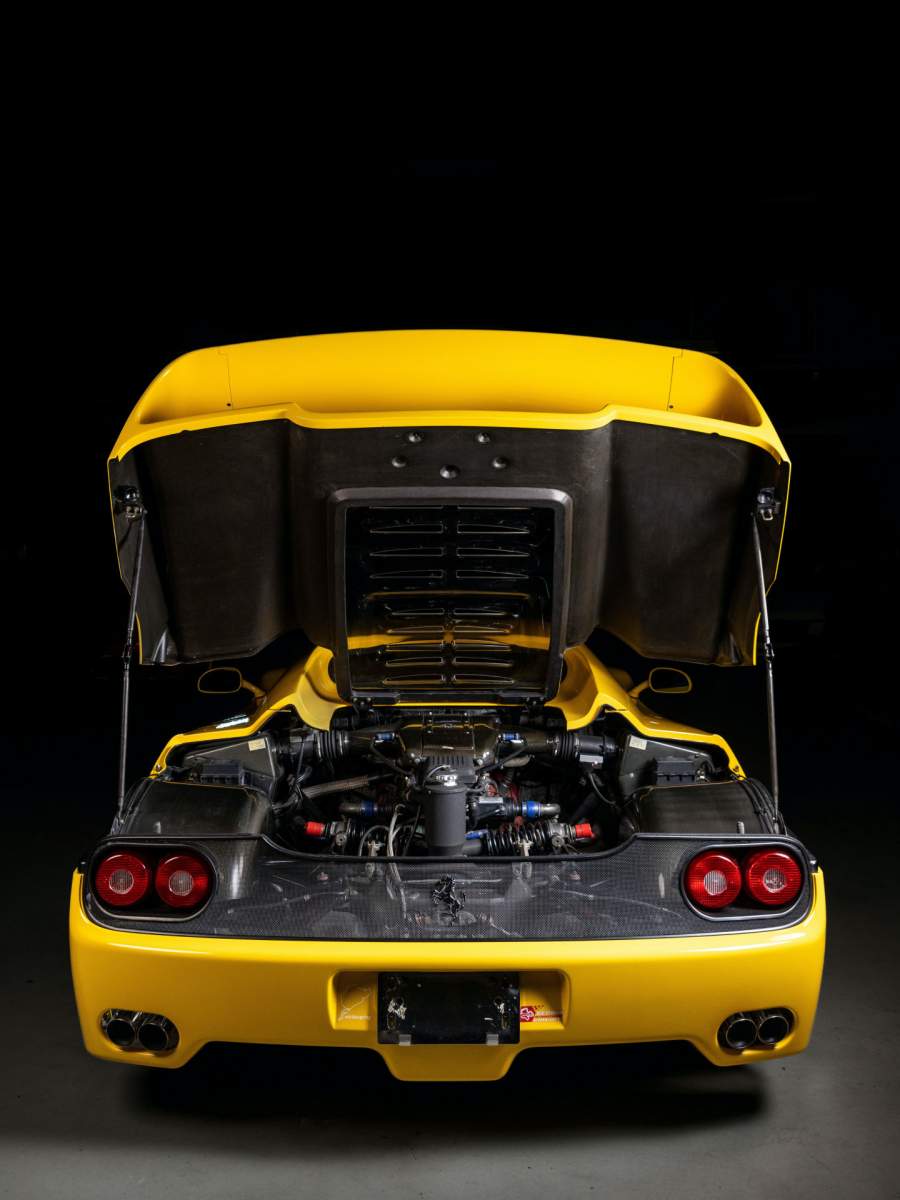 Sotheby's also reveals that the car has been in the current owner's possession for 10 years now and that it is 9,100 kilometres from brand-new. Powered as it is by a Ferrari 641-derived 4.7-litre V-12 engine producing 513 horsepower, the car, Ferrari's first fully carbon fibre monocoque supercar, is a formidable proposition. The fact that it's at all slated for auction is a watershed development as, historically, F50s in Giallo Modena are very rarely presented for public sale.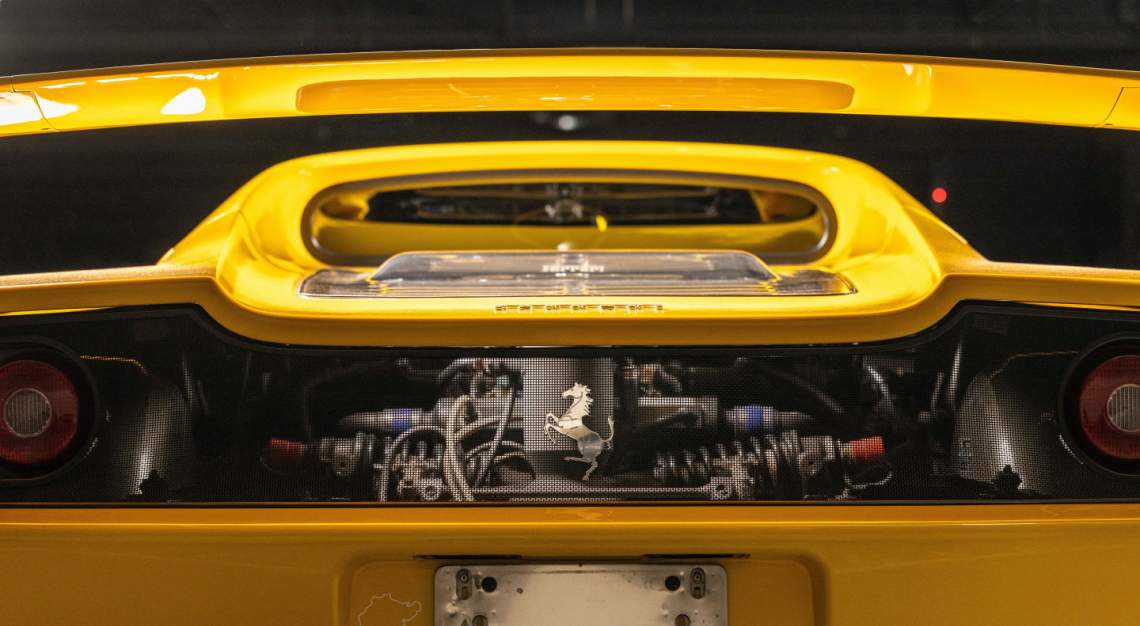 This particular one is expected to command between US$4 million and US$5 million at Sotheby's Sealed in Hong Kong, when it goes on auction from 2 to 5 October 2023.
Registration is now open.