In our weekly series, we bring you the latest in luxury news from around the world. This week's highlights: Smeg's Bean to Cup coffee machine, things are getting wild for Scotland, and Moncler celebrates with MondoGenius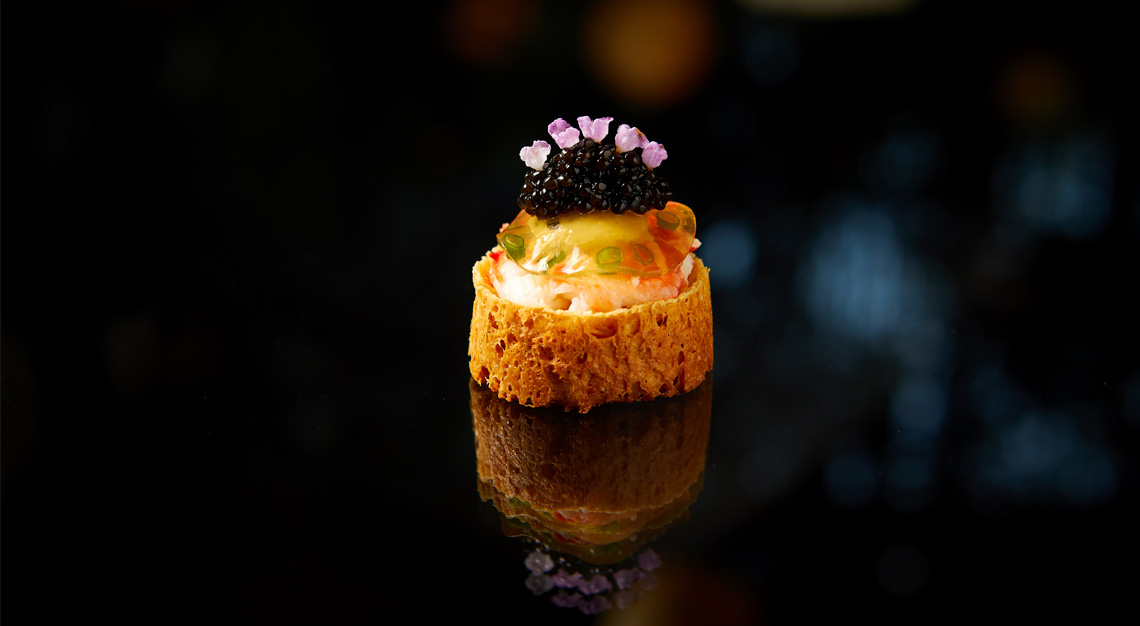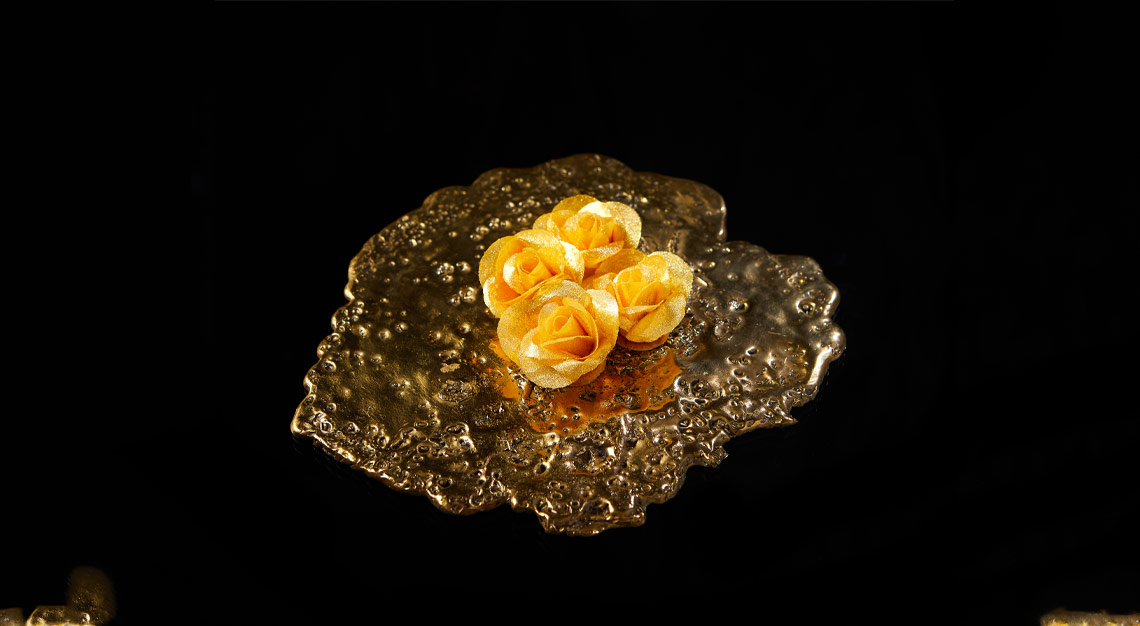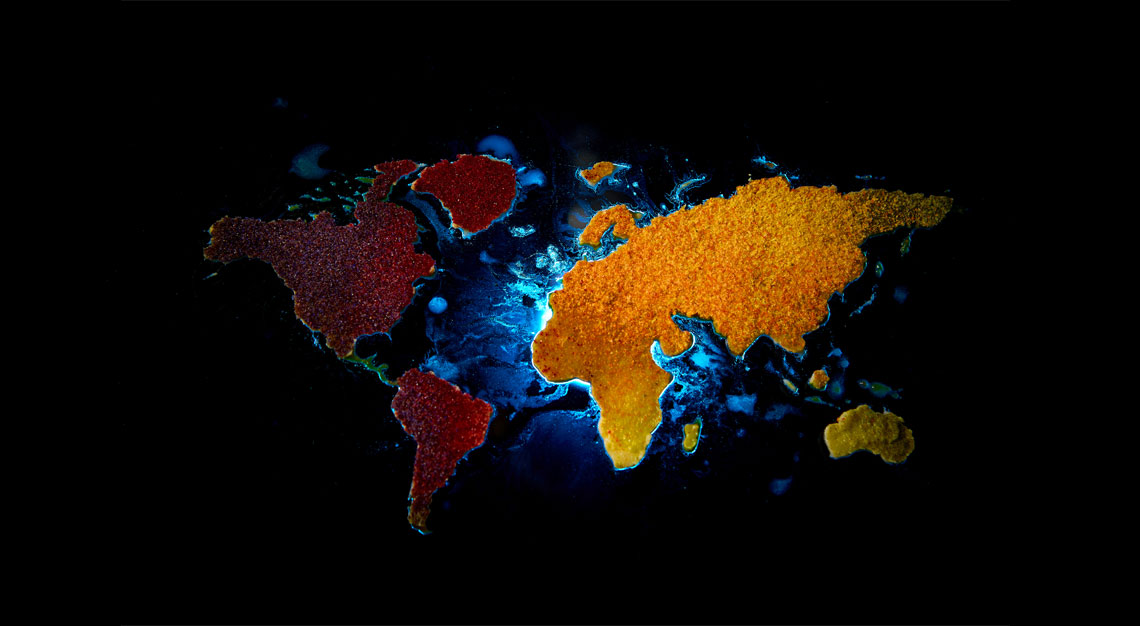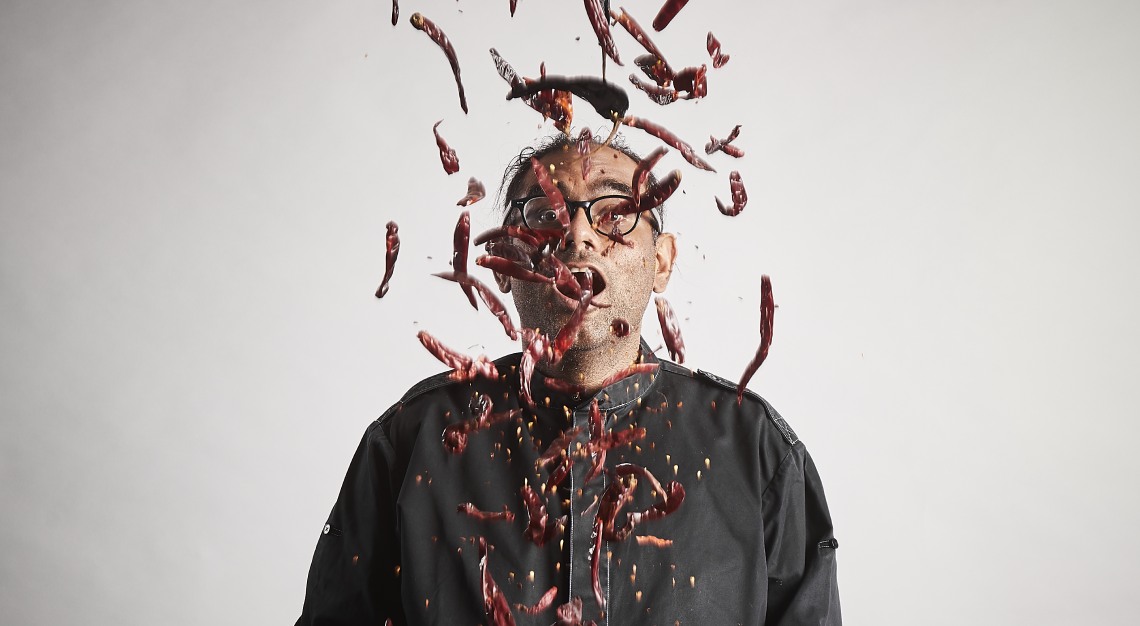 Mandala Club brings in a highly sought-after dining experience
Why you should care: The Mandala Club, a private members club that wants to create connections and experiences that matter, believes that "adventures are best experienced with great people in a great environment". And if that adventure for you is centred around fine food, you're in luck. Gaggan Anand, also known as the world's most successful Indian chef, will be bringing his restaurant back to life this November. Expect only the best seasonal ingredients and locally sourced produce, injected with the unconventional creativity that Anand is so known for. The degustation experience will take place from 3 November 2021 to 6 January 2022, with lunch going for S$288 and dinner, S$388. Wine pairings are available for at least S$148 more, and a 10 per cent discount may be enjoyed if you register early here.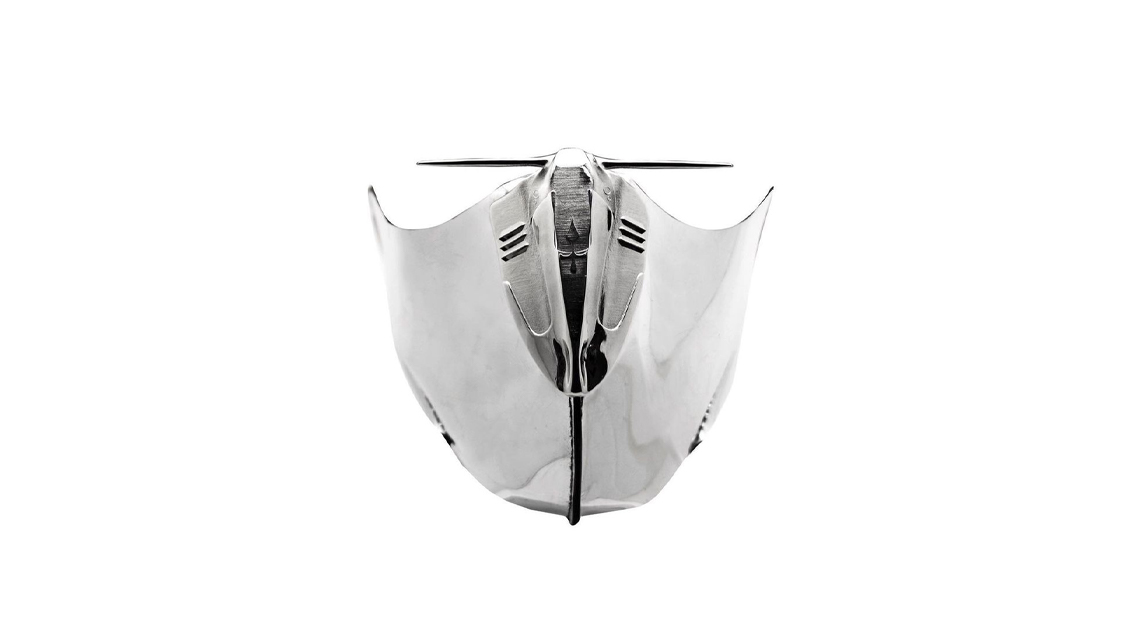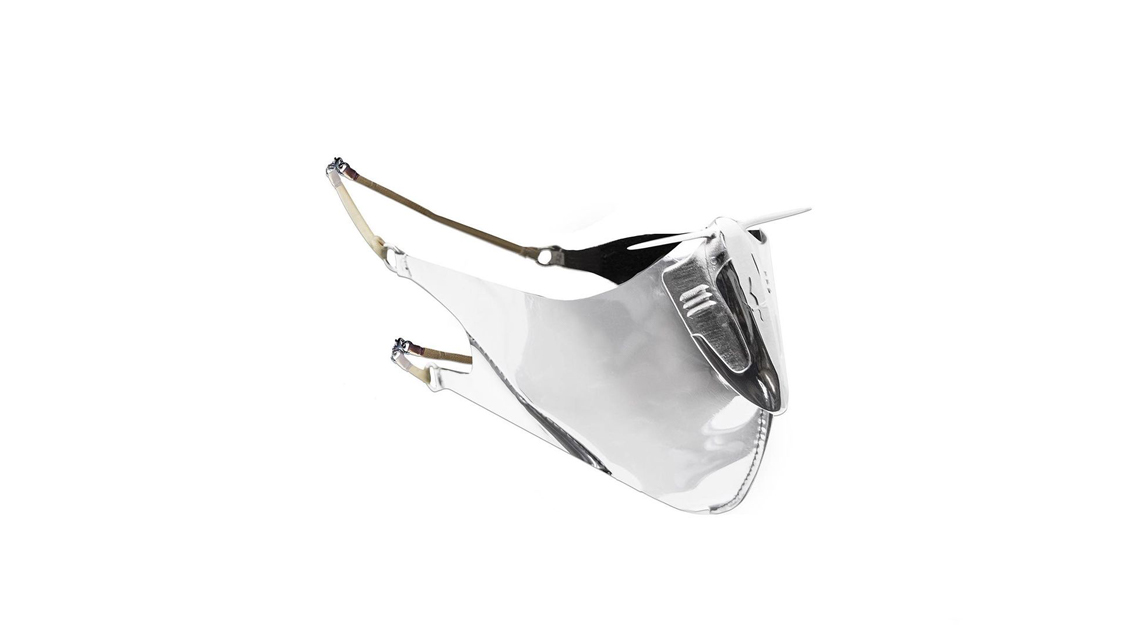 Dune teases with an exclusive accessory and jewellery collection
Why you should care: You read that right. The blockbuster sci-fi film Dune (it's out in theatres now, by the way) collaborated with jewellery designer Chris Habana to create accessories fit for any mystic noble from the future, and the good news is they will soon be available off-screen. The Harkonnen Mask, which was worn by Grimes (pop singer and former partner of Elon Musk) during the recent Met Gala, will be the first of a series of accessories and jewellery to be released on 22 October 2021. Cast, sewed and 3D-printed, the mask is made of rhodium-plated brass and silver foil, and can be custom-fitted for all shapes and sizes.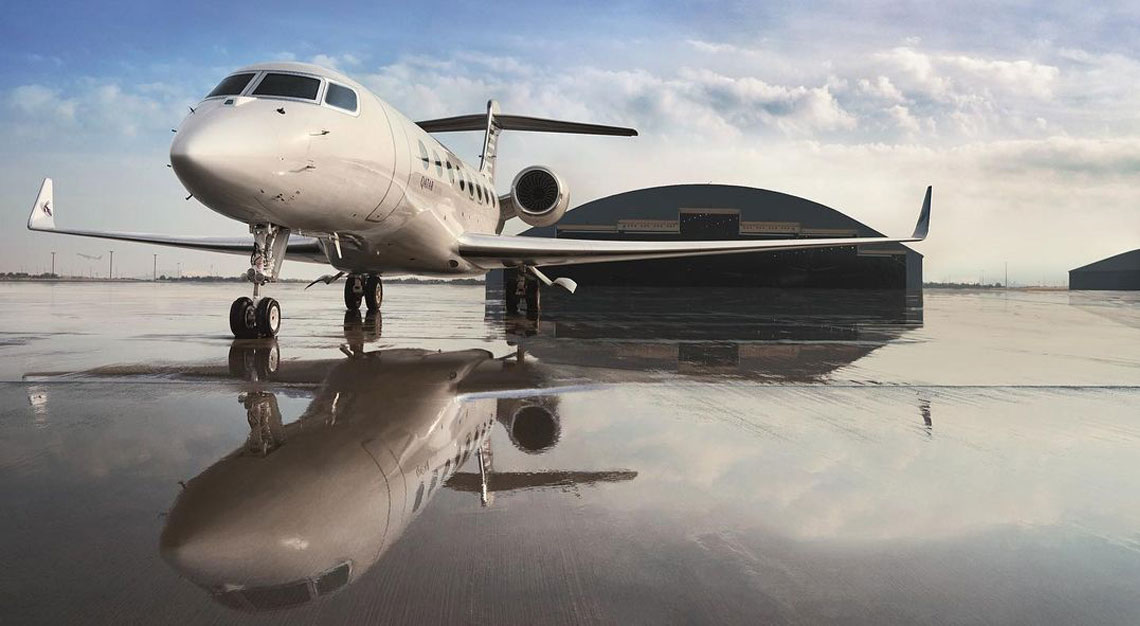 Qatar Executive is adding the Gulfstream G700 to its fleet of private jets
Why you should care: Qatar Airways recently celebrated the acquisition of a lavish new G700, which will be added to its private jet roster in 2022. Equipped with all-new Rolls-Royce Pearl 700 engines and a high-speed wing design, the G700 will be able to fly at a speed and range that are as impressive as they are environmentally efficient. This is all part Qatar Executive's The Diamond Agreement, a specially tailored private jet travel programme that offers clients the freedom to pre-purchase flight time at fixed rates by the hour (a purchase of at least 50 hours is required), with a guaranteed reservation with at least a 72-hour advance notice. Appropriate for a post-pandemic era where travellers would want assured privacy and space, the service offers everything, from hotel and limousine service arrangements to complimentary WiFi and assistance with customs.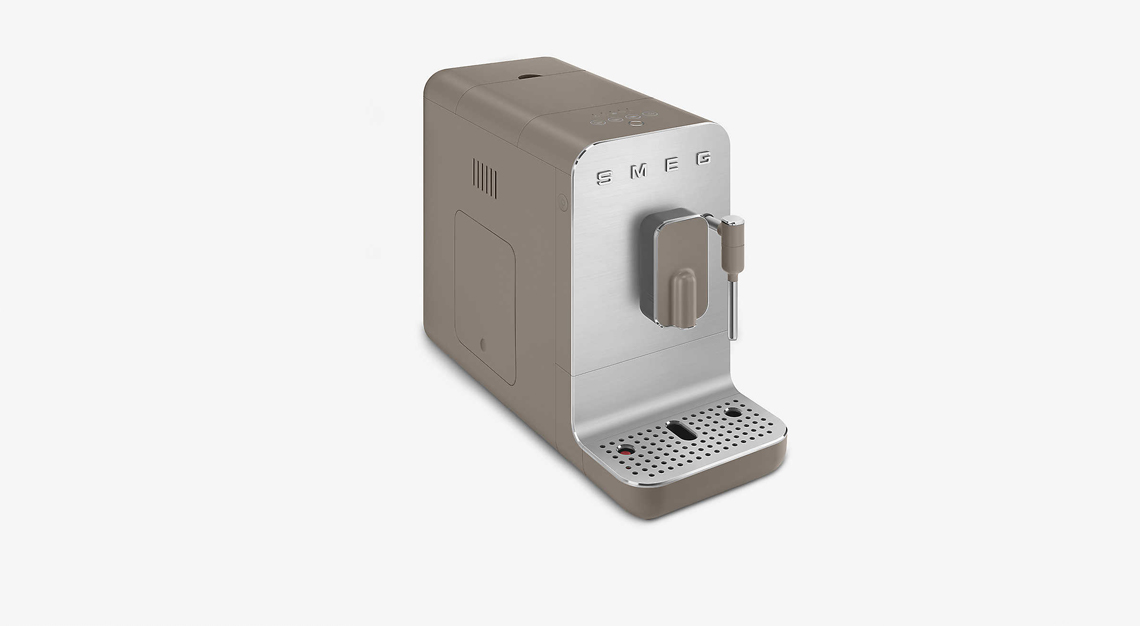 Smeg revolutionises the at-home coffee experience
Why you should care: Your favourite home appliance brand does it again – this time, with a more modern vibe. The Smeg Bean to Cup coffee machine is an all-in-one device that includes a grinder and milk frother. Designed to give you the 21st-century barista experience, the machine comes fitted with an intuitive one-touch control panel, which will get you your americano, espresso or even a ristretto. Available in matte black, taupe, white and red, and yours for S$1,095 on Selfridges.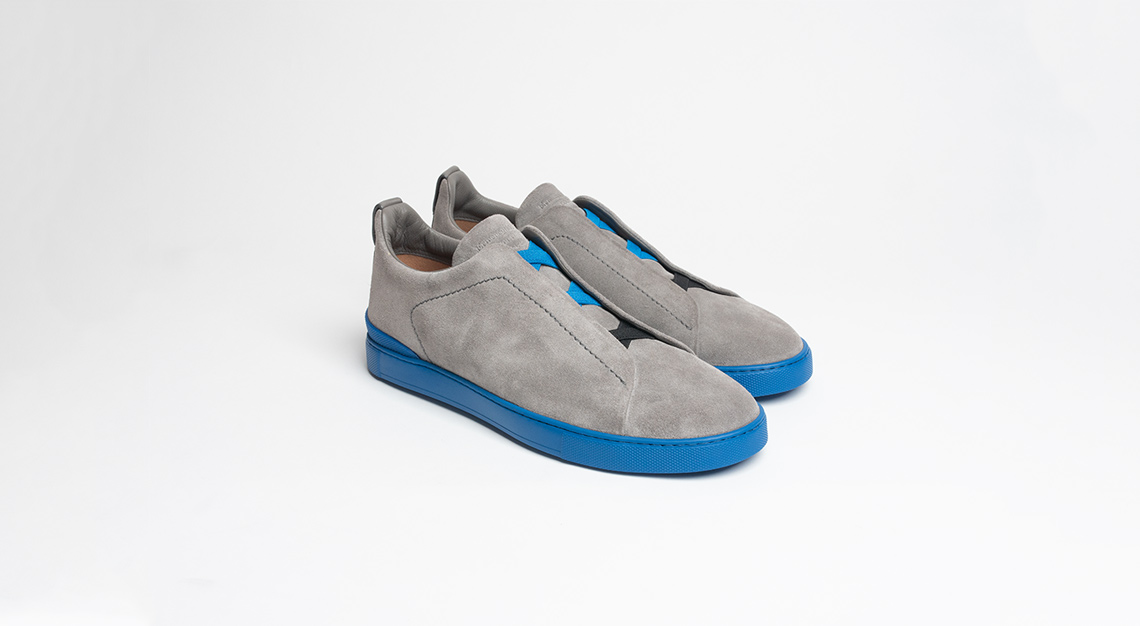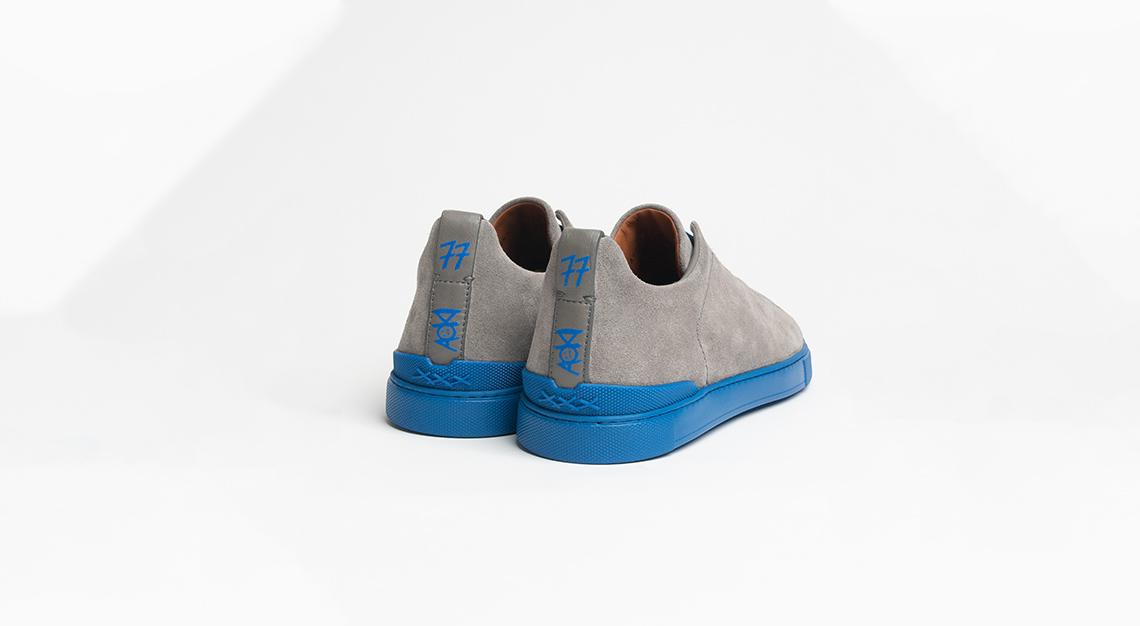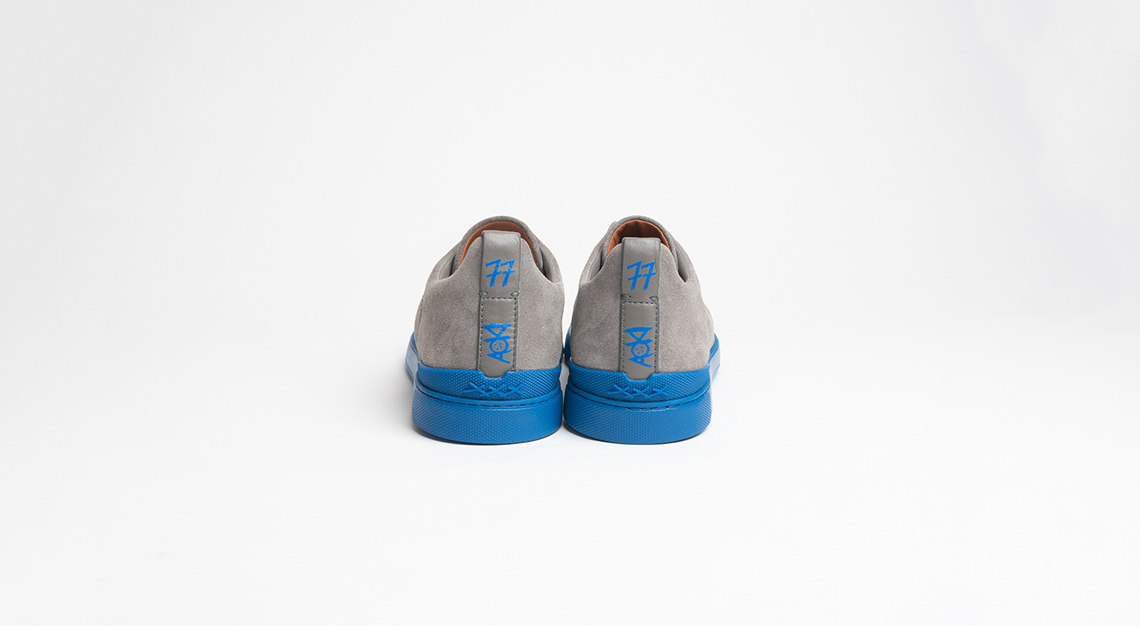 Ermenegildo Zegna drops a new sneaker collaboration with DJ Steve Aoki
Why you should care: The latest luxury brand to make its mark within the music industry is Ermenegildo Zegna. The fashion brand has joined forces with American DJ and record producer Steve Aoki for an exclusive sneaker drop, the Triple Stitch Sneakers. Lightweight and built with a comfortable slip-on fit, the leather-lined suede sneakers feature a blue outsole (inspired by Aoki's memoir, Blue: The Colour of Noise) and iconic XXX detail on the spoiler. Only 77 pairs are available worldwide, with each marked with a unique number. Order yours here; each pair is custom-made and will take four to six weeks to arrive.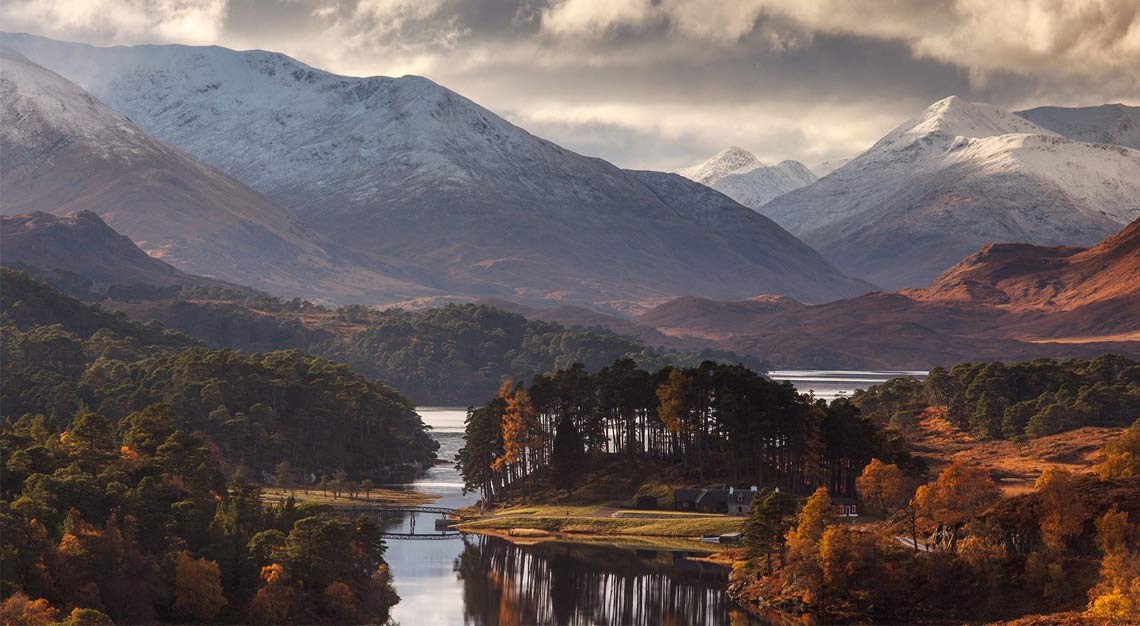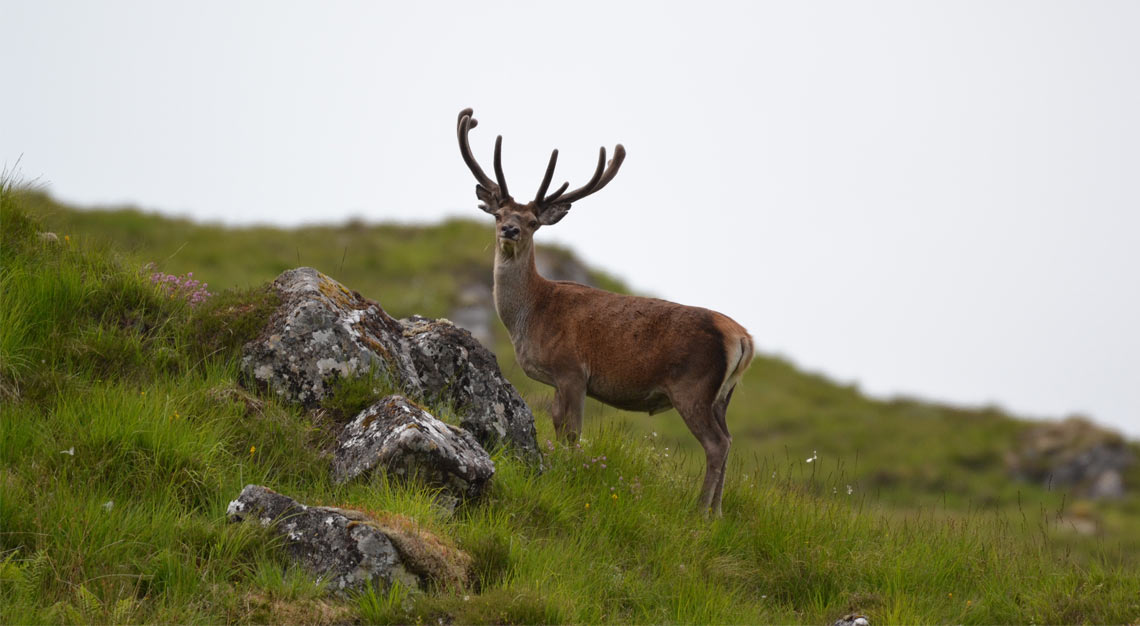 The Scottish Highlands is receiving the rewilding treatment
Why you should care: Affric Highlands, a 30-year scheme by the charity, Trees For Life, is set to begin rewilding over a vast 200,000 hectares of land this 2023. From Loch Ness to Scotland's west coast, the project involves the local communities and conservationists, and aims to boost habitat connectivity and species diversity by 2030. In return, it wants to provide a catalyst for the local economy and for Scotland to become the world's first Rewilding Nation. Affric Highlands, funded by Rewilding Europe with a €300,000 (S$475,293) grant, has also inspired hundreds of other rewilding projects across the continent, and that includes the Swedish Lapland, Croatia's Velebit Mountains and Ukraine's Danube Delta.
Moncler goes international for their collection's celebration
Why you should care: Moncler Genius, the canvas for designers to create distinct collections under Moncler's identity, has for the first time gathered in one space – in MondoGenius. The immersive digital experience, which took place live on 25 September 2021, was a celebration of film, music and extreme sports, and Moncler's latest collection by 11 iconic designers that include JW Anderson, Craig Green and Sandro Mandrino. Viewers were taken on a virtual trip through five cities – New York and Tokyo for instance – and treated to Alicia Keys, who hosted the event, as well as other global celebrities. Relive the event through the video above.
In case you missed it: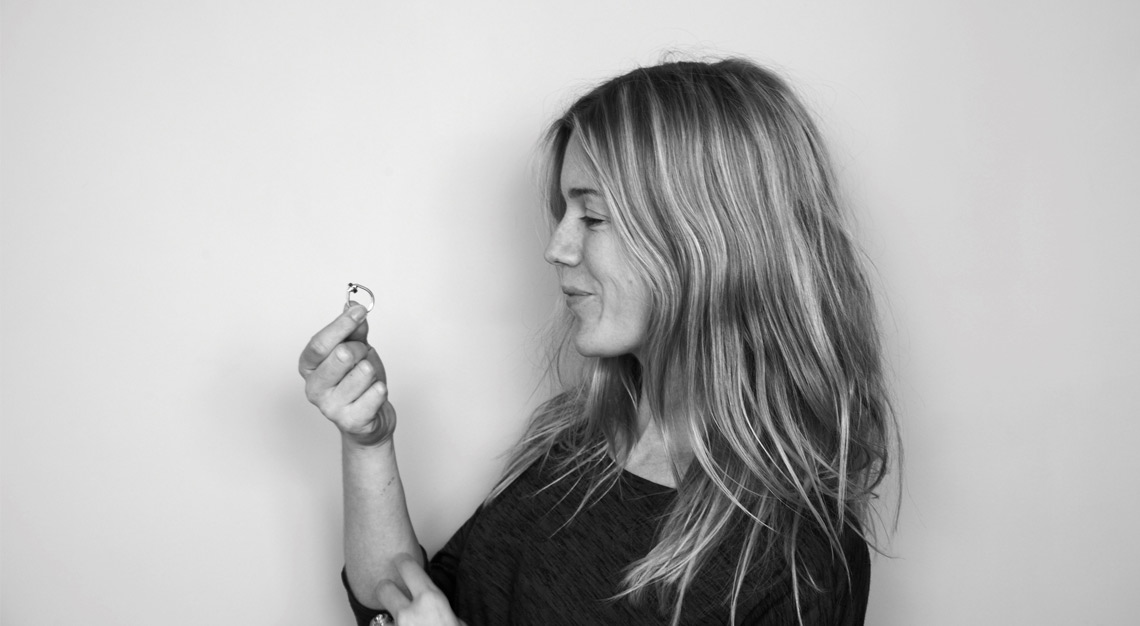 Help Women for Afghan Women by bidding for a piece of British jewellery
Provide aid in style by bidding for pieces from the likes of Annoushka Jewellery and Christopher Thompson Royds.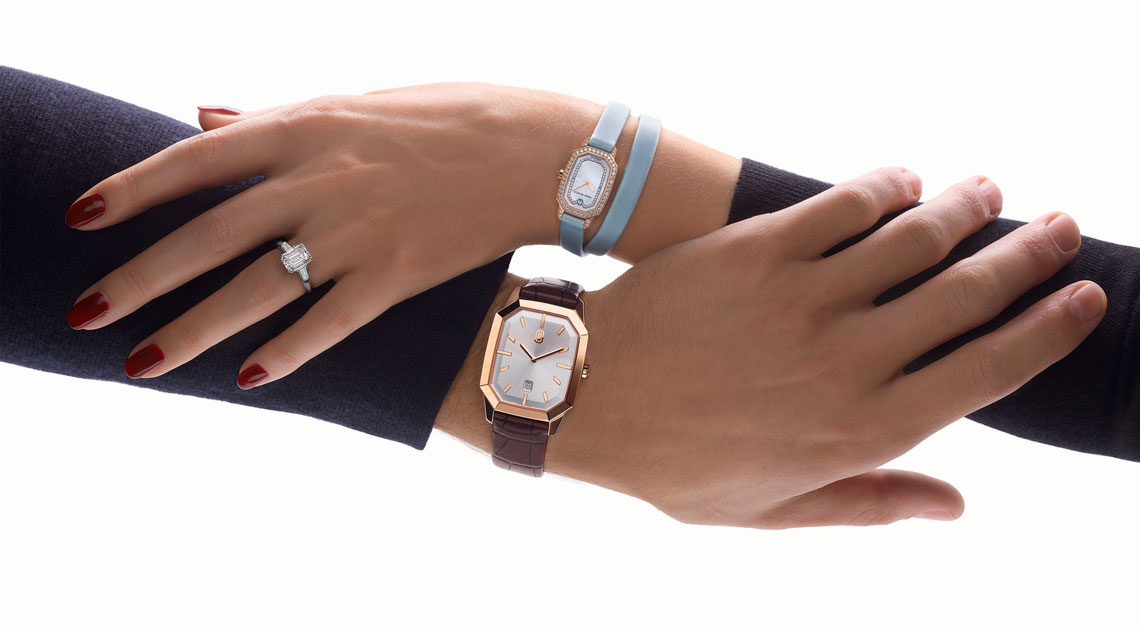 Emerald shaped watches and diamonds go hand-in-hand at Harry Winston
Emerald-cut diamonds, the American jeweller's specialty, have never been more popular than now.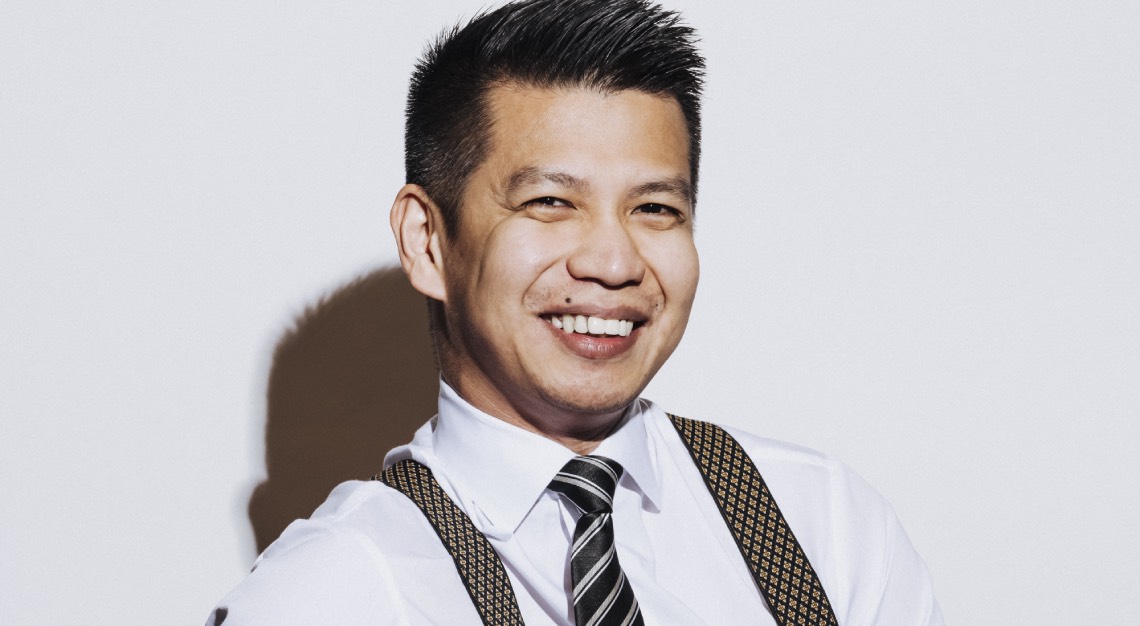 One For The Road: Adrian Besa
Adrian Besa of MO Bar Singapore shows us how he lives his best life and his idea of an Asian-inspired Gimlet.