Whatever project, no matter how luxurious, Kevin Deisser will always stay true to his ethos and insist that the project must be sustainable and eco-friendly
One of Invest Islands' latest developments is the Gran Meliá Lombok, a beachfront and hillside luxury resort in South Lombok, and the first internationally branded hotel to open in Torok Bay. Teaming up with Inspiral, led by Charlie Hearn, Invest Islands started from a completely blank canvas and transformed the area into an architectural work of art.
Both Invest Islands and Inspiral have a shared vision for creative exceptional properties that are sensitive to their destinations. By supporting and promoting local culture, and creating a resort that considers the environment, the Gran Meliá Lombok is a prime example of a property that combines luxury with sustainability. 
Editor's note: More Mind Your Business stories here.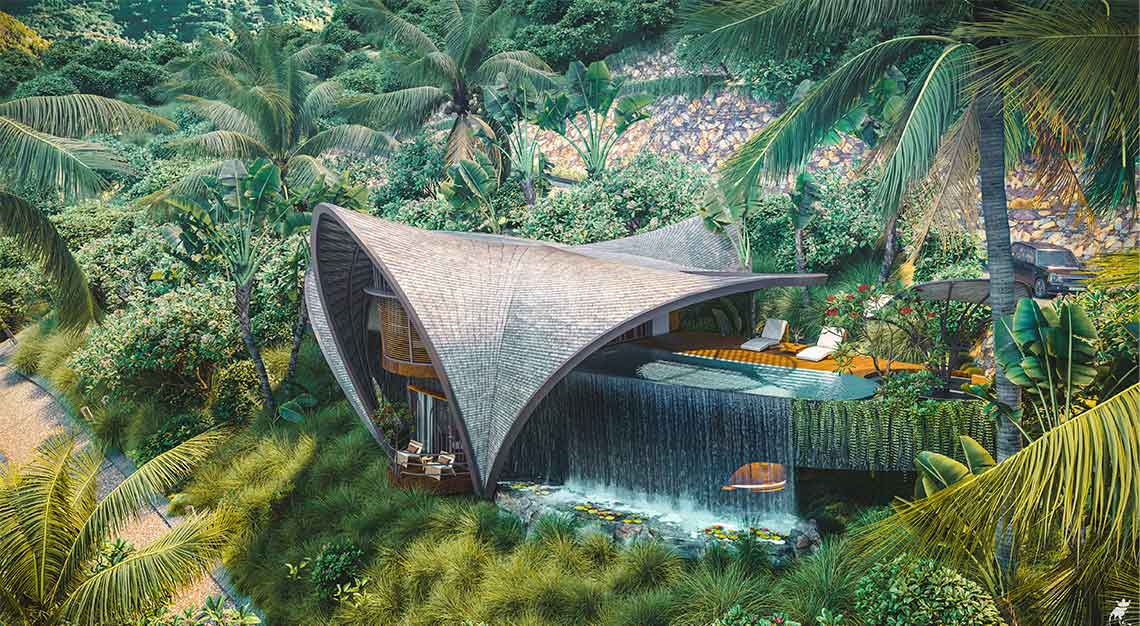 What do you love most about Indonesia?
It's an amazing country. There is an unlimited number of things you can explore, from rice fields, sandy beaches and savannahs, to bustling cities. You will also meet very friendly people everywhere you go. 
What is social responsibility to you? Why is it important?
To me, social responsibility means operating in an ethical and sustainable way. Consumers are becoming more aware of the importance of social responsibility, and more of them are actively purchasing from businesses that operate in an ethical way. When it comes to a sustainable business, it's about the small things that sometimes don't require a lot of effort. Like single-use plastics. It would be a huge disappointment if I were to realise that a hotel I am visiting uses single-use plastics excessively, and I probably would not go back to these hotels.
How do you think the development of Gran Meliá Lombok has benefitted the local community and environment?
Even though the development of Gran Meliá Lombok is still in its early stages, we have taken steps to involve and benefit the local community. We have already given full-time employment to about 30 people in the small local village of Torok, and other jobs to people from the surrounding villages. As for the environment, we are planning to increase the capacity of our recycling centre so that we can treat our waste onsite. There are also reforestation programmes in the works, with the goal of planting one million trees in the region within the next five years. All this is of course a fraction of what more will come. 
Did you and your team face any challenges with balancing between building a luxury development and preserving the local environment?
My team strongly believes that sustainability does not mean compromising on luxury. There are definitely challenges in balancing between building a five-star property and preserving the local environment. For example, it was not an easy task to design the hotel's architecture in a way that blended into the natural landscape.
What would you say to a developer trying to balance profit with saving the Earth?
Profitability and social responsibility are not mutually exclusive. Looking at the bigger picture, eco-friendly initiatives add value to the company and attract an increasing pool of customers who are socially responsible travellers. The businesses that have developed the most innovative solutions to today's problems, like global climate change and education, are those that are most profitable.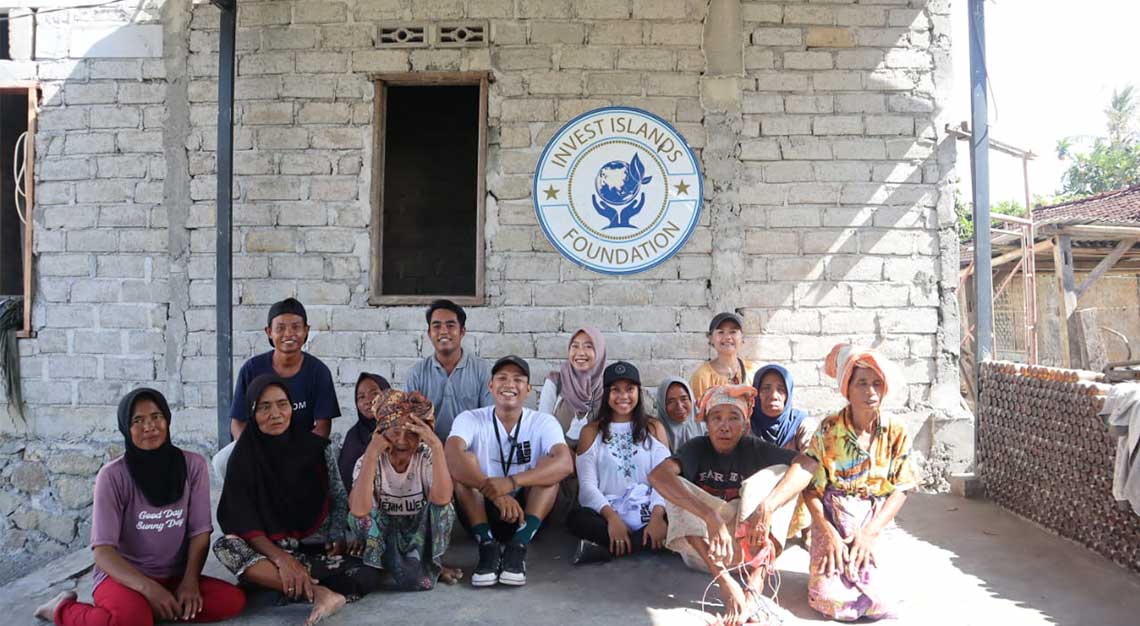 How did the Invest Islands Foundation come about? And what are the works that you are most proud of?
My business partner Jack Brown and I have always wanted to support local NGOs and local initiatives in the region. We started meeting very passionate locals with brilliant ideas from Lombok, and decided to form a foundation with them. Looking at the figures, we have reached thousands of beneficiaries each year. When the people of Lombok hear of Invest Islands, their first response is always "Oh Invest Islands, that's the foundation right?". It seems like the people here know us for what we have done through the foundation.
There have been many new eco-friendly and sustainable properties in the past decade. What do you think the future of green property developments will be like?
It's a very interesting time to be involved in green property developments. There are so many new technologies and studies, and these topics are receiving great consideration. The natural desire for eco-conscious holidays is also growing, and I hope that this will spark a new wave of hotels and properties looking to set up more eco-friendly initiatives.