The three-bedroom beach villa, in particular, comes with two pools, outdoor showers, and a bathtub facing the beach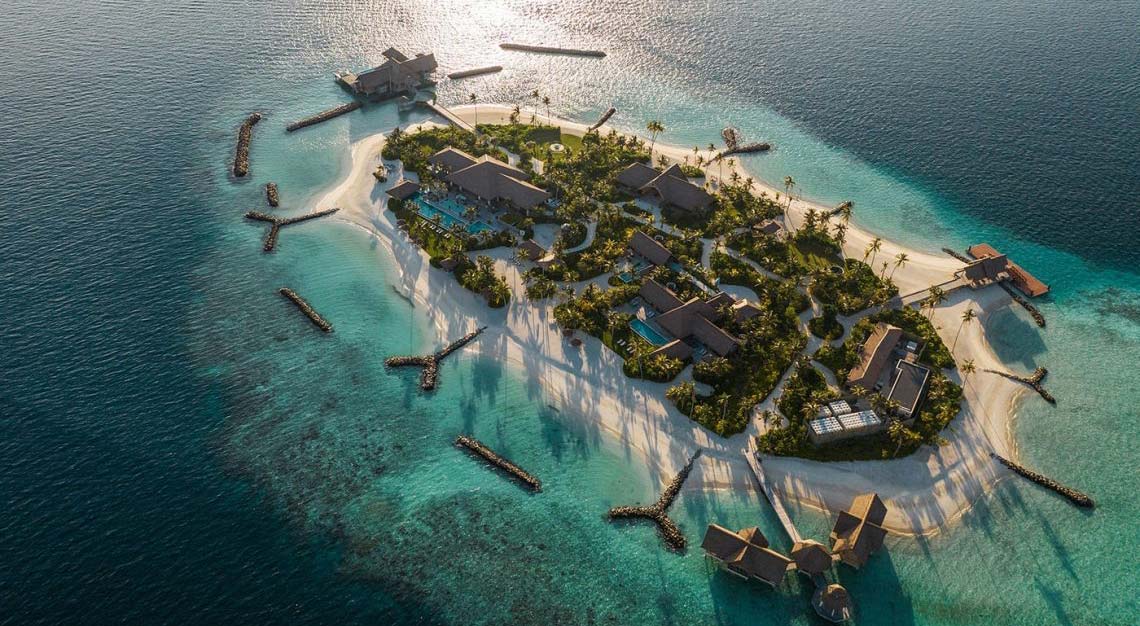 Just when you thought you've seen everything the Maldives has to offer, Waldorf Astoria Maldives reveals yet another surprise: Ithaafushi – The Private Island. Now, private islands aren't all too rare in the country, with the likes of Niyama, and Kudadoo carving out their own niches in the ultra-luxury sphere. But what sets Ithaafushi apart is not just its size – it's the largest private island in the country – but the number of accommodation options the estate has to offer.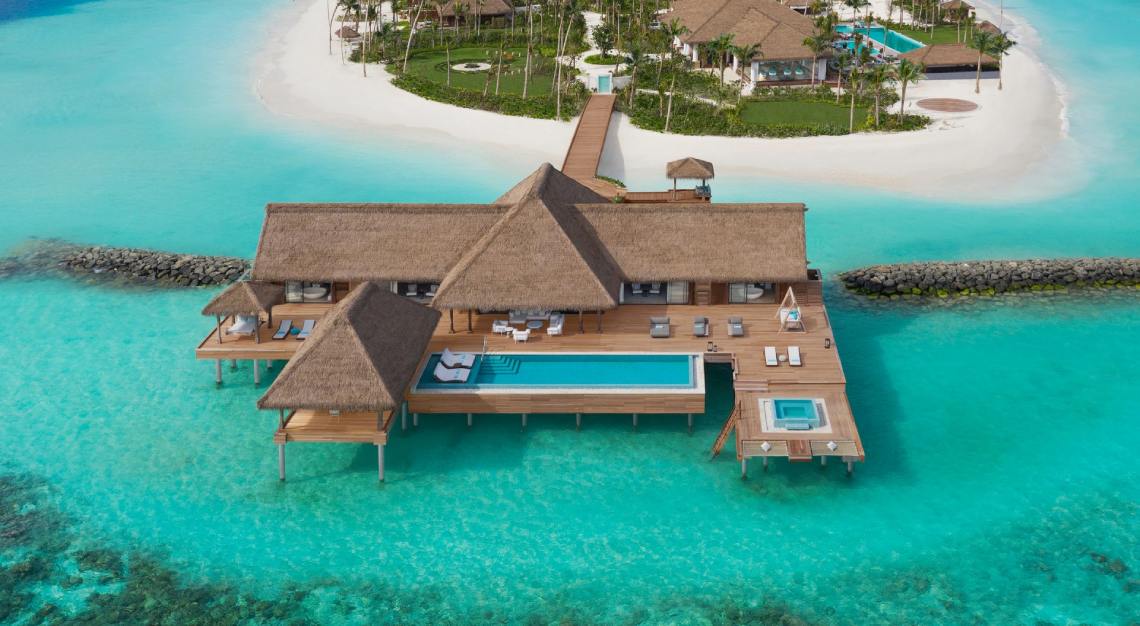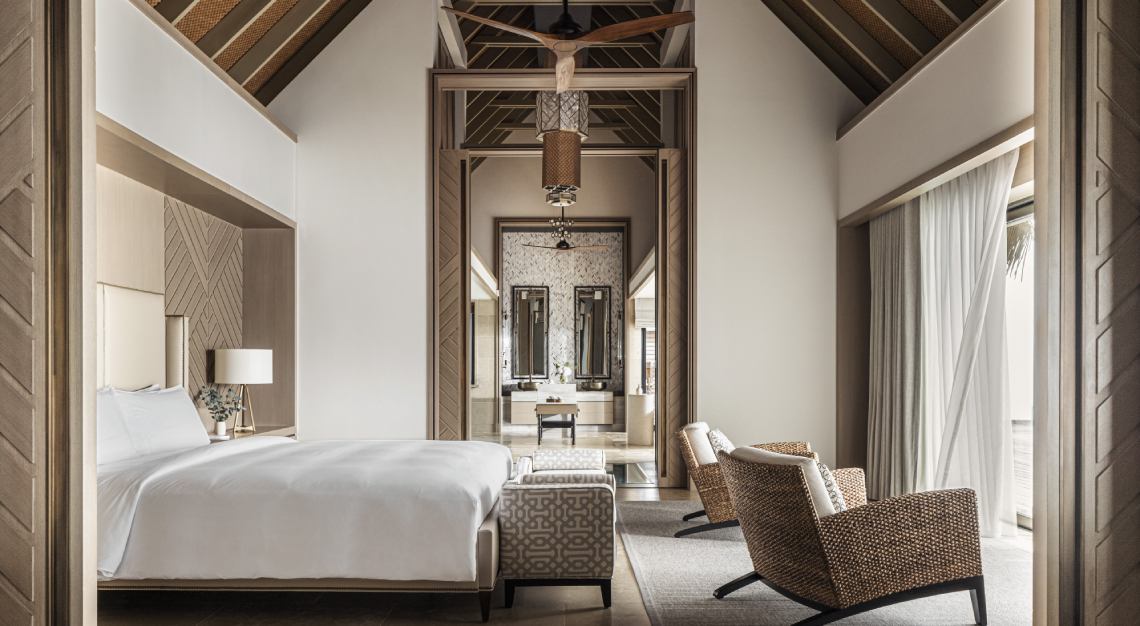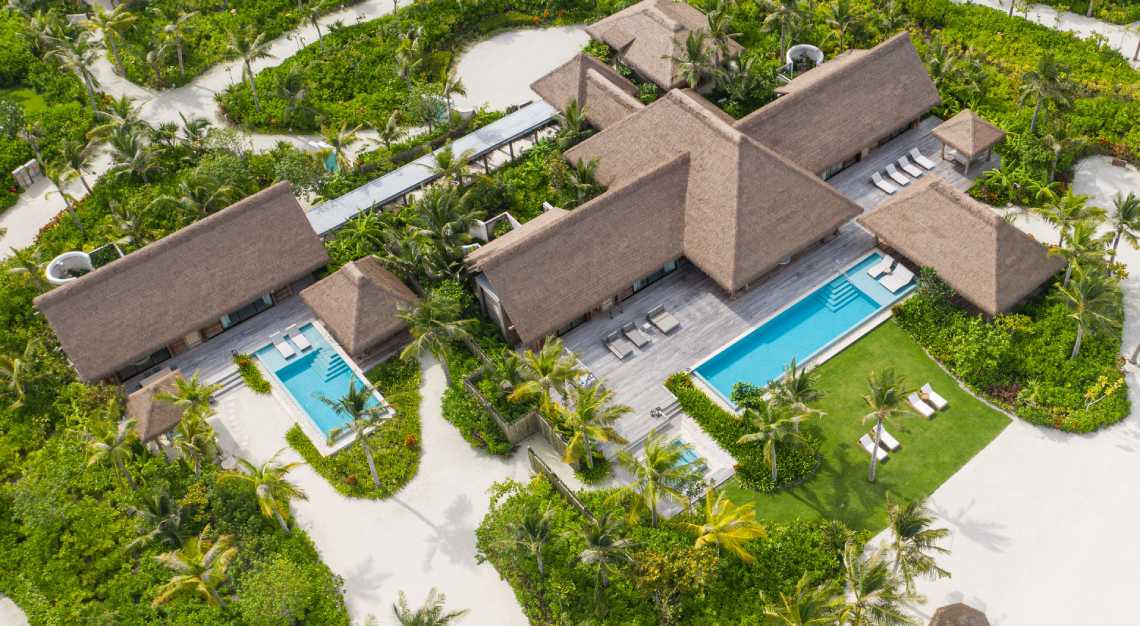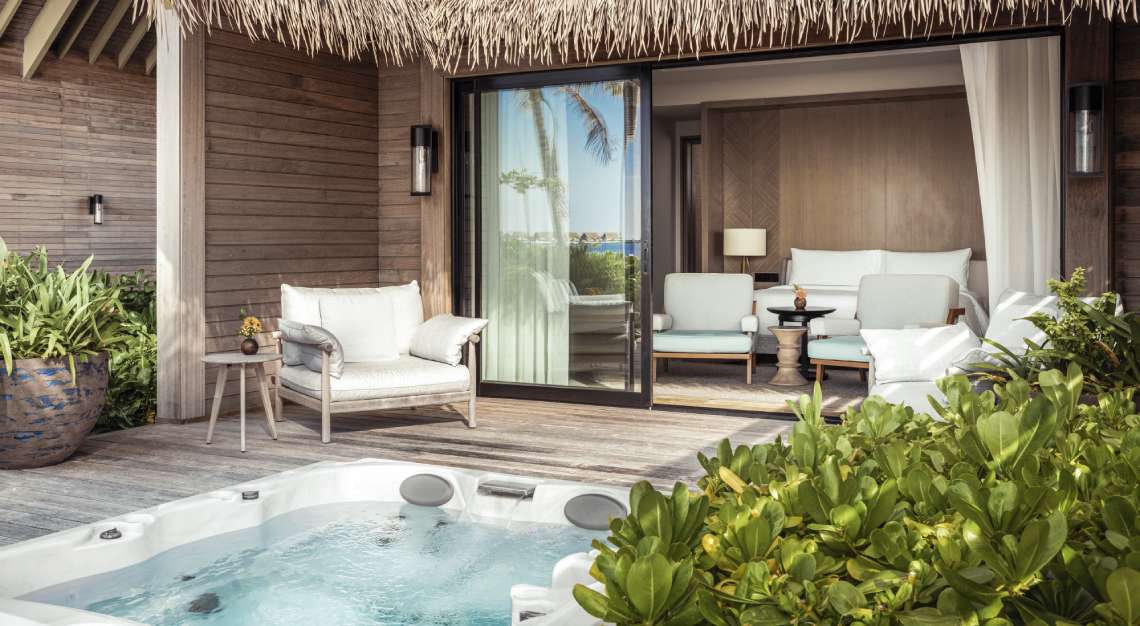 Just three properties are scattered across the island. Choose from a two-bedroom overwater villa, a three-bedroom beach villa, and a four-bedroom residence. While the villa you select may depends on the number of people you have in your party (the island accommodates just 24 at one time, making it ideal for a buyout), our favourite remains to be the two-bedroom option. It comes with a lap pool that looks out to the ocean, along with the essentials of a Maldivian holiday: overwater hammocks, outdoor jacuzzi, and a tub with a view.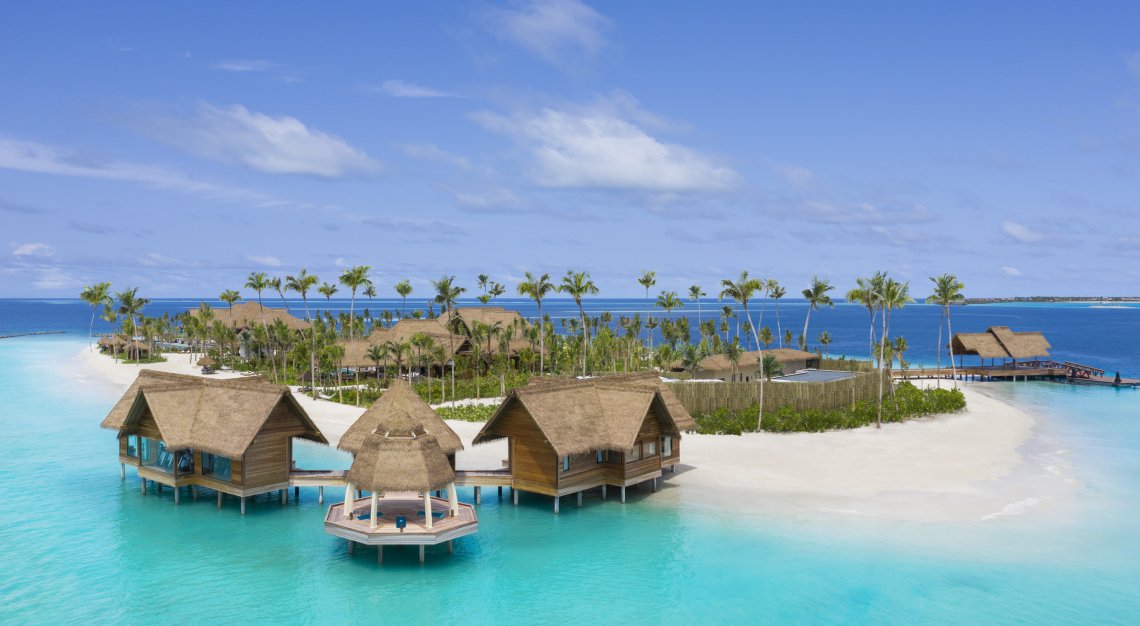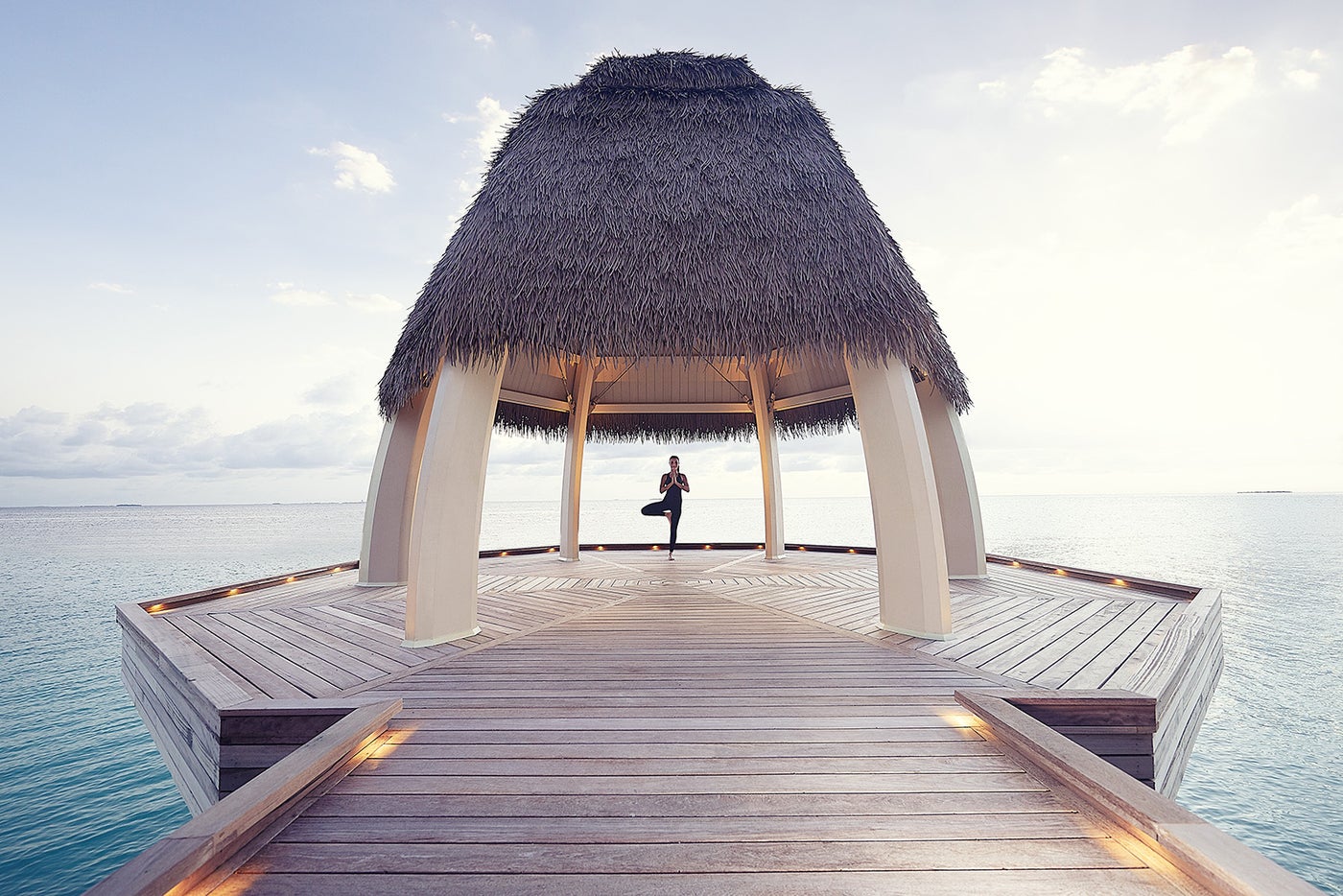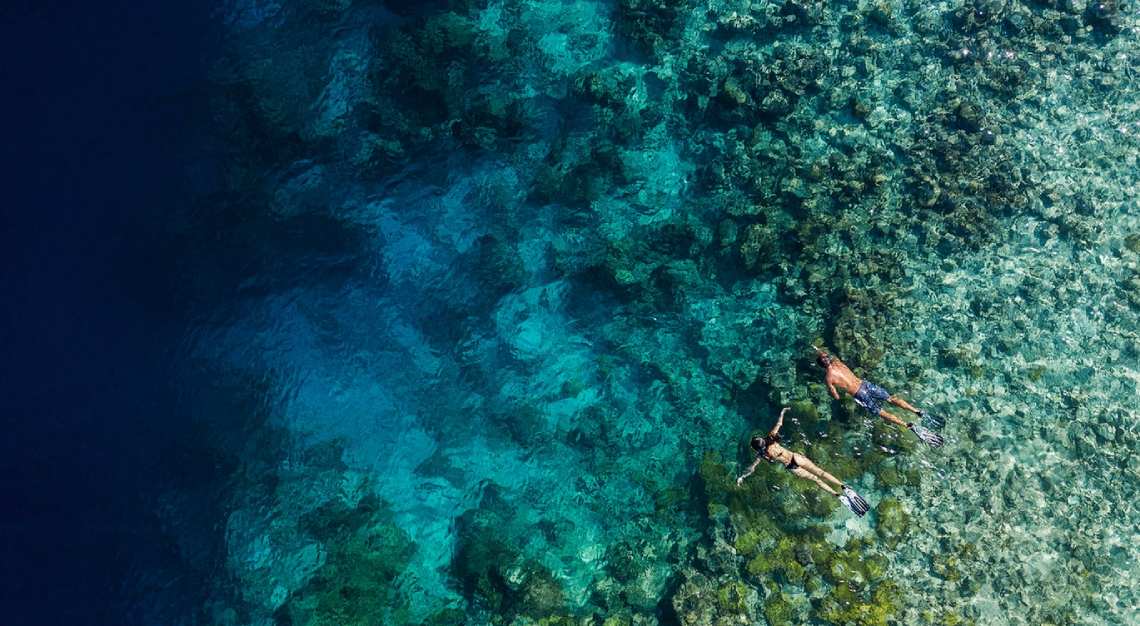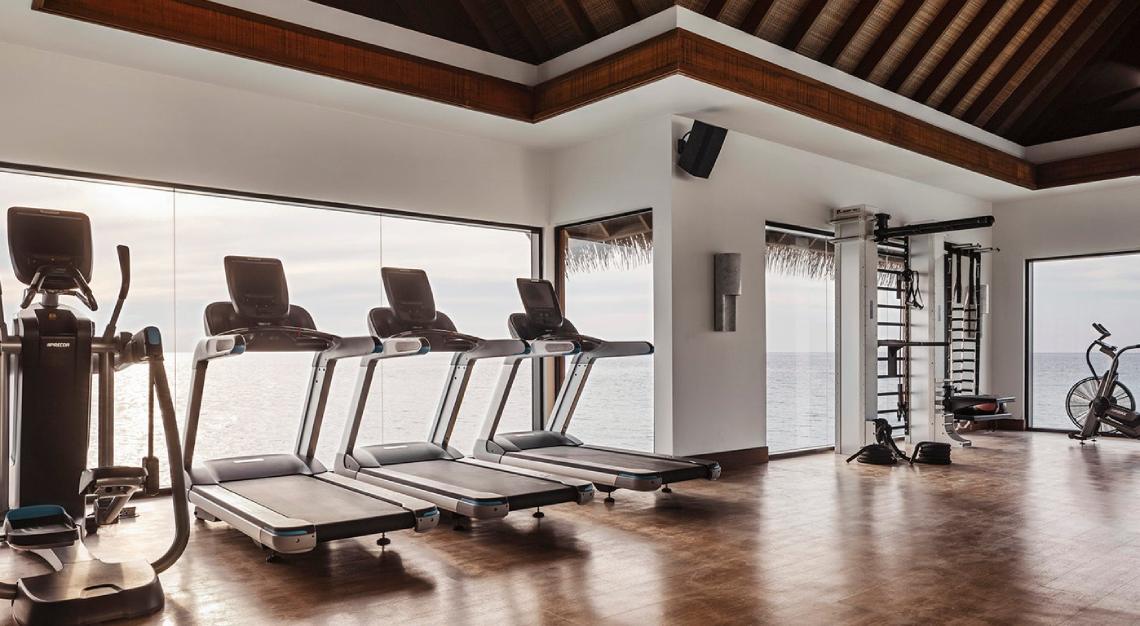 Don't just enjoy the scenery from afar, though. Ithaafushi offers an abundance of activities that cater to all. Thrill-seekers and adrenaline junkies rejoice with a range of water sports, diving activities and yacht adventures. For those who want to take it down a notch, head over to the Wellness Concierge. It offers customised massages and spa therapies, a gym that overlooks the ocean, and a meditation and yoga pavilion. The island has mastered the perfect blend of relaxation and nature.
When it comes to bonding with the family, the estate also provides a plethora of options: outdoor movie screenings, a 35m communal pool that allows families to mingle while maintaining privacy in their residences, along with a gaming centre for the little ones. Day explorations can also be organised at the Young Discovery Park on Waldorf Astoria Maldives' main island.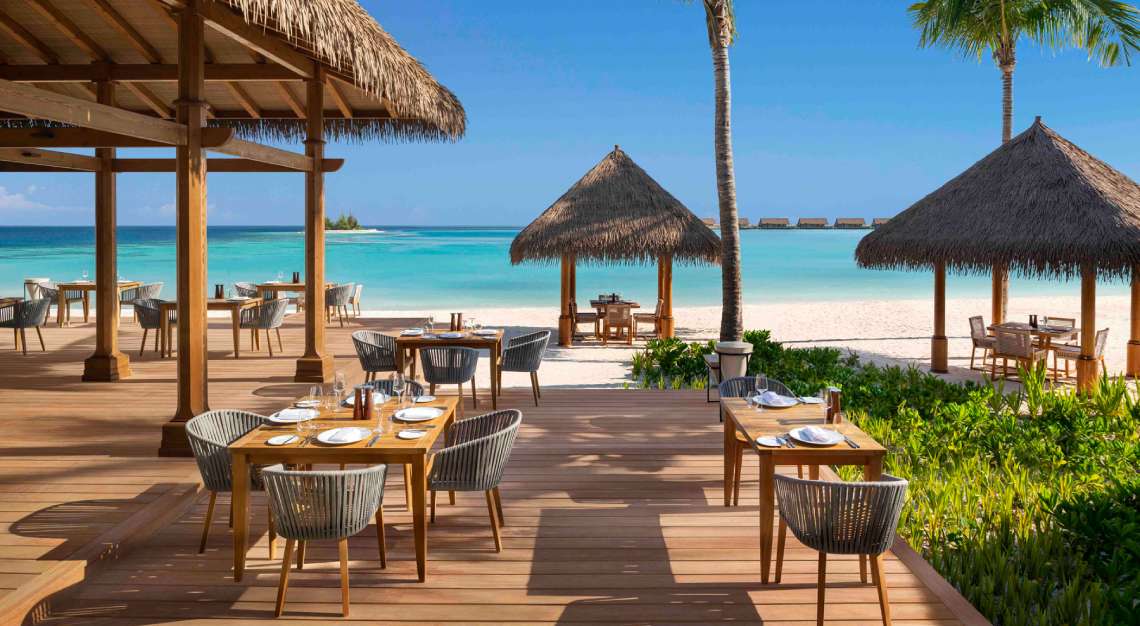 But between the diving and meditating, don't forget the grub. Especially when said grub is created by Dave Pynt, the brains behind Singapore's Michelin-starred Burnt Ends. In-villa dining is available, even if it means eating in the estate's common living room, for those who'd like a change of scenery.
Guests also have the option to head to the main island, where 10 dining venues and prospects await. The Ledge is where you'd find a classic Aussie barbie, while Terra's a treetop dining destination that plates ingredients like Miyazaki wagyu and Alba white truffle. Craving for Chinese cuisine? Grab a bite at Li Long.
Oh, and one more thing. While the island is accessible via a 15-minute seaplane journey, we suggest opting for a 40-minute ride in one of the six Princess yachts in the property's fleet. The journey may be a tad longer, but you'll be cutting your waiting time by nearly 100 per cent, which counts for a lot more.
Ithaafushi – The Private Island
Waldorf Astoria Maldives Ithaafushi
South Male Atoll, 20009
The Maldives
Tel: +960 400 300