From Madonna's bedazzled trousers to Jennifer Lopez's sparkly dress and Charlize Theron's Oscar look, Tom Ford is responsible for many iconic Gucci red carpet outfits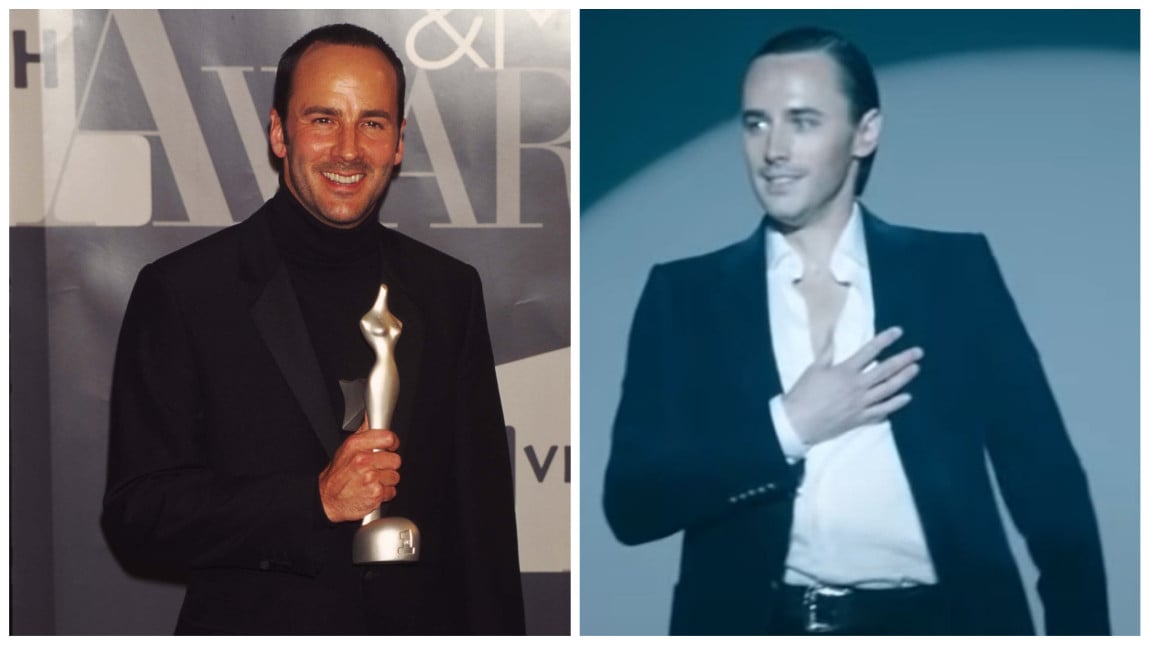 This year's Oscar contender is none other than Ridley Scott's crime caper House of Gucci, which stars Lady Gaga as the former Lady Gucci and Adam Driver as her husband and heir apparent, Maurizio Gucci. While the film depicts family control, murder and betrayal, it also offers a glimpse into the young Tom Ford, played by American actor Reeve Carney.
A celebrated name in the fashion industry today, Ford actually began his illustrious career at Gucci. And while the film didn't heavily feature him, in real life, the fashion brand has him to thank for saving them from bankruptcy in the '90s and transforming Gucci into the tour de force brand it is today.
Here's how he did it…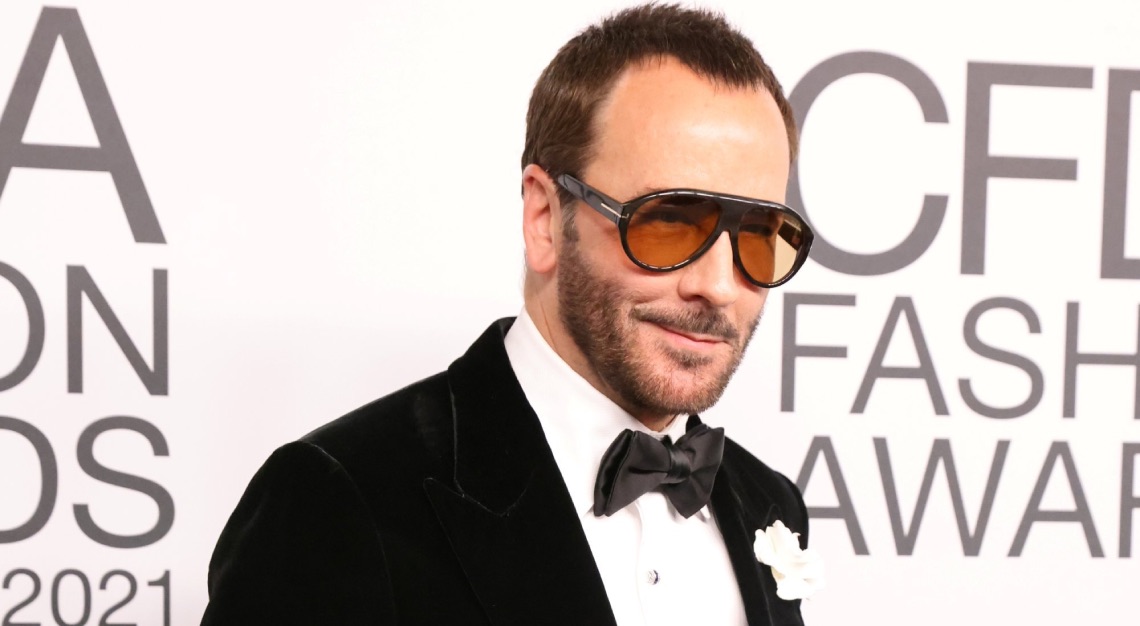 He said no to leather goods
The Florence-based fashion house was founded in 1921 by Guccio Gucci, who rose to fame selling artisanal leather goods, handbags and accessories. In the '80s, with family feuds on the horizon, Maurizio Gucci and Dawn Mellow (Gucci's creative director at the time) hired the then-up-and-coming American designer Tom Ford from Texas to oversee its women's ready-to-wear collection and to help revamp the fashion house.
During the early days of his career, Ford stayed away from the brand's famed leather goods and scarves and introduced his own vision for the Maison.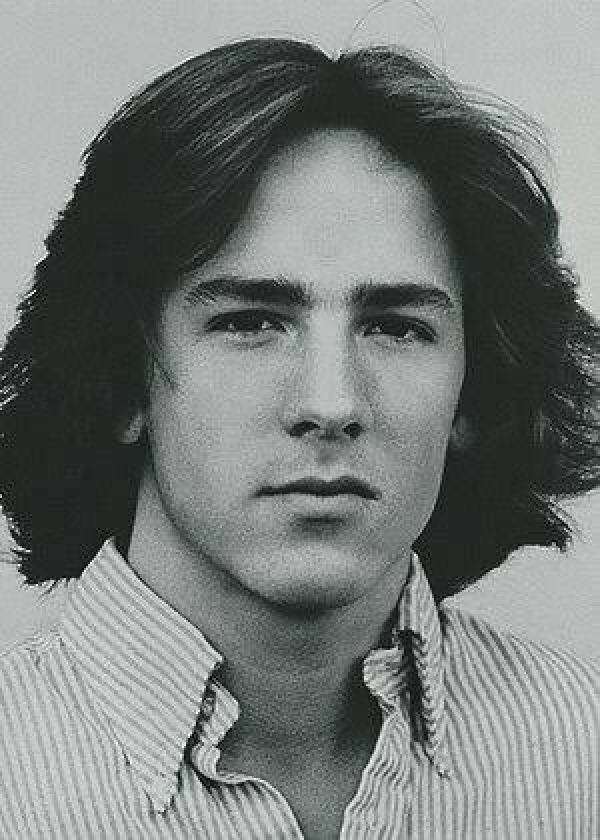 First of everything
The Parsons School of Design graduate first worked in Perry Ellis before relocating to Europe to work for Gucci in 1990. In 1996, he said to The New York Times, "If I was ever going to become a good designer, I had to leave America. My own culture was inhibiting me. Too much style in America is tacky."
After his stint in designing women's ready-to-wear, Ford undertook menswear and shoes six months later.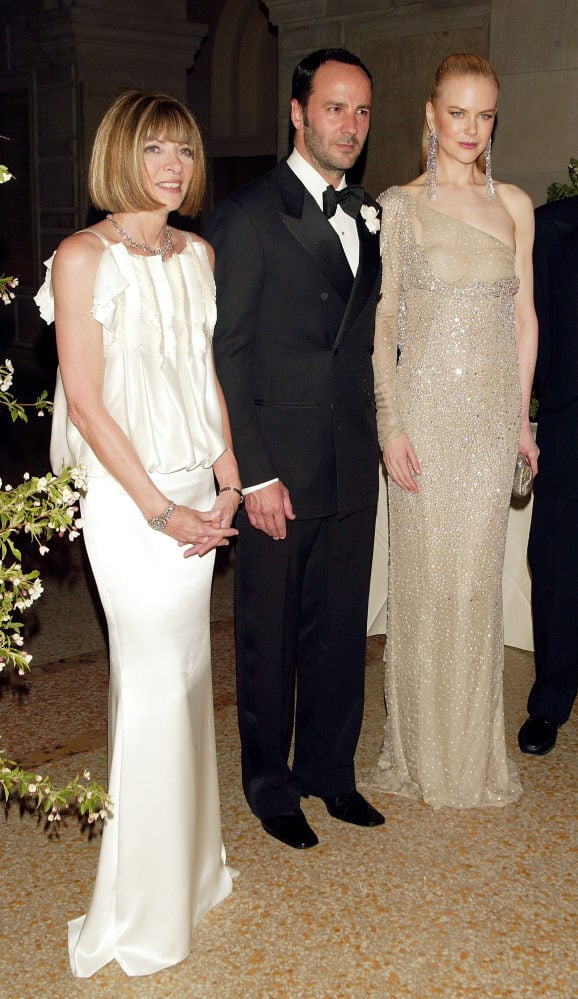 Following Richard Lambertson's departure, he became Gucci's design director and oversaw its ready-to-wear, fragrances, images, advertising and even store designs. Ford was predominantly overshadowed in his early years and Maurizio, on more than one occasion, almost fired him from the position – but soon his talent prevailed.
A racier kind of chic
Following Maurizio's departure, Ford was appointed by Domenico De Sole, the brand's CEO, as Gucci's creative director in 1994 and he quickly transformed the fashion house with his signature style. His 1995 collection showcased a slew of sensual white dresses with cut-outs that became an instant hit. He then introduced a whole range of boots and bags, velvet trousers, skinny satin shirts, sleek suits and even G-strings.
At a time when fashion campaigns were outdated, Ford redesigned the campaign aesthetic with a more controversial and provocative approach – remember that half-naked model and that raunchily presented letter G in 2003? These campaigns skyrocketed Gucci's brand image and sales, cementing Ford as a fashion trailblazer.
Despite all that, Ford told Vogue France years later that he is not "into gratuitous provocation". He defended his Gucci campaign by saying: "When I decided to show a full-frontal male nude as 'the face of M7 fragrance', I was defending sexual equality. I believe we live in a culture that objectifies women, but as soon as it's a man on show, there's a real phobia and everyone's outraged."
Ford is also responsible for dressing Hollywood stars in Gucci on the red carpet – from Madonna's bedazzled lilac trousers in the 1999 Grammys and Jennifer Lopez's sparkly dress at the VH1 Fashion Awards, to Charlize Theron's Oscar dress in 2004. Ford propelled Gucci to an era-defining label like no other.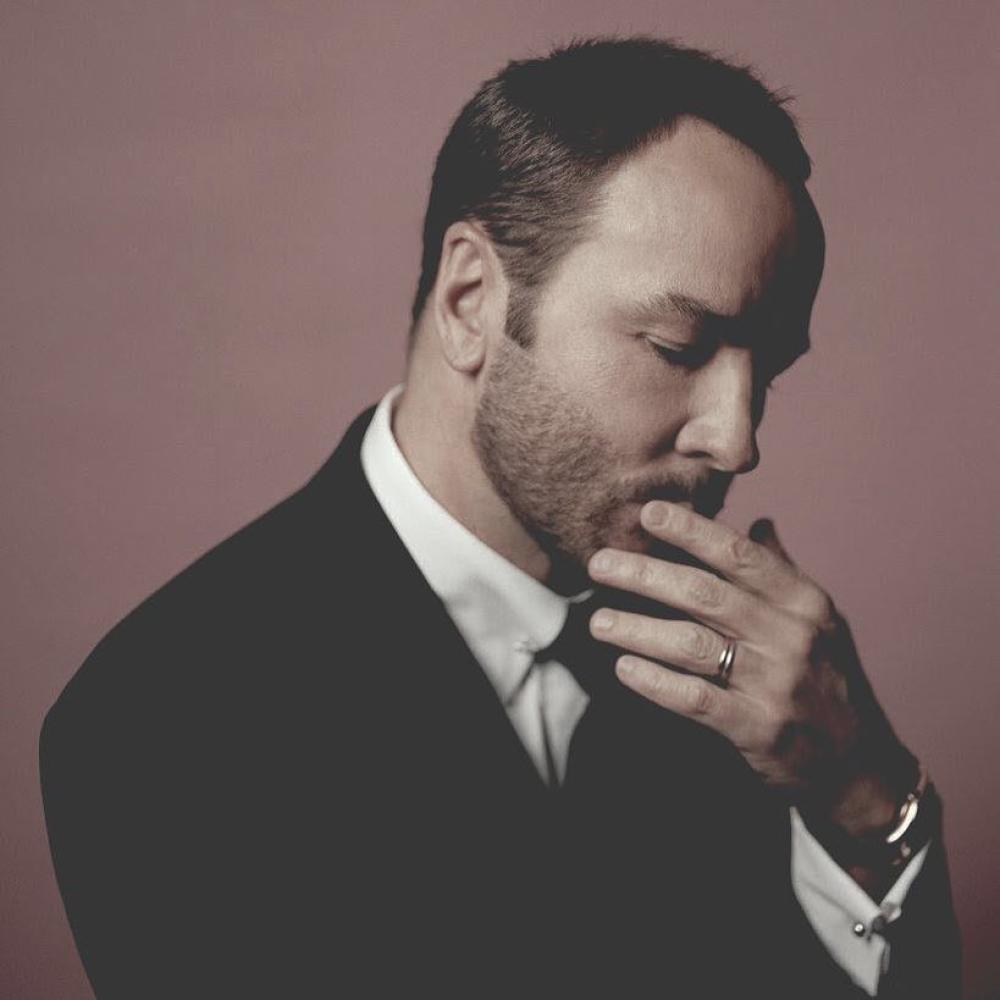 He saved Gucci from bankruptcy
Let's rewind a little bit. During Maurizio's tenure from 1989 to 1993, the brand's finances were in hot water as the Gucci heir splurged on the company's headquarters and over-licensed the brand. As reported by Forbes, Maurizio lost over US$22 million (S$30.08 million) in 1993 alone. But after Ford became its creative director, Gucci's sales spiked with revenues of US$500 million (S$683.61 million) in 1995. The brand's earnings continued to increase, putting its market value at over US$4 billion (S$5.47 billion) in 1999 after the company was bought out by François Pinault's Kering group – the label's current owner.
Ford left Gucci after his 14-year reign with a legacy of US$10 billion (S$13.67 billion) brand value, according to StyleCaster. During his time, Ford was also responsible for revamping Yves Saint Laurent in the 2000s after the brand was acquired by the Gucci group, much to the dismay of the eponymous designer who shared his displeasure by saying, "the poor man does what he can", according to Vogue.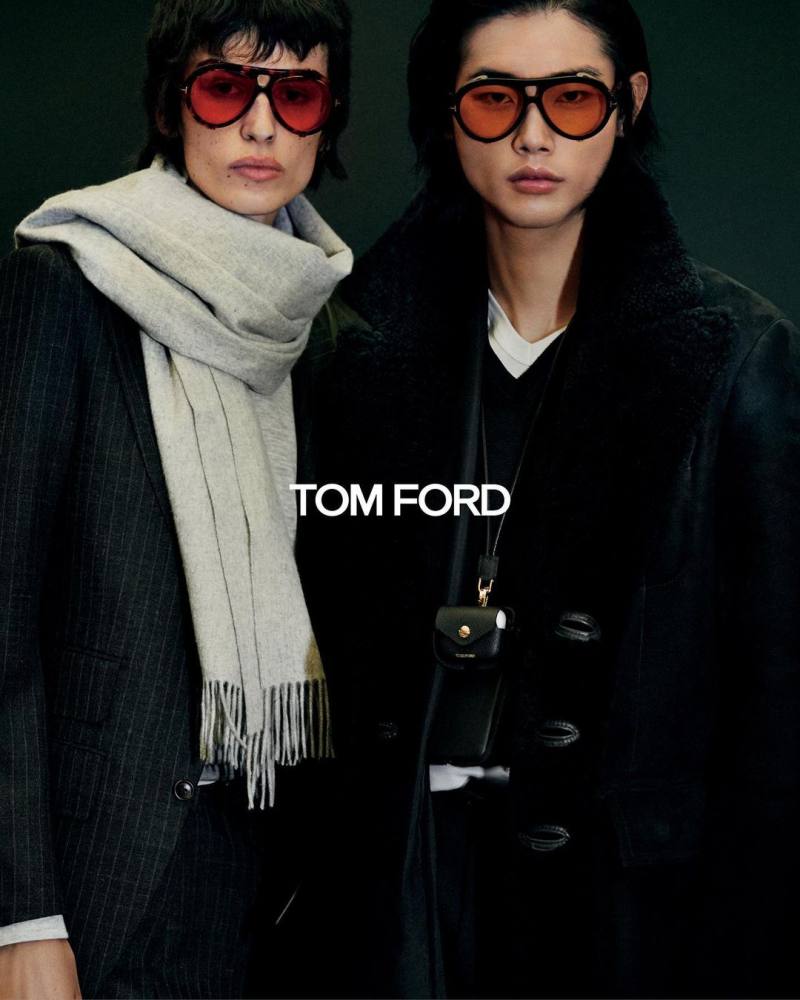 The Tom Ford era
After many heated negotiations in the noughties, Ford and CEO Domenico De Sole left Gucci in 2004 to start their own label. Rumours swirled regarding money issues, but in a later interview with Women's Wear Daily, Ford clarified that "it was about control". He established his eponymous label in 2006 focusing on eyewear, menswear and beauty products at first, before expanding his creativity into the high-end womenswear he was best known for.
From Beyoncé to Lady Gaga to Michelle Obama, Ford's indelible designs have been worn by the crème de la crème, while his beauty products and eyewear ranked among the top three brands in the world. In 2020, his label was valued at over US$6.1 billion (S$8.3 billion), according to Fashion United and his own personal net worth? US$500 million (S$633 million), according to Celebrity Net Worth.
Not too shabby for a boy from Texas – who is now also the chairman of the Council of Fashion Designers of America.
This story was first published on SCMP