Mission ready

Typically when you think spy shoes — not that you would be thinking of spy shoes with any significant frequency — typically the thought is something relatively cheap, mass-produced and gimmicky. We aren't sure if the ever-present popularity of Bond, or the new wave of spy flick fans spawned from the popular Kingsman film franchise played a role in the development of these new shoes from Oliver Sweeney (£2,000, S$3,700), but either way they are clearly in a league of their own.
All told, the hidden compartments in the Secret Shoe can hold a total of six potentially lifesaving gadgets. They include the world's smallest phone, a tiny video/still camera (with nightvision capability), a mini Swiss Army knife, a GPS tracking device and even a contactless payment ring. Each shoe has three special compartments tucked beneath its insole. What's more, the laces fitted to these shoes are made of Kevlar, allowing them to be used as a friction saw — should the situation call for it.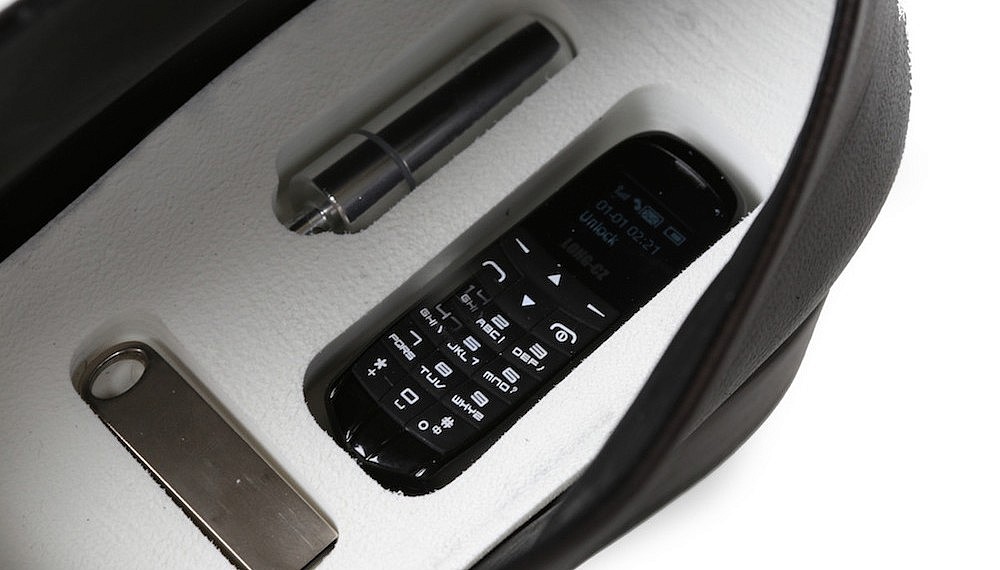 These handcrafted deerskin Derby shoes come to us from the hands of Tim Cooper, Oliver Sweeney's chief cobbler, who after more than 30 years in the business is still involved and obsessed with every facet of the industry from sourcing deerskin from Scottish estates, to finding the perfect artisans in Ancona, Italy to produce and finish the footwear in question. The Oliver Sweeney Secret Shoe is made to order with a lead time of roughly six weeks, and are available in black, brown, and tan.