Not all whiskies are created equal. Hailing from the sacred site of Mount Fuji, these four whiskies by Kirin are proof that some are more
necessary
than others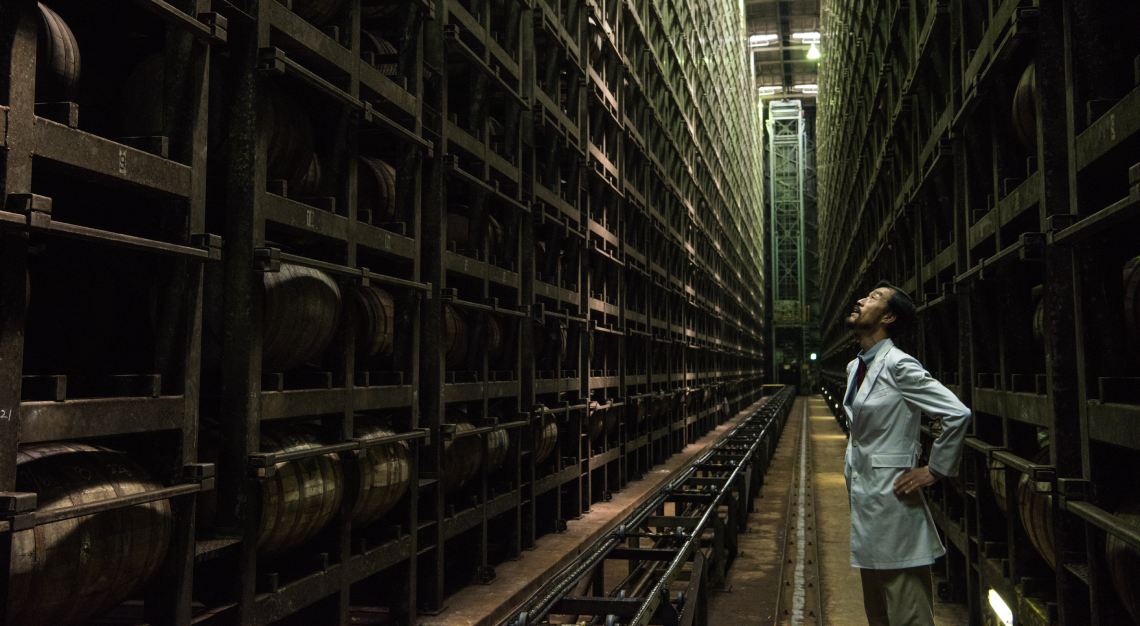 As master blender Jota Tanaka tells it, "Fuji is more than just whisky—it can inspire you and bring joy to your life. When you enjoy our whisky, however you like it, you'll find new flavours and new experiences". Those aren't just legendary words from a legendary figure in the world of Japanese spirits. That's a mantra of whisky appreciation that is also life affirming. 
It was recently announced that Singapore is the fourth official export market after France, the United States and Australia, and Tanaka affirms the monumentality of his visit here: At a whisky pairing with seafood, he experienced a flavour that he never tasted before. Thrilled, he identified two aspects of Singapore that make it crucial to the brand's new international outlook. "You have a country of open-minded people and a strong food culture. I'm excited for the opportunities to come," he shares.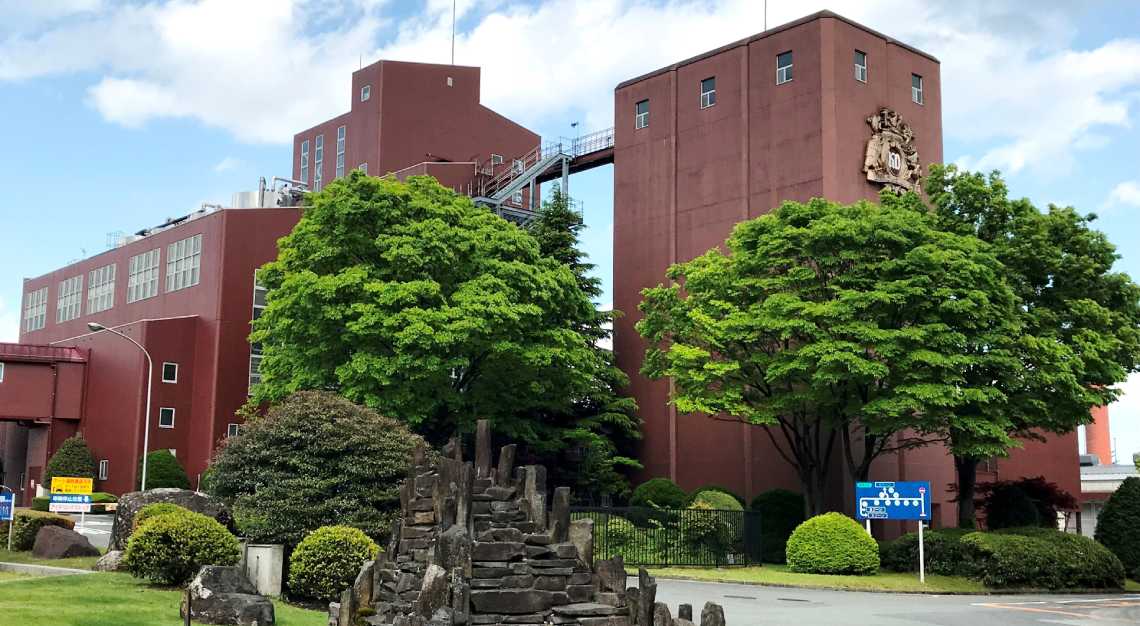 At the centre of the buzz are four expressions of Fuji's formidable payload, all distributed by Asiaeuro Wines & Spirits. From the brand's core range, the Single Grain Whisky and Single Blended Japanese Whisky, and from house's storied exclusive range, the Single Grain 30 Years Old and Single Blended 2022 Masterpiece.
Each iteration is forged at Kirin's Mt. Fuji Distillery, located at the base of Mount Fuji itself, 610 metres above sea level. The lush expanse of the terrain's natural charms, while gorgeously panoramic, is optimal for the production and ageing of whisky. Naturally filtered underground at a favourable temperature, the mountain's snowmelt and spring water are crucial elements of every bottling, accounting for the distinctly smooth texture and clear profile of the spirits.
As an homage to its source, the Fuji whiskies land on the palette exquisitely. The Single Grain variant performs its ambassadorial function with a tantalising fruitiness—redolent of white grapes and orange peels—and is complemented by a pleasant blossoming of earthy depth. Likewise, the Single Blended variant is an utter delight. Sweet, fruity and robust, it also carries enchanting notes of honey, unlocked by the distillery's delicate and artful blending of grain and malt whiskies.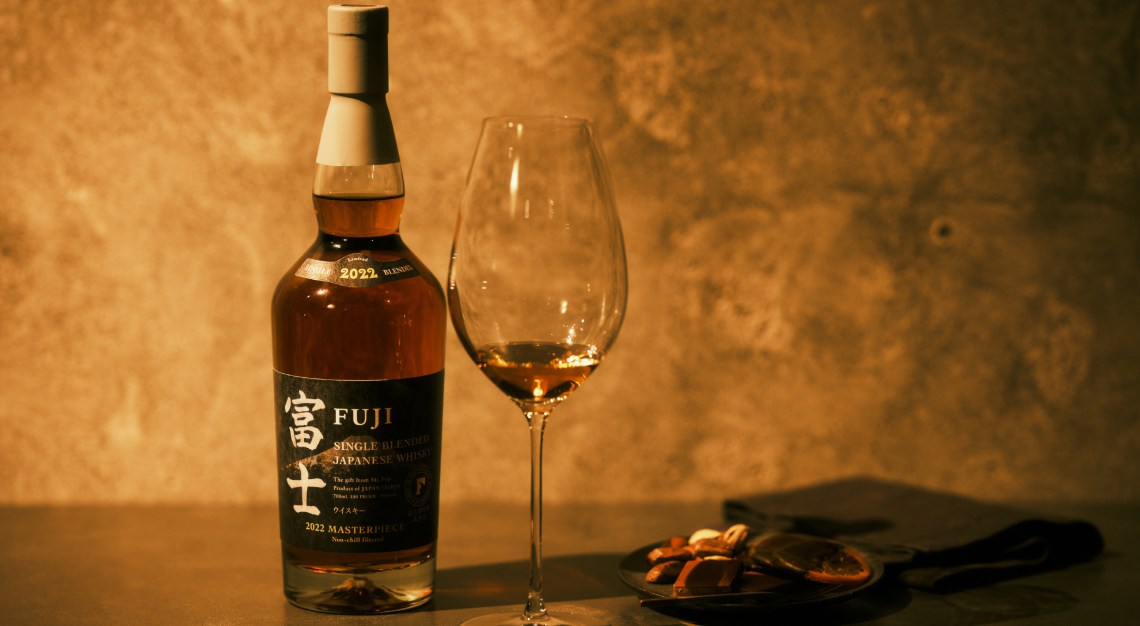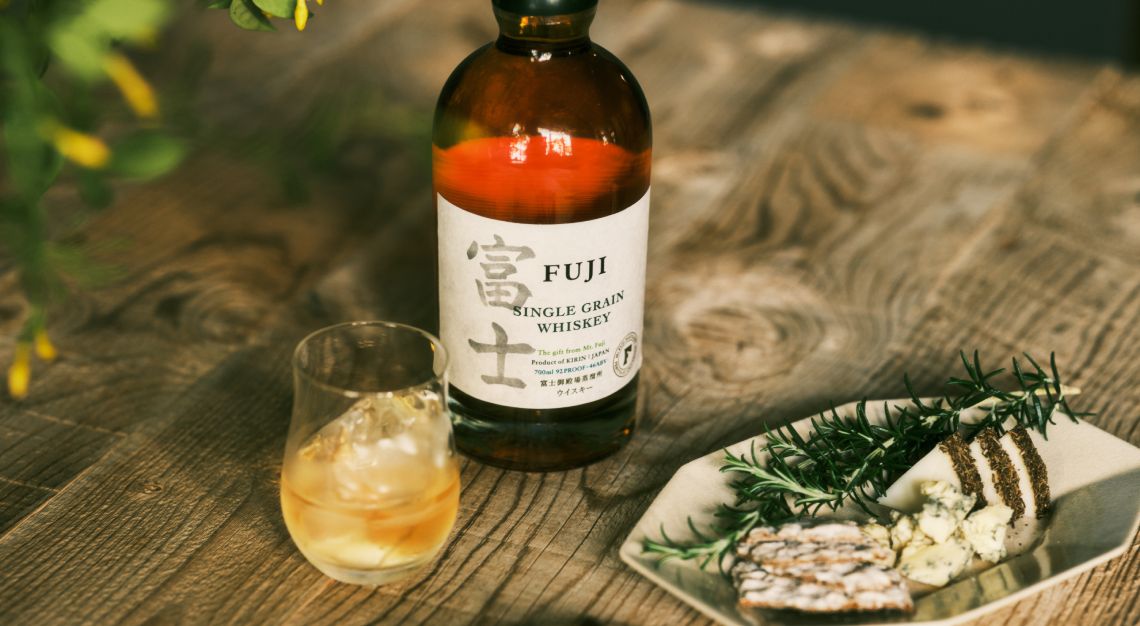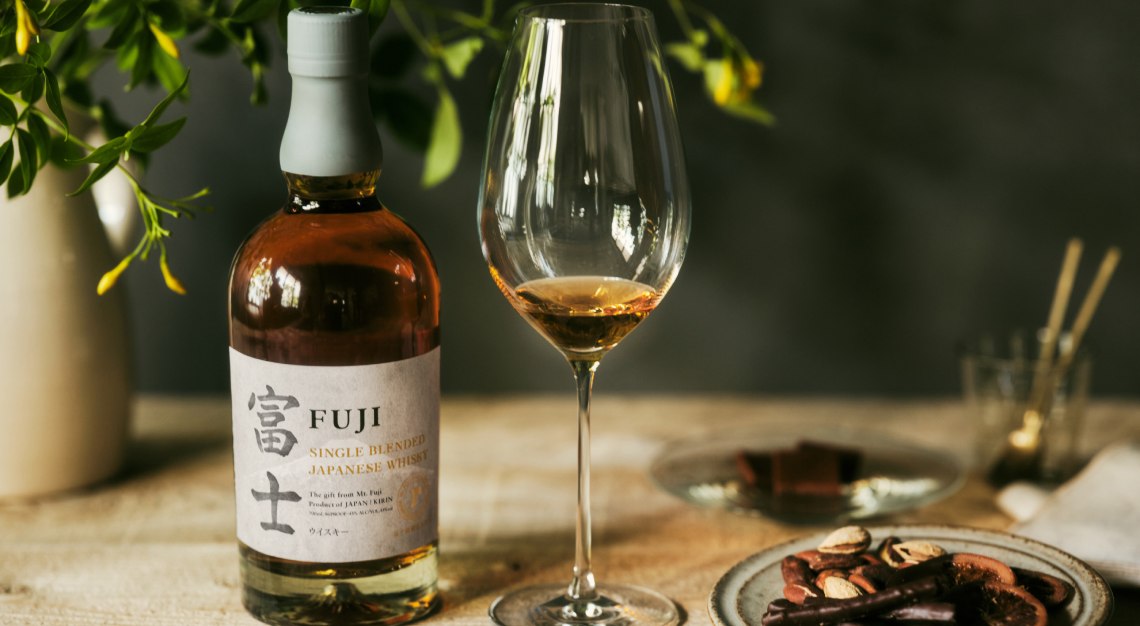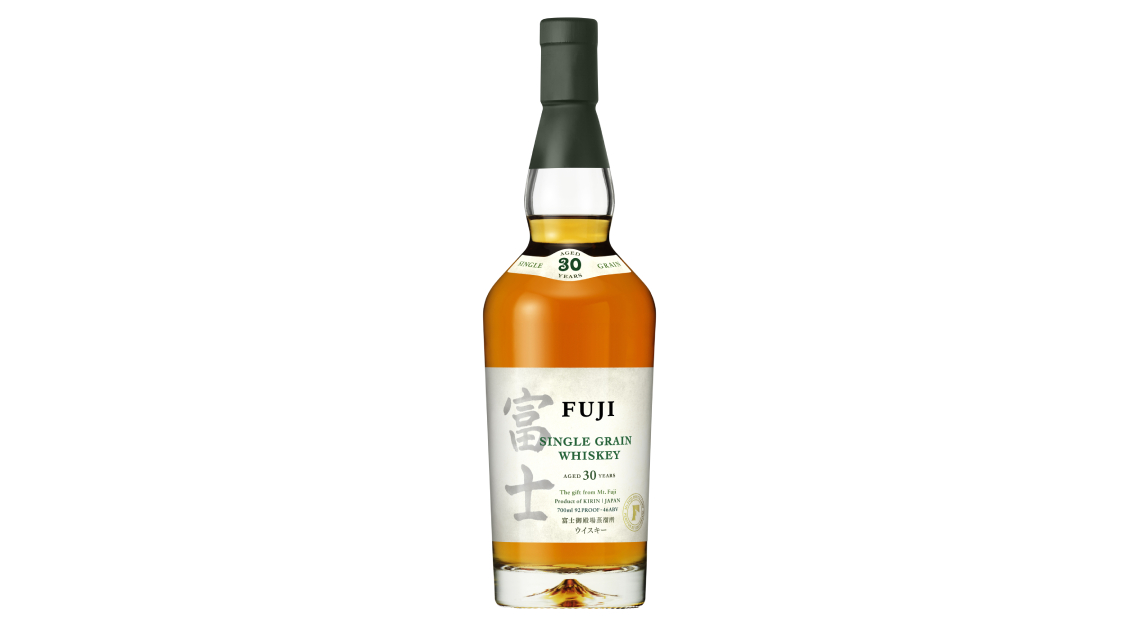 When it comes to the premium section of Fuji's roster, the stakes are higher and headier. The distillery's star player and its oldest expression, the internationally revered 30-year-old Single Grain is an absolute time-stopper. Fruitiness, woodiness and a chocolate-led sweetness coalesce in a testimony of grain-whisky perfection. Only 120 bottles will be exported to Singapore.
Then, there's the latest Fuji release, the Single Blended 2022 Masterpiece. Blended by Tanaka himself and aged in barrels that once housed red wine and beer, its charms extend outward—it's sweet first, then, ever so gradually, it ushers the bite of rye and cinnamon into the embrace, like a tightrope walked with balletic grace. 
When asked about Fuji's place in the echelons of the discipline of whiskey, Tanaka says that the brand is committed to making whisky that is "beautiful". But his pledge transcends mere aesthetics. "We want our whisky to represent Japanese whisky. When you drink our whisky, you are literally drinking Mount Fuji," he reflects.
Kirin's Fuji whiskies are distributed by Asiaeuro Wines & Spirits here