Joining The Macallan Double Cask 12 Years Old are the 15 and 18 Years Old, and they are good
It's October and given the current circumstances, the best way to keep spirits high is to eat well and treat the liver to an occasional boozy shower… or more. And for those of us whose appetite for whisky can benefit from something new, you're in luck. The Macallan has released two permanent additions to its Double Cask range of single malt whiskies. Joining the Double Cask 12 Years Old, probably the distillery's most popular variant, are the 15 and 18 Years Old.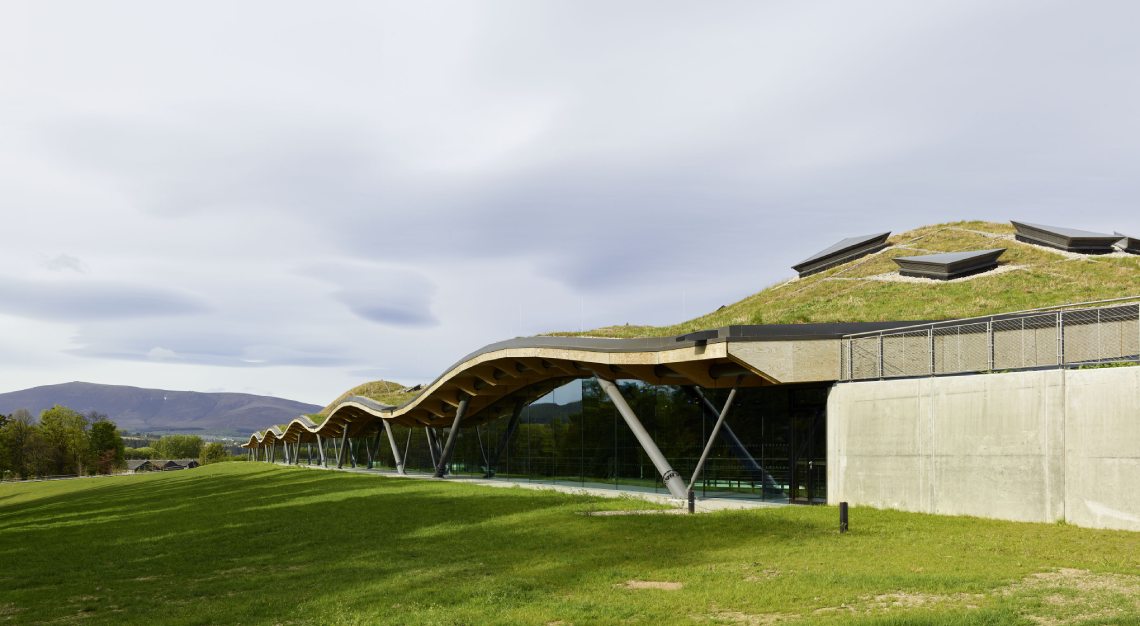 Sarah Burgess, The Macallan's lead whisky maker, describes the range as a "display of bold characters" with "an incredibly complex, yet balanced finish" and it all lies in the wood. The range debuted in 2016 as a happy union of American and European oak casks, both seasoned by sherry. Sourced from the lush forests of Ohio, Missouri and Kentucky, and that of northern Spain and the French Pyrenees, American oak leaves are behind the delicate vanilla quality, while European oak offers a subtle spice that's typical of The Macallan. This resulted in the 12 Years Old (S$142) as a showcase of both casks – graceful, with just the right touch of honey, spice and citrus – and two newcomers armed with more of the same, but with the benefit of added time in the barrel.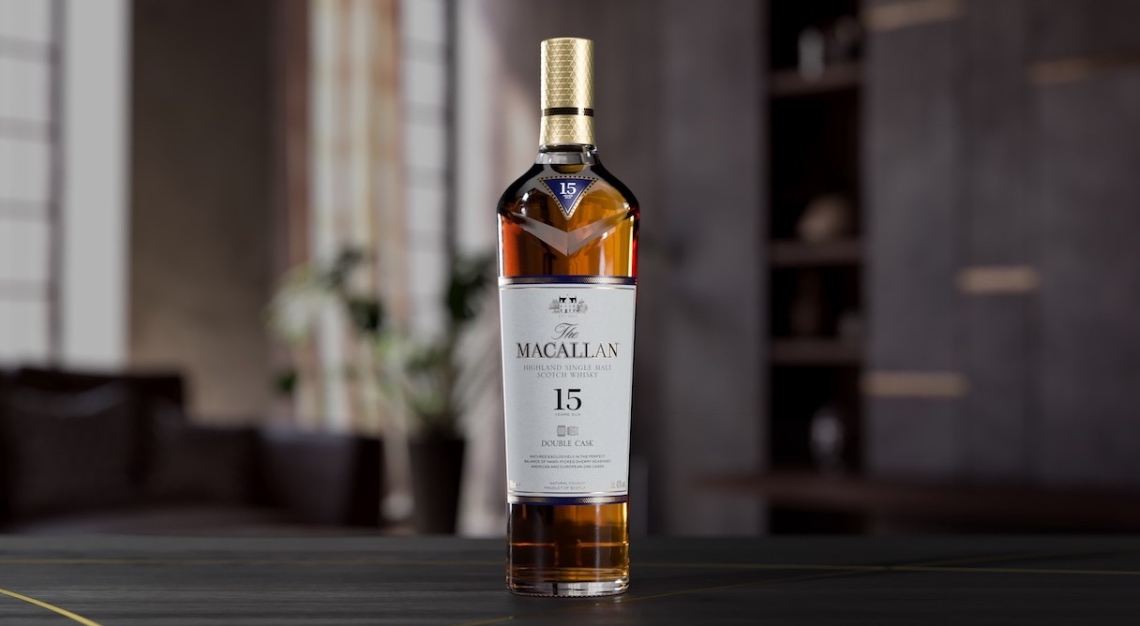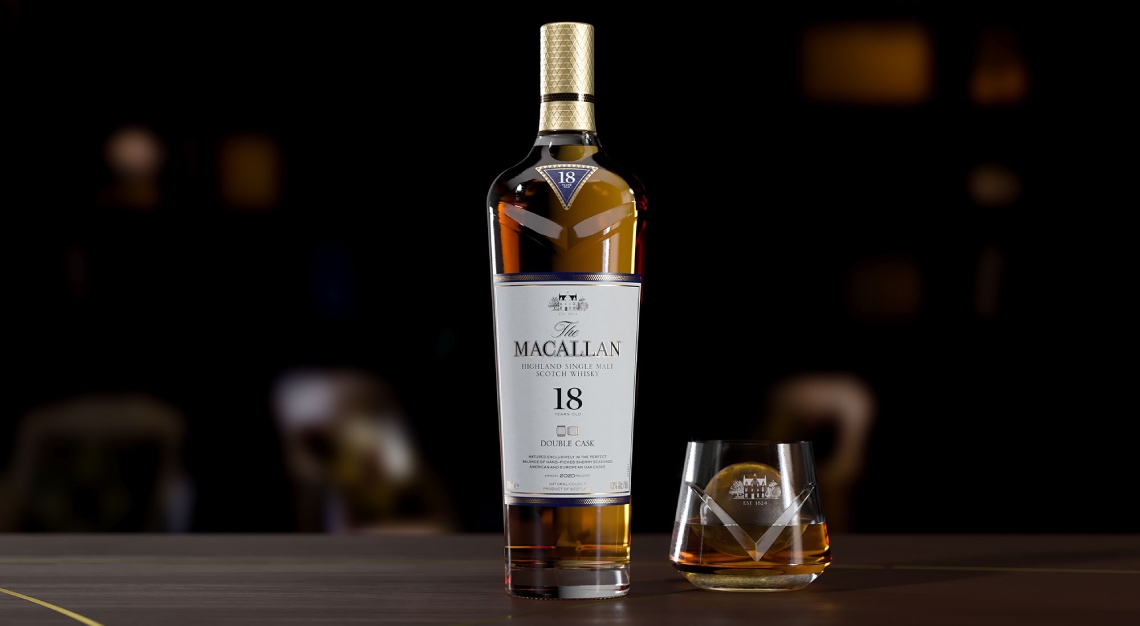 The 15 Years Old (S$192), which Randall Tan, brand ambassador for Southeast Asia, jokingly refers to as the "middle child", is in a class of its own. Unlike the more mellow 12 Years Old, the 15 is robust and eager to tell its story. Best drunk on the rocks, the 15's delicate and indulgent flavours of honey, citrus and chocolate balance The Macallan's more traditional characteristics of rich fruit, sherry and wood spice. The 18 Years Old (S$420), on the other hand, is better appreciated neat. Elegant, unctuous and darker hued, its three extra years of maturity will get you notes of toffee, sultana, caramel and warm oak spice that will dissolve into a sweet orange.