The hallmarks of the fourth member of the Lamborghini Huracán Evo family include 610hp, rear-wheel drive and an electro-hydraulic soft top
It's probably still too early to say if this will be the future of new model launches in a socially distant world (curse you, COVID-19), but if the future looks anything like what Lamborghini has done for the launch of the Huracán Evo RWD (rear-wheel drive) Spyder, we're certainly on board with this.
Taking the form of an augmented reality (AR) web app, it allows you to view the new sports car in full 3D glory from the comfort of your own living room (or home office, or garage). The app, accessible by anyone with a compatible smartphone or tablet device allows viewers to get truly up close and personal with the car, even letting you see the switchgear on the centre console. 
The new model comes hot on the heels of its coupe counterpart that was launched a few months ago in January, the Huracán Evo RWD Spyder, and is the fourth variant in the Huracán Evo lineup. As you might be able to infer from its name, this particular Huracán Evo eschews a driven front axle and a fixed roof, combining the 'purity' of a rear-driven sports car with the aesthetic / aural appeal of a drop-top roadster.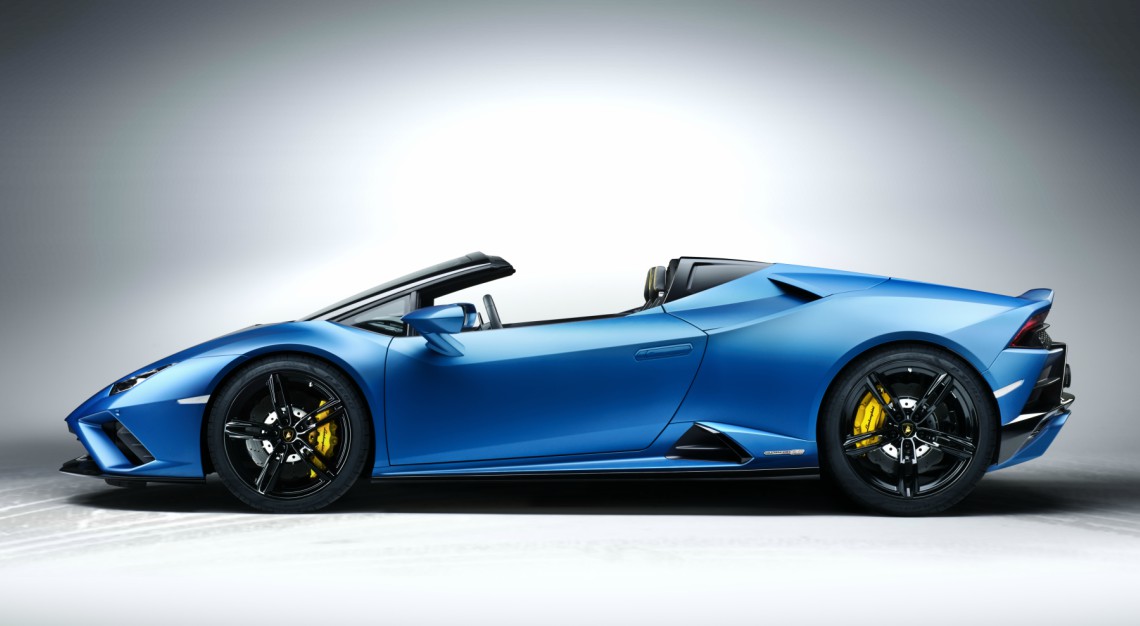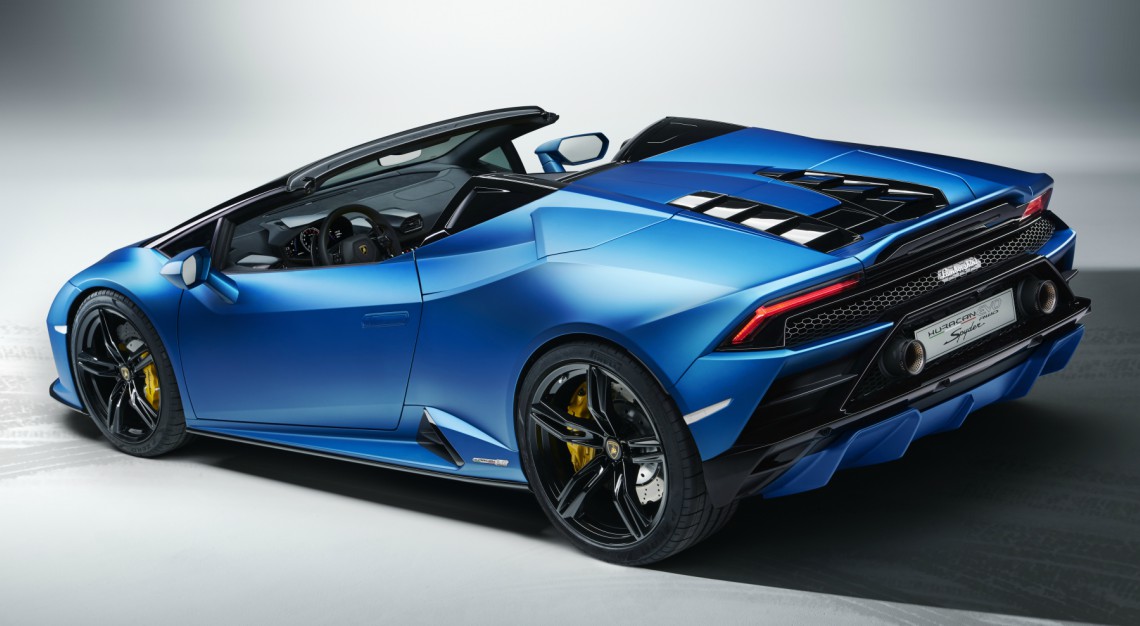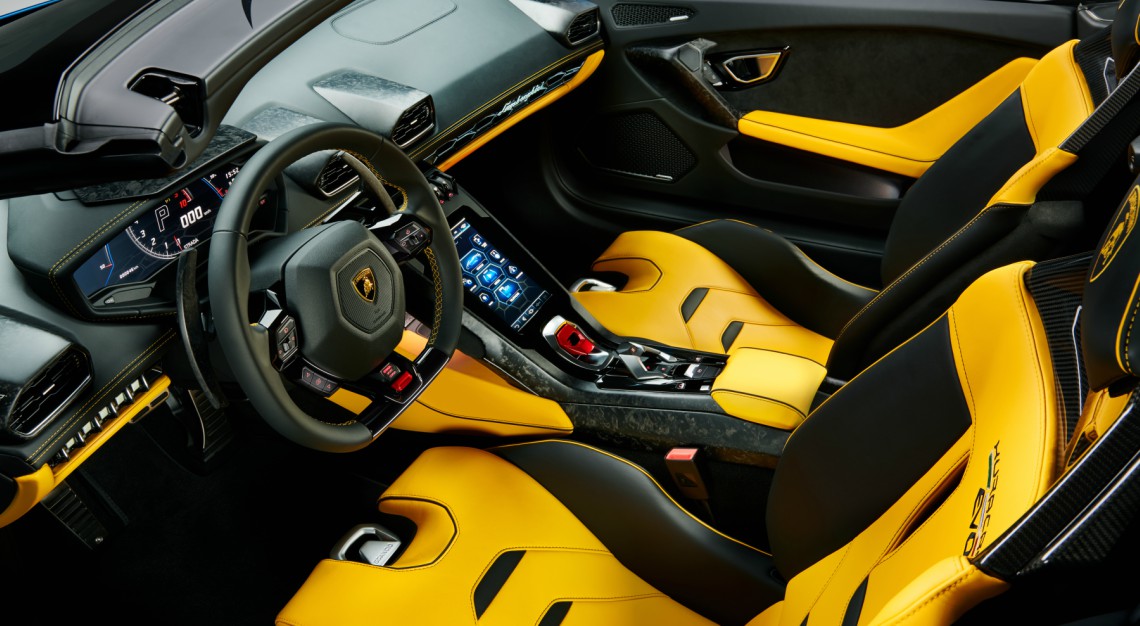 Powering it is Lamborghini's familiar 5.2-litre V10 engine with 610hp all going to the rear axle, with a recalibrated version of the marque's traction control software to keep the horses out back from running (too) rampant.  
Its zero to 100 km/hr acceleration time is claimed at 3.5 seconds, which is nearly a half-second off the all-wheel-drive variant's 3.1 seconds, in part down to the Huracán Evo RWD having 30hp less, but mostly owing to its lack of all-wheel-drive traction off the line. 
As with all other Huracán Evo Spyders, the RWD variant's roof is operable at speeds of up to 50 km/hr and takes 17 seconds to stow or deploy. 
And like any other Lamborghini, the Huracán Evo RWD Spyder has access to the entire suite of the Italian carmaker's customisation options via its Ad Personam programme, meaning if you can dream it up, you can have it on your new Lamborghini. 
Prices in Singapore have yet to be confirmed for the Huracán Evo RWD Spyder ahead of its launch here in the third quarter of this year, but going by its global pricing, it should cost roughly 10 percent more than the hard-top coupe model, or around S$880,000, exclusive of COE and options.