Lamborghini's Huracan Evo Spyder is a hard-charging bull of a roadster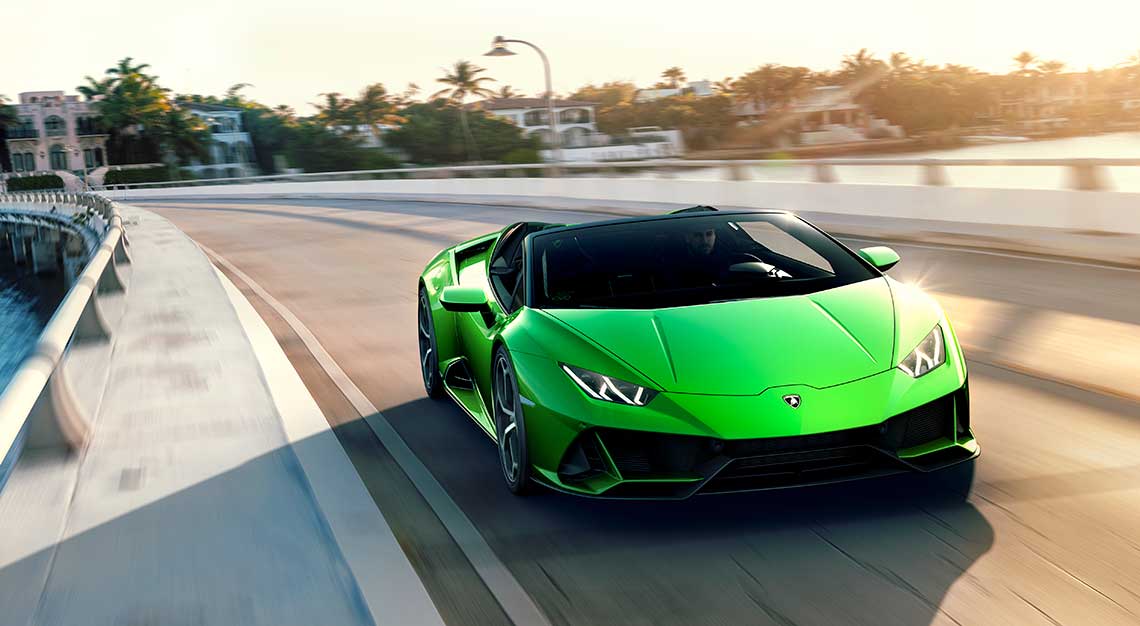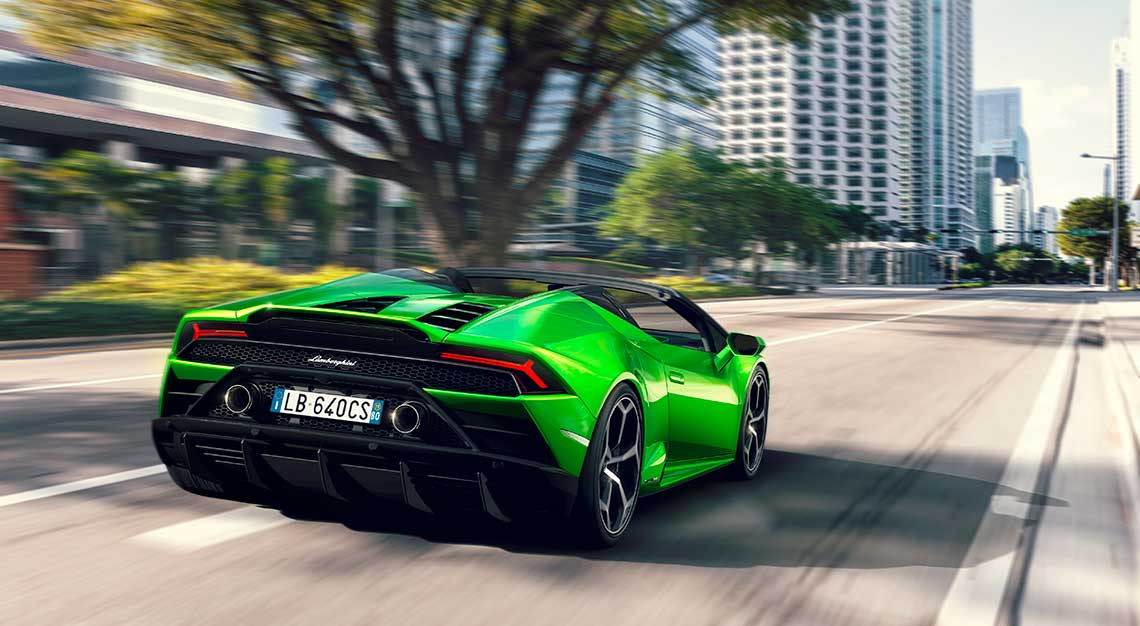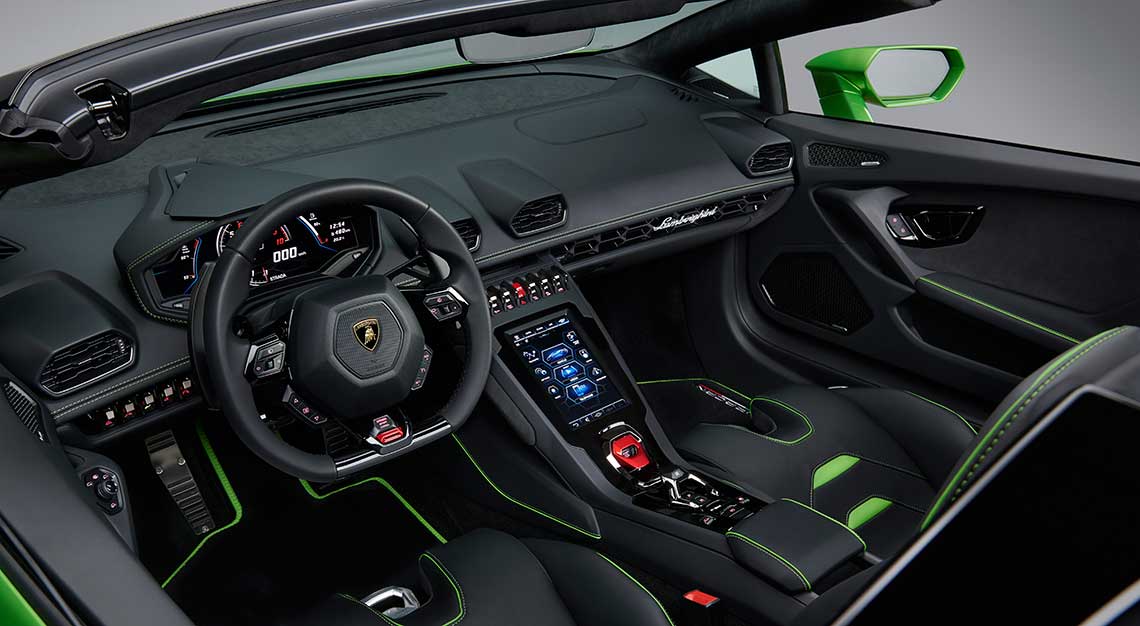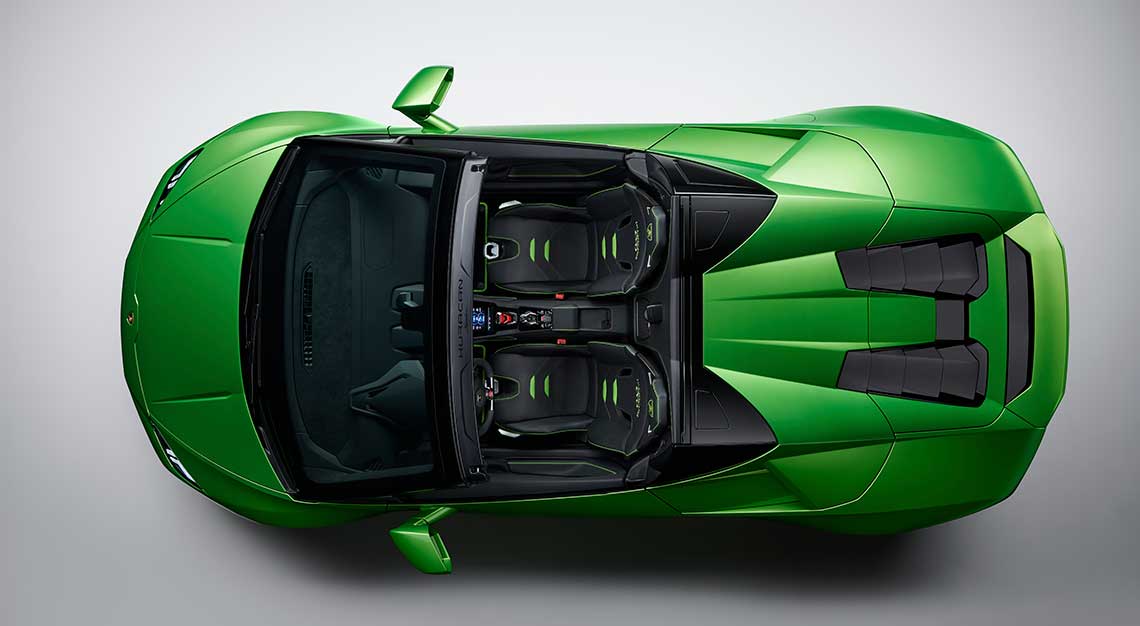 This is the latest open-top sports car to come from the stable of the raging bull, the Lamborghini Huracan Evo Spyder. Like its fixed-roof sibling, the Huracan Evo, it takes a good deal of lessons learned from the track day special Huracan Performante, chiefly its 5.2-litre, 640hp V10 engine. 
The most obvious difference between the two cars is the appearance of a folding fabric roof in the Huracan Evo Spyder. Electro-hydraulically actuated, the roof stows away or deploys in 17 seconds at speeds of up to 50km/hr, and there's an integrated wind deflector that should reduce buffeting even at high speeds. 
Its top speed is 325km/hr, which we can infer is just shy of its coupe counterpart, with its "over 325km/hr" top speed. The convertible Huracan Evo has a 0-100km/hr time slower than the coupe, though at 3.1 seconds (0.2 seconds slower), it's still ridiculously rapid by any measure. 
That's probably down to how the Huracan Evo weighing 120kg more than the coupe, at 1,542kg. It should also be said that's a weight claimed by Lamborghini, and that's a dry weight, which means with driver and fluids, it should tip the scale at over 1,600kg. 
Added weight aside and the associated dynamic downsides that come with it, the Huracan Evo Spyder does at least promise "open-air exhilaration".
The Huracan Evo Spyder also comes in a brand-new shade of green, Verde Selvans, similar to the way the coupe variant debuted in a new shade of orange, Arancio Xanto. 
Local prices and availability have not yet been announced, but we do know its European pricing carries a 10 percent premium over the coupe, at EUR202,437. From that we can infer that the Huracan Evo Spyder will cost around $1,097,800 when it comes here, exclusive of COE premiums and any optional extras.