11 cars and 6,375hp later, another Lamborghini is crowned Car of the Year, with the Aston Martin DBS Superleggera Volante coming in second
The question of whether Lamborghini would prove victorious for a fourth year running drew scores of car lovers to multiple Car of the Year sessions in Napa, California, and Boca Raton, Florida, for the chance to put a wide assortment of automobiles to the test. It was quite the evolution from our first competition, in 2003, which involved just a handful of people – a small group of friends, really – wagering on a few sports cars.
Acting as "editors for a day," 171 judges joined gatherings in November and early December 2019 to drive and vote on which among 11 new models would become the 2020 Robb Report Car of the Year.
We waved the checkered flag this year for a convertible at the crossroads of automotive innovation and artificial intelligence: Lamborghini's game-changing Huracán Evo Spyder. A raging bull with a true brain, the 631hp Evo debuts the Italian marque's Lamborghini Dinamica Veicolo Integrata (LDVI), a super-processor that anticipates driver inputs and correspondingly adjusts the torque vectoring, all-wheel steering, advanced traction control and related systems every 20 milliseconds, give or take.
Basically, the car predicts your next move and sets you up for success, often despite yourself. And it's all complemented by 10 cylinders of naturally aspirated fury. "The sound of that V10 can cure depression," said Jerónimo Guzman. "I'm recording the engine noise for my phone's ringtone."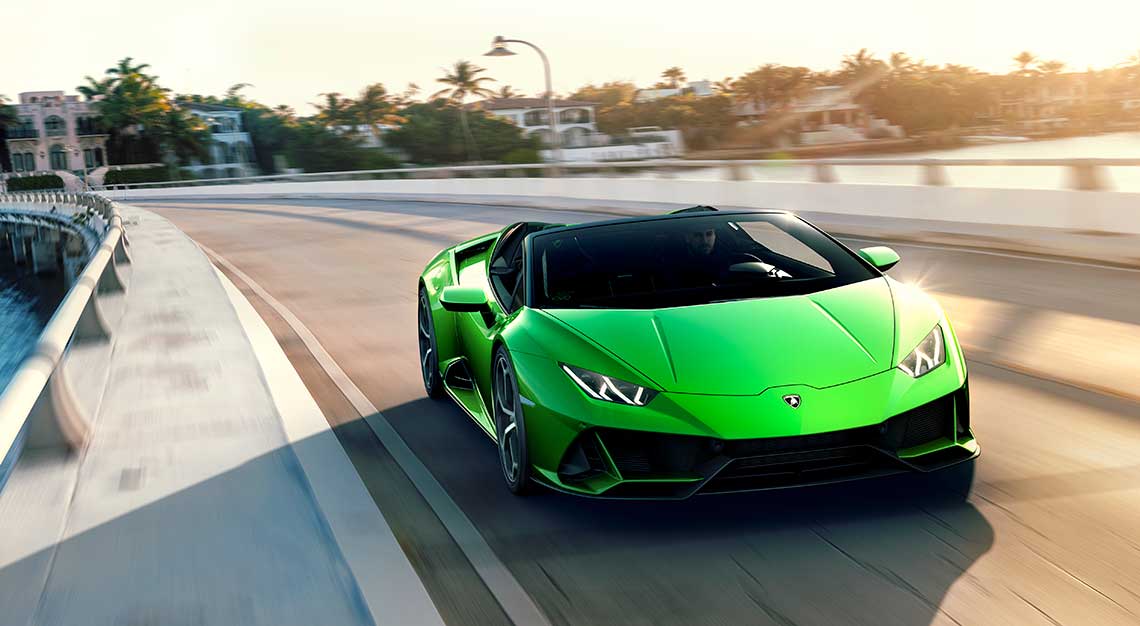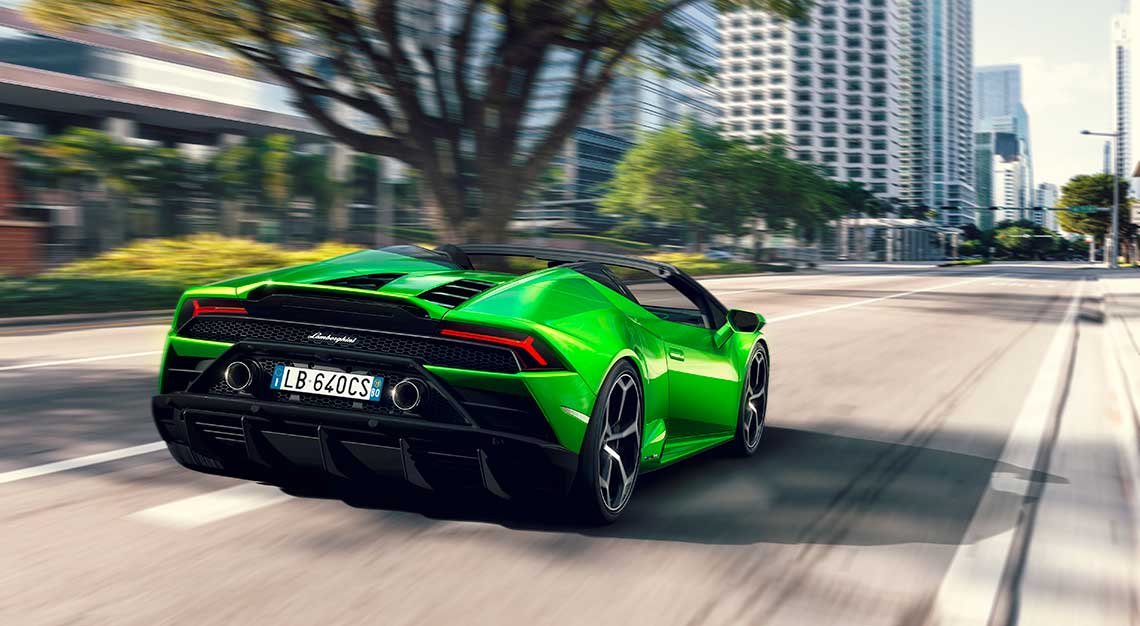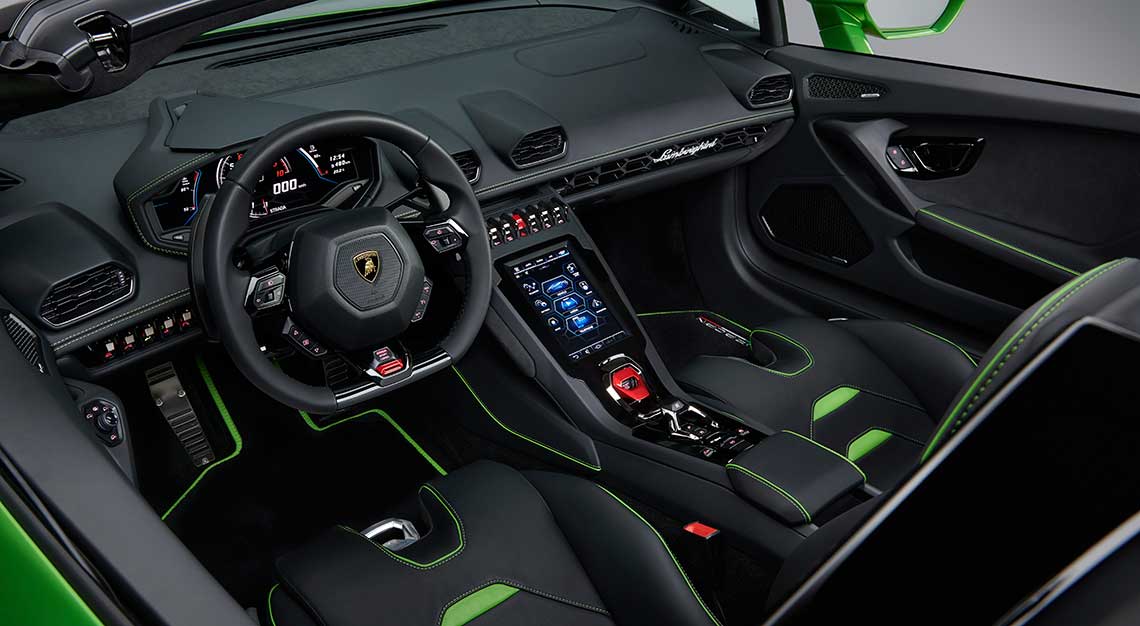 Nathan Tan concurred: "Every downshift, I found myself giggling along with the pops and crackles. The life worth living exists north of 7,000 rpm in Corsa mode."
The experience elicited the same childlike enthusiasm from Christopher Carpenter, who said, "I believe there are two things that are impossible to do with a frown on your face – skipping and driving this Lamborghini."
For Lee Gossett, the Evo is "as close as the average human will ever get to Formula 1."
Still, although it did tally the top score and nearly everyone heralded the vehicle's engineering, the ergonomic considerations were another story.
"It's like a cheap seat on an airline – no legroom," said Craig Stull. Erik Hagstrom warned, "If you're over six feet (1.83 metres), visibility is an issue." Our editor in chief, Paul Croughton, was equally disappointed by the interior's height limitations. "I don't fit," he said simply.
"There were so many blind spots," mentioned Shaunmarie Gutbezahl. "It made driving stressful."
A daily driver? Tamara Stanfill didn't think so. "It would be lots of fun for a day or a weekend – a one-night stand, but you wouldn't want to marry it," she concluded.
In the end, however, the vast majority of our judges would have opted for long-term relationships with the model. "The Lambo is the most impactful vehicle I have ever driven," declared Peter Wright. It's hard to compete with that.