Rufus In The Rover
Owning a Land Rover undoubtedly has its perks, but the folks behind the brand are extending the list of benefits specially for dog owners.
Rubber mats and liner trays offer waterproof protection. This ensures there'll be no stains from wet paws and fur in the boot. A full-height partition, which can divide the boot into two sections, also safeguards passenger seats are from muddy paws.
Plus, there's no more struggling to carry Rufus into the trunk. Especially not if he's of a large breed with the unfortunate inability to jump. The Rear Height Adjust feature on the Land Rover Discovery is able to lower the height of the vehicle at the touch of a button, meaning your pooch can hop in and out. Taking your dog to the park will now be a walk in the park.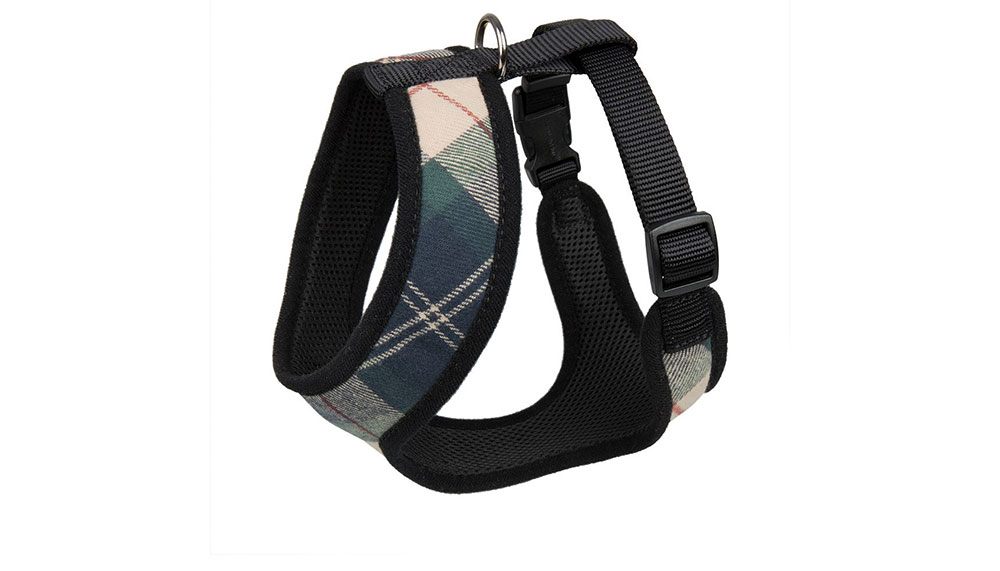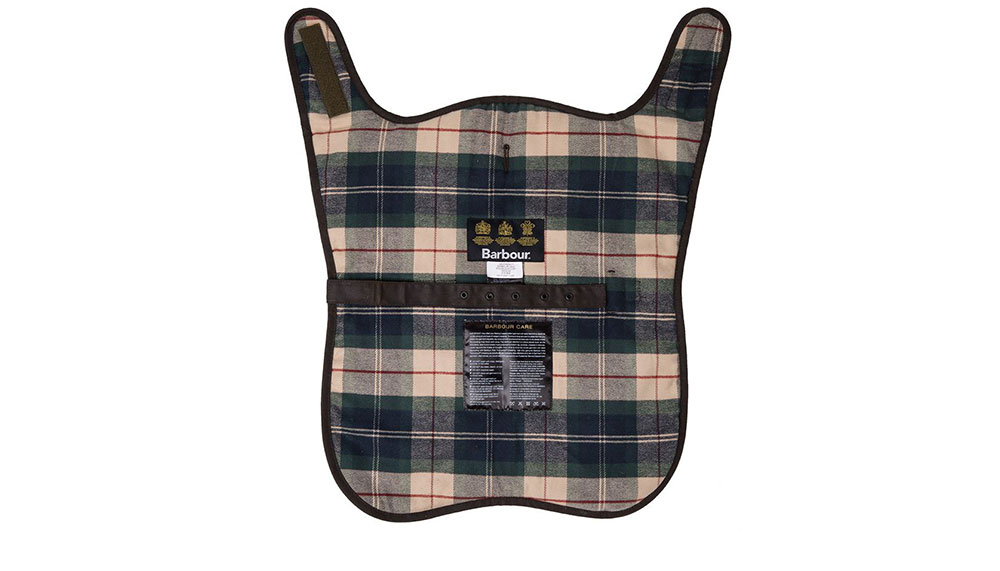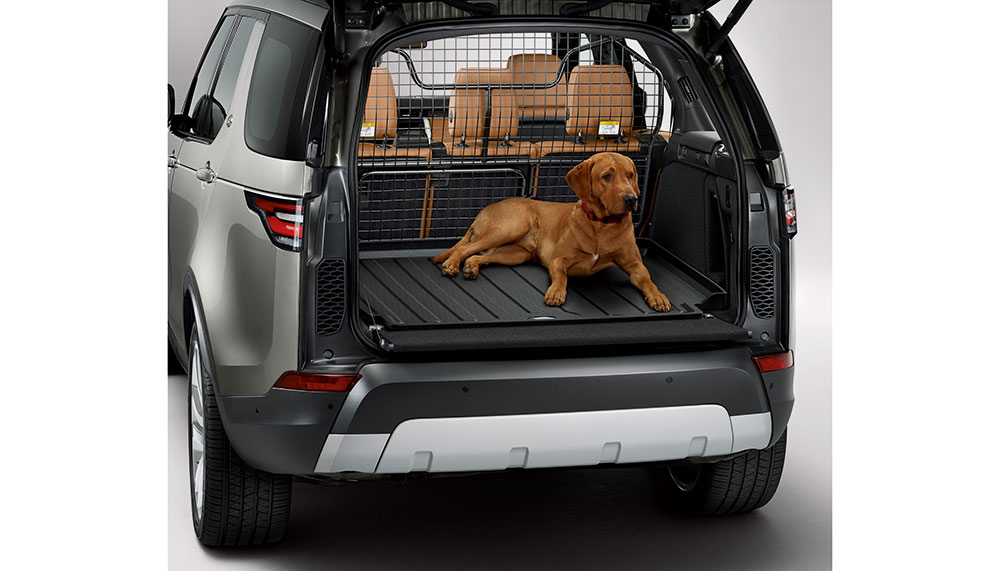 Style and class aren't just limited to time in the Land Rover. Rufus can be just as stylish while gallivanting around the parks. Because together with luxury fashion brand Barbour, Land Rover has released a collection of pet accessories. Sporting Barbour's classic tartan motifs, the series includes a sturdy dog lead, leather-lined collar, and functional harness complemented with a water-resistant, quilted wax jacket.