All you need to know about the latest drops, collabs and happenings in luxury fashion this month
We get it: It's tough being a full-time fashionista, especially when the shifting fashion landscape ebbs and flows with fresh tidings of new drops, collabs and happenings on the daily. Let this ongoing column efface the noise and soothe out the fluff, so you're left with only the latest and greatest that's taking the realm of luxury fashion by storm. This month, we're embracing a new formal with Louis Vuitton and being pensive with Prada.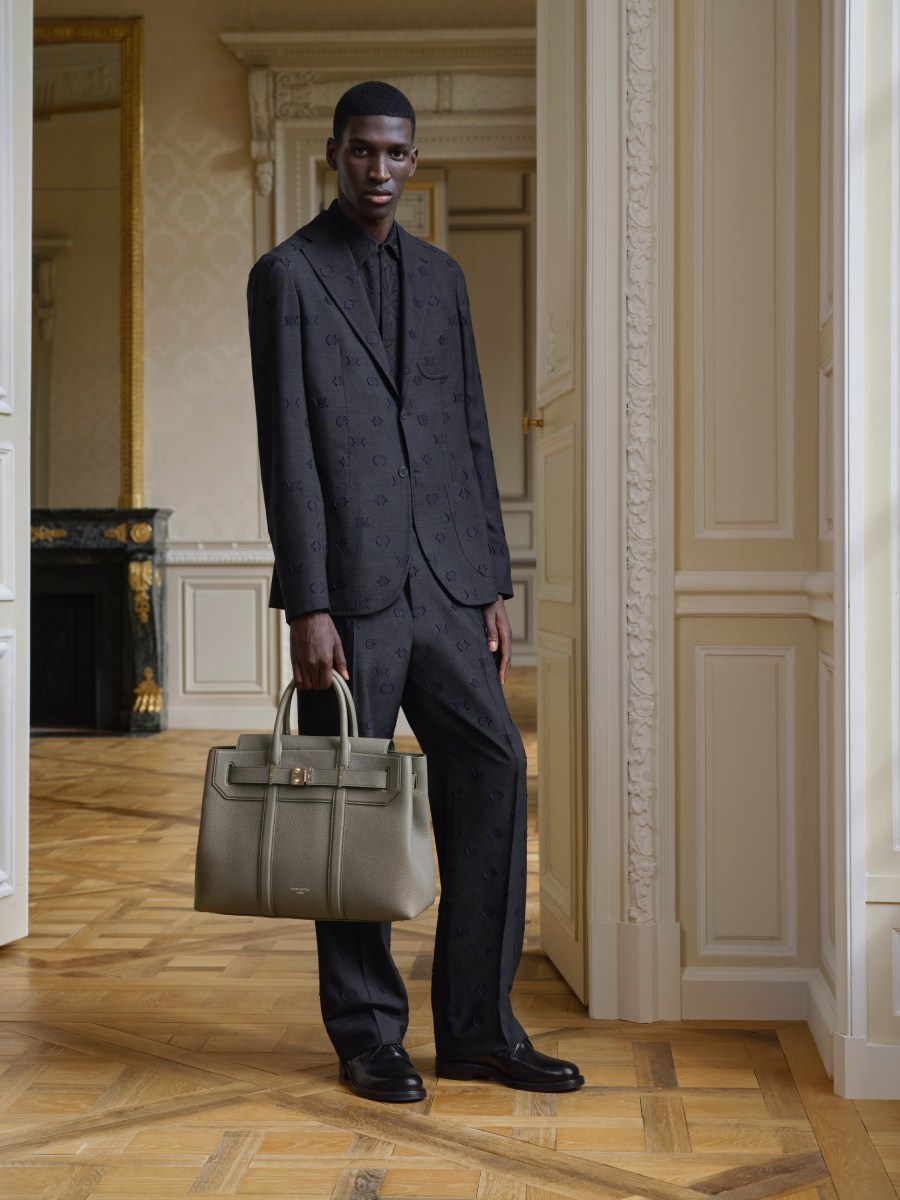 Embrace a new formal with Louis Vuitton
Giving classic menswear staples a cool makeover is Louis Vuitton's upcoming spring/summer 2024 collection, ranging from quintessential single-breasted suits and coats to structured tote bags and derbies. There's even something for splashy date nights, with statement pieces such as a Starry Night tuxedo or a double-breasted jacket with an all-over LV Crosses motif.
Make an artistic statement with Loewe
Loewe has revealed its new fall/winter 2023 men's campaign, featuring Japanese musician Kenshi Yonezu. Offering a glimpse into the artist's creative process, Yoneshu ponders deeply by a piano in a workwear jacket made with supple nappa lambskin, or lounges in a green draped cardigan alongside books and other pieces of memorabilia—an invitation for the artistic at heart to revel in superfluous self-expression.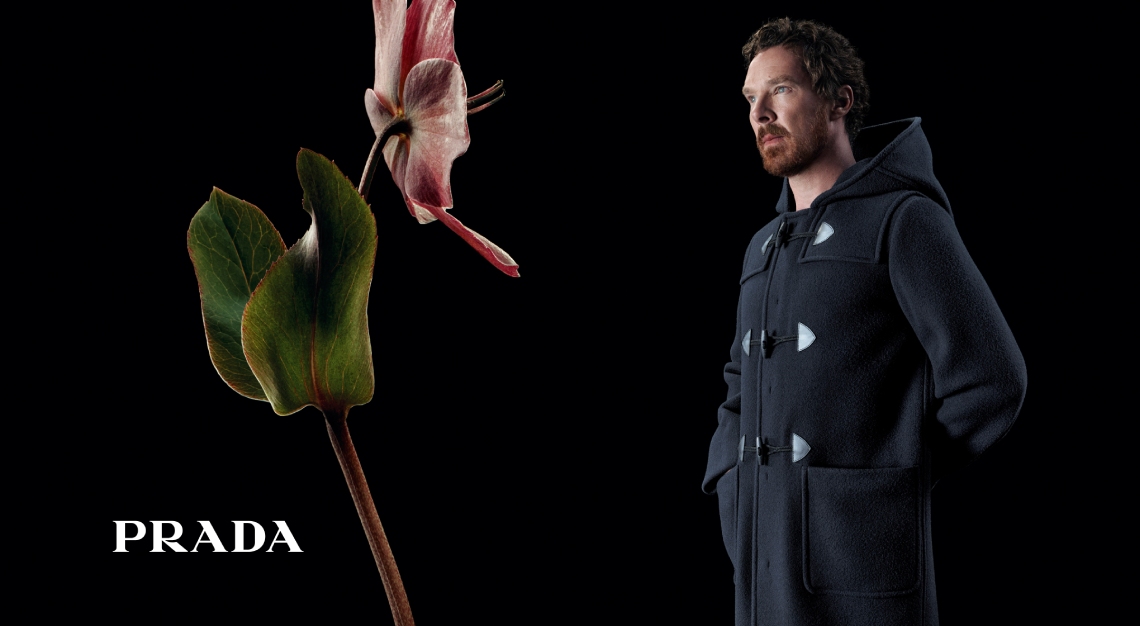 Get pensive with Prada
Thought-provoking and pensive, Prada's latest fall/winter 2023 campaign stars Hollywood heavyweights like Benedict Cumberbatch and Letitia Wright, focusing on the flower as a symbolic muse. It's a moving demonstration of how quiet luxury, at its most evocative, speaks volumes; as is the case with a black duffle coat that Cumberbatch dons, exuding a gravitas that gives weight to his sombre mien.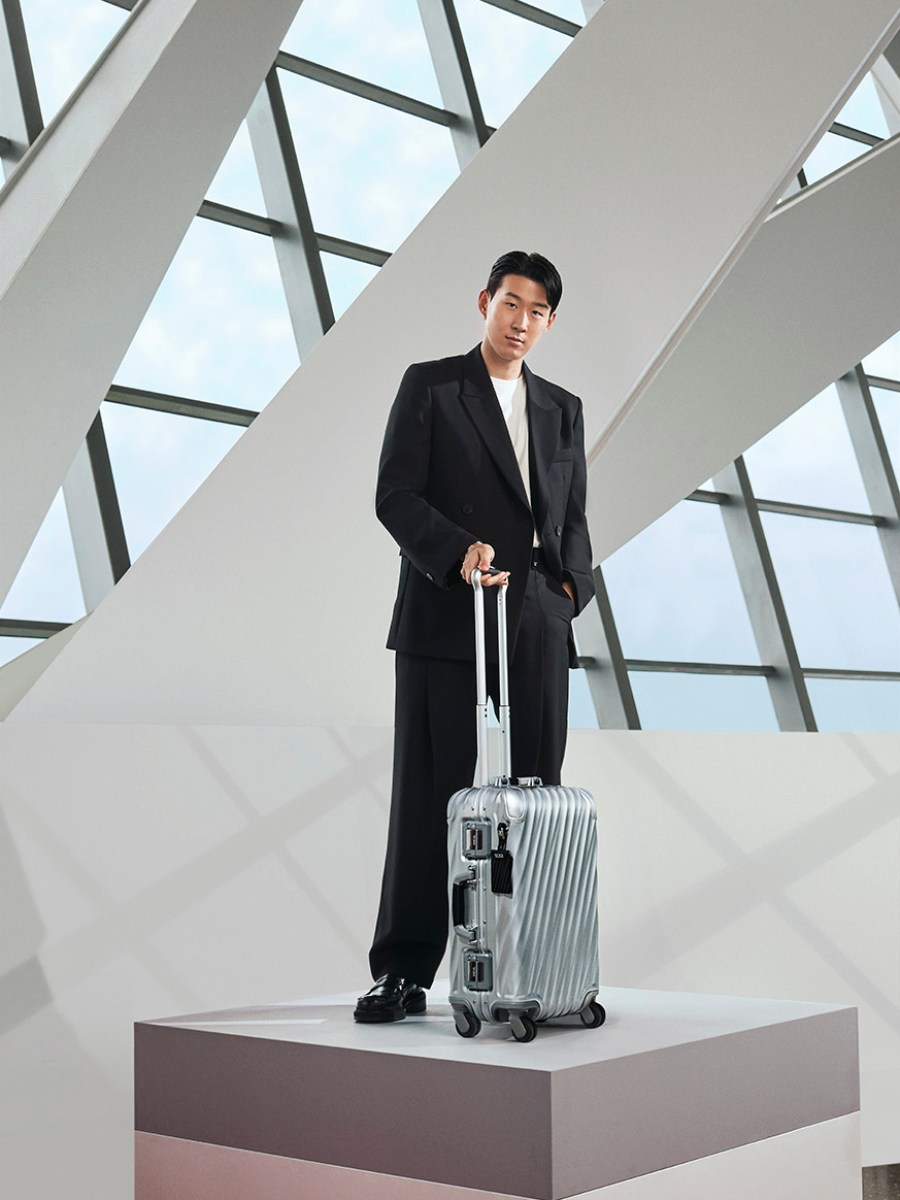 Tumi strips beauty down to its bare essence
Tumi's updated 19 Degree Aluminium collection is pared-back beauty at its most compelling. Crafted from superior aircraft-grade aluminium, each piece flaunts sculpted angles—at precisely 19 degrees—and a patented Lever Lock System for extended space and seamless portability. Sleek and vibrant, the collection is available in new shades like red, hunter green, blush and deep plum.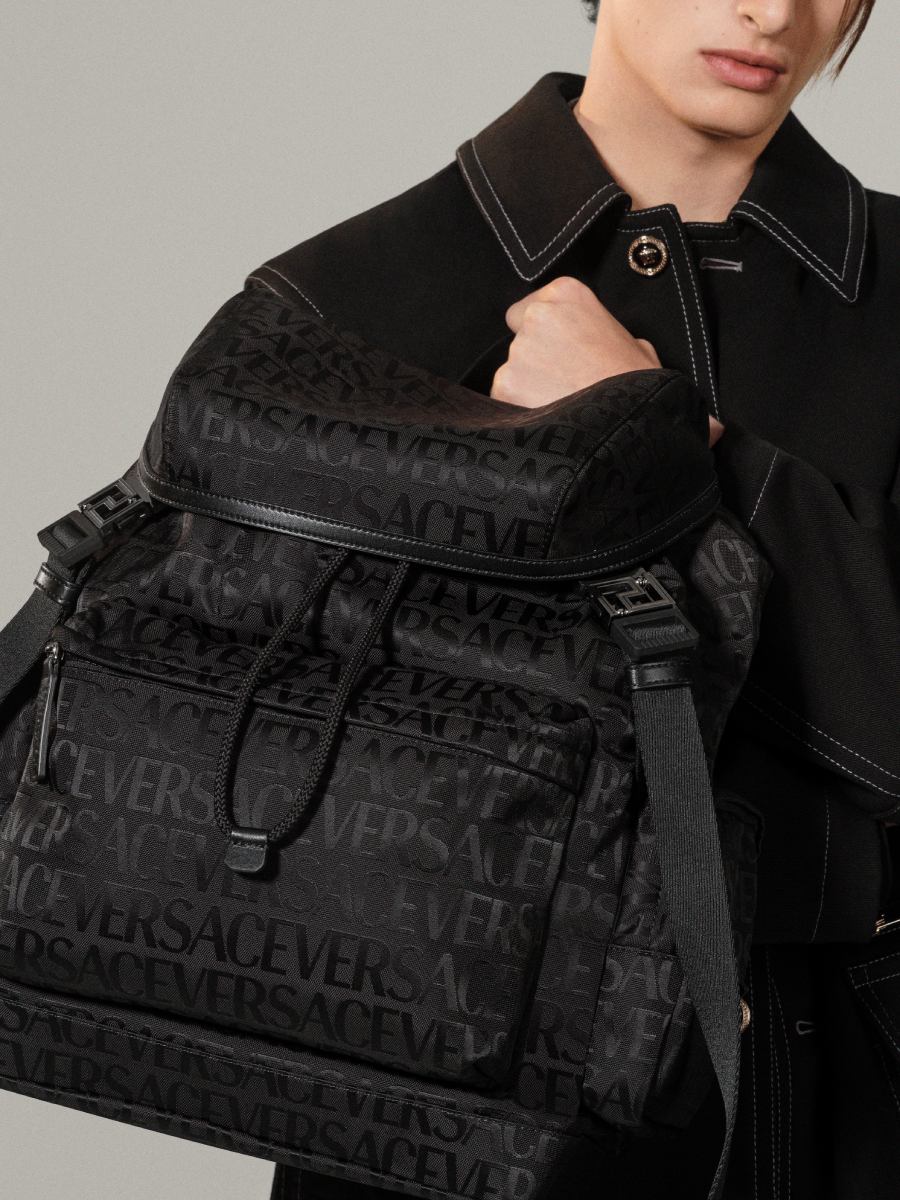 Versace carries eco-savvy with poise
As part of its pre-fall 2023 collection, Versace introduces Neo Nylon, a new line of men's bags made from sustainable econyl regenerated nylon. A host of backpacks, crossbody, messenger and belt bags are embellished with bold all-over print, coupled with House Greca buckles and fastenings in silver. Durable, daily essentials that carry their weight in saving the planet.