The Leica CL keeps you in the present as it captures unexpected moments
I could sing high praises about the specifications of the Leica CL. The 24mp camera shoots at a rate of up to 10fps, has an equivalent focal length of 28mm, an ISO range of up to 50,000, a shutter speed of 1/8000th of a second and records 4K video at 30fps.
Plus, it weighs less than 500g with the 'pancake' lens, making it convenient to tote around while on holiday. I could rattle off even more numbers to keep the avid photographer intrigued, but as they say: show, don't tell.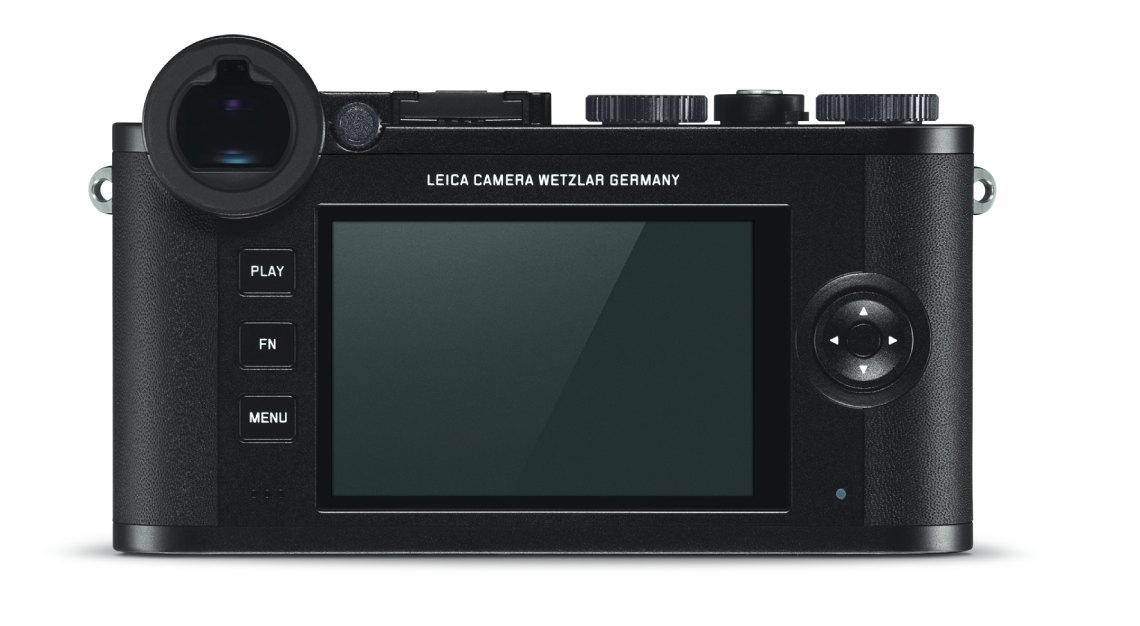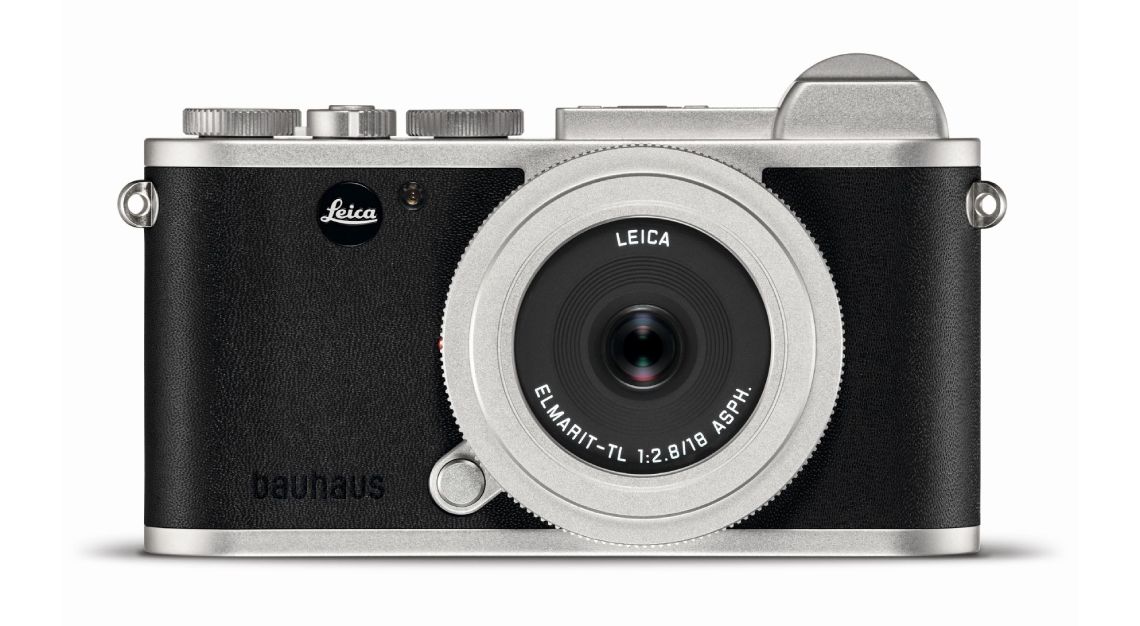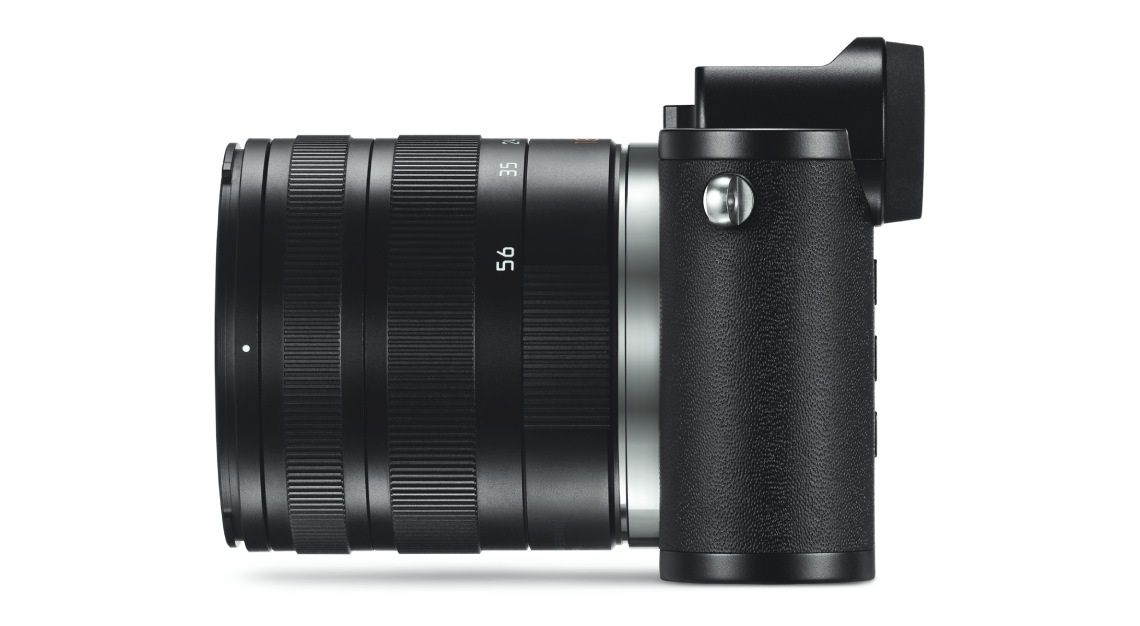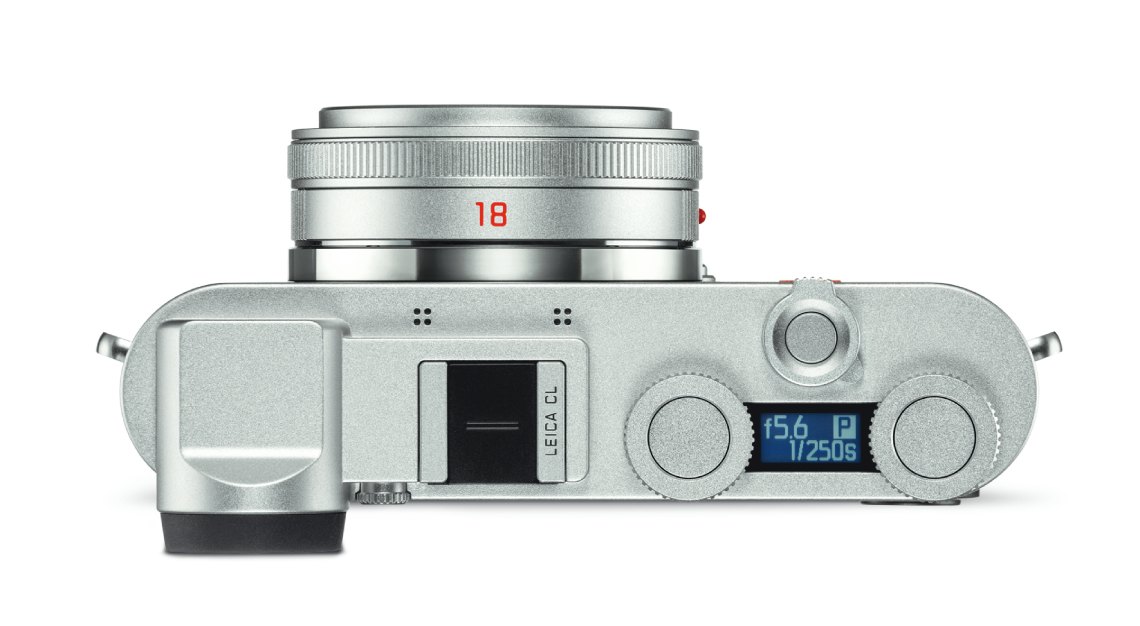 And that's where the Leica CL truly delights. After all, moments can't be recreated, only captured. And it's in the most unexpected instances that you'll discover the Leica CL's prowess.
Camera in hand, I explore the newly opened TwinPalms MontAzure in Phuket. Just before sunset, I walk along Kamala Beach, where the resort is located.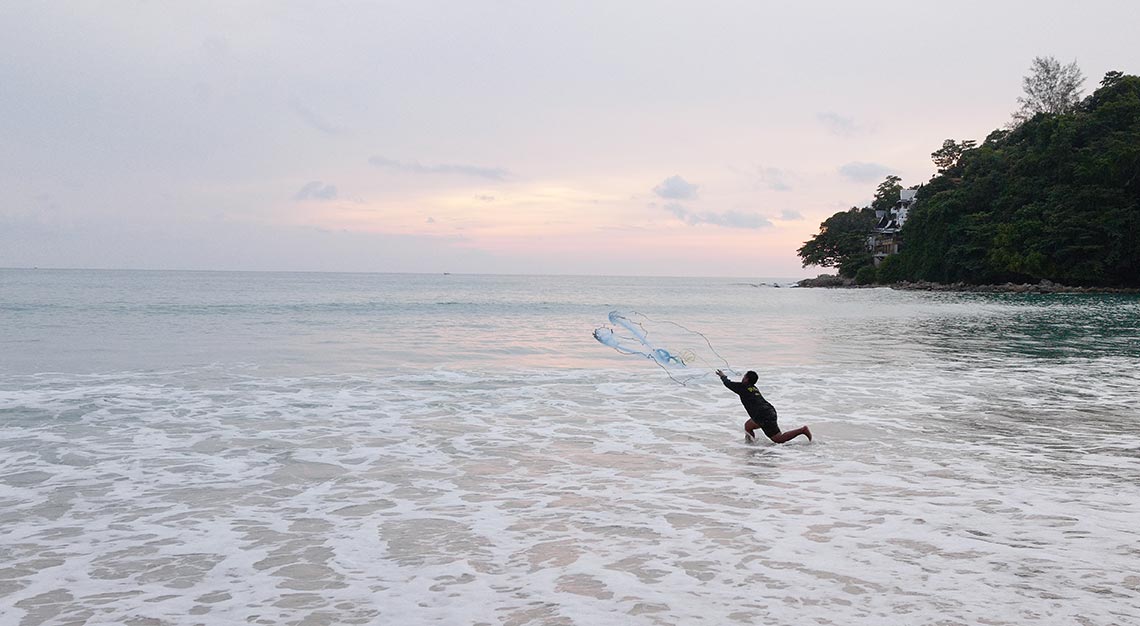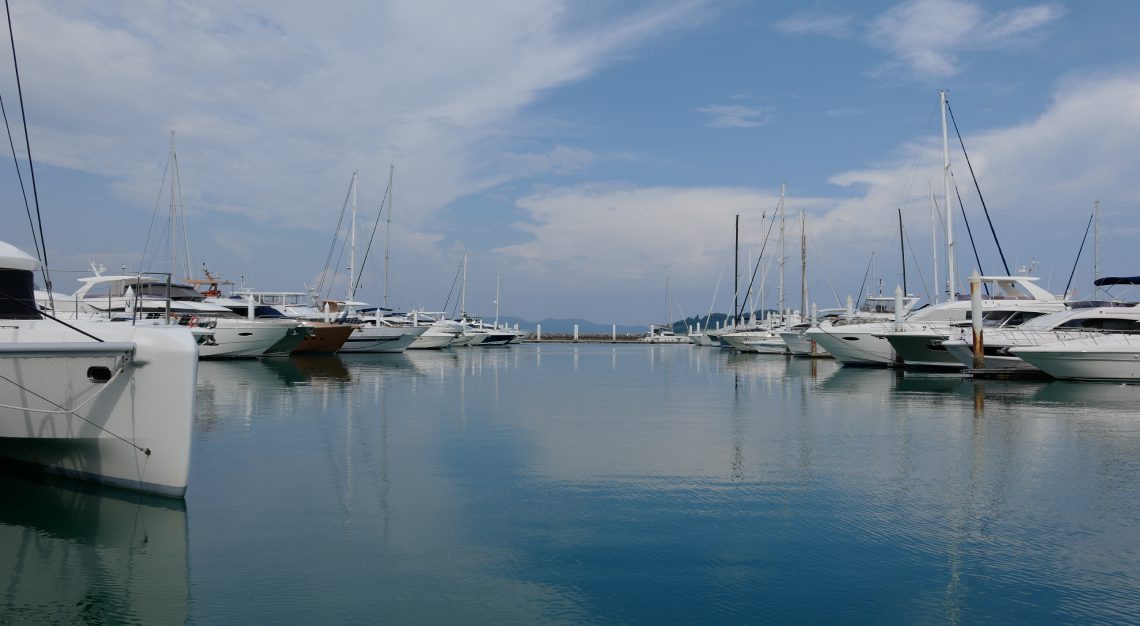 It's low tide and a fisherman is in knee-deep water, holding a cast net. There's no zoom on the pancake lens, and I'm not about to get seawater on the camera, so I loiter on shore. As the man leans in and uses his body's momentum to cast the net forward, I fire the Leica CL away, capturing frame after frame.
The man makes it look easy and almost effortless, though not quite graceful. He drags the net to shore: he has caught five small fish. He walks back to the sea once again and I leave with photos to remember my trip by.
Read our review on Twinpalms MontAzure and view more photos taken on the Leica CL.