The design package adds darkened chrome and rose gold to each member of the sub-brand's lineup
Mercedes-Maybach is adding some darkness to its lineup. 
The German automaker's ultra-luxury sub-brand has unveiled a new design package called Night Series. The package—which includes darkened chrome, rose gold elements and even more decadent interior options—will be available as a premium add-on for all Maybach models, including its first EV, the recently announced EQS SUV. 
If you care about automobiles you have probably noticed a number of blacked-out design packages hit the market in recent years. The Night Series is more nuanced, though. Rather than stripping its vehicles of chrome entirely, Maybach has darkened those elements—including the three-pointed star, Panamerica grille panel, air intakes and, of course, the badging. The result is a car that looks even more sinister and elegant than before.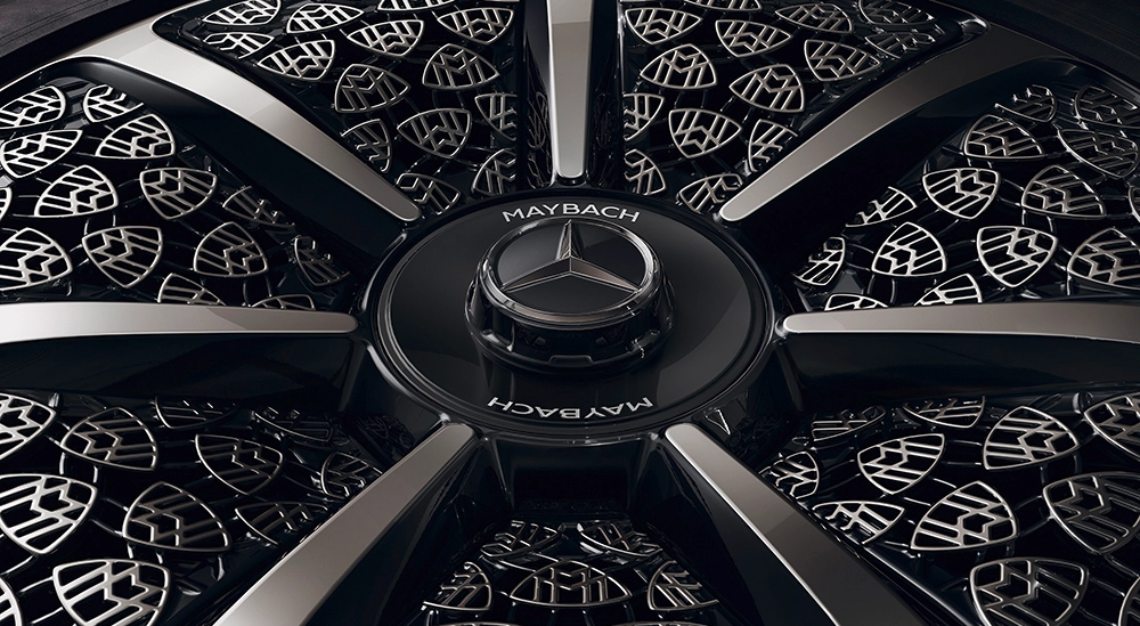 Rose gold details have been added to the headlamps, too. It's a subtle touch, but the colour, which also appears on the key fob, really works with the rest of the package. Our favourite feature, though, is the new set of gloss black wheels. Each Night Series S-Class, GLS and EQS SUV rides on exclusive rims with inserts adorned with the sub-brand's logo. Rounding out the exterior details is a selection of package-specific paint jobs. The S-Class is available in black, grey, white and two-tone onyx black and Mojave silver; the GLS in white, obsidian black and two-tone obsidian black and Mojave silver; while the EQS SUV comes in obsidian black, diamond white and two-tone obsidian black and Mojave silver. 
There are also a number of exclusive Night Series interior options to choose from as well. All three models are available with Black Pearl or white leather interiors. The sedan and SUVs also feature herringbone and aluminium trim, while their infotainment systems come loaded with special Night Series animations.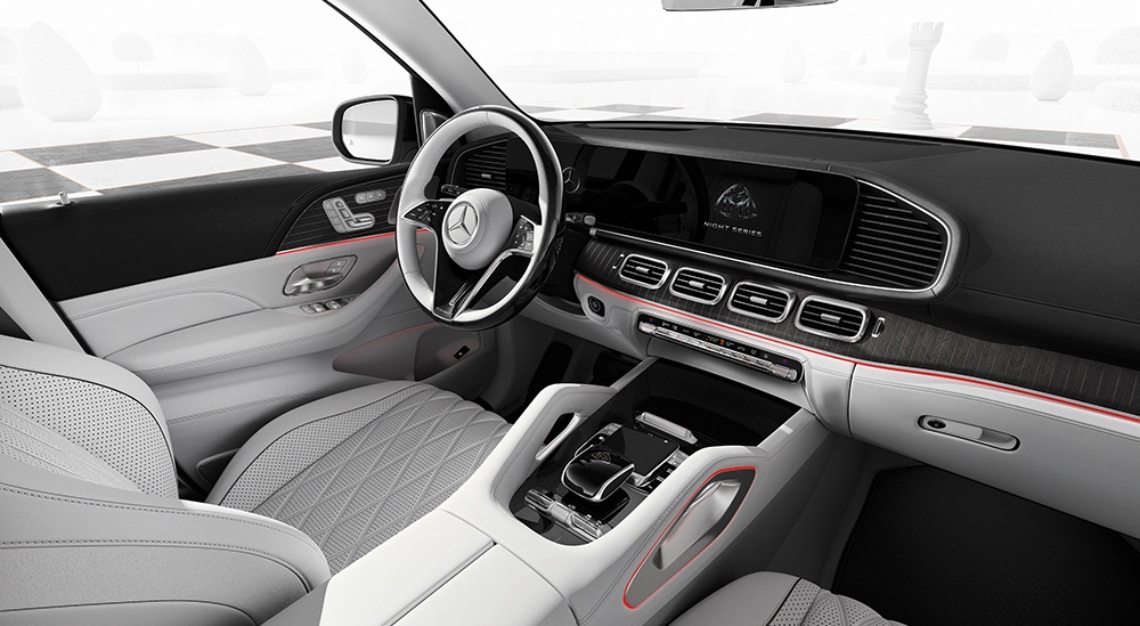 You can expect the first Night Series S-Class and EQS SUV examples to start appearing on the road before the year is out, while the GLS will follow in 2024. Pricing has yet to be announced, but we'd expect the package to add a fair bit to the final cost of all three models. Currently, the sub-brand's version of the S-Class starts at US$193,400 and its GLS at US$170,000. We're still waiting for word on how much the Maybach EQS SUV will cost.